Top 17 Best Viking Games Loved By Millions Worldwide: Page 5 of 17
Updated: 05 Jun 2019 6:24 am
Get ready to fight, pillage and raid in these Viking Games.
13. For Honor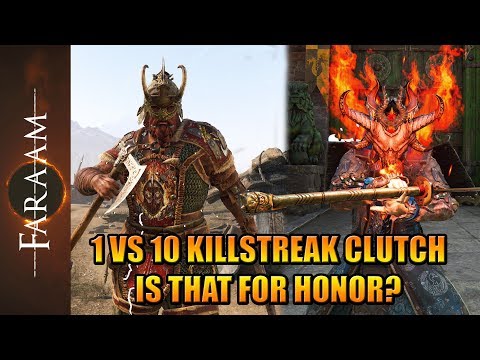 For Honor Let's Play featuring an incredible killstreak
Feel yourself becoming a better warrior as you take a Viking, Samurai or medieval Knight to the battlefield to battle other players across the world using a revolutionary melee combat system.
For Honor explores the hypothetical of what would happen if you brought these three legendary warriors into the same universe and pitted them against each other.
As you compete in matches or play the single player campaign you unlock new abilities, weapons and armor that all flow seamlessly with the unique combat system.
There are several different hero characters to chose from in each race, and with this comes several different playstyles.
A huge Viking wielding a double-bladed axe might sound intimidating, but he'll have a hard time pinning down a small and agile Samurai warrior dual-wielding short swords.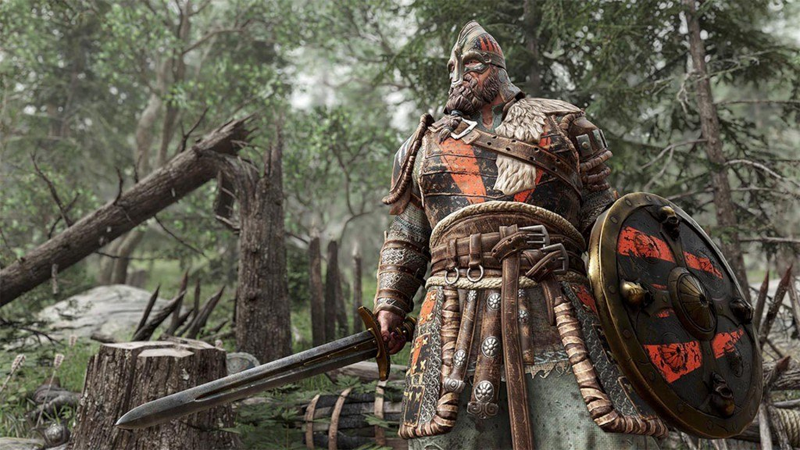 Initially, the combat system can seem very daunting and the UI feedback can be overwhelming, but use the training mode and practice a bit and it will soon become second nature, and you'll grow to appreciate the complexity soon enough.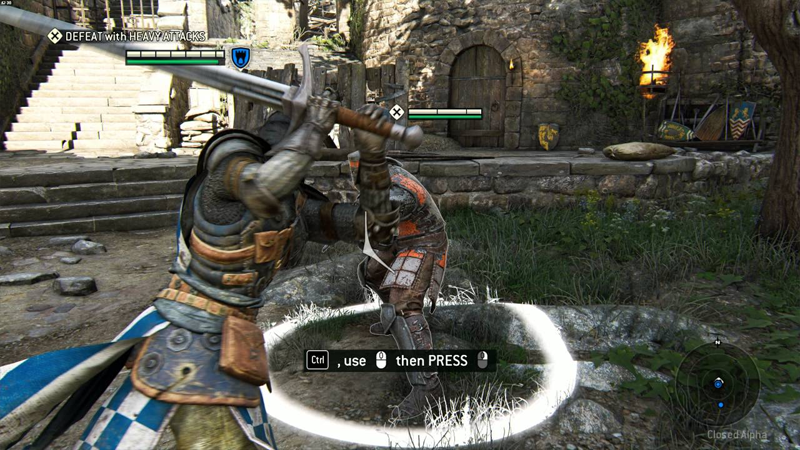 As you play the game you'll earn more and more in-game currency which you can use to purchase a wide selection of armors, cosmetic items, weapons, accessories and more. The system means that no two players are likely to ever look the same.
Image Gallery