Top 17 Best Viking Games Loved By Millions Worldwide: Page 6 of 17
Updated: 05 Jun 2019 6:24 am
Get ready to fight, pillage and raid in these Viking Games.
12. Ancestors Legacy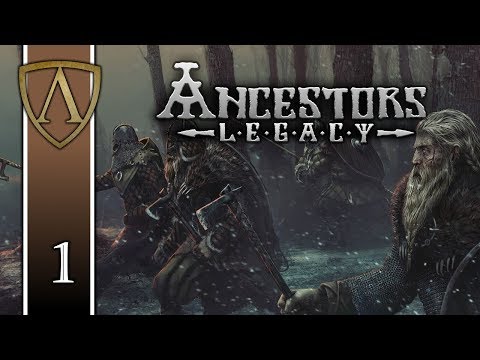 Gameplay from the opening missions of the Viking campaign
Ancestors Legacy is a real time strategy game with heavy focus on tactical unit recruitment, unit placement and micro-management.
Play as either the Vikings, the Anglo-Saxons, the Germans, or the Slavs as you rampage through medieval Europe raiding villages and conquering new lands.
With RTS combat reminiscent of the large-scale battles of the Total War series, merged with the more small-scale squad-based gameplay of a game like Company of Heroes, Ancestors Legacy manages to offer a uniquely tactical representation of the medieval period, not to mention a brutal one.
Every strategy has a counter strategy and the game does an excellent job at making sure David always has a chance of beating Goliath.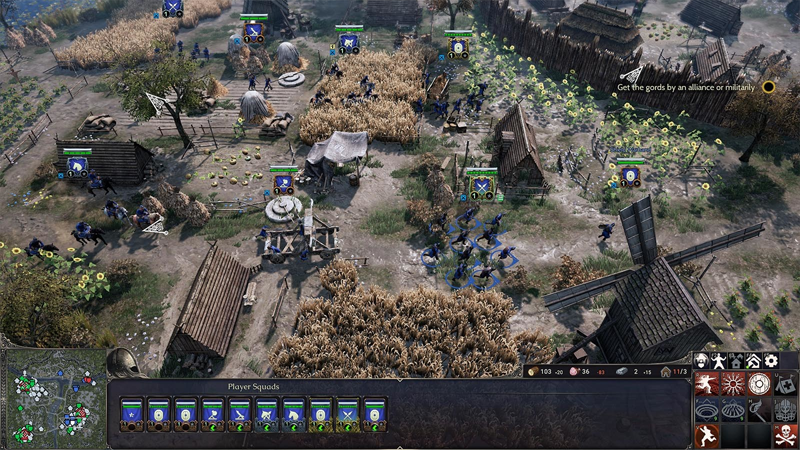 Each squad hosts a varying number of player units, typically between 4 and 12, they are controlled either in unison or individually, and tactical placements and being responsive to a fluid battlefield is essential for victory. Make sure those archers don't cause friendly fire.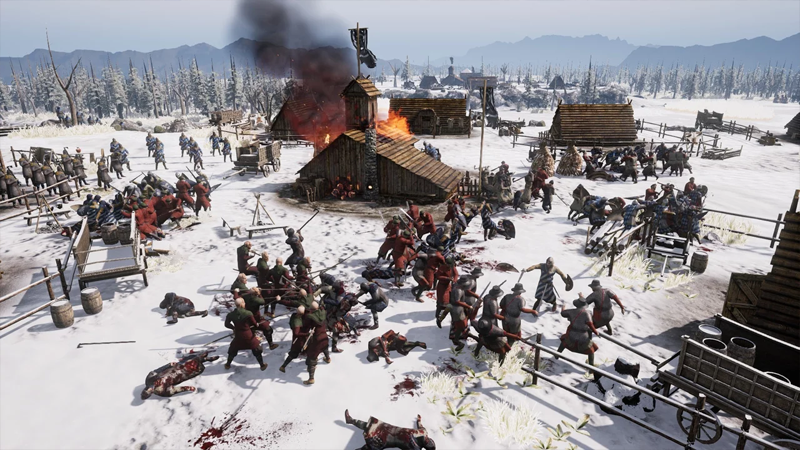 The campaign takes place over a varied world map, from the snowy peaks of Scandinavia, to the medieval towns of Britain, and the slogs and swamps of Slavic Poland. So don't worry, you'll have plenty of new fields to paint read with the blood of your enemies.
Image Gallery