Top 100 Best Horror Movies You Should Watch With Your Buddies: Page 6 of 10
Updated: 07 Oct 2019 9:54 pm
The five heroes of the Texas Chainsaw Massacre (2003) peer down a darkened corridor, waiting for their chainsaw-wielding assailant.
50. Tale of Tales (2015)
Rated R for sexuality, nudity, some violence, and bloody images.
Three separate storylines intertwine in this darkly fantastical debut. In one tale, a jealous queen forfeits her husband's life. In another, a king finds himself attracted to two mysterious sisters, with deadly consequences. A dramatic, fairytale-like film that will delight lovers of recent twists of other tales such as Cinderella.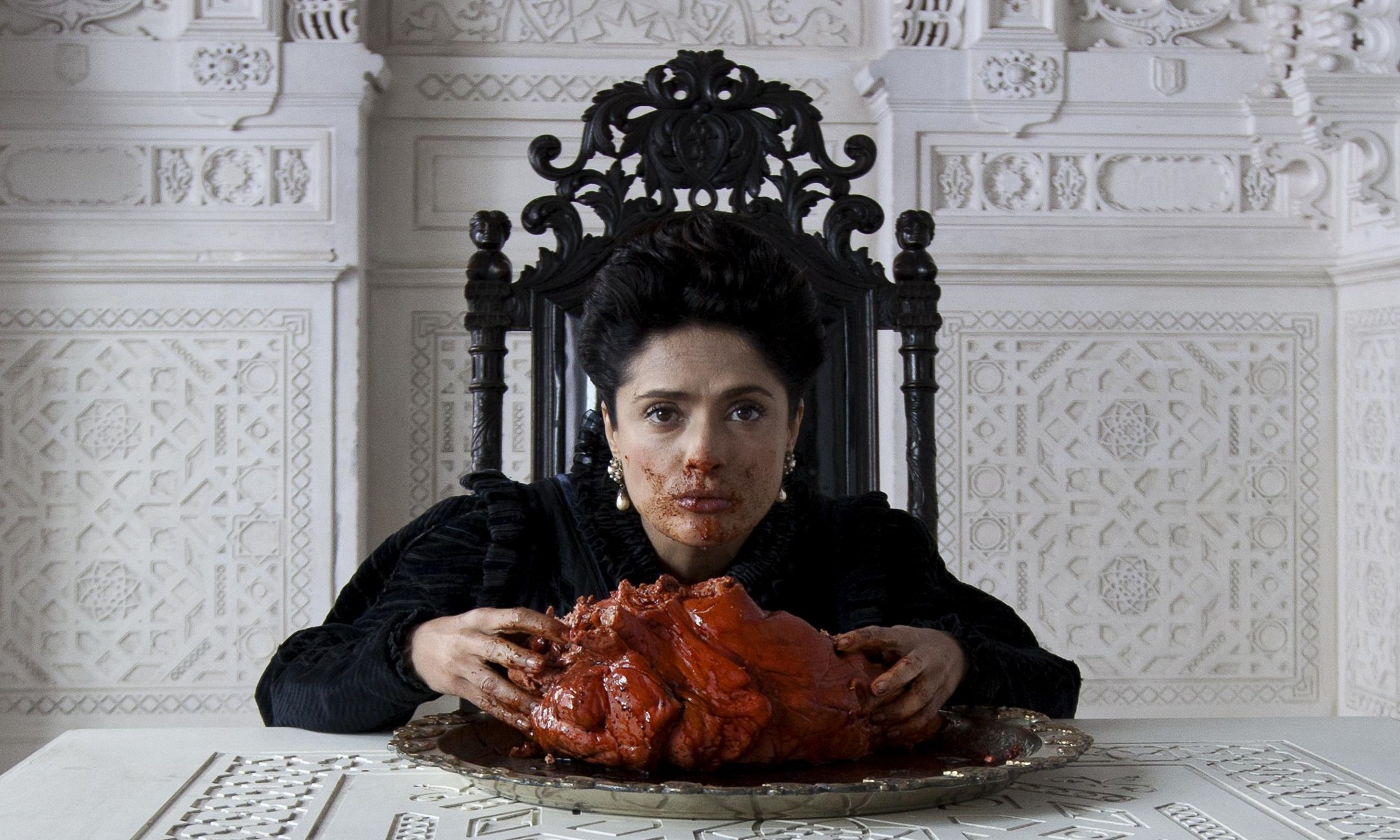 A vain queen (Salma Hayek) tears into a whole chicken in this surreal film.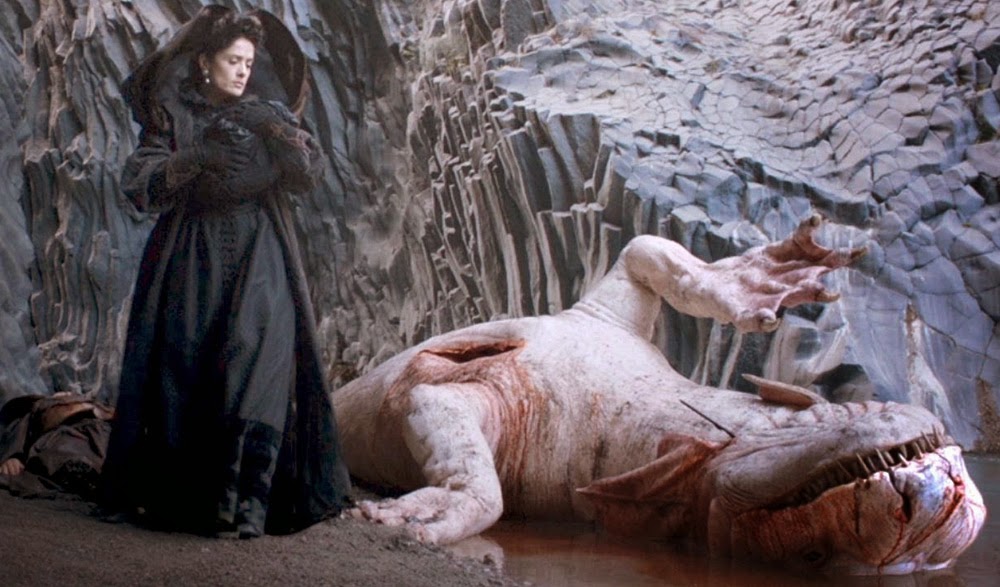 The queen of Longtrellis stands demurely next to a grotesque creature, apparently slain.
49. House of Wax (2005)
Rated R for horror violence, some sexual content, and language.
Six friends on their way to a football game have car trouble and find themselves in a strange little town called Ambrose, the prime attraction of which is the House of Wax. But something is not right, and the friends must fight to keep themselves from being the next exhibit. A traditional slasher film with an eerie twist, fans of The Texas Chainsaw Massacre and Jeepers Creepers will love this new chapter in the slasher genre.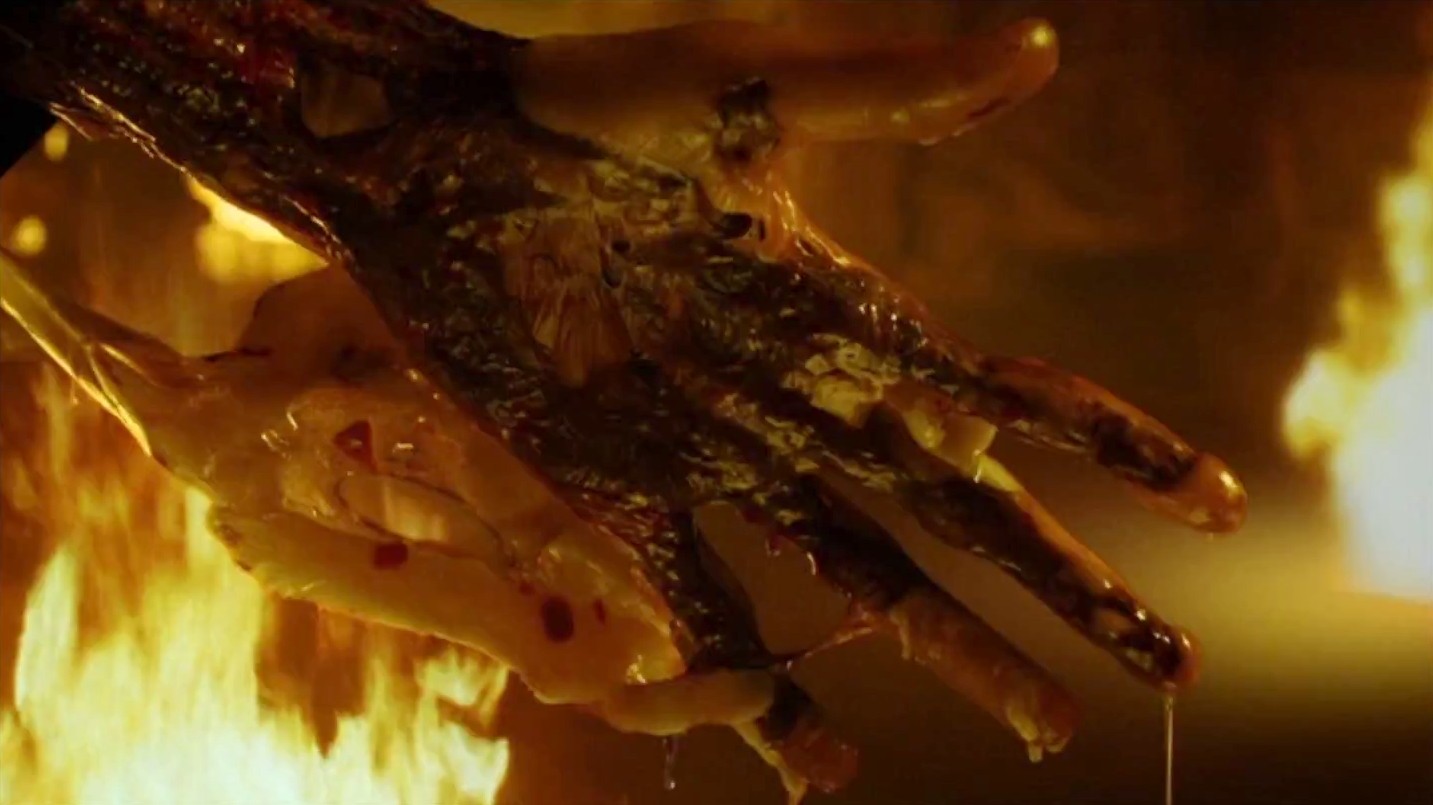 Rather grotesquely, the film reveals its most awful truth in a scene where, when the wax melts away, a skeleton remains.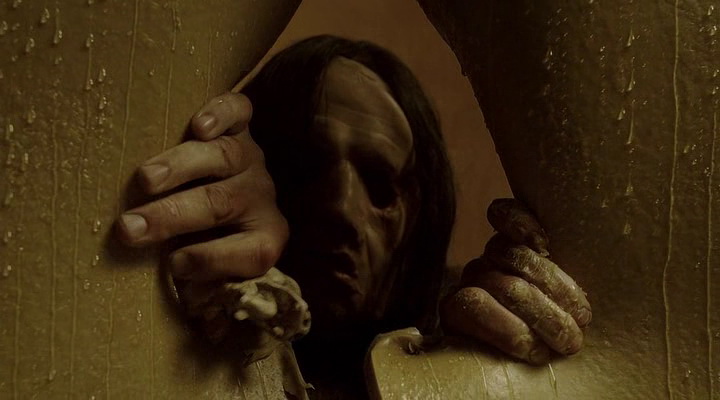 In a scene reminiscent of The Shining, one of the antagonists tears through a wax wall to get at his prey.
48. Lights Out (2016)
Rated PG-13 for terror throughout, violence including disturbing images, some thematic material, and brief drug content.
After his father is murdered by what seems to be a supernatural entity, a boy goes to live with his sister, who experienced similar happenings with such entities when she was young. A supernatural thriller with a creepy atmosphere, Lights Out will make you afraid of the dark again.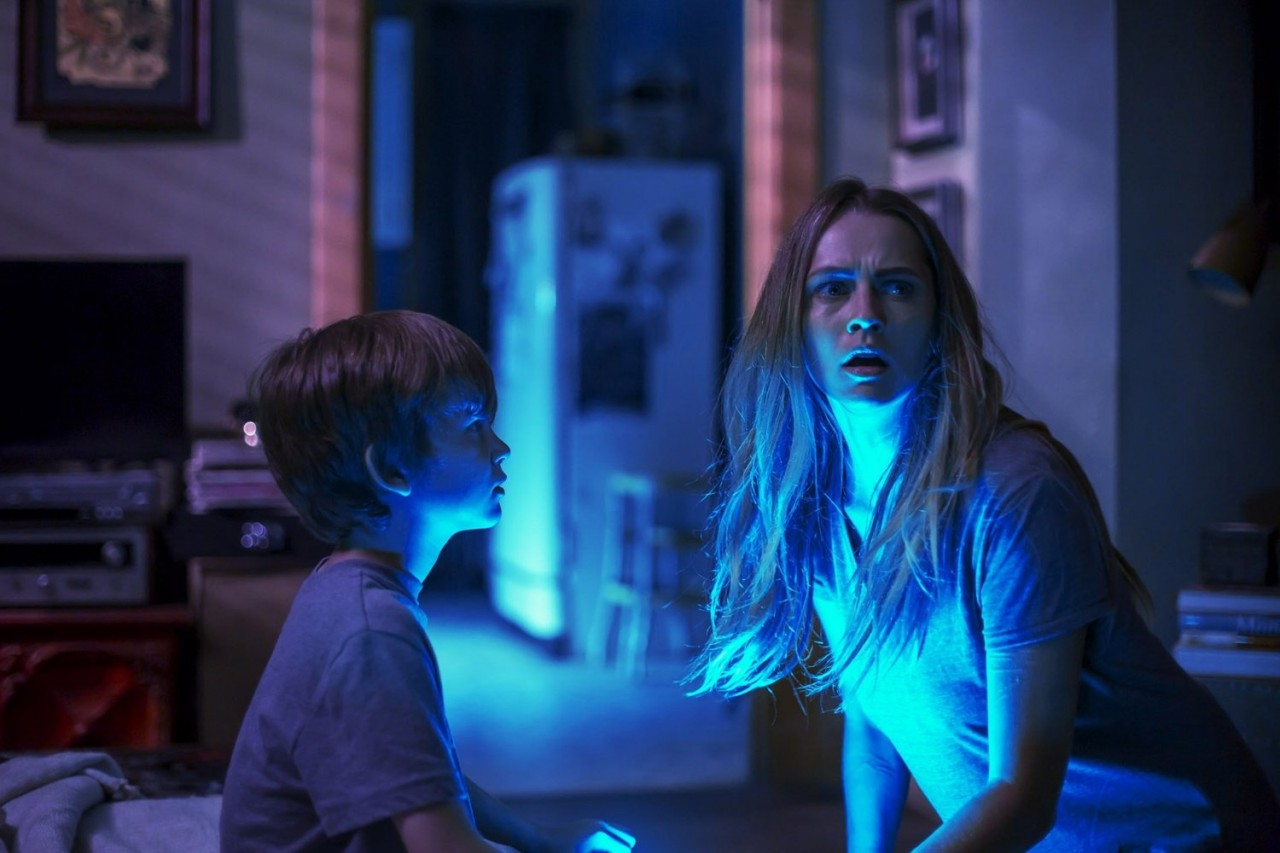 When her little brother Martin (Gabriel Bateman) tells her what he witnessed during his father's murder, Rebecca (Teresa Palmer) suddenly remembers strange encounters from her childhood.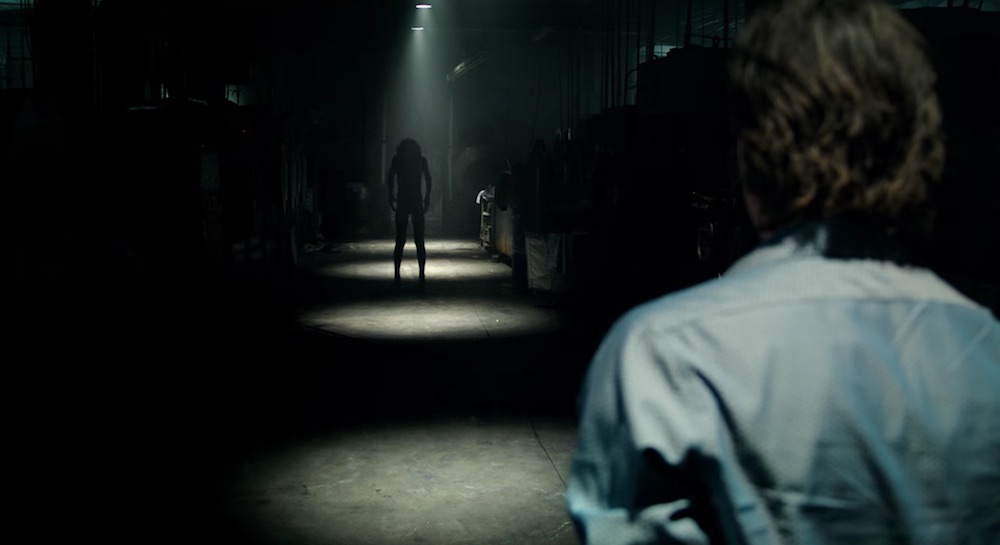 A strange creature is haunting them, and it only appears in darkness.
47. Eden Lake (2008)
Rated R for strong brutal violence, pervasive language, some nudity, and brief drug use.
A couple plans a romantic getaway to a remote lake. However, their peace is broken when a gang of obnoxious kids encircle their campsite. After a violent attack, Jenny (Kelly Reilly) must try to evade her pursuers and make it out of the woods alive. The film is a return to horror movie roots, and is a must watch for any horror movie connoisseur.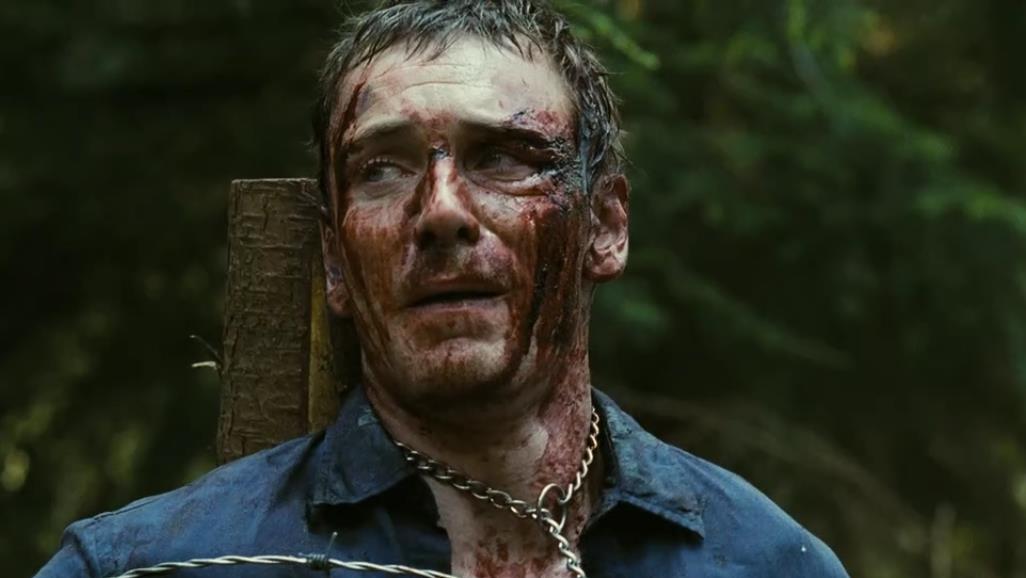 Steve (Michael Fassbender) is tortured mercilessly by his juvenile attackers throughout the film.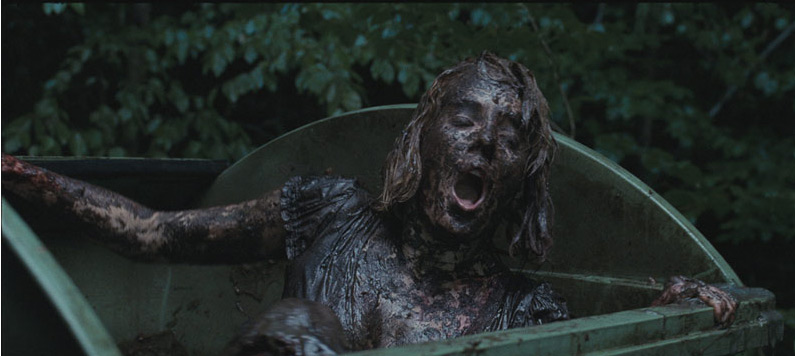 Jenny hides from her pursuers in a dumpster in a desperate attempt to escape.
46. The Love Witch (2016)
Unrated.
A beautiful modern witch uses spells and potions to make men fall in love with her, with deadly consequences. A visually stylized film paying tribute to the 1970s, horror fans returning to their roots will adore this film.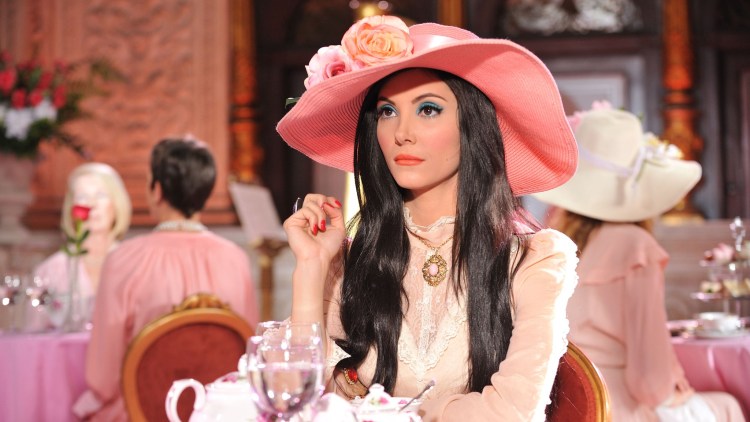 Elaine (Samantha Robinson) chooses a frilly teahouse in which to hunt for her next victim.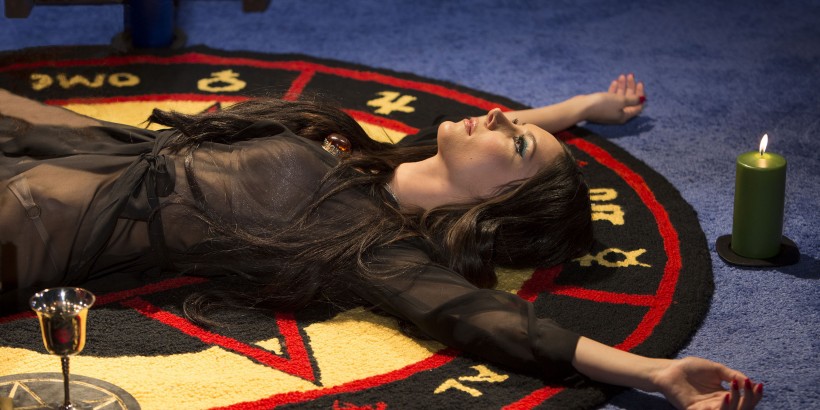 Many of Elaine's spells require burning candles, pentagrams, and skimpy lingerie.
45. You're Next (2011)
Rated R for strong bloody violence, language, and some sexuality/nudity.
A family reunion in an isolated vacation house turns deadly when masked killers trap them inside, intent on killing them all. With no idea who would want to kill them, the family must attempt a daring escape. Another traditionalist slasher that pays tribute to such classics as Agatha Christie's novel And Then There Were None, You're Next is a modern twist on the isolated house thriller.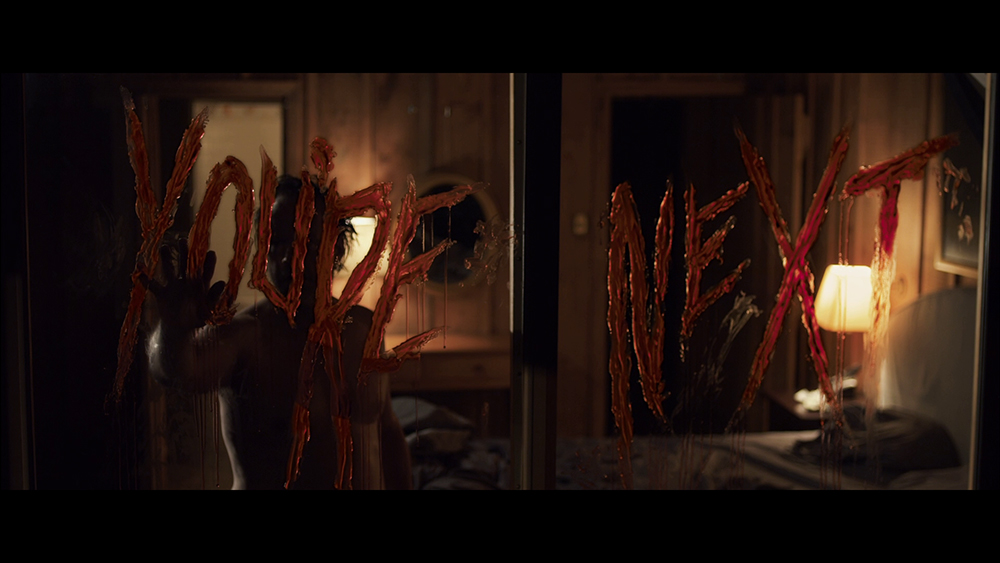 The film is full of scenes just like this, with 'you're next' scrawled in blood on various surfaces in the house.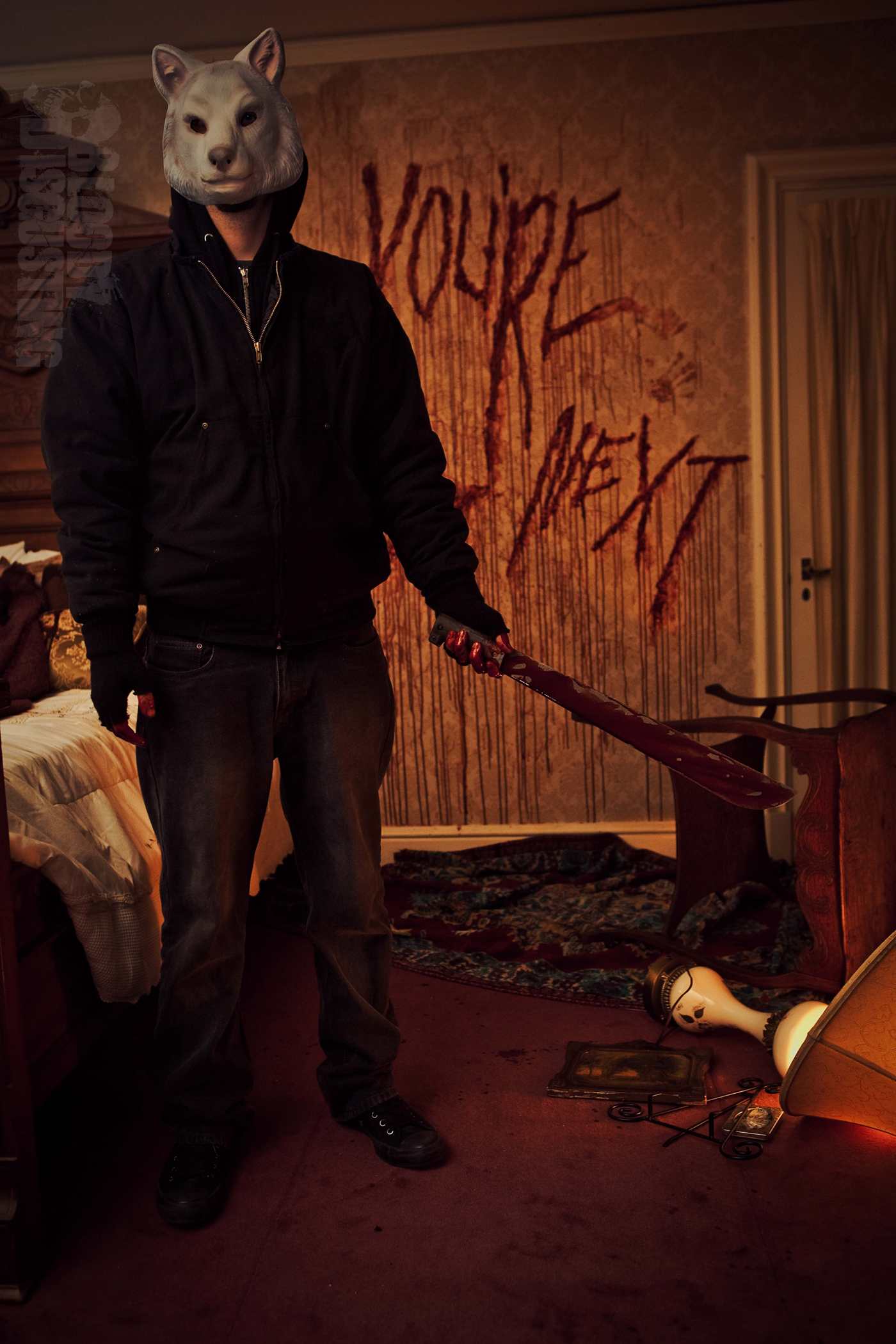 The assailants appear to be wearing animal masks - though this is a long-standing horror movie trope, at least they aren't pig masks.
44. Gantz (2010)
Not rated.
After trying to rescue a man on the subway tracks, a pair of teens are given a mission to hunt and kill aliens hiding on Earth. A delightful mix of horror movie and sci-fi thriller, fans of the Resident Evil franchise will adore this Asian film.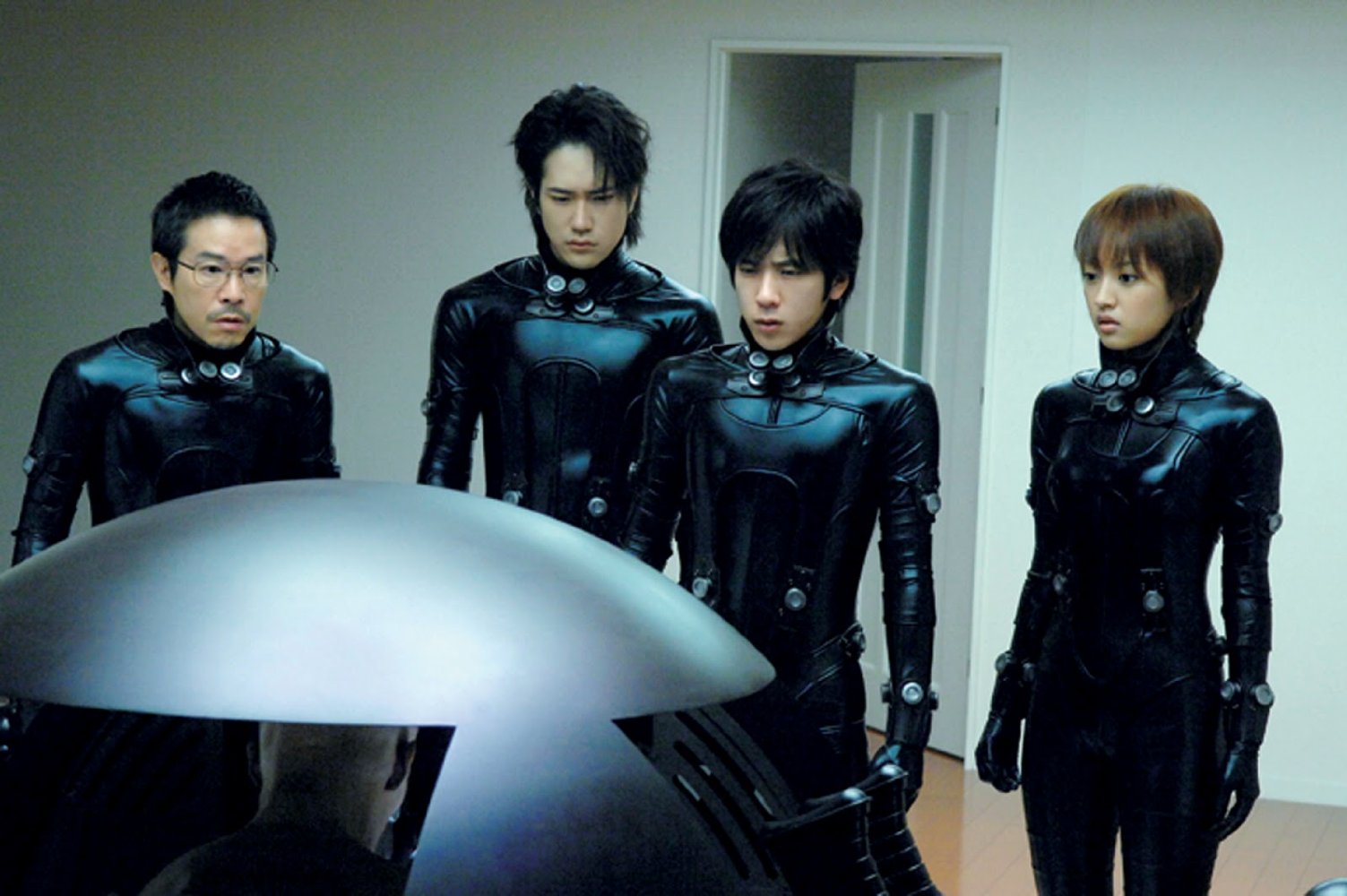 This team gets their orders from a strange black orb of unknown origin.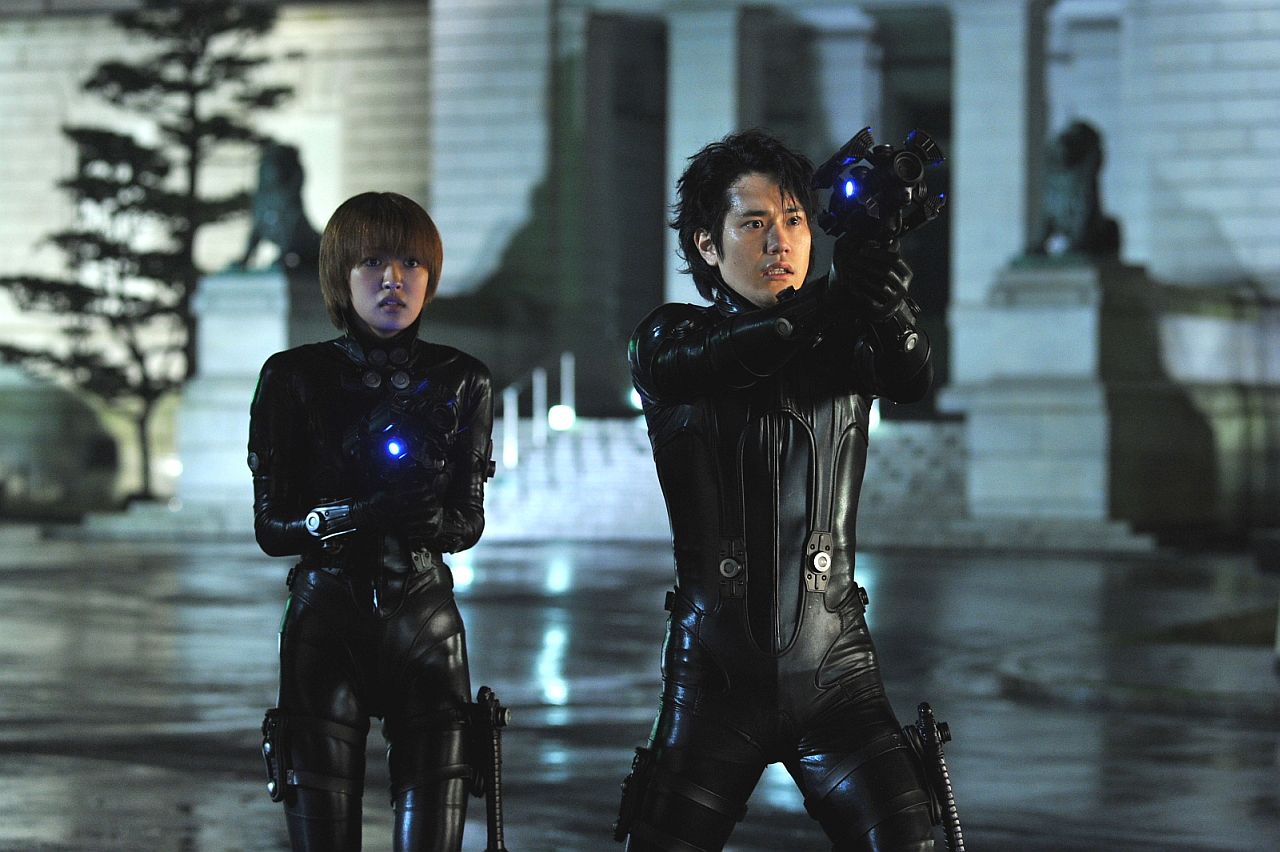 Kei (Kazunari Ninomiya) and Joichiro (Kanata Hongo) may not be ready for alien hunting.
43. The Awakening (2011)
Rated R for some violence and sexuality/nudity.
In 1921, Florence Cathcart is famous for exposing hoaxes. She is invited to a boarding school where a ghost is purported to be frightening the students to death. Strange things begin to happen, and Florence must unravel the mystery before more people get hurt. A gothic thriller written in the vein of The Woman in Black (2012) and The Boy (2016).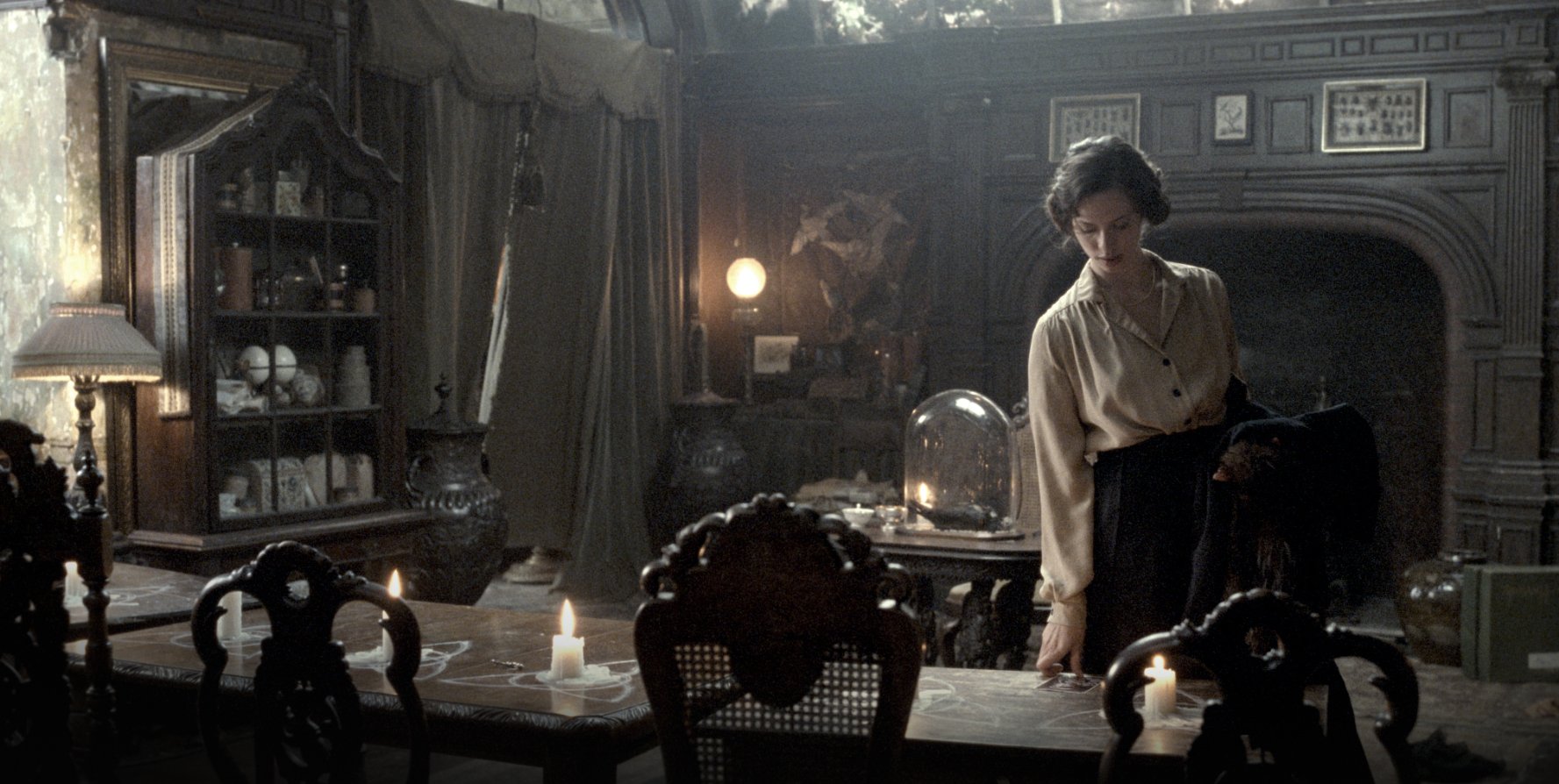 Florence (Rebecca Hall) investigates the massive boarding school, initially unconvinced by reports of a malevolent spirit.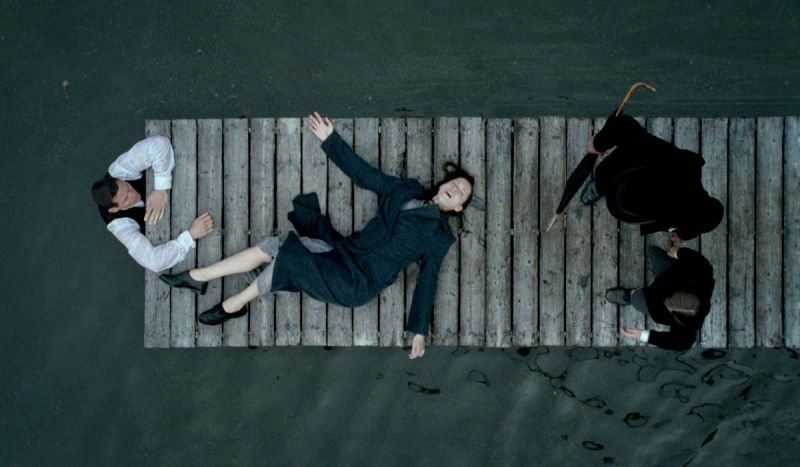 The investigation eventually takes an awful toll on Florence's mental health.
42. The Strangers (2008)
Rated R for violence/terror and language.
A couple staying in an isolated vacation house are set upon by three masked assailants. The struggle that ensues makes them go beyond what they thought they could be capable of. Another 'closed door' thriller of the modern age, this tense film will make you double check that you've locked your doors at night.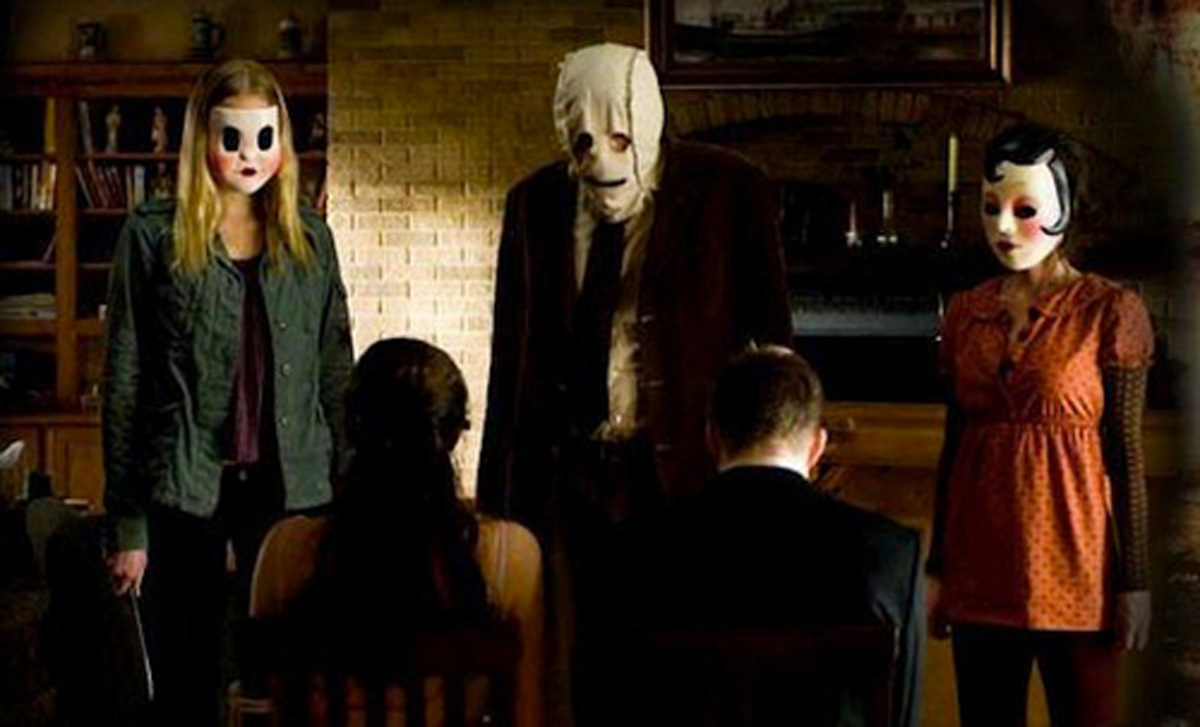 The three assailants wear a strange collection of masks, with the leader wearing a white sack reminiscent of Jason's in Friday the 13th.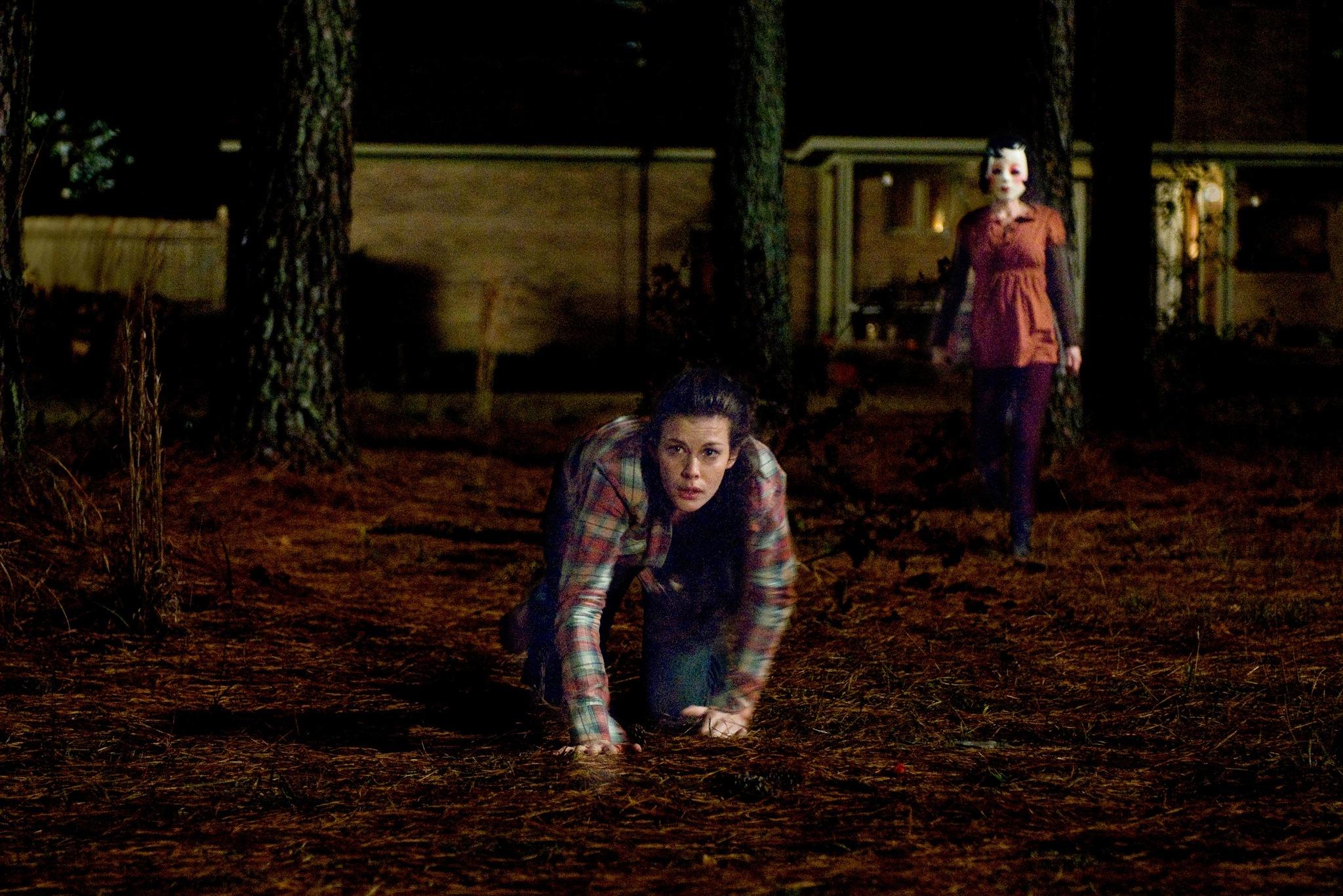 Kristen (Liv Tyler) attempts to crawl away from the cabin, as Pin-Up Girl (Laura Margolis) follows behind.
41. Oculus (2013)
Rated R for terror, violence, some disturbing images, and brief language.
After being released from a mental hospital, a man reunites with his sister in order to try and exonerate himself of his murder conviction by proving that the crime was actually committed by a supernatural force. A supernatural thriller full of jump scares, Oculus deserves a spot in your horror collection.
Kaylie (Karen Gillian) fights through her fear in order to gather evidence that might exonerate her brother.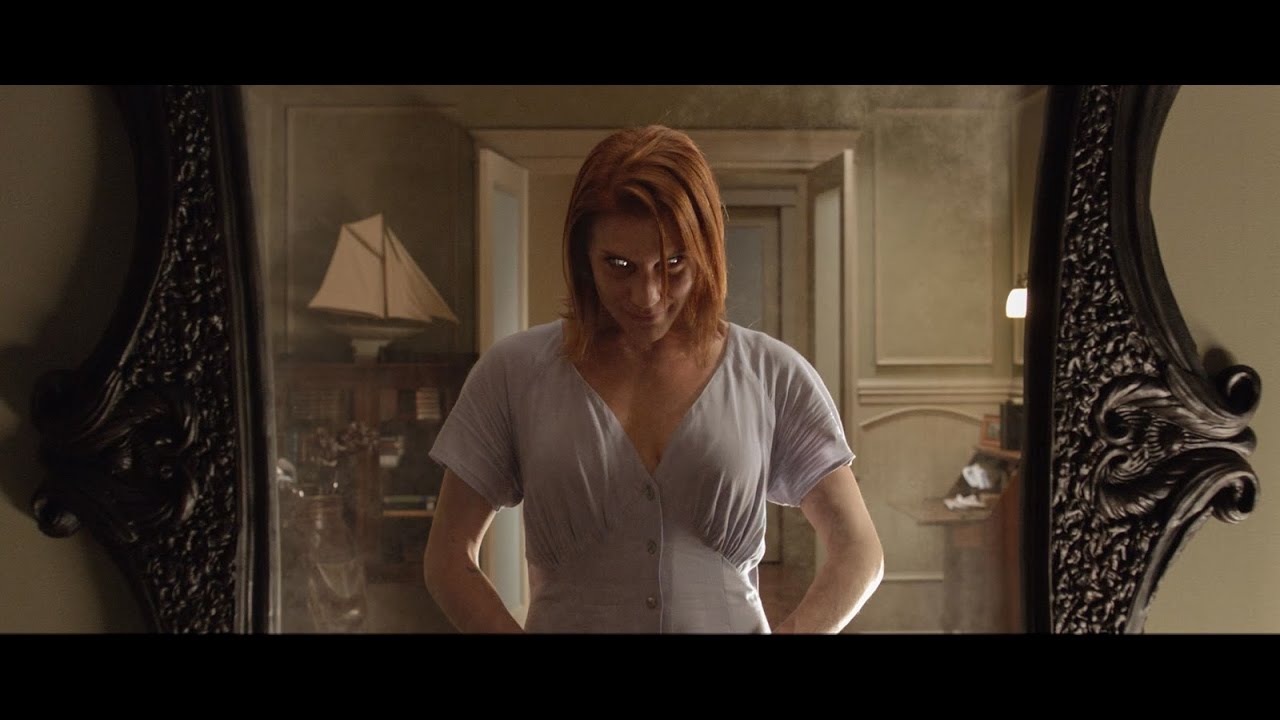 The mirror that serves as the centerpiece for the film seems to warp reality in its reflections.