Top 11 Games like Dark Souls for PC: Page 10 of 10
Updated: 12 Apr 2018 9:44 pm
The Souls Series has become famous (or infamous) for its often merciless difficulty
1. Demon's Souls
At the Top of Our list is the Game that inspired Dark Souls. Demon's Souls is where so many of the concepts and mechanics in Dark Souls were developed, from the engine, to the online play, to the focus on slow, one on one combat. Demon's Souls shares many of its themes, voice actors, and dark fantasy setting with Dark Souls. The games are so similar it's likely the only reason Dark Souls wasn't Demon's Souls 2 is because of copyright issues with Sony. The company of course also responsible for the crime against humanity that is keeping Bloodborne a console exclusive.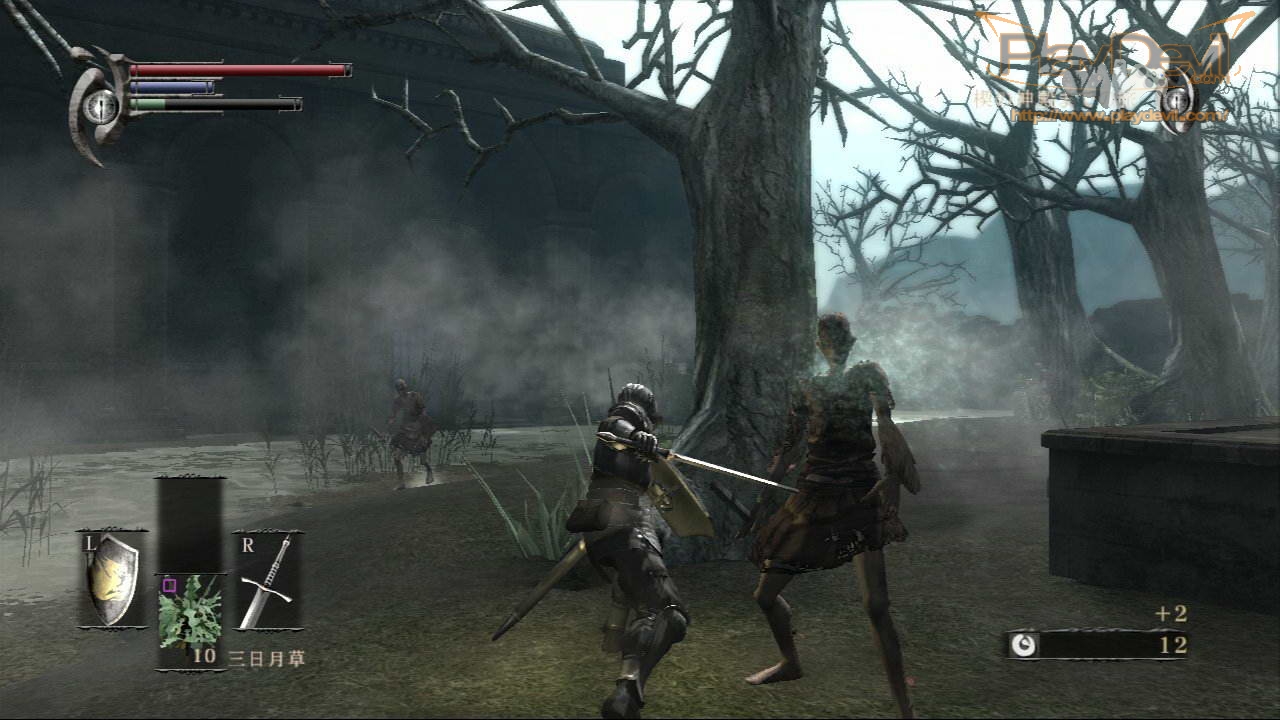 Much of the gameplay that made Dark Souls, was developed in Demon's Souls
So there you have our list of the top 11 games like Dark Souls. Whether it's Dark Souls combat system, difficulty, or Dark-Fantasy Setting, the title has clearly been influenced by and influenced itself, numerous titles and I think it's an excellent addition to the gaming universe.
You may also be interested in:
Image Gallery