Top 11 Games Like Dragon Age Inquisition, Ranked Good to Best: Page 11 of 11
Updated: 31 Dec 2019 12:32 pm
Looking for a new thrill? Look no further.
1) Witcher 3
Join Geralt for one last adventure.
Very few times in our gaming lives to we see a new IP make as big of a splash as the Witcher series has. The Witcher series is everything we love in RPG's and then some. The setting is engrossing, the combat is dynamic, and the story is some of the best writing in all of gaming.
While Witcher 3 provides hours of gaming alone, CD Projekt has also released two huge expansions to add on to Geralt's last adventure. One of which, Blood and Wine, won the coveted title for RPG of the Year at The Game Awards. When a game's expansion wins RPG of the year, you're doing something right.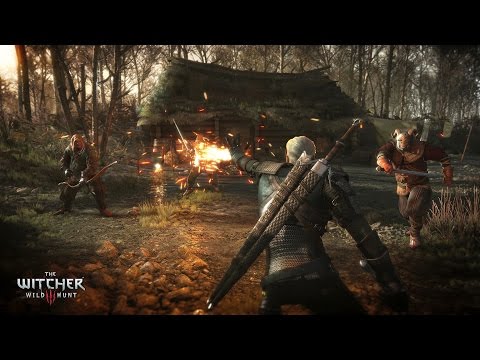 Witcher 3 Gameplay
There you have it! Eleven of the top games like Dragon Age Inquisition complete with dragons, Witchers and technomancers from Mars. Did your favorite game make the list, and what did you think of the games on the list? Let us know!
You May Also Be Interested In:
Image Gallery