Top 11 Games Like Dragon Age Inquisition, Ranked Good to Best: Page 3 of 11
Updated: 31 Dec 2019 12:32 pm
Looking for a new thrill? Look no further.
9) Risen 3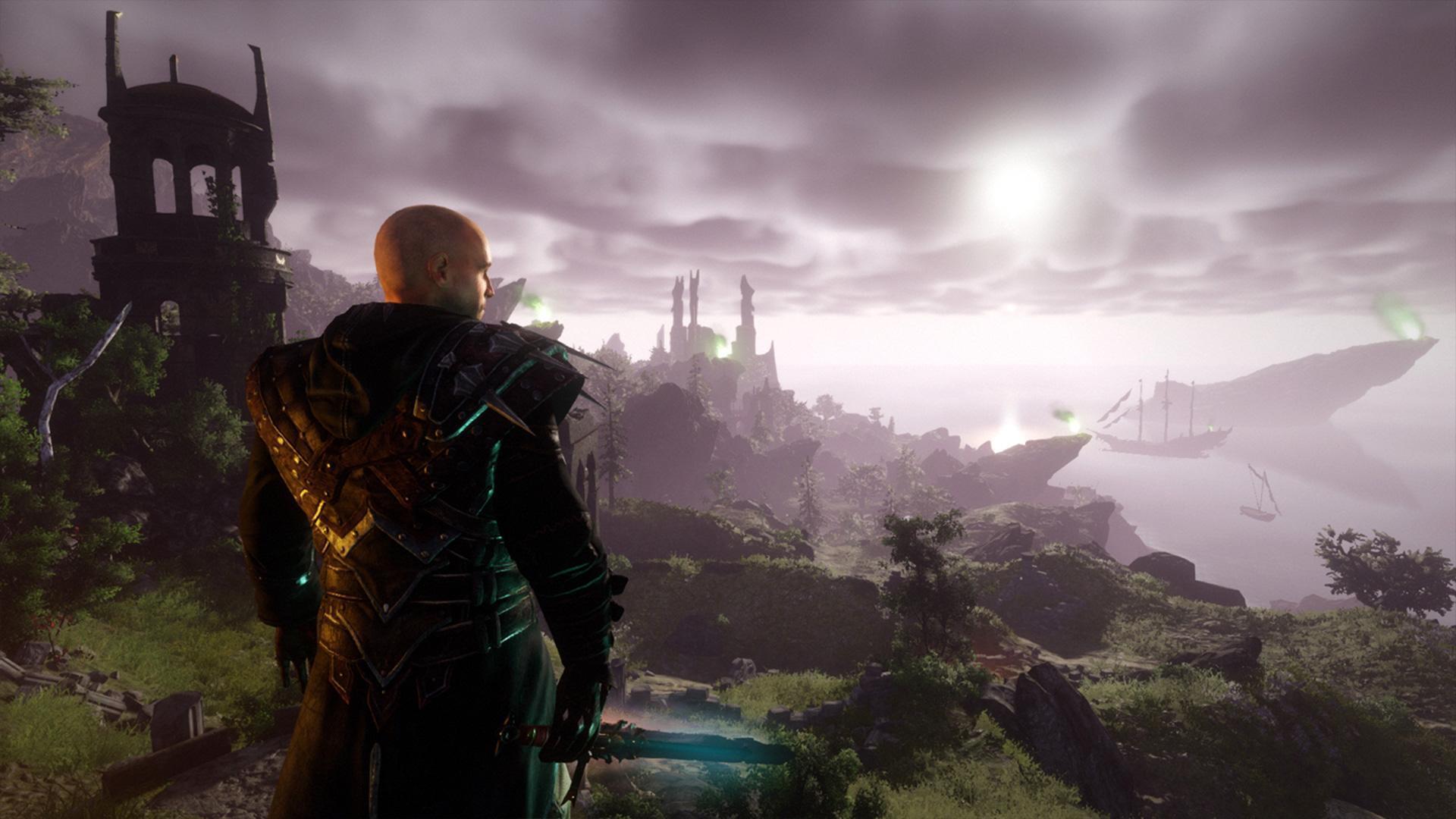 If you loved exploring the well-detailed lands of Inquisition, you'll love Risen 3.
Risen 3, like Black Flag and Inquisition, is a game seeking to redeem its series from the troubled games before and many have said that the game does just that. Though not without its criticisms, Risen 3 takes the series in a new direction while keeping the same Risen feel to it.
Risen 3 truly shines in its environmental detail. The island feel of the game lends itself so well to a gorgeous environment around you while you're swinging your sword around. From small villages to lovely beaches, Risen 3 has something for everyone's exploring needs.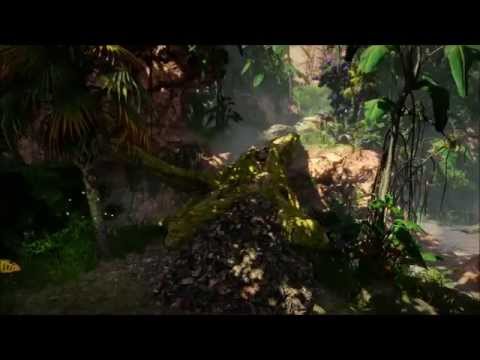 Risen 3: Titan Lords HD Gameplay
Image Gallery