Top 11 Games Like Dragon Age Inquisition, Ranked Good to Best: Page 4 of 11
Updated: 31 Dec 2019 12:32 pm
Looking for a new thrill? Look no further.
8) Lord of the Rings: War in the North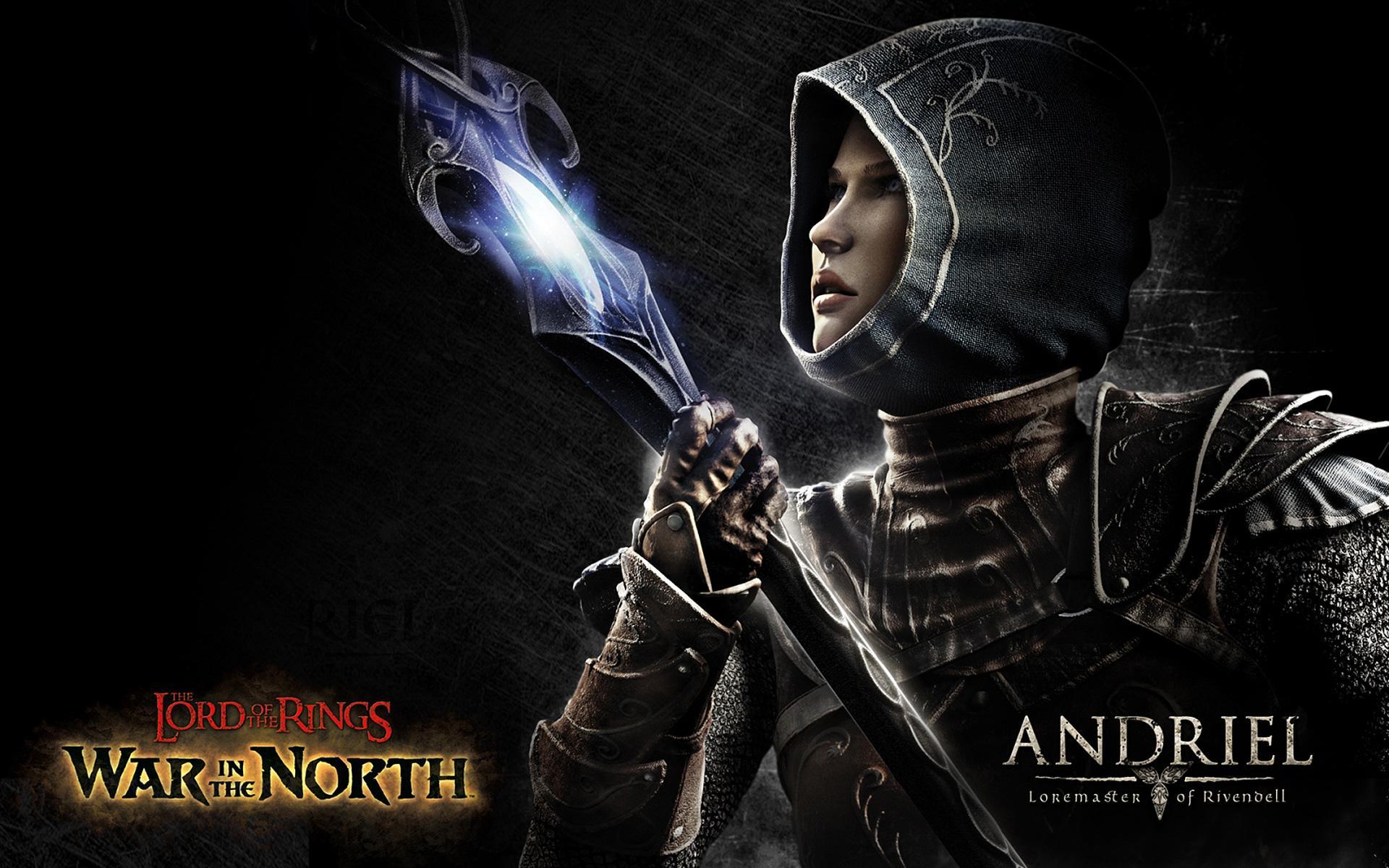 See Middle Earth in its first M-Rated game.
Unlike Shadow of Mordor, which is set in between The Hobbit and The Lord of the Rings, War in the North is a Middle Earth story set at the same time as Frodo has the One Ring. Though without a doubt, the game shines in its setting, there's so much more to the game than simply being set in Middle Earth.
Where War in the North truly shines is its unique character system. Similar to Trine War in the North gives you three separate characters to choose to control each with their own unique abilities. Between the abilities of the elven spellcaster, the dwarven warrior, or the human ranger, there's something for everyone.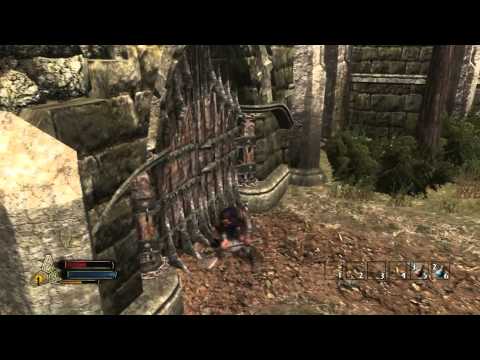 War in the North Gameplay
Image Gallery