Top 11 Games Like Dragon Age Inquisition, Ranked Good to Best: Page 7 of 11
Updated: 31 Dec 2019 12:32 pm
Looking for a new thrill? Look no further.
5)The Technomancer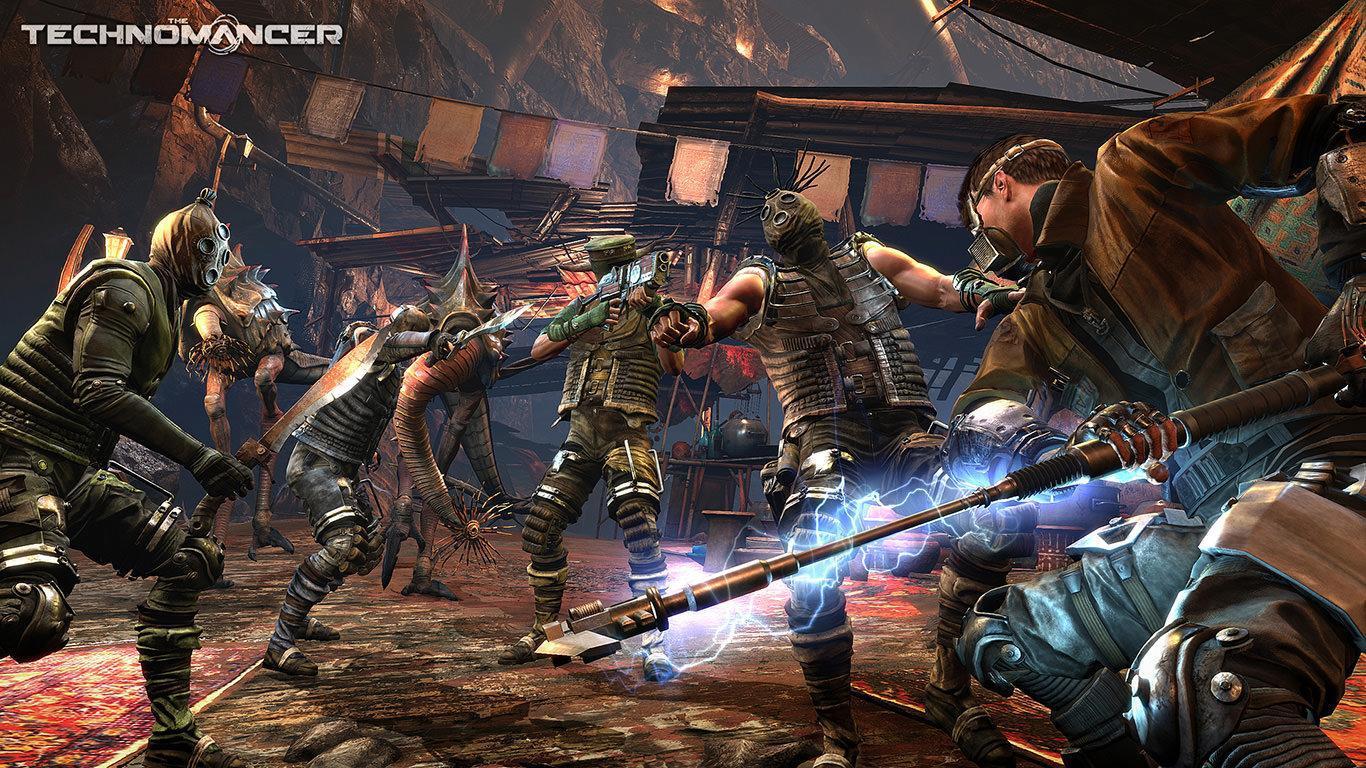 See Mars in a different way in The Technomancer. 
With The Technomancer we return to the same universe as Mars: War Logs, a setting where humans have settled Mars. Corporations arose on the newly settled planet and began warring for power. One such corporation is "Abundance" where our hero Zachariah comes from.
Though there has been criticism over the combat The Technomancer is a solid attempt at recreating the magic found in the Bioware games of the 2000's. Fight alongside companions, delve into story, make choices that affect your character's morality, all the while relishing in the fantastic cyberpunk style of the game.
The Technomancer HD Gameplay Trailer
Image Gallery