Top 11 Games Like Dragon Age Inquisition, Ranked Good to Best: Page 9 of 11
Updated: 31 Dec 2019 12:32 pm
Looking for a new thrill? Look no further.
3) Dragon's Dogma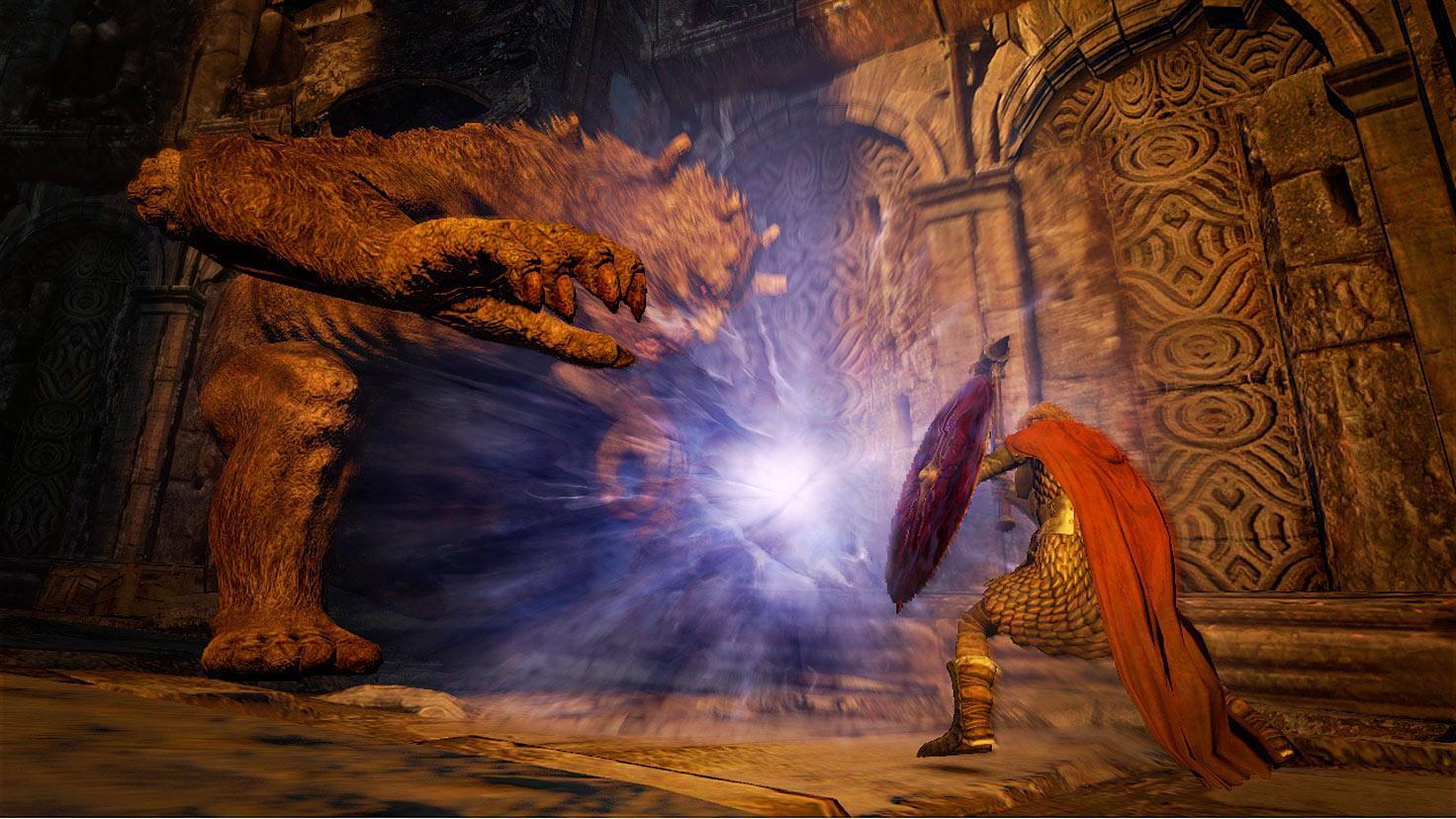 Open-world at it's best. That's Dragon's Dogma.
When you're talking about great open-world games, it's hard not to think of Dragon's Dogma on that list. With glowing reviews and Capcom at its back, Dragon's Dogma was destined for greatness. Now, with the release of the PC version early last year, you can experience this console game on your PC as well.
Though the Skyrim-esque open-world feel is certainly one of it's strongest points, Dragon's Dogma also features a great combat system and story to back it. Pairing that great combat with some seriously epic boss fights Dragon's Dogma is a well-fitted game for any lover of the RPG genre.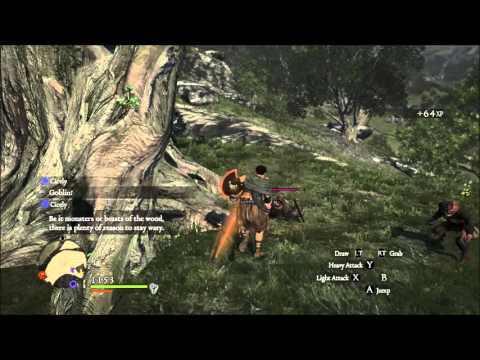 Dragon's Dogma Gameplay
Image Gallery