Top 11 Games Like Left 4 Dead: Page 7 of 11
Updated: 06 Aug 2015 11:34 pm
Ready for some zombie slaughter?
5. Killing Floor 2 (2015)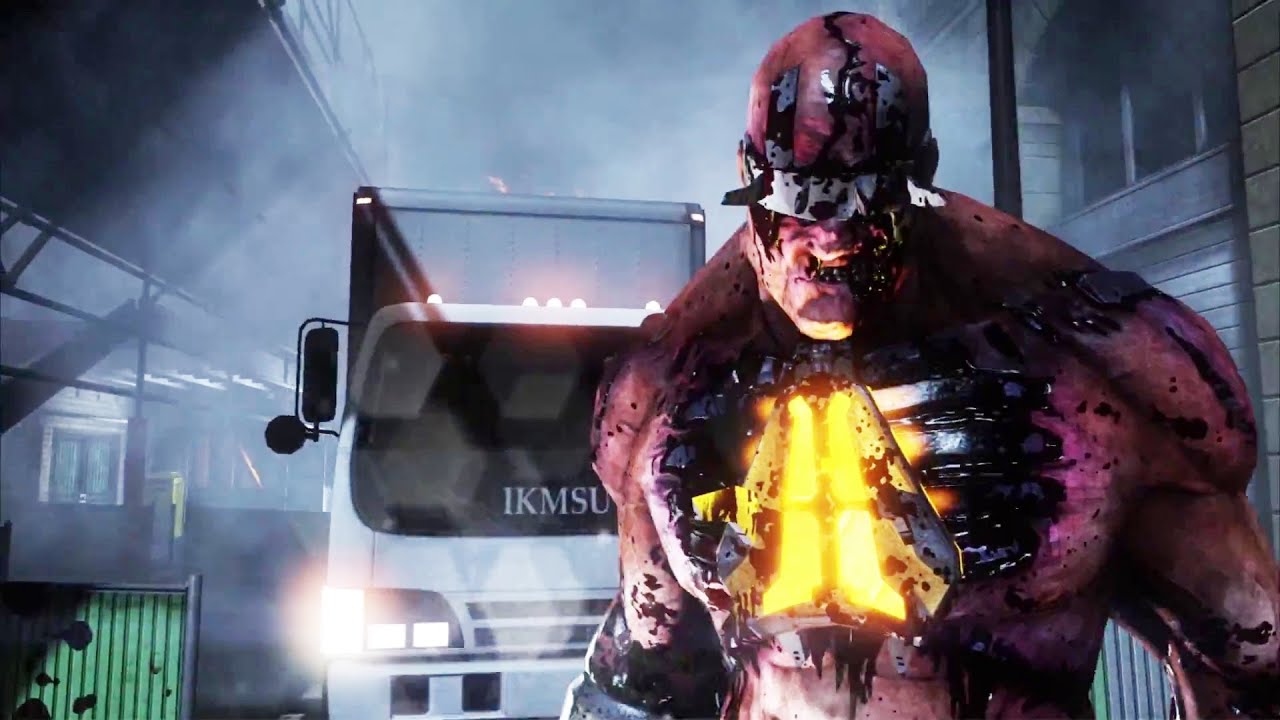 Developer: Tripwire Interactive
Genre: Horror, FPS
Theme: Man vs zombie
If you are craving some gore look no further than Killing Floor 2, it'll fulfil your creepiest slaughter house dreams.
Killing Floor 2 takes places a month after the events of the first game. The government has collapsed, communications have failed, and the military has been eradicated. In order to take on the mass of zombies, a group of mercenaries and civilians have joined together.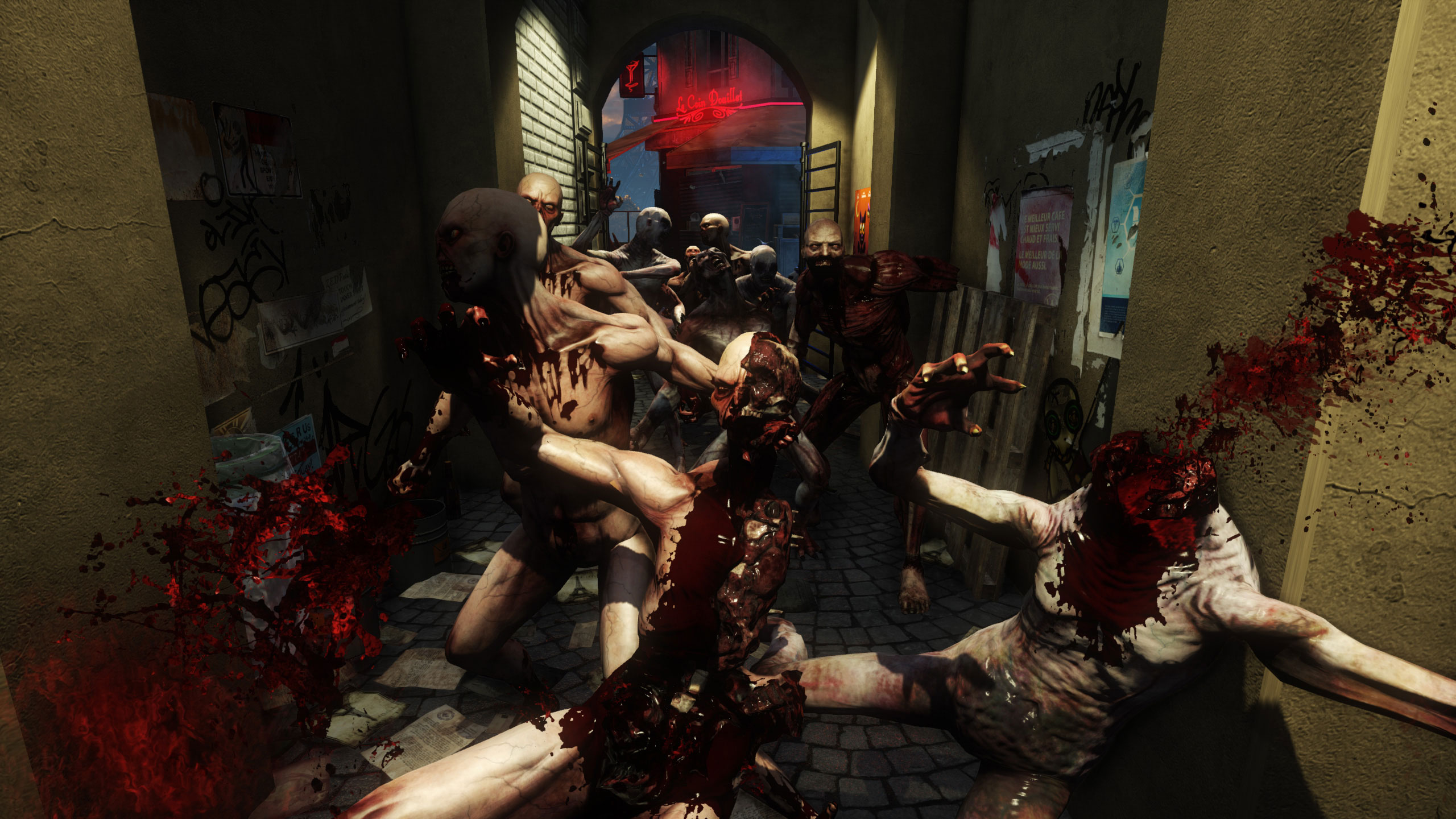 And pop goes zombie brains
This game has tons of new features such as characters, monsters, and weapons that build upon the original game, especially gore. Killing Floor 2 features an extreme amount of gore like severed limbs, entrails, and spurting blood that will be abundant as players fight enemies. You'll be painting the streets with your enemies' blood and organs in no time.
Killing Floor 2 has six player co-op for a good zombie slaughtering time. Players have a multitude of characters that they can play as whether they are playing alone or in co-op. There are several of weapons to pick from and players have control of the melee attacks at their disposal. These factors make for an extremely personalized experience.
Can you stomach the carnage?