Top 11 Games Like Left 4 Dead: Page 9 of 11
Updated: 06 Aug 2015 11:34 pm
Ready for some zombie slaughter?
3. Dead Space 3 (2013)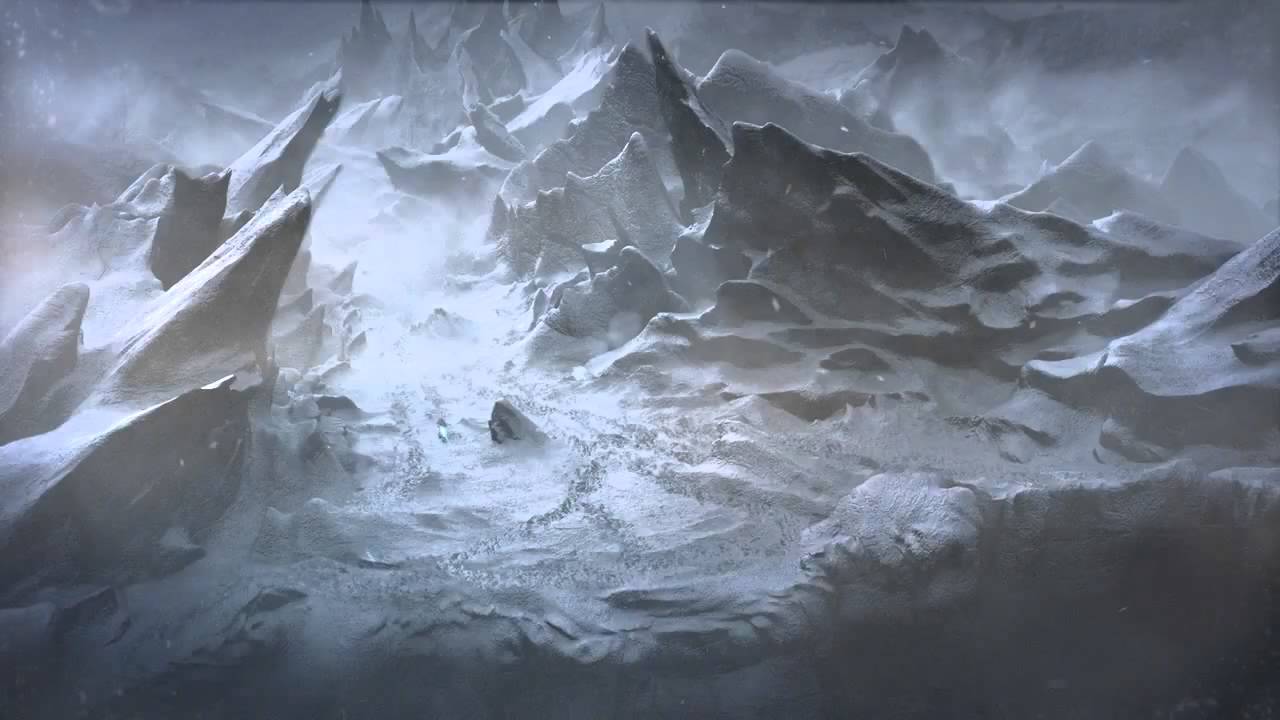 Developer: Visceral Games
Genre: Horror, sci-fi
Theme: Man vs alien
Dead Space 3 shows us just how terrifying space can be and how it can destroy us. In this installment in the series Isaac's has been sent to a frozen planet called Tau Volantis where he'll face off new horrors.
This game features various and amazingly detailed locations that range from a destroyed spacecraft to a suffocating tundra. In order to survive players need to fight terrifying necomorphs. The game offers a wide roster of enemies that require players to determine how to best take them down. Decide if you want to cut off some alien limbs for the heck of it and not just you want to ensure running the heck out of a scary situation.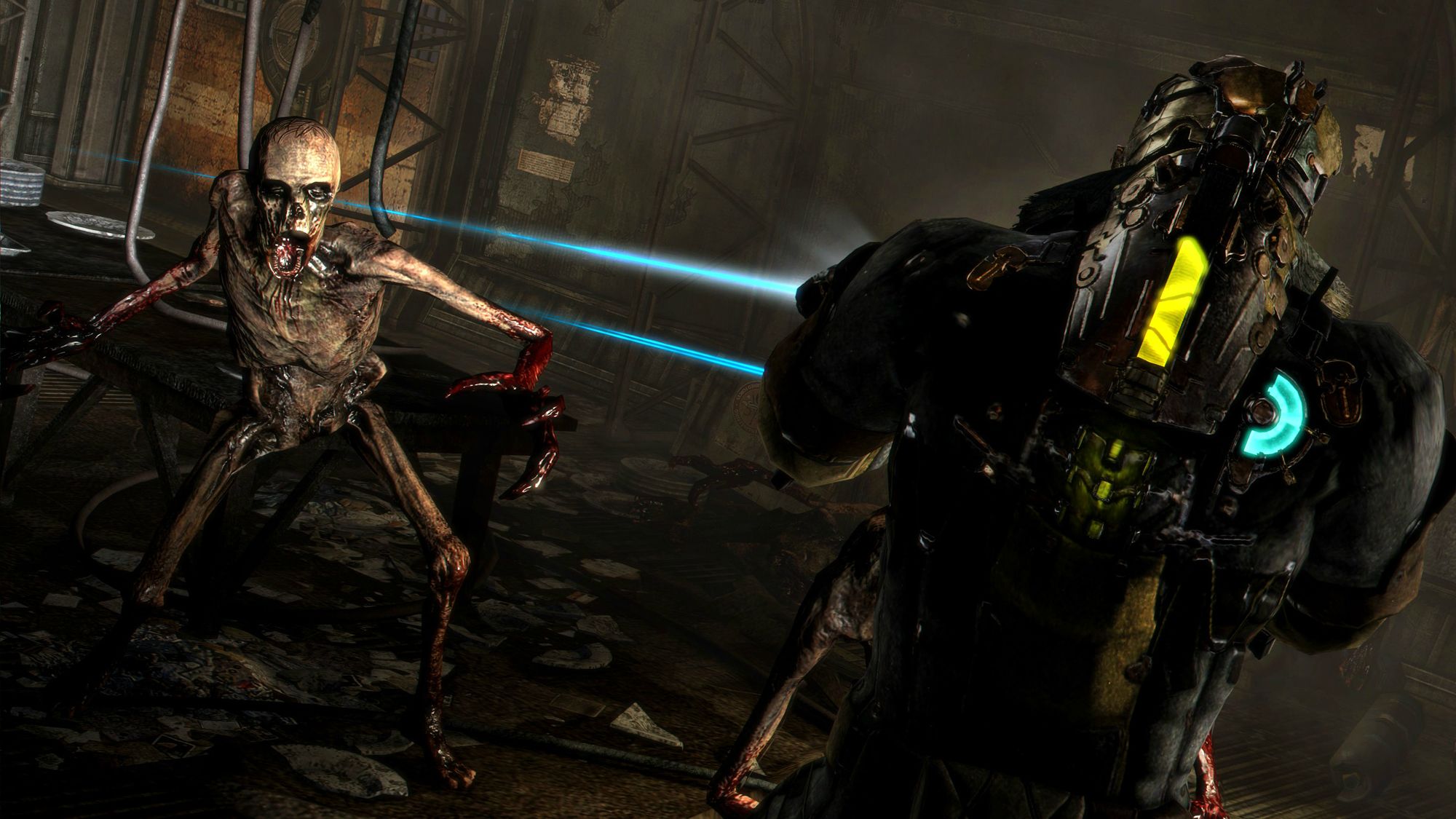 Space monster stare down
This game also features a weapon crafting system that adds an extra layer of strategy. Players will need to scavenge for supplies to upgrade their weapons to their liking. Now you can be equipped with the acid grenades you have always dreamed of.
Rather than keeping Dead Space 2's competitive multiplayer, this game has drop-in co-op that allows two players to experience the game's campaign together. Players get introduced to John Carver in this mode. His tragic past will only get explored in co-op mode, adding some extra narrative to the game.
It's always good to use the buddy system, especially with killer space monsters afoot.