Top 10 Amazing Games Like World of Warcraft in 2017: Page 5 of 10
Updated: 15 May 2017 4:08 pm
The 10 Best Games Like World of Warcraft
6. TERA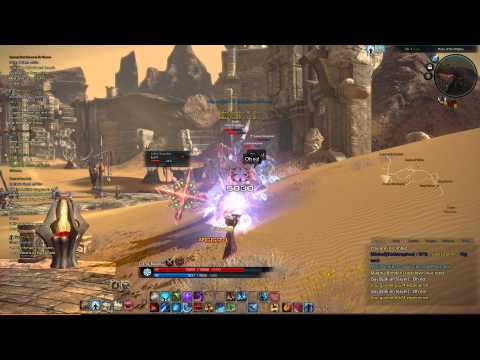 Tera Online Sorcerer Gameplay
Developed by Bluehole in Korea and published in North America by En Masse Entertainment, TERA is a stunningly beautiful, free-to-play action MMORPG.
TERA takes place on a continent that is basically divided between the north and south areas of places called Arun and Shara. Players visit cities and provinces in these areas, completing story-related quests involving tracking down the enemy named 'argons'.
There is plenty to do in TERA. You can join guilds, get a pet to follow you around, craft things like options or weapons, and engage in PVP battles. There is great emphasis on the fighting aspect of the game - it is very action oriented, and it forces players to carefully consider the weapons they use, their placement in a fight, dodge when necessary, and perform combo attacks. It's a very engaging experience.
TERA is free to play, and you can download it now.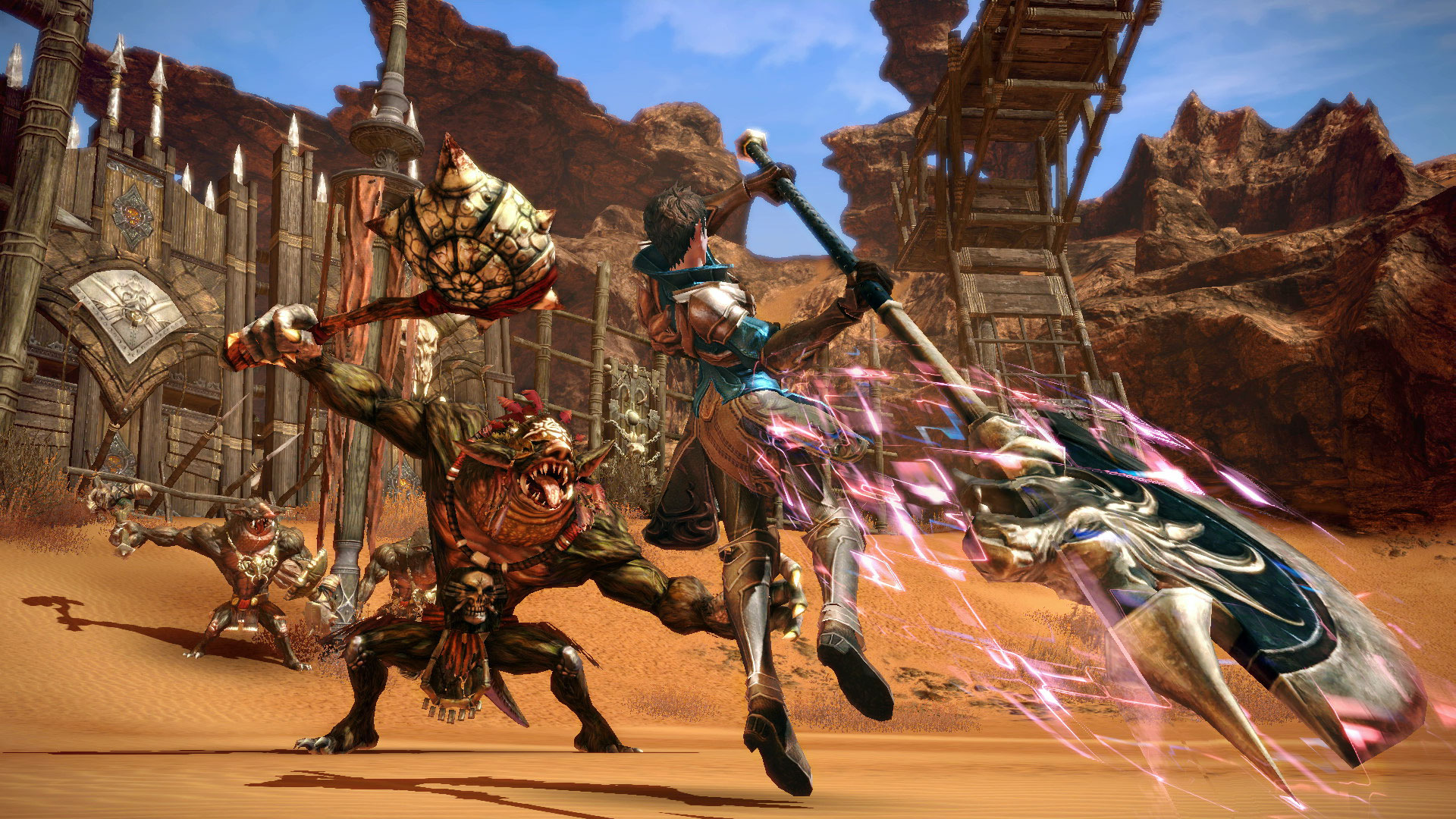 This stunning picture shows a berserker fighting an enemy called a 'kulkari'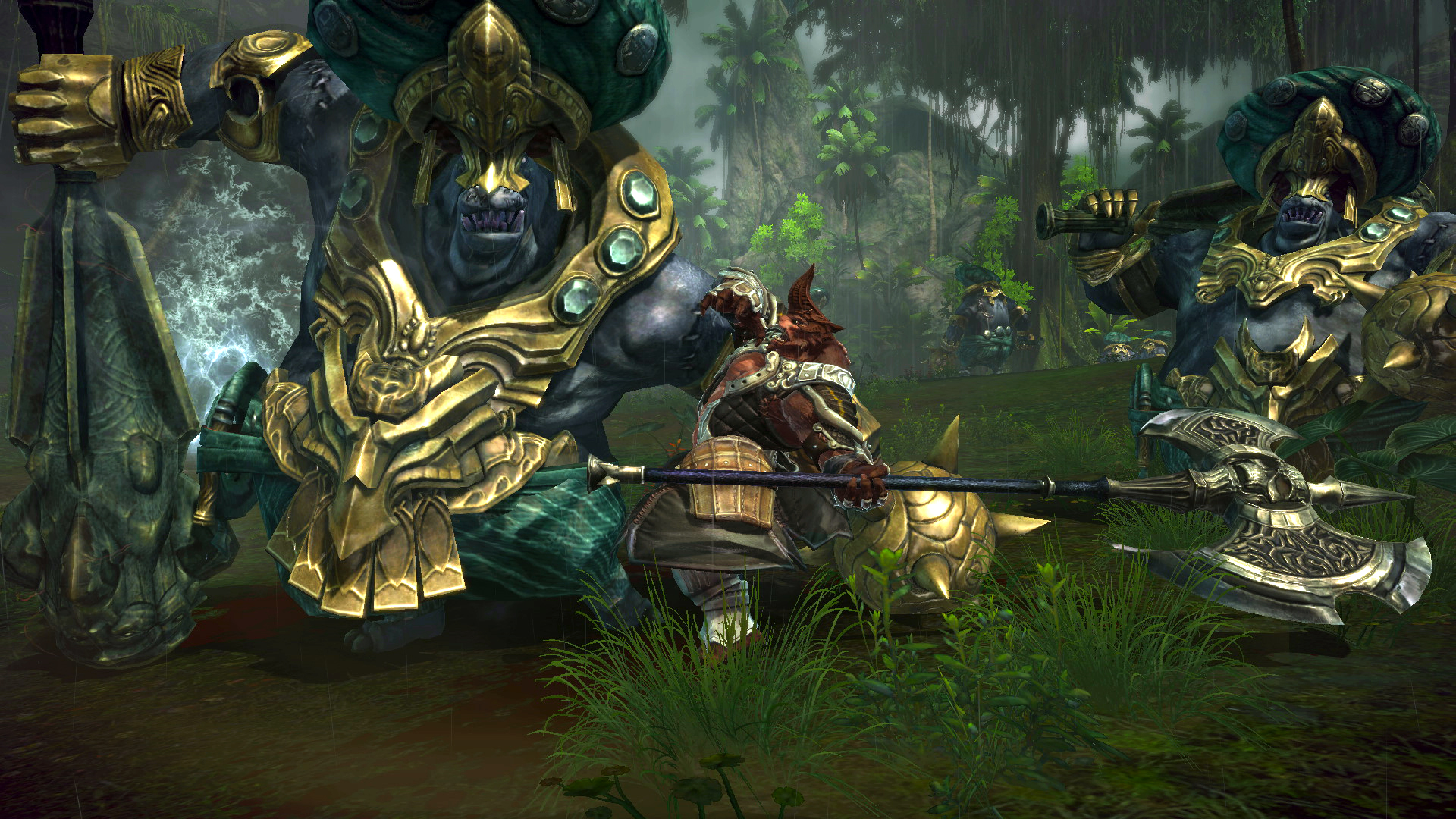 It looks like that berserker in the center took on a bit more than he can chew…
Image Gallery