Top 10 Amazing Games Like World of Warcraft in 2017: Page 10 of 10
Updated: 15 May 2017 4:08 pm
The 10 Best Games Like World of Warcraft
1. Gloria Victis
Gloria Victis Gameplay
Gloria Victis is a low fantasy MMORPG being developed by Black Eye Games.
The developers are keeping much of the story under wraps until the final release.  But we do know that it takes place in medieval times. It is said to be taking a mature look at themes like religion, and fantasy elements are minimal.
Gloria Victis offers dynamic weather conditions which may affect quests. It also has crafting that uses realistic processes that were designed from authentic medieval techniques. You have realistic equipment, meaning that if you're a soldier, then you may be covered in protective armor, but if you're a farmer, then all you may have is what you can carry on your back.
You can find Gloria Victis as an Early Access game on Steam for $19.99, but the word is that the final release of the game will be free-to-play.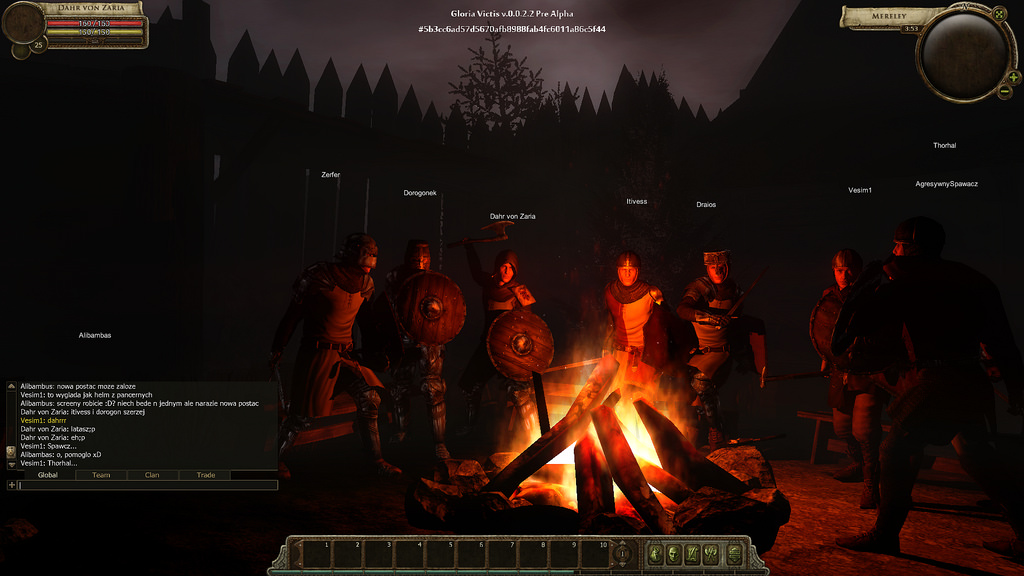 Just a little team-bonding over a campfire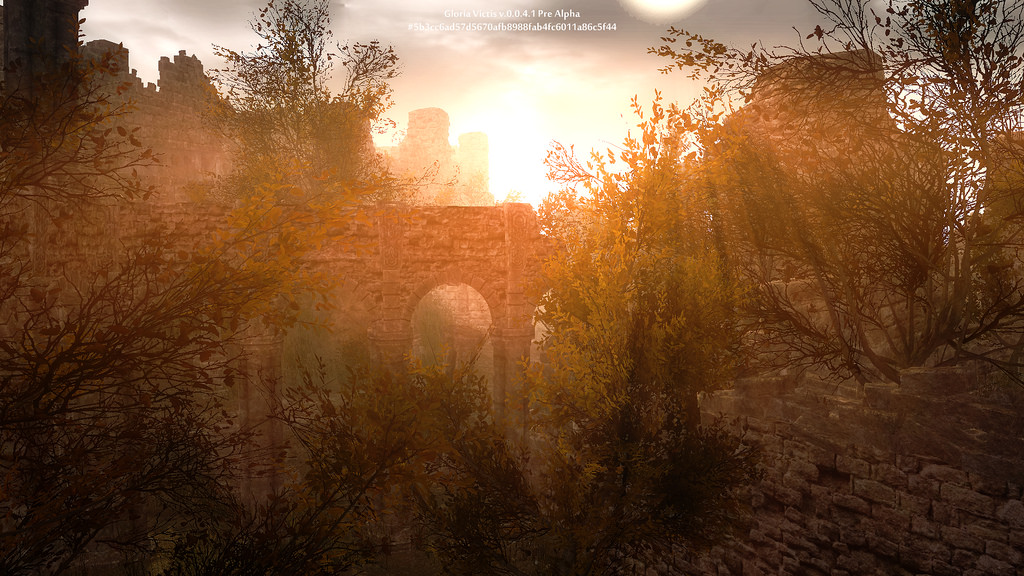 One of the beautiful landscapes that Gloria Victis offers
---
I hope that you found a new game that you may enjoy. If you have any other MMORPG's not listed here that you enjoy playing, please leave a comment below. See you in the games!
If you want to read more about MMORPG's, you may also be interested in…
The 30 Best Free MMORPGs Worth Playing in 2017
Top 10 most played MMORPGs in 2017
Elder Scrolls Legends Is Free To Play. But Is It Worth Playing? Watch These Gameplay Videos And Judge For Yourself
Elder Scrolls Online Surpasses World of Warcraft's Player Base With 8.5 Million Players?
Image Gallery