Top 12 Games Like Starcraft, Ranked Good To Best: Page 3 of 12
Updated: 07 Mar 2018 11:47 pm
Arousing and disgusting at the same time
10. Rise of Nations: Rise of Legends (2006)
There's an entire faction based around the works of Leonardo da Vinci
Developer: Big Huge Games
Genre: Real-time strategy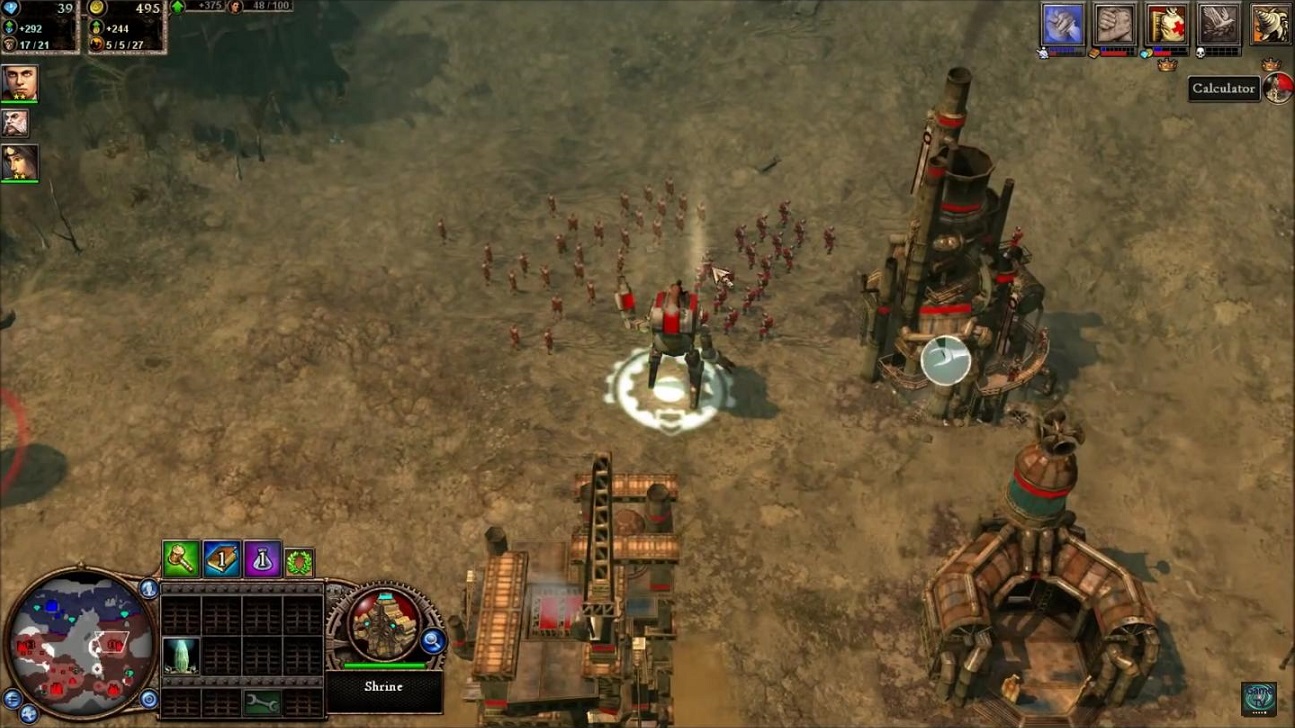 The units are interesting and unique
Set in fantastic world of Aio, Rise of Legends' campaign puts you in the role of a nobleman called Giacomo Petruzzo. After his brother is killed by the rabid Doge of Venucci, Giacomo sets out for revenge.
Rise of Legends features three vivid factions to pick from:
The technology reliant Vinci, inspired by the work of Leonardo da Vinci
The magically inclined Alin, designed around a middle eastern theme
The alien civilization of Cuotl, which combines Aztec and SF themes in a striking way
The game also features special heroes, and unique Master units that you can only build one of, but are worth it for the spectacular bloodshed they create.
All in all, an unconventional and artistic RTS game that's a good choice to snap anyone out of their boredom.
Image Gallery