Video Games Live: 5 Reasons Why You Should Attend The World's Greatest Video Game Music Concert: Page 2 of 5
Updated: 25 Aug 2015 9:08 am
Video game music has never sounded this good!
4. The pre and post-show events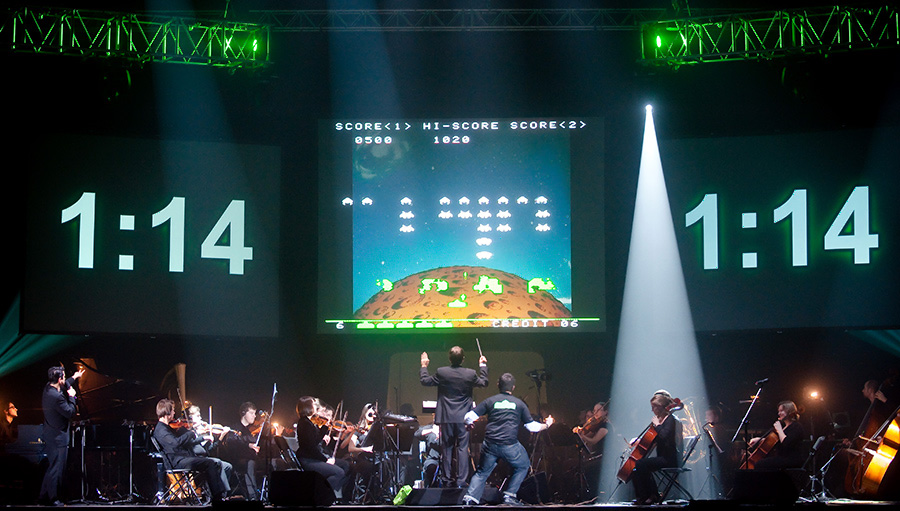 Space Invaders and orchestral music? Epic!
Video Games Live is a festival of great video game music, true. But it's also a celebration of all things gaming.
If you come early, or if you stay awhile after the end of the show, you'll be able to enjoy a variety of events. Cosplay featuring some of the best professional and amateur talents around the world? Video game competitions and demos? Prizes to be won? These and more are all part and parcel of Video Games Live. Fans can even meet and greet the gaming industry's top composers and game designers.
What's even cooler? As long as you have a ticket, you can participate in any activity or avail of the various giveaways for free!
It's not just a music festival; it's the consummate gaming experience!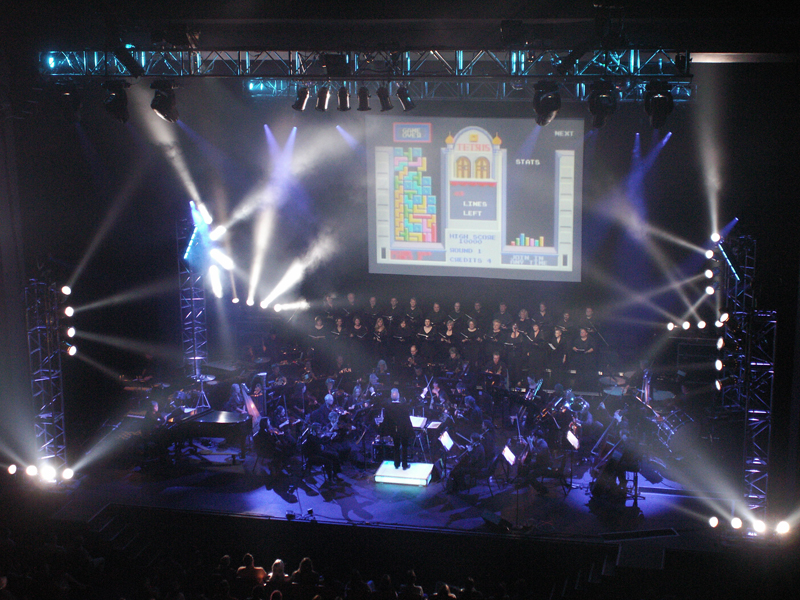 The best way to play Tetris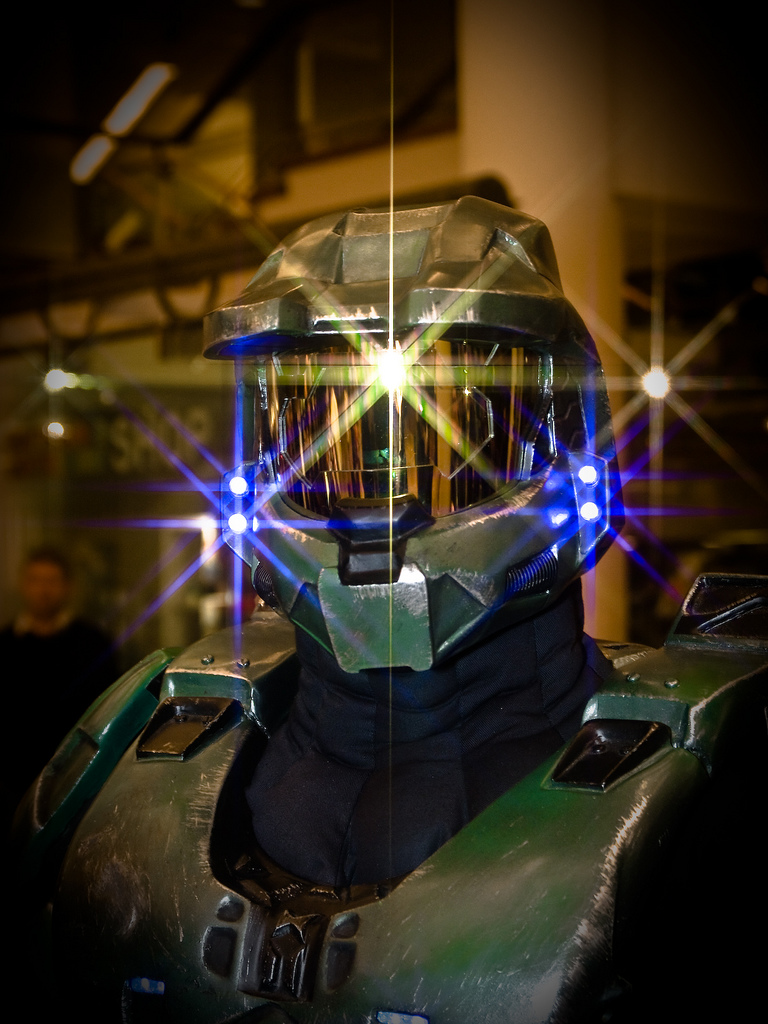 Halo's Master Chief visits the Video Games Live concert!
Image Gallery