Video Games Live: 5 Reasons Why You Should Attend The World's Greatest Video Game Music Concert: Page 3 of 5
Updated: 25 Aug 2015 9:08 am
Video game music has never sounded this good!
3. The marriage of art and technology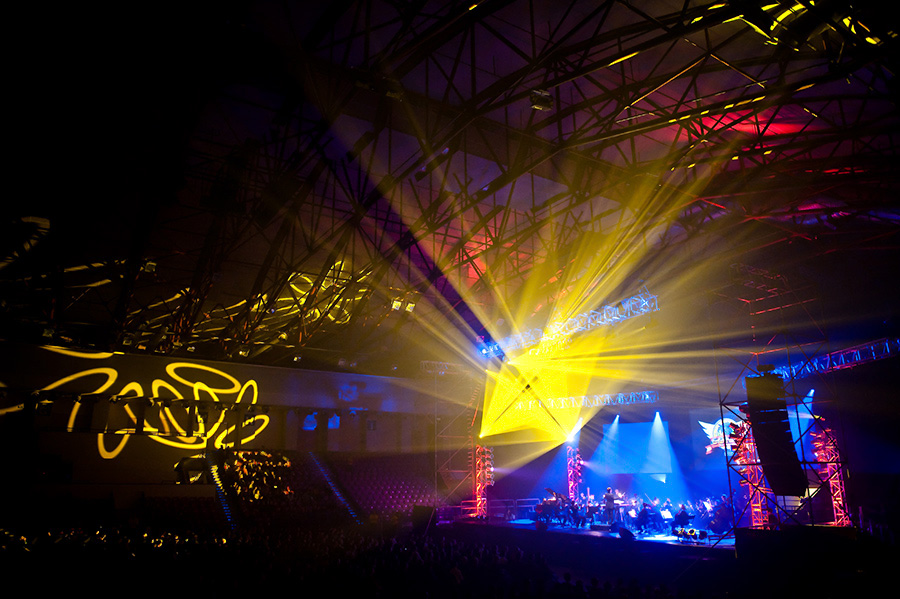 Spectacular light show
Ever since the inception of the medium, video games have always been at the forefront of technology.
Which is why it's fitting that Video Games Live is as much about the music as it is about a showcase of marvelous technology.
Each orchestral performance is accompanied by spectacular light sequences, lasers, and other special effects, all synchronized with the music. Also in harmony with the melodies, we get to enjoy footage of our favorite video games on enormous screens. And because each game is unique, expect a huge variety of these visual treats.
Let's not forget the awesome segments that let lucky audience members to get up on stage to play video games, as the orchestra matches their performance with the game!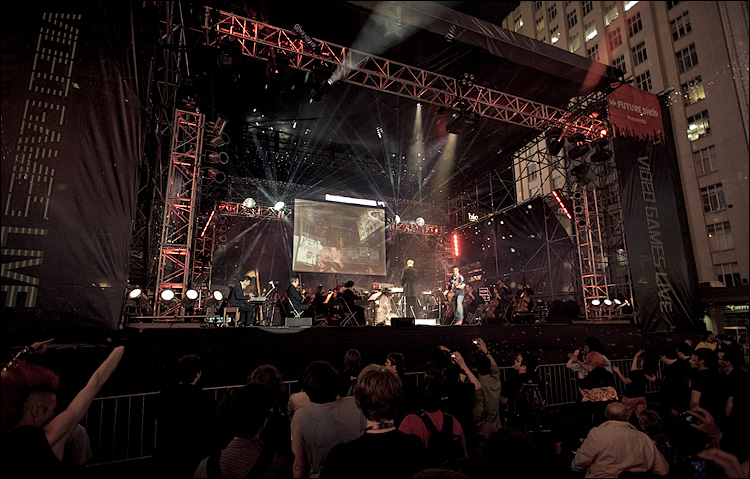 Dazzling stage effects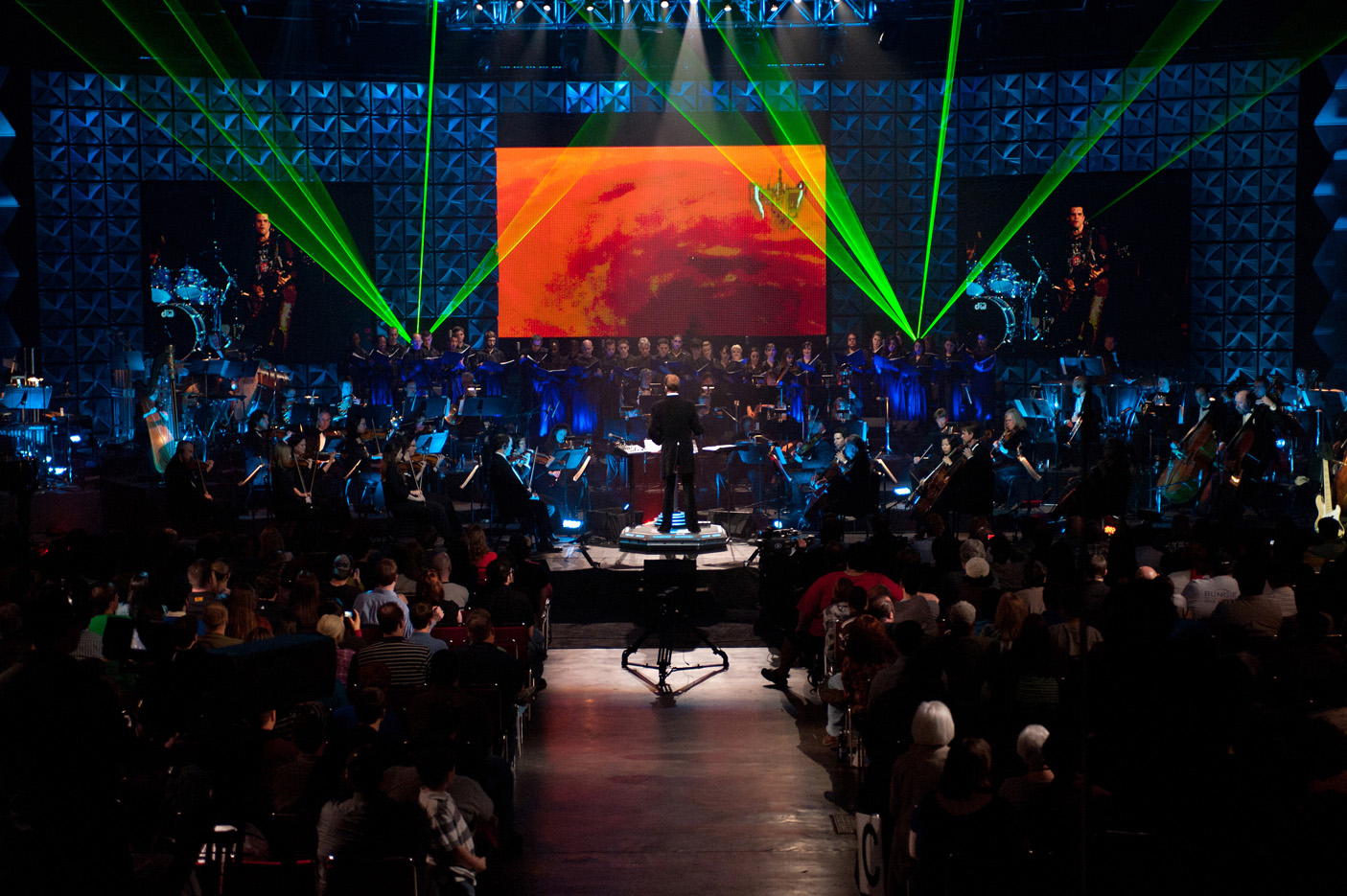 It ain't a video game music concert without lasers!
Image Gallery