[TOP 10] Best Action Visual Novel Games To Play Today
Updated: 08 May 2021 11:02 pm
Get In On The Action
Get in on the action! An action game mostly includes problems that the player must overcome, and/or brain pickers where you have to think fast and act even faster, transporting the player to a completely different world.
Here are 10 action-packed games in the genre:
10. BlazeBlue Centralfiction (Win / PC)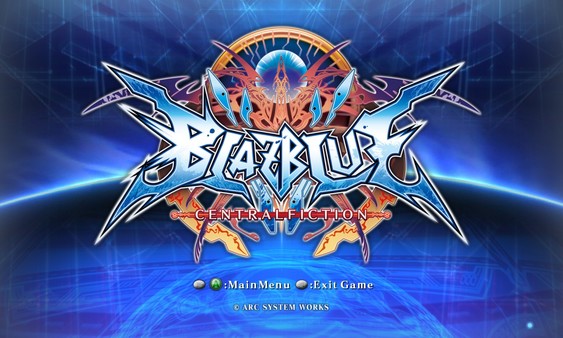 Trailer: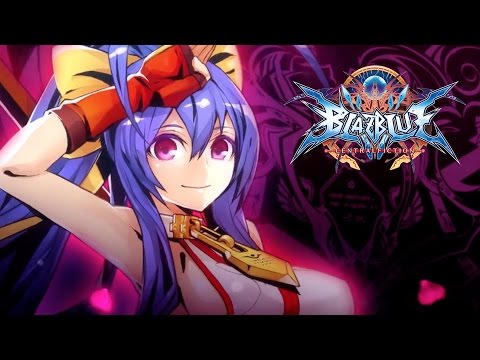 This game combines 2D fighting with a visual novel. If you're familiar with the Azure saga, BlazBlue is created in the same world. You pick your fighting character and go to town! The game features a variety of 35 characters, each with its ability.
Each character can strengthen his/her unique ability when the overdrive mode is activated. This mode serves as a boost for the player
To make sure that overdrive mode lasts longer the player can try to trigger it while the health of their character is low, it also gives a 'power blow' type during this mode which makes the damage and blows that your character dish out more effective.
The game was developed by Arc System Works and published on 26 April 2017 by H2 Interactive Co, Ltd.
9. Batman: The Enemy Within - The Telltale Series (Win / PC)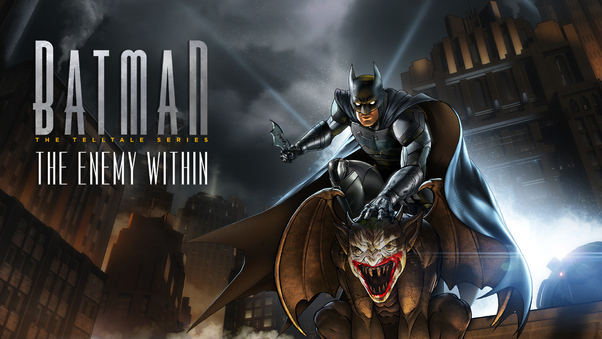 Trailer: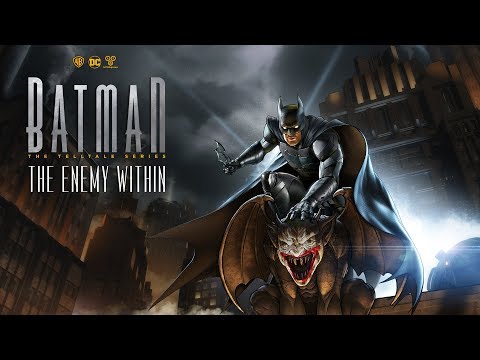 Both Batman and Bruce Wayne are forced into new roles, facing off against a new enemy. The Riddler is in Gotham City, and the puzzles he leaves indicate that there's a bigger crisis coming.
While Bruce faces a series of deceptions, a ruthless federal agent has also come to town along with The Joker. Who can Batman trust? Batman: The Enemy Within is super exciting and here's a fact; Batman hardly ever disappoints and the Joker will always be 'The Joker'. 
Fighting crime and maintaining a normal life can be hard work, but how far down will you allow Bruce Wayne to descend into darkness?  This great game was developed and released by Telltale on 8 August 2017, and just like the first game does not lack in action, entertainment and thrill!
8. La Memoire (Win / Mac OS X / Linux)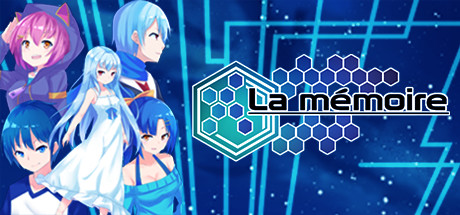 Trailer: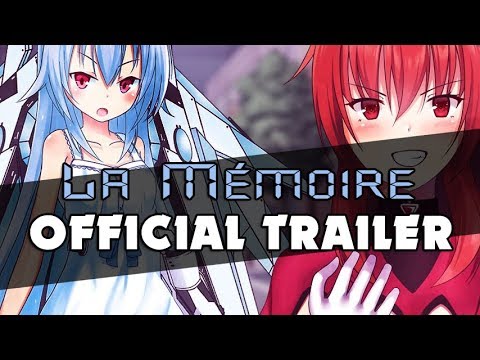 This game is almost sci-fi-like and takes place in the future where scientists have created and introduced androids/robots in order to help people with daily tasks. Very soon these androids were everywhere in homes, workplaces even on the bus!
When humans started to revolt against these androids, the government had them limited to only housework and helping the elderly, but in some parts, they are still used for manufacturing weapons and illegal dealings.
La Memoire is developed by Kalong Studio and published by Top Hat Studios Inc. in 2020. If you're a fan of sci-fi action, then this is definitely one to check out.
7. Pyre (Win / PC / Mac OS / Linux / PS4)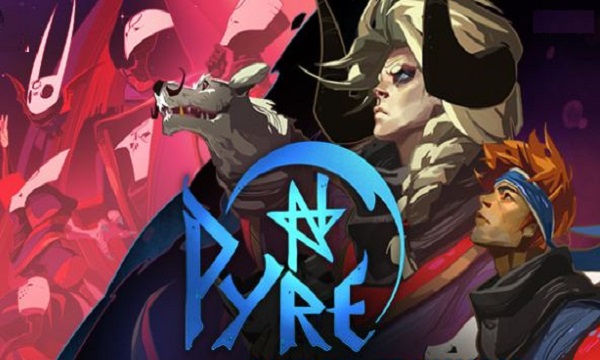 Trailer: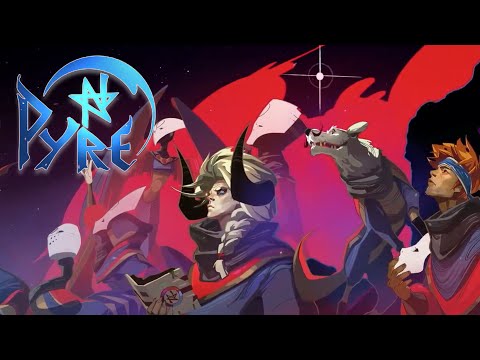 Pyre is an RGP game in which the player leads a band of exiles to freedom through a mystical purgatory filled with ancient competitions. Will they regain glory or live in exile?
Crossing the forsaken land of Downside, you'll be meeting a whole cast of characters all trying to earn back their freedom. The player must choose three of their crew for each battle as they battle against adversaries. With every victory or defeat their freedom gets closer or of course their exile.
In Pyre, there's no game over for you and you don't have to worry about losing game progress. Your journey continues whether you prevail or not and no player will experience the game in the same way, there's always an exciting outcome.
The game was developed and published by Supergiant Games on July 25 2017 as an interactive action game.
6. Bloody Chronicles - New Cycle Of Death (Win / PC /Mac OS / Linux)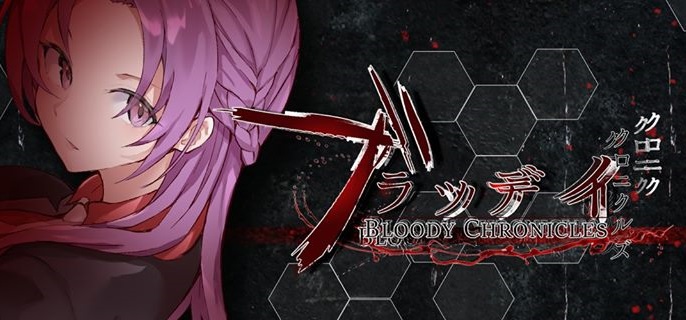 Trailer: 
Stopping The Phantom isn't such an easy task, but it's up to you the player as you take on the role of  Koyama Kazuki, a detective employed by Igrasil, an agency investigating murders that are claimed as unsolvable by the authorities.
You find clues about your parents' killer as you work on unrelated cases, are you able to stop the cycle of death before it's too late? The characters in this game are so quirky, you can't help but love them! It offers over 30 hours of playtime and it's also partially voiced.
The player forms a bond with the main characters as they investigate together, finding clues trying to solve the mystery of the Phantom Killer.  The game was developed by Igrasil Development team and published by Igrasil Studio on 1 August 2019.
5. Omni Link (Win / PC)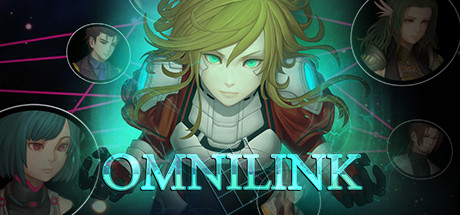 Trailer: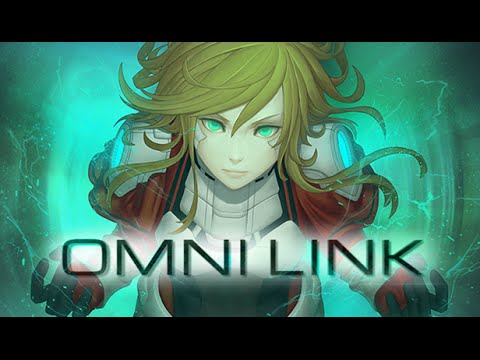 This is a visual novel like none other, it has a real impact where visual novel and gameplay combine. You get in contact with Omni Link characters, experiencing their sorrow as well as their joy. As it all comes together in one epic conclusion.
The game takes its player on a mission for 'Zaos Corporation', where you encounter an alien vessel and connect with a galactic being. A very attractive and powerful being of technology. There's more to his ship than at first glance, it has the ability to absorb energy from other ships and duplicating them.
It was developed and published by Roencia Game Creators on 4 September 2018 as an action-adventure game.
4. Chsing Demons (Win / PC)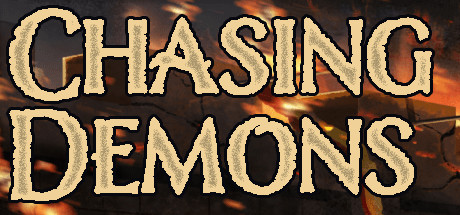 Trailer: N/A
Chasing Demons is a combination based on ALL of the previous titles and question-based games ever created combined. It's an open world, choices matter game and it's still relevantly new. The development continues so the gameplay keeps getting better.
Chasing Demons is the only game of its kind and features secret words that change the gameplay. The game is also super unique as you make history with your characters! It was only developed and released this year 2021 by Randumb Studios.
3. Battle Blade (Win / PC)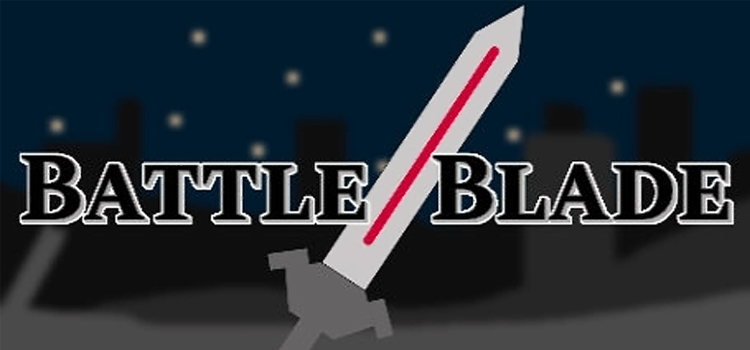 Trailer: N/A
This is a 2D fighter game that focuses on narrative as well as difficult gameplay and light bullet elements. BattleBlade offers an hour-long campaign and 5 battles in visual novel style dialog. It also has a feature called 'Versus mode' where you can battle live against your friends.
The commander of the gods has commanded the goddess of Earth to protect Earth from a recent attack by demons, but what she doesn't realize is that this task might not be as familiar as all the ones passed. The player can train themselves by fighting an Al-fighter or whomever they choose.
Another great thing about this game is that the twists and turns are inspired by the game Kingdom Hearts and the characters are extraordinary. BattleBlade was developed and published by Roxra on 31 August 2018.
2. Dragon And Weed: Original Ob - Dual Edges (PC / Win)

Trailer: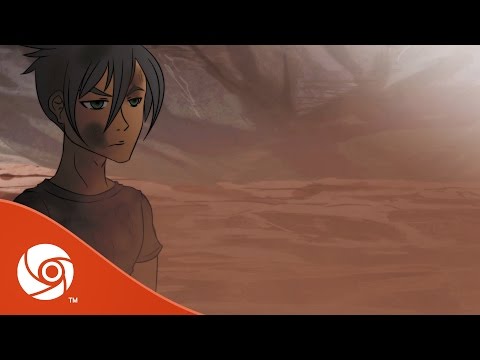 This adult cinematic visual novel game is based in a futuristic world where there's big money in war! The events start in 2053 on planet Earth and a small piece is maintained and controlled by international political agencies.
Raised in this world 'Dragon' and 'Weed' started the 'War Zone' at a young age. They are childhood friends and also "Professional Assasins' as they are former members of the military and spiritual program, now working for the Army of Europe (UNECA) and 'Die in piece' missions which nobody ever wants.
Dragon and Weed Outbreak is filled with crazy action, wild chases, and gunfights! It also has a unique graphic style which makes your adventure more interesting and realistic. Then last but not least the characters are brought to life by voice acting and a super cool soundtrack.
This action-packed game was developed by West Dragon Productions and published by OG - ZONE Digital entertainment on 24 January 2020.
1. Anomie (Win / PC)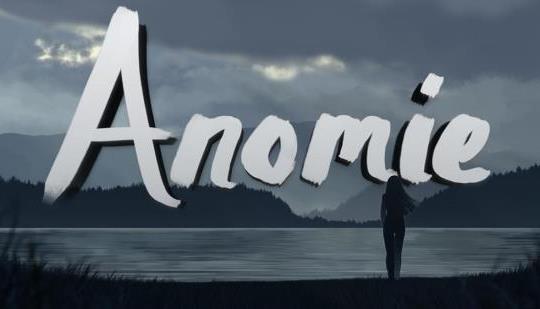 Trailer: N/A
The game Anomie is set in a fictional world that mimics our modern day. The main character finds himself in a position where he experiences events leading him to what can only be explained as a new life. A new place and a bright future, but is it worth it?
This is a kinetic action visual novel with 5 - 10 hours of playing time and an absolutely mind-blowing adventure! This game was developed and published by Cascade of Leaves on 22 August 2017.
While I was putting this whole list together, I had a thought which was 'To throw a little action your way  through gameplay and visual adventures.' You see, when you're busy gaming, your mind is transported to a different dimension which allows you to almost see and feel what the characters are doing, and to me that's interesting. 
Image Gallery