10 New PC Game Releases We Want To See at E3
Updated: 08 Jun 2015 5:50 pm
These 10 PC Games Need To Be Released Sooner
.
Every year thousands of gamers and journalists pile into the Los Angeles Convention center to catch a glimpse of what the biggest names in gaming have in store for the following year. A frenzy of new gameplay footage, teaser trailers, reveals, and live demos is enough to satisfy even the most hardcore gamer's curiosity. This year will be no different and although there is no way to know exactly what to expect, here are the 10 new PC game releases we want to see from E3 2015.
10.  Call of Duty Black Ops 3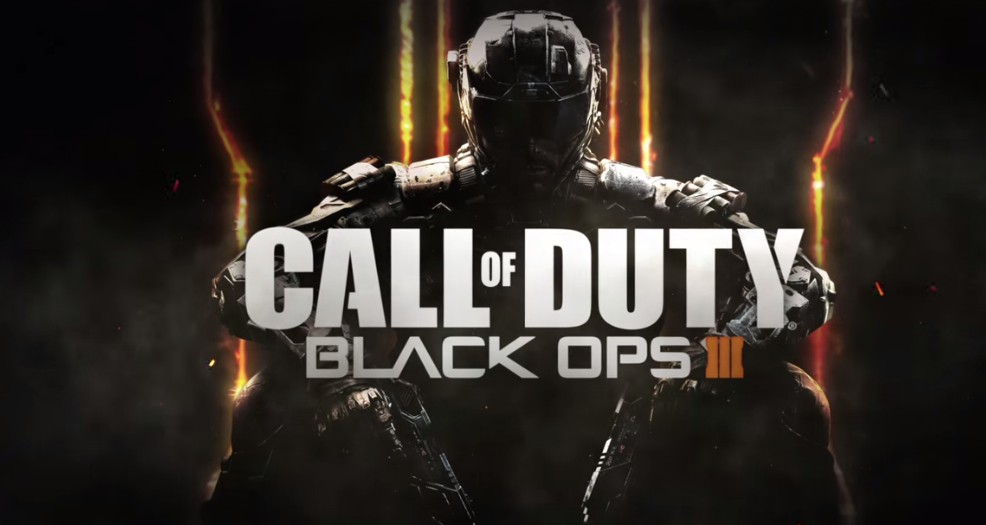 In the future soldiers are more machine than man.
Treyarch is once again developing this entry in the series. Set in 2065 after the events of Black Ops 2 where a robotic takeover is a real threat and super soldiers are at the forefront of battle. Every aspect of this game has been completely overhauled including the return of zombies mode. 
Image Gallery