5 Interesting Facts About The Witcher 3
Updated: 05 Jun 2015 9:15 am
Every Witcher fan must know these!
Did You Know These 5 Facts About The Witcher 3?
Released on 19 May 2015, the final installment of the Witcher Series "Wild Hunt" already has critics in love. This RPG published by the Polish company CD Projekt Red is already being hailed as one of the best RPGs of the year.
Let's take a look at 5 little known interesting facts about the game.
1. The Witcher 3's map is 35 times larger than the Witcher 2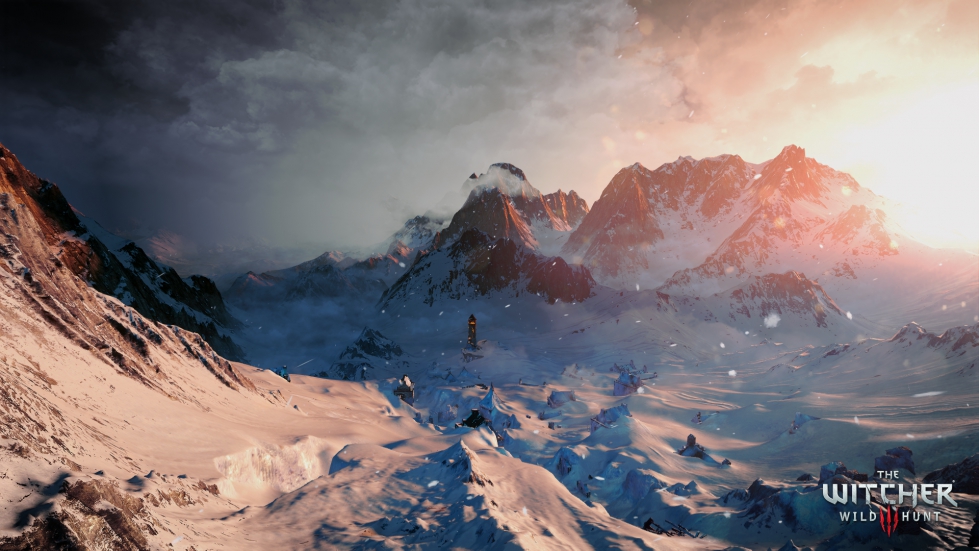 A scenic view in the Witcher 3
Anyone who has played the game can tell you how amazingly huge the map in "Wild Hunt" is. The large map was the bragging point for the developers during production, and they surely delivered on it.
The map is 20% larger than the epic "Skyrim" and it takes 30-40 minutes to cross on horseback. These incredible stats have made the game the perfect final chapter in the Witcher Series for the devout fans.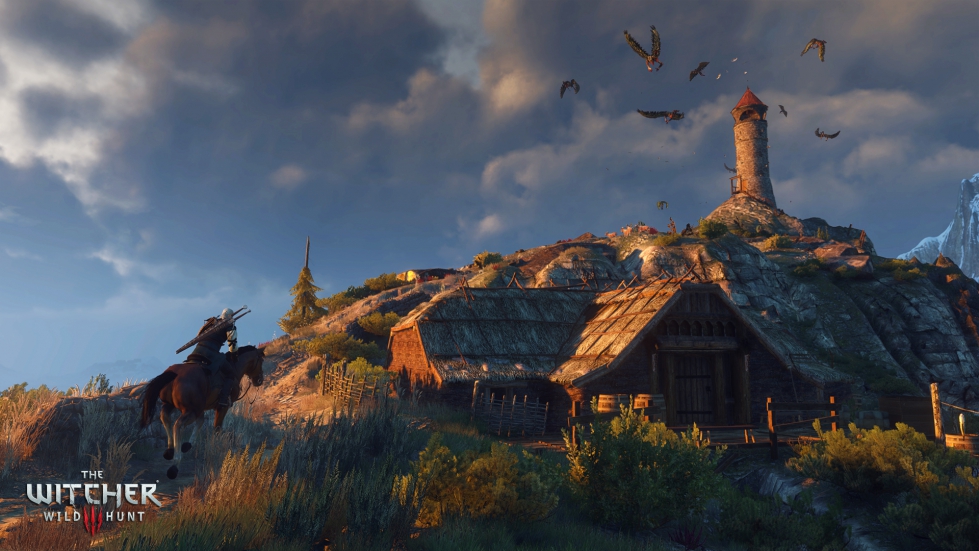 2. Wild Hunt was delayed…..twice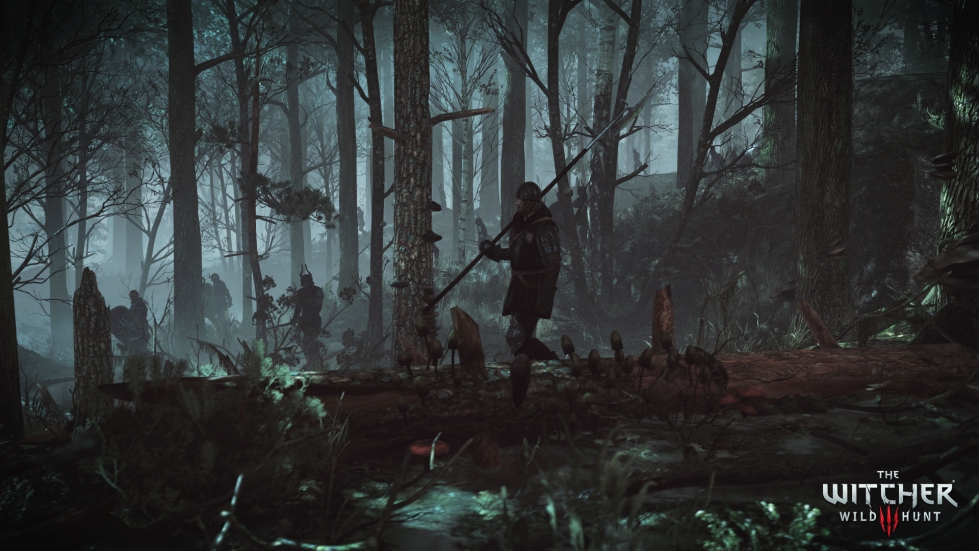 Soldiers treading through the forest
Passionate fans of the series had their hopes up for the final chapter in the series as early as Fall of 2014. Unfortunately the release date was pushed back twice. First from Fall of 2014 to February of 2015, then February of 2015 to May 19 of 2015.
The company said that the high goals they set for themselves were the reason for the delays. Although the delay was roughly seven to eight months, don't we all agree it was worth it?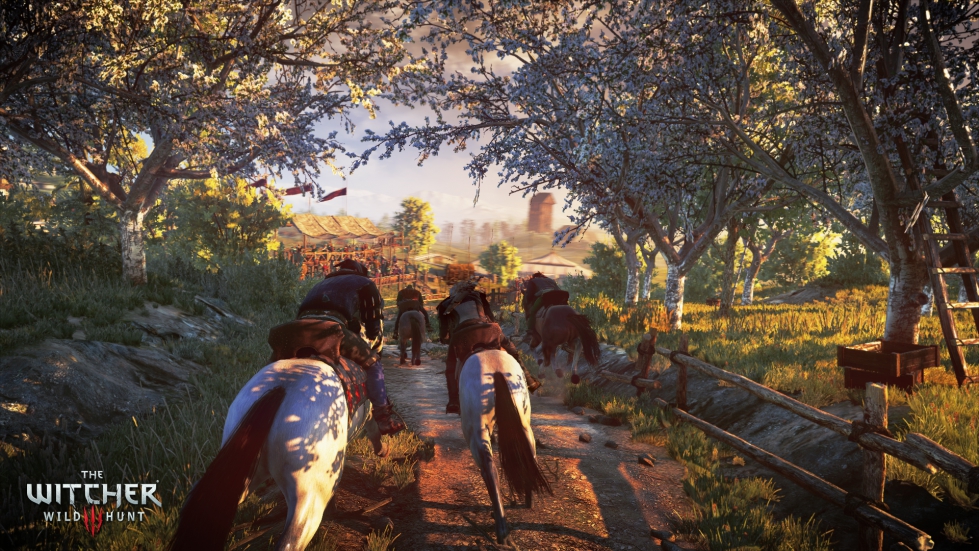 Horsemen riding into a village
Image Gallery