Top 10 Best Fighting Games to Play in 2015, Ranked Best to Worst
Updated: 22 May 2015 8:28 pm
Round 1! Fight!
Itching for a fight? Why not get those fists bloody with the best fighting games you can play right now!
Ever since Street Fighter II took the genre mainstream in the early '90s, fighting games have been with us in every shape and form. And as long as there are faces to pummel, and shooting fireballs, spears, or lightning out of your bare hands retains its visceral appeal, there will always be fighting games.
But these games also demand focus. If you want to become the brawling champion, you'll have to devote your time and energy to a select few. With an overabundance of fighting games out there, how do you figure out which ones most deserve your attention?
Well, we're here to help. Ranked from best to worst, here are our Top 10 Best Fighting Games to Play in 2015.
1. Mortal Kombat X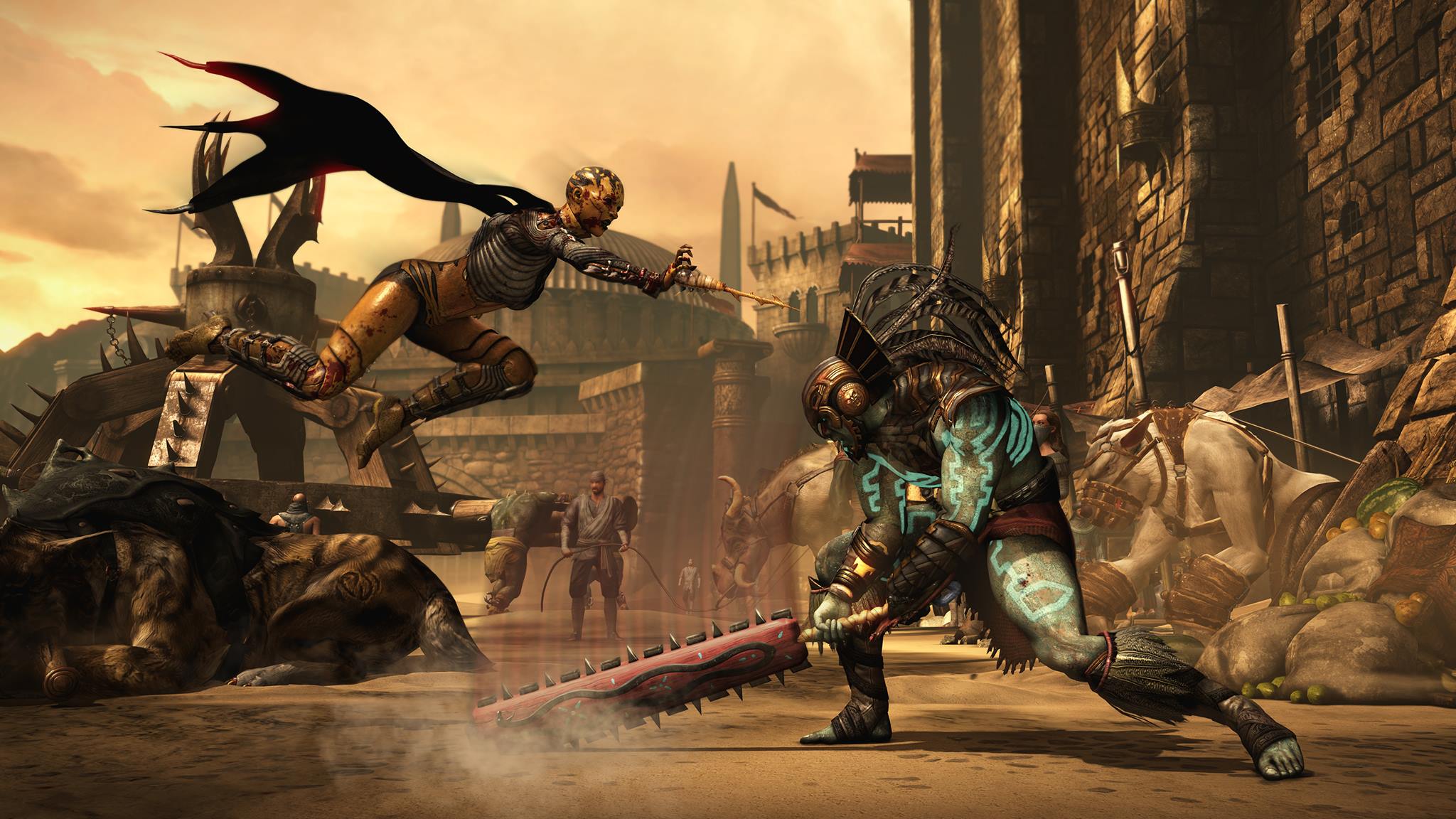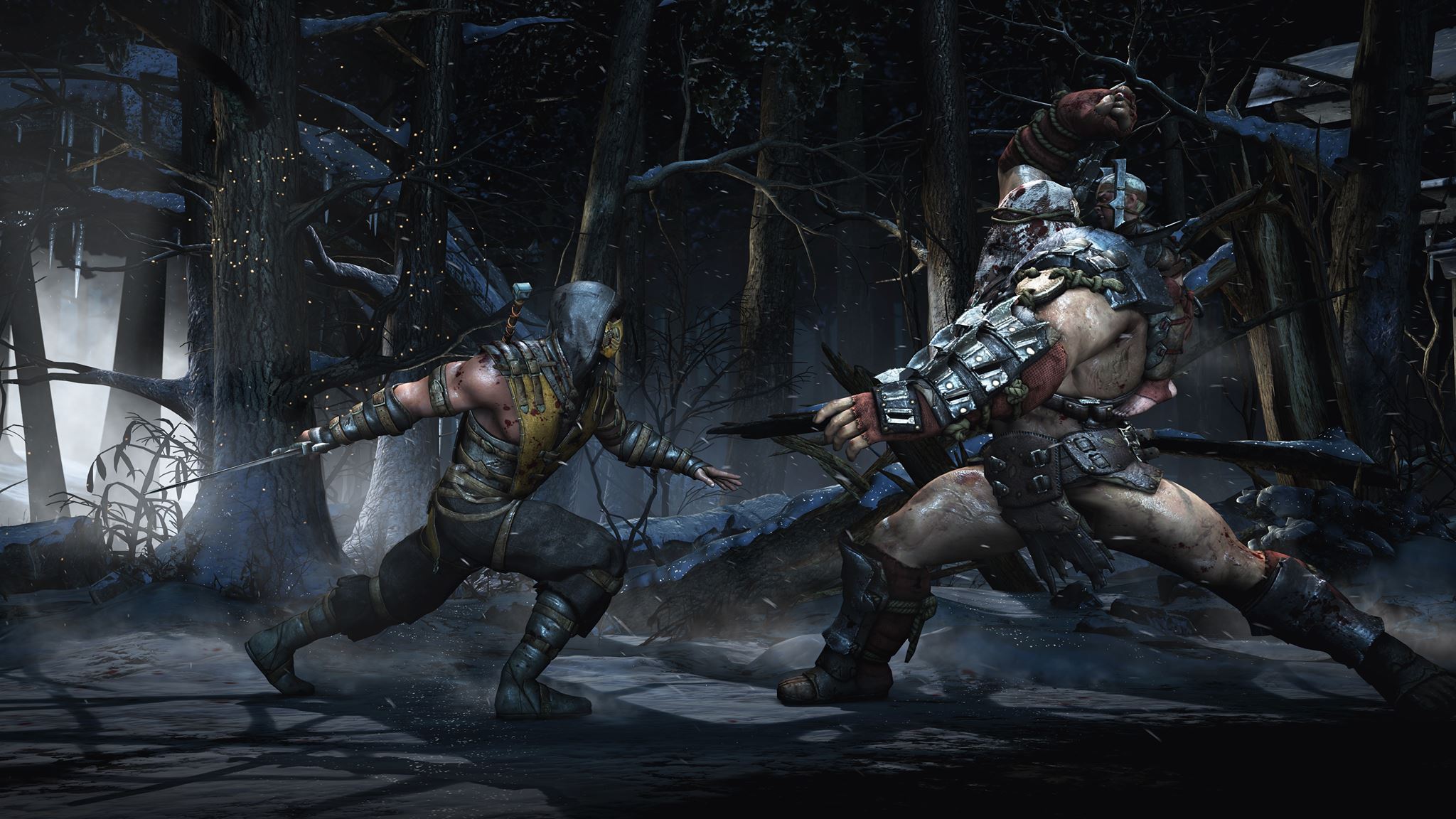 It doesn't get more epic than this!
When 2011's Mortal Kombat reboot revitalized a franchise that had grown stale from too many uninspired sequels, we knew an excellent follow-up was inevitable.
Come 2015, and we have Mortal Kombat X – already being considered by many as the series' best entry.
With X, Mortal Kombat is back and more gruesome than ever. It injects the franchise with new blood courtesy of eight new characters – some of whom are direct descendants of returning veterans like Johnny Cage and Sonya Blade. And though there are only two dozen characters upon release, each character has a trio of distinct fighting styles to choose from, effectively multiplying the roster number by three.
Add to this the return of the much-lauded story mode, robust multiplayer modes, a first-person Krypt, and DLC characters such as Friday the 13th's Jason Vorhees and the Predator, and it's no surprise Mortal Kombat X is first on our list of best fighting games to play in 2015.
Our rating - 5/5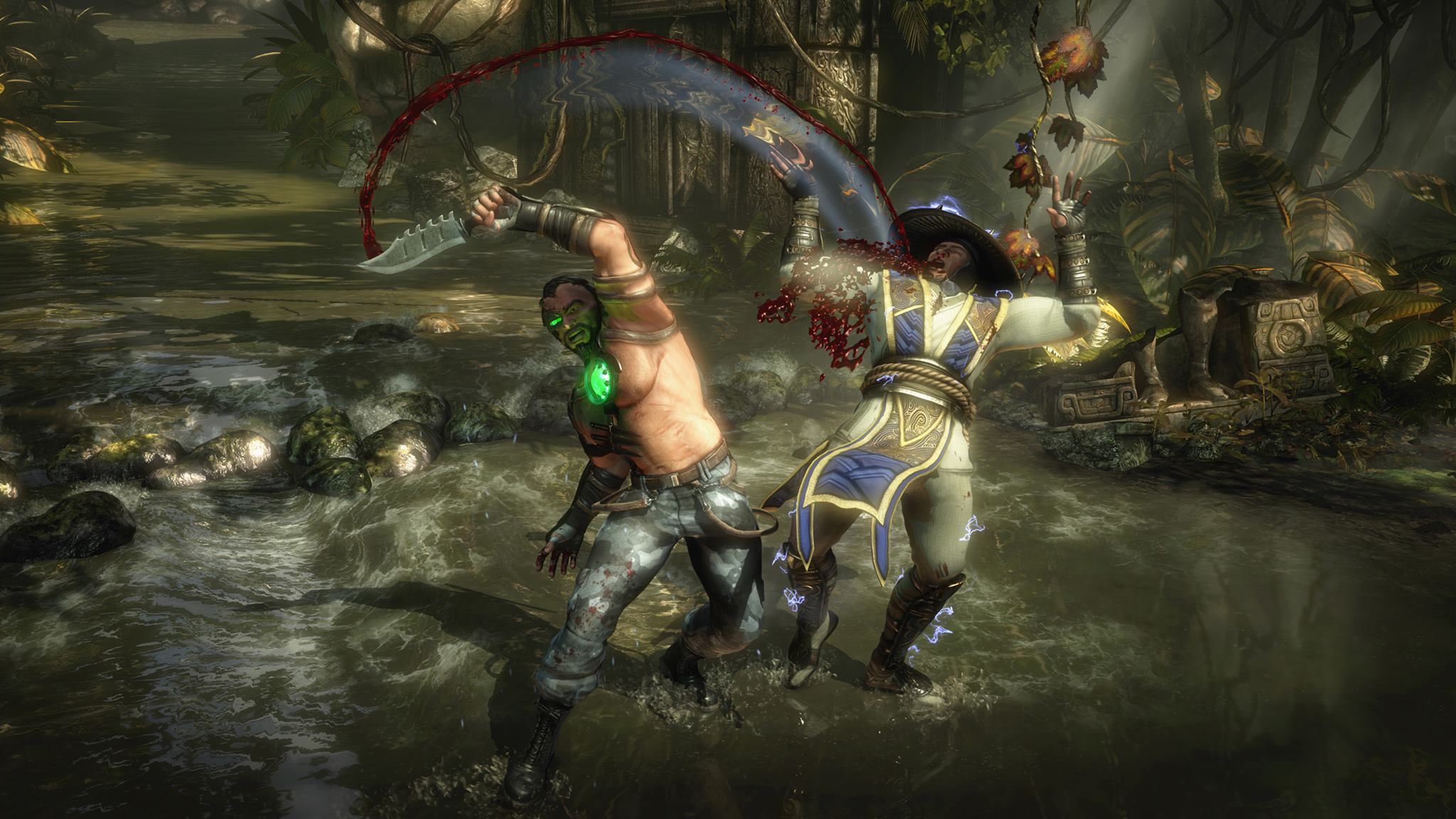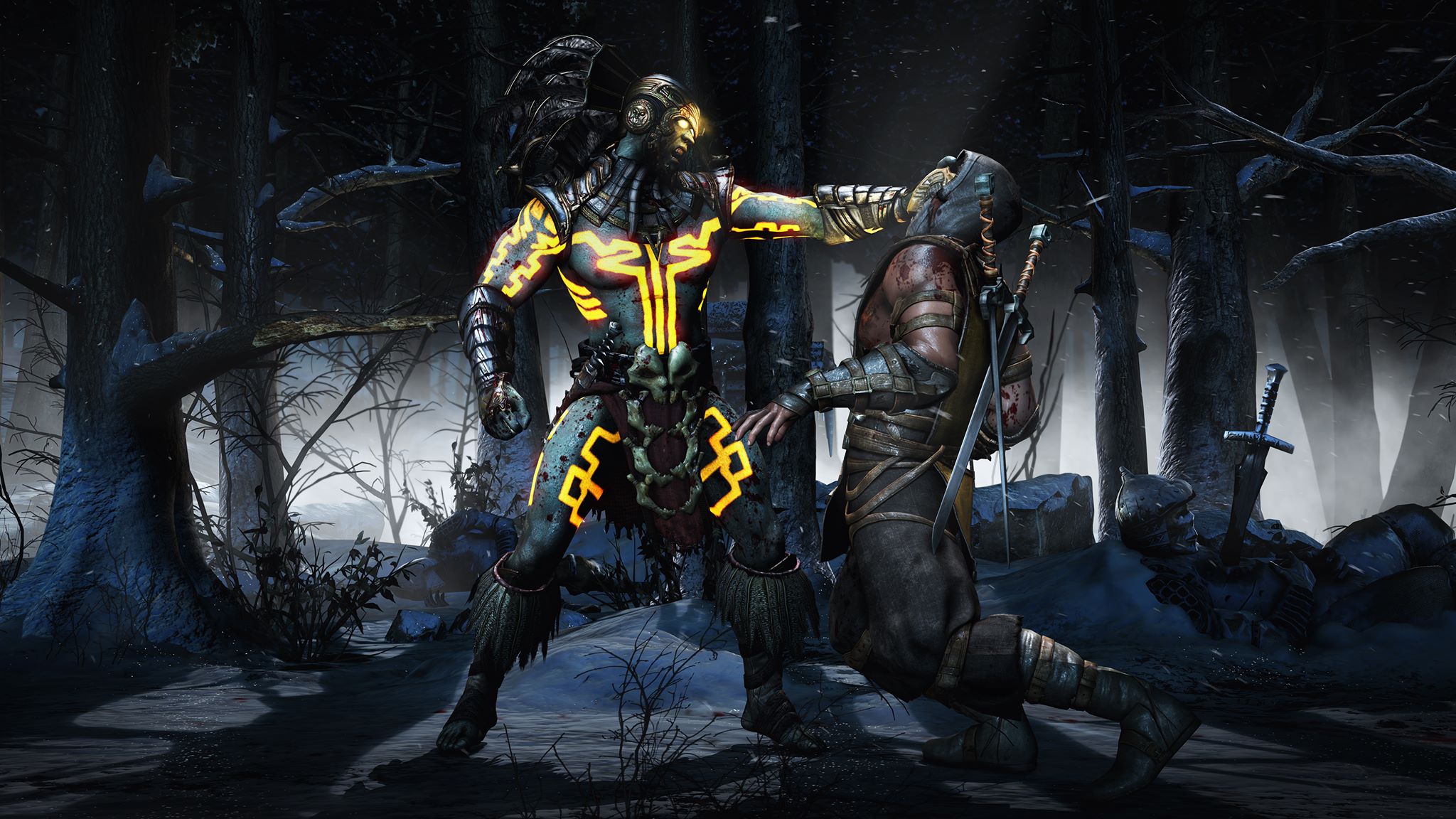 Image Gallery