Top 7 Best Hideo Kojima Games To Play in 2019: Page 3 of 7
Updated: 14 Feb 2019 3:41 am
You've heard of Big Boss! Now Find out about the Boss behind 'Big Boss'
5. Metal Gear Solid HD Collection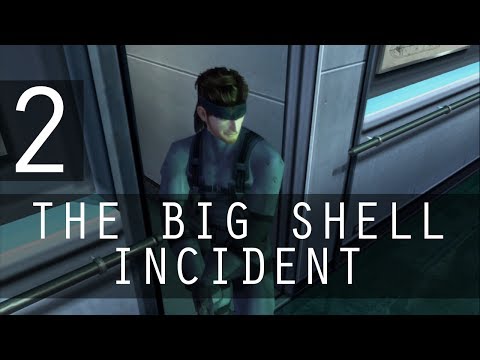 METAL GEAR SOLID 2: SONS OF LIBERTY HD gameplay
Metal Gear Solid HD Collection is simply a collection of remastered Metal Gear Solid games.
These games include Metal Gear Solid 2: Sons of Liberty, Metal Gear Solid 3: Snake Eater, and Metal Gear Solid: Peace Walker.
They were released for the Playstation 3, Xbox 360, and Playstation Vita.
This port allows a new age of fans to play the vintage games they probably wouldn't have otherwise been exposed to.
It also gives the longtime fans a way to enjoy some of their favorite games without the graphics being so…Uhhh...  "outdated" to say the least.
Yup, this new version of the game supports 720p. So when you decide to play these classics, It'll be in your best interest to get the HD version. 
Don't worry, all the gameplay and mechanics are the exact same from the older games so you don't have to worry about missing that original MGS feel.
Metal gear Solid 1 and 2 aren't really necessary to understand the franchise anyway but they're definitely nice to play for the overall tone.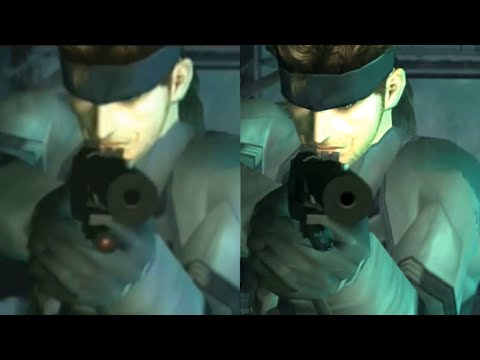 The graphics in Metal Gear Solid HD Collection definitely enhances the experience of our classic Metal Gear games.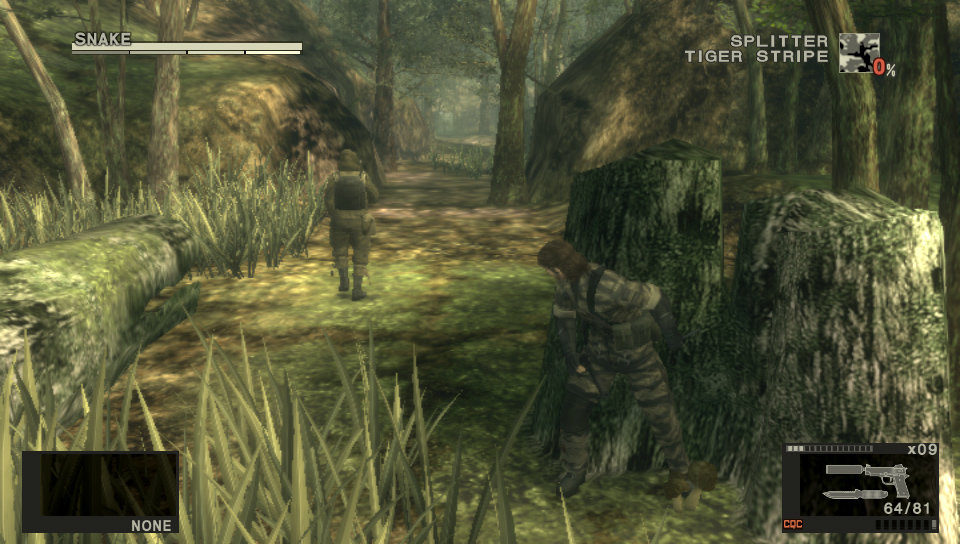 Metal Gear Solid HD combines the best of both worlds. That vintage Metal Gear feel with new age graphics!
Image Gallery