Top 10 New RTS Games (2018-2019) : Page 3 of 10
Updated: 22 Nov 2018 9:39 am
10 New RTS Games You Don't Want To Miss Out On
8. Battlefleet Gothic: Armada 2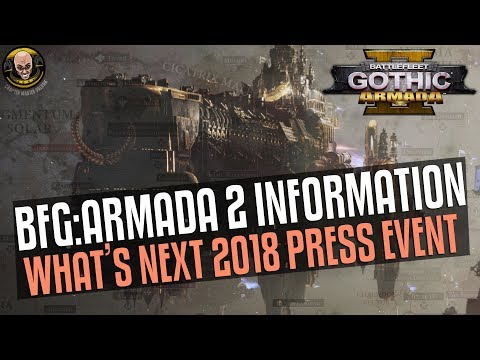 Battlefleet Gothic: Armada 2 Gameplay
If you need another game to scratch that itch for interstellar galactic combat, look no further than Battlefleet Gothic: Armada 2. Set in the universe of Warhammer 40,000, play as one of the many Warhammer 40,000 races like the Imperial Navy, Eldar, Orks, Chaos, Space Marines and many more. Fight for control of the Gothic region by strategically customizing your fleet to perfection.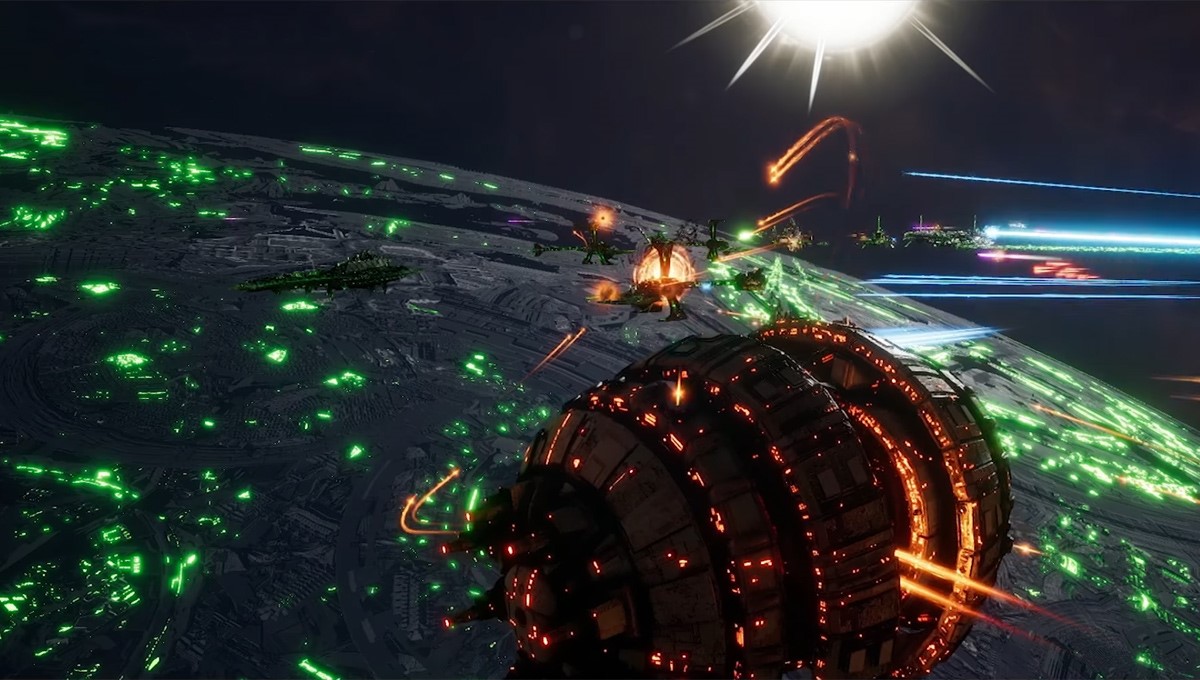 Organized chaos: you have an endless amount of ways to customize your army once your choose one.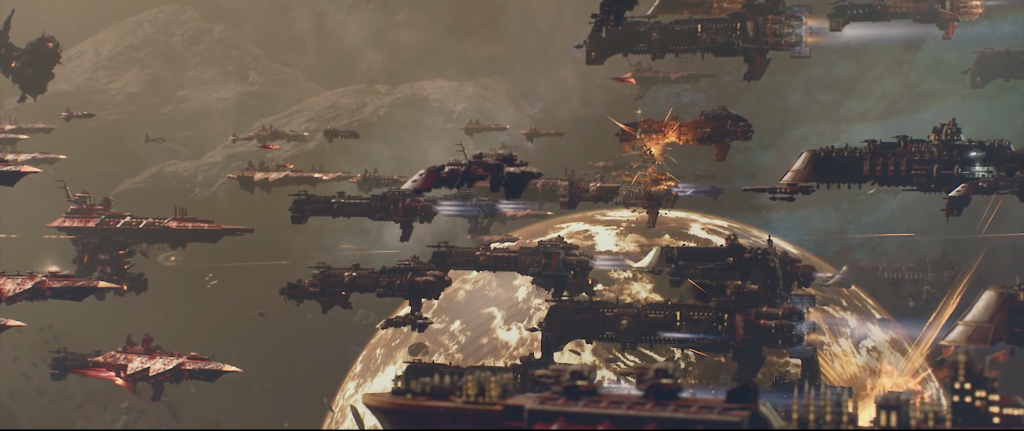 Unstoppable: prepare for large scale space battles like you've never seen before.
Image Gallery