Top 10 Upcoming RTS Games (2019 and Beyond)
Updated: 07 Jan 2019 3:47 am
Veni, vidi, vici
10 Awesome Upcoming RTS Games We're Excited For
The RTS genre isn't showing any signs of slowing down, and with upcoming RTS games coming out in 2019 that are all worthy of the hype, I figured a little information about these new gems would tide all of the fans over until the New Year hits.
10. Age of Empires 4
Age of Empires 4 trailer
After twelve years between installments, Age of Empires 4 is returning to PC screens to allow players to take the reins of a historical faction and take them from the Stone Age to beyond. Players can build bases and cities to produce armies, trade goods, research, and other supplies to conquer the other civilizations on the map.
Age of Empires 4 Four is in the hands of a new developer this time around, and not too much in the way of gameplay has been discussed yet. However, it has been confirmed to launch for PC the Xbox one X and S, so now all PC players who own Windows platforms will be able to get in on the action and fight either together or apart once the game is released.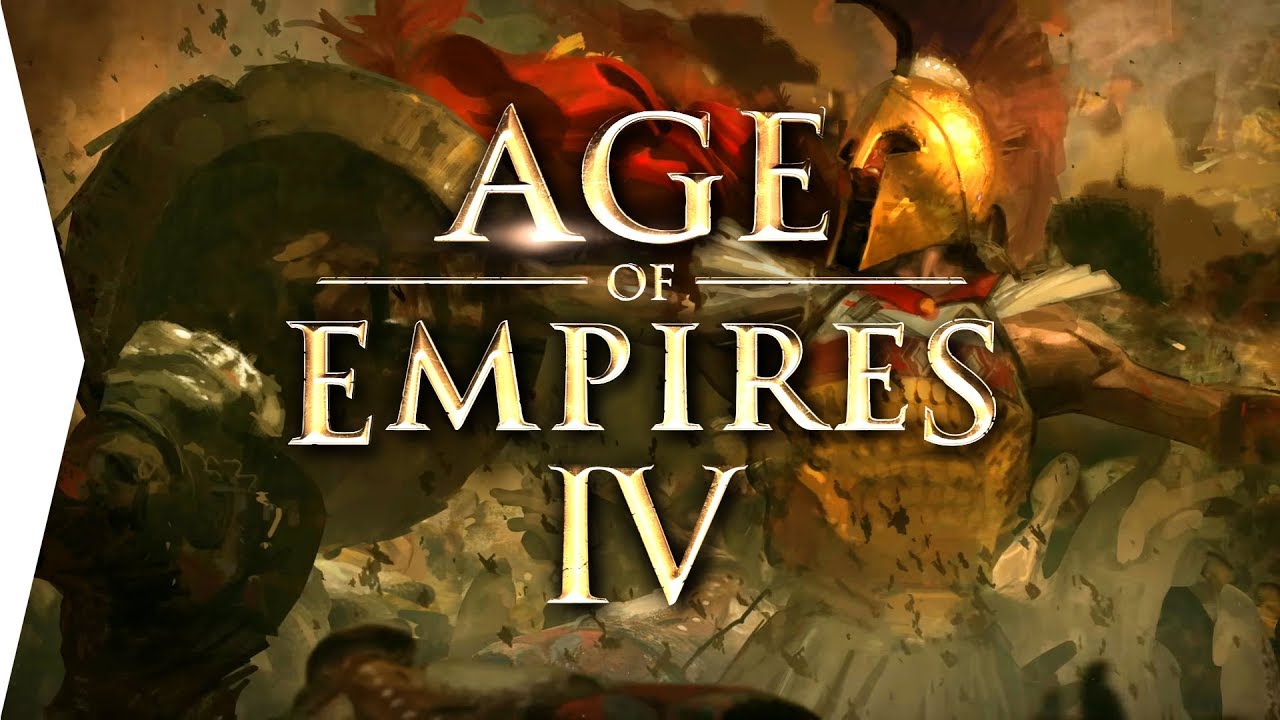 Take up the mantle of Greece, Britain, the Native Americans, and more.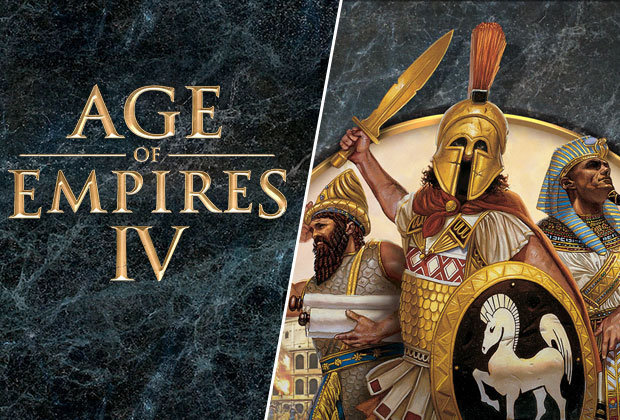 Dominate your enemies in sieges and open warfare to reign supreme over the world!
Image Gallery