[Top 5] Nier Automata Best Weapons And How To Get Them
Updated: 14 May 2019 2:41 pm
To be a renowned monster & machine hunter, you need the proper equipment
What Are The Best Weapons in Nier Automata?
NieR: Automata tugs at the old heartstrings with its compelling storyline. It also makes you tug at your hair with unforgiving deaths and brutal machine enemies.
To make your life a little easier, here is a list of the 5 best weapons in the game, how to play with them, and how to get them. 
Spoiler Alert: NieR: Automata has you play through the game multiple times with different characters. Some weapons are only available for certain characters. Watch the location videos to help decide if the weapon is applicable to your current play-through. 
Side note: This ranking assumes that you have upgraded them fully. 
5. Type 4O Sword, Blade, Lance, and Fists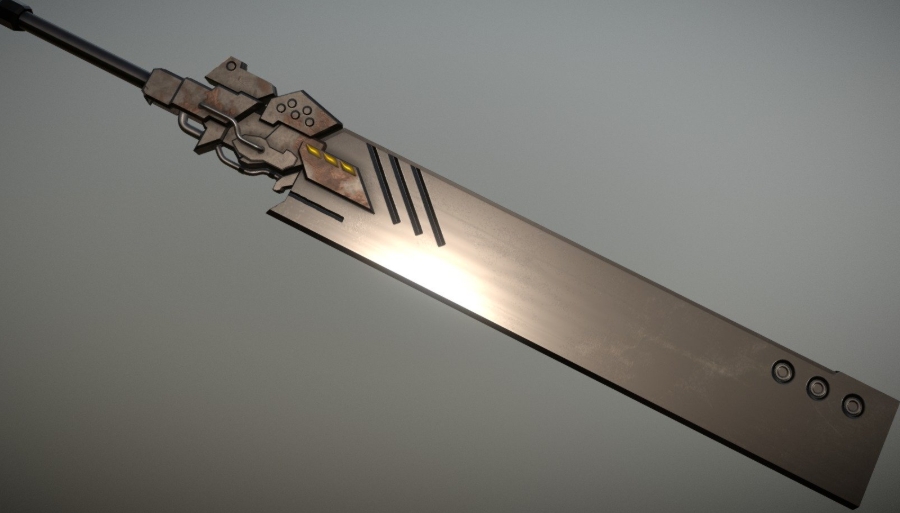 Type 4O Blade: Do you kiss your mother with that sword? 
This set of weapons has FANTASTIC attack stats, solid special abilities, and are pretty to look it. I mean, they're the standard for the latest YoRHa models, so it makes sense that they're so cutting edge.
Special Abilities: Stun Up: increases chance of staggering enemies with attacks
Energy Charge: increases damage dealt after not using it for a few seconds
Weapon Power Level: Sword: 646-684, Blade: 1216-1254, Lance: 912-950, Fists: 532-570
Type-40 Sword Location
Type- 40 Blade Location
Type 40- Lance Location
Type-40 Fists Location
Ranking: 80/100
4. Spear of the Usurper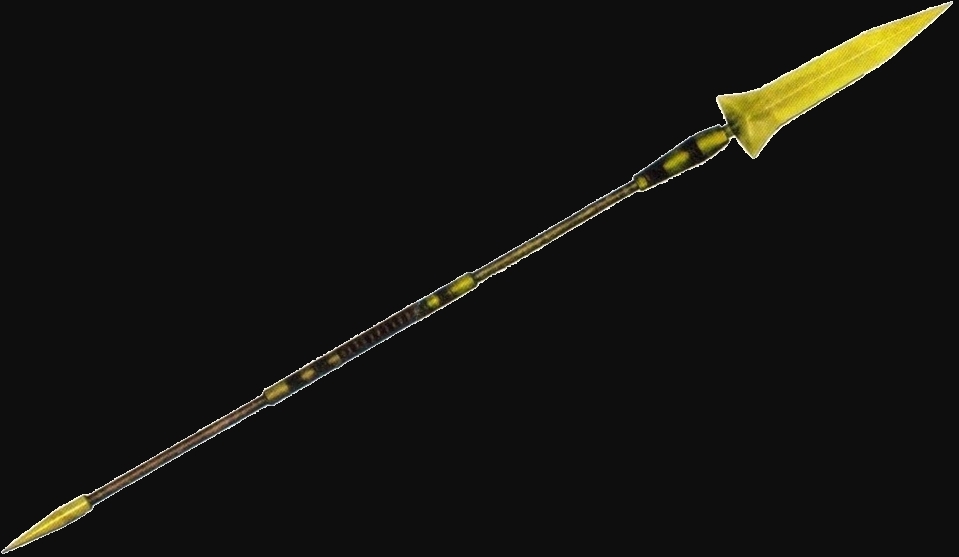 Where was this at on my last fishing trip? 
In NieR: Automata, I am not the biggest fan of spear combat. I think it's kind of awkward. However, the Turncoat special ability of this spear, which gives the attacker a chance to subjugate the enemy (if you don't know what this means…don't worry, you'll learn my child), makes this weapon badass. 9s, I salute you.
Special Abilities: Critical+ - increases the chance of a critical hit,
Turncoat: Chance to subjugate enemy when struck
Weapon Power Level: 836-1026
Spear of Usurper Location
Weapon Rating: 85/100
3. Virtuous Contract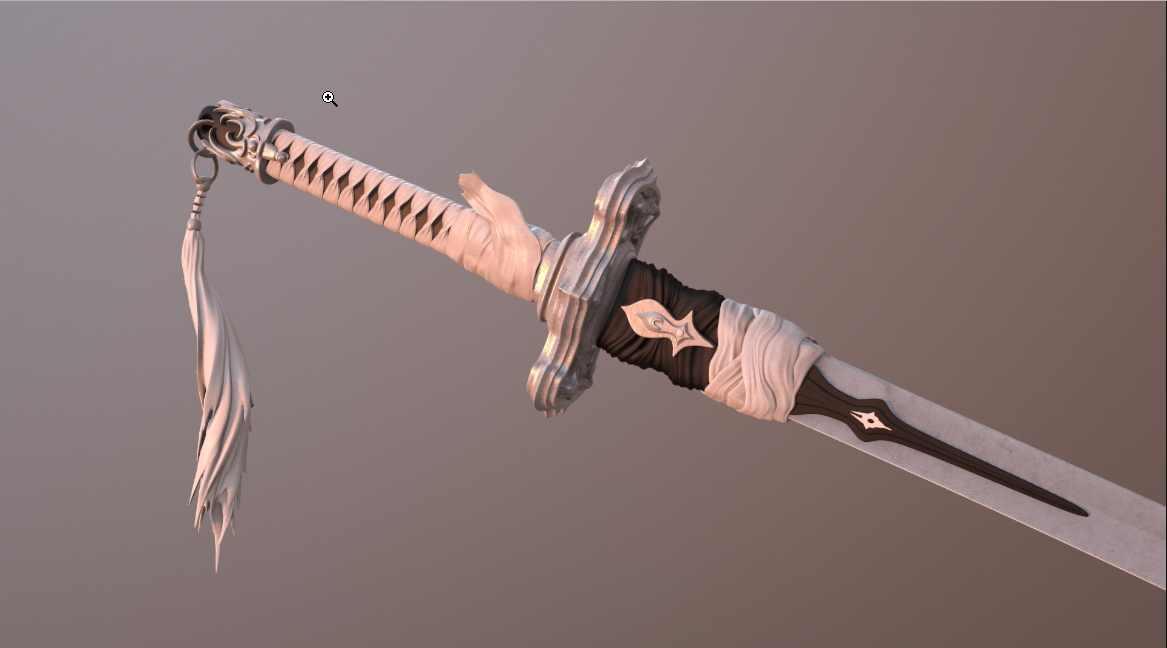 En Garde Machine! 
Virtuous Contract, Treaty, Dignity, and Grief.
This set of weapons makes this list because of their special ability, Holy Blessing. This special ability boosts your attack when your HP is full. On harder difficulty modes, you pretty much either have full HP or are dead, so the special ability is basically a permanent attack boost.
Special Abilities: ATK Speed Up - attack speed increases,
Holy Blessing: attack increases when HP is full
Weapon Power Level: Contract: 570-684, Treaty: 1140-1254, Dignity: 836-912, Grief: 456-570
Virtuous Weapon Locations 
Weapon Rating: 90/100
2. Angel's Folly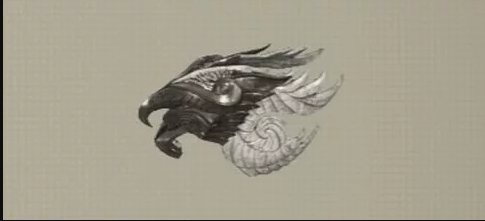 May the guardian angels kick your ass
Out of the combat bracers, Angel's Folly has the best attack damage range, and have a badass special ability that heals you every time you defeat enemies. Although the Deadly-Heal Plug-In Chip also does this, using Angel's Folly gives you more room for customization. In this game, chip customization is KEY.
Special Abilities: ATK Speed Up, Angel's Mercy: HP restored when an enemy is destroyed
Weapon Power Level: 570-627
Angel's Folly Location
Weapon Rating: 95/100
1. Faith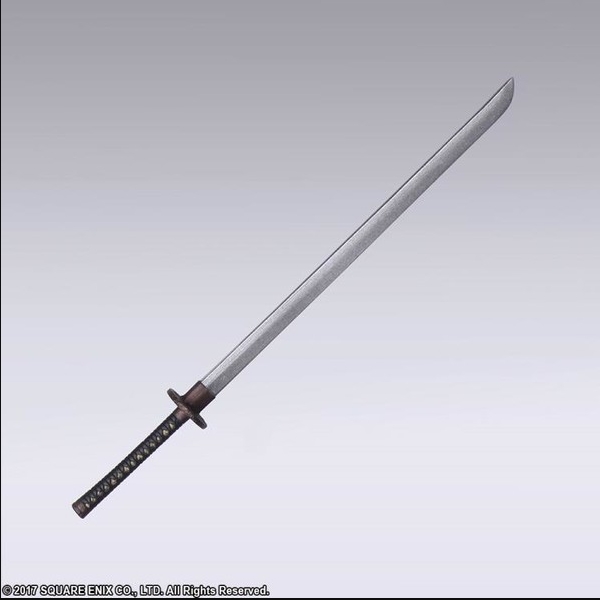 Such a big sword for you, so little "faith" for the enemy
This small sword's special ability, Bullet Absorb, heals your character when you chop and slice projectiles. If you combine this sword's special ability with a Shockwave Plug-In Chip, which boosts your attack radius, you'll be absorbing projectiles that weren't even meant for you. Pair this sword with one of the Virtuous swords or spears and turn into an absolute machine.  
Special Abilities: ATK Speed Up, Bullet Absorb: hitting projectiles regains HP
Weapon Power Level: 608-722
Faith Location
Weapon Rating: 100/100
You may also be interested in:
Image Gallery