10 Awesome Games Like League of Legends
Updated: 07 Jun 2015 11:51 pm
Tired of dropping in ranked? Try some of these games instead
These are the Mobas You've Never Tried!
Do you love Moba's but you're tired of League of Legends? It could be because of the toxic community or simply the fact that you're bored with the game. It doesn't matter what the reason is, the point is that you need something new! If you feel this way then check out this top 10 list. This is a top 10 ranking of the best moba  games out there that are similar to League but has distinct differences.
10. AirMech
A moba with some base building mechanics
Starting off we are going to take a look at AirMech, an RTS game that you can play like a moba  if you want to. The story for this game is rather simple. The world has ended through a Great War, and you now fight to survive. Lost technology has been discovered and you are able to create the ultimate fighting air machines called AirMechs. So you've got to defeat your enemies and gather more AirMechs to either pillage or protect.
One of the awesome features in this game is that while you can play it as a moba, it still retains its RTS feeling. The army that you create will stand and fight with you and help you overwhelm your enemies.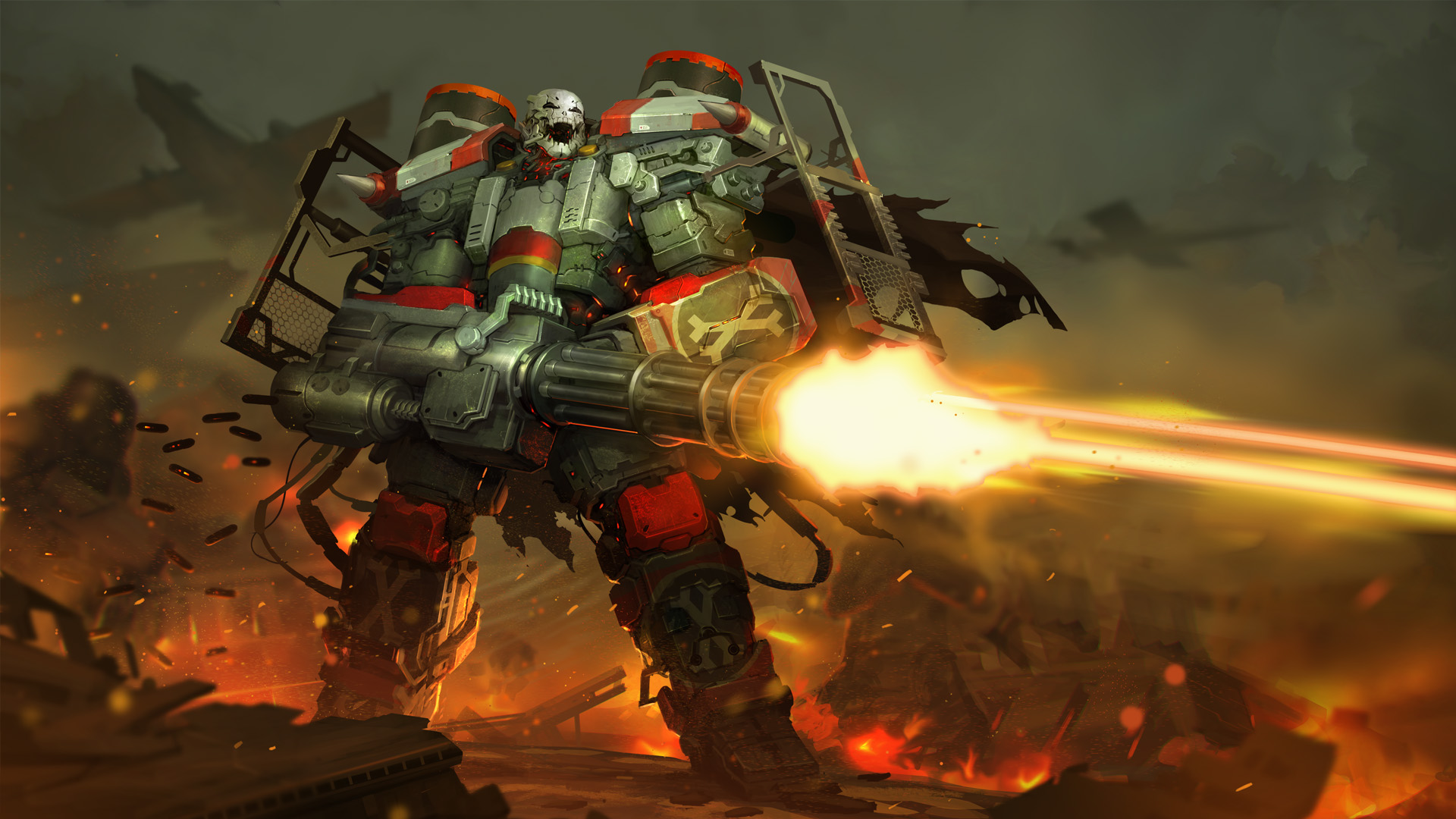 Love the mask!
Image Gallery