10 Movies Every League of Legends Player Should Watch
Updated: 20 May 2015 6:49 pm
You should definitely watch these!
Everybody loves a good movie right? They can cause us to feel anger, sadness, or joy, and even move us to tears. This top 10 list seeks to find the best movies for League of Legends players to watch. There is no official League of Legends movie so these picks will have to make due instead. The movies that have been chosen have been judged on whether or not they are similar to the game, teach important values, or give valuable life lessons. Here they are: 
10. Hunger Games
It would be surprising if most League of Legends players had not already seen this movie. The Hunger Games is the first movie in the series based on the incredibly popular novels. It follows the story of protagonist Katniss Everdeen who gets thrown into an arena with a bunch of other kids that are forced to kill each other. Sound familiar? It sounds an awful lot like Summoner's Rift only without respawn timers. The movie was fantastic and if you haven't seen it you definitely should! It's not an actual League of Legends movie but it is the next best thing.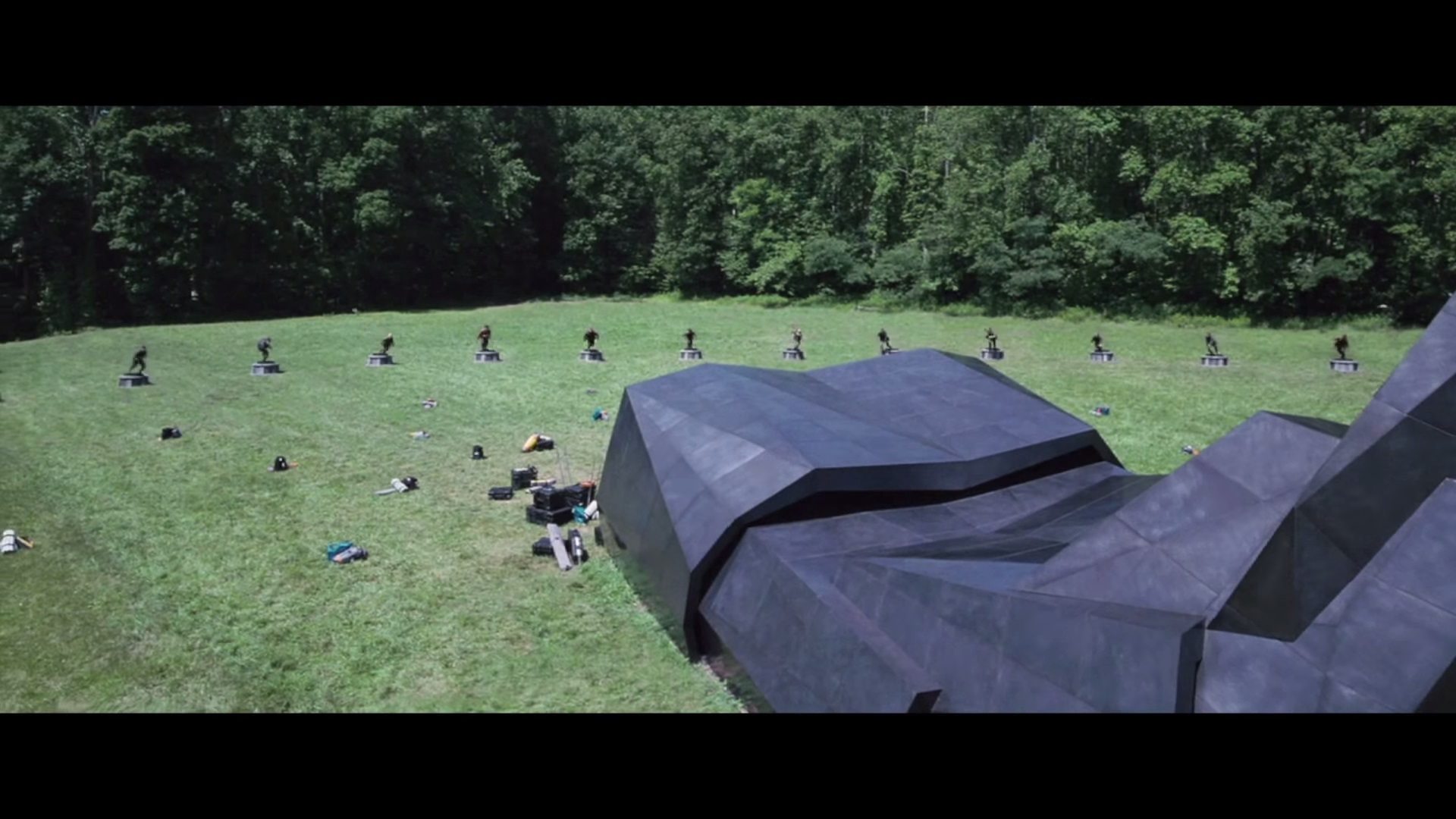 Mere moments before children start killing each other
Image Gallery