11 Top PC Games of 2015 You Might Have Missed Out On
Updated: 25 May 2016 11:53 pm
Epic poses and lots of giant rats!
A lot of great games came out last year. It was easy to get caught up in the hype of some, while others got left in the proverbial dust. Here's a list of eleven games that deserve your attention. Each keeps the player on the edge of their seat with mystery, horror, and the uncertainty that comes from fighting for survival, players have found themselves fully immersed in strangely addicting games.
11. Shadowrun: Hong Kong
Decide which unsavory characters you'll need to work with and who you'll turn away.
Raymond, your foster father, makes a desperate call to meet in Hong Kong but doesn't show up. A cutscene shows men entering his shop and the sound of gunfire. You must travel through underground Hong Kong with your childhood friend and orc foster brother, an orc rat shaman, and a dwarf decker to discover what's happened to him. The soundtrack is haunting, adding to the game's mystery as well as complimenting a visually stunning background. This is the third game in the Shadowrun series, but the first that connects the player character to their teammates. Fans showed their love for the series when the kickstarter for the Shadowrun: Hong Kong Extended Edition not only met its goal in a few hours, but the project earned over a million dollars.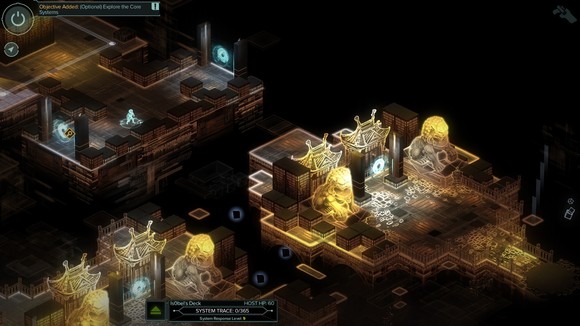 An old cyberpunk story with a refreshing twist.
Image Gallery