Century: Age of Ashes TakesTeam Death-Match Back to the Ancient Past in a World of Dragons and Fire
Updated: 14 Jan 2022 4:02 pm
A world of fire and dragons awaits!
Battle royale games have become increasingly popular over the last few years, with the genre first showing spikes in popularity with the rise of "Player Unkown's Battlegrounds" and "Fortnite". This was quickly followed by other mainstream games such as "Apex Legends" and "Call of Duty Warzone."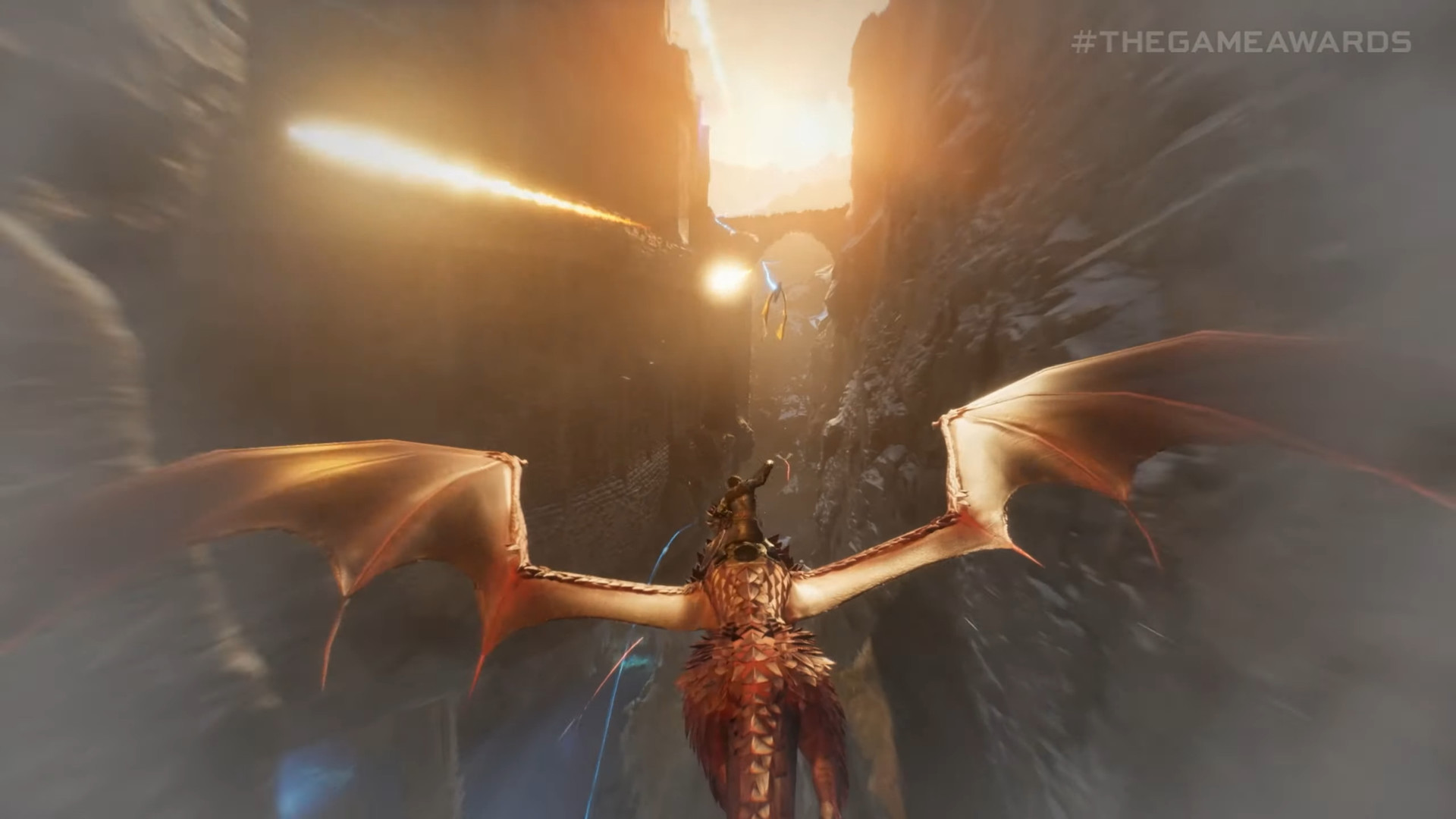 Ride on the backs of dragons. Image by 'Century: Age of Ashes'.
Games such as Apex Legends and Call of Duty have incorporated team deathmatch modes, due to their longstanding popularity in the gaming world.
Most of these are first-person shooters set in modern or futuristic environments. 'Century: Age of Ashes' adds a new twist to team deathmatches with the addition of dragon-based combat, where the weapons are not guns and explosives, but rather fire-breathing dragons belonging to uniquely gifted classes.
Players are able to select dragons belonging to the classes Windguard, Marauder, and Phantom. Windguard dragons have the ability to shield themselves from attacks and bamboozle their enemies. Marauders, on the other hand, are able to track enemy dragons using special senses. Phantoms live up to their name as masters of stealth.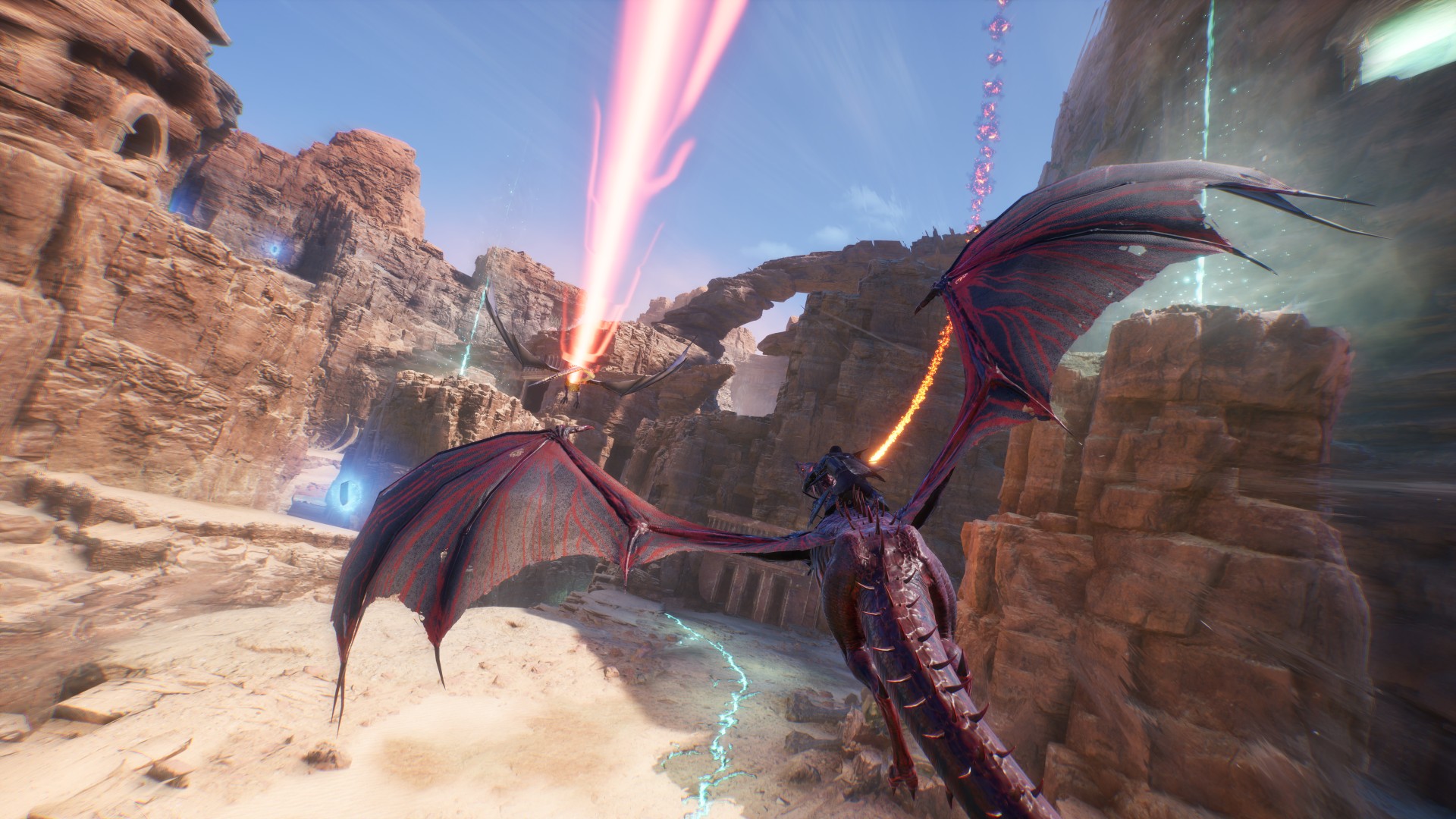 Dragon fights take dog fights to another level. Image by 'Century: Age of Ashes'.
'Century: Age of Ashes' offers three different game modes. The first is 6v6 combat, team deathmatch style. This mode also offers "special powerups" that randomly appear on the map for players to claim and make their dragons deadlier than ever.
The second mode is called 'Gates of Fire' and requires players to capture the flag and fly it through special gates for points.
Finally, there is 'Spoils of War', where enemy teams battle to hoard the most treasure and protect their loot from being stolen by opposing teams.
'Century: Age of Ashes' is developed by 'Playwing Ltd.' and is available on Steam.