DotA 2: TI5 Prize Pool Reaches $7.5 Million And Is Growing Fast
Updated: 13 May 2015 2:19 pm
Touchdown at Key Arena
Will the DotA 2 prize pool make it to the 15 million target this year?
DotA 2 players are already halfway to the 15 million dollar mark via the Compendium. This is huge amount of progress as it has only been open for 10 days.  Last year's Compendium raised more than 10 million, and this year's target of 15 million is even more impressive.  There are still about 90 days to go for players to purchase the Compendium. It looks like they might get to 15 million this year for the ultimate prize! This special prize has the reward of a special Axe immortal and a long form comic.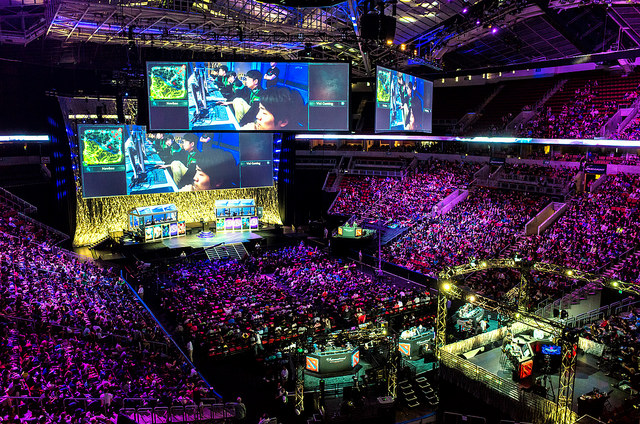 It's a massive venue here at Key Arena, Seattle, last year's venue for TI4.
Second set of Immortal items still in progress
Fans can't wait for the second set of Immortal items but the Official DotA 2 blog reports that they are still working on building the second set. According to the blog, this is because DotA 2 wants to put the time into producing immortals of high quality rather than releasing lower grade immortals more quickly.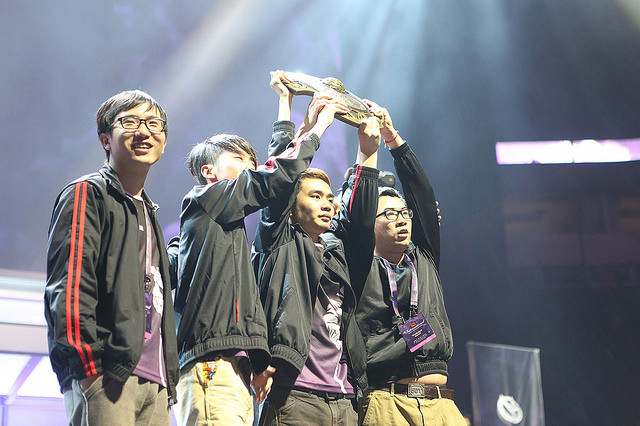 Triumph! Last year's TI4 was won by Team Newbee who took home $5 Million dollars in prize money.
The competition is heating up!
Valve has announced that the main International competition will take place from the 3rd to the 8th of August.  This is much earlier than last year's competition, allowing fans to save space in their calendars.  Last year's competition ran for four days, but this year it will run for a full six days.  It will be held at Key Arena in the Seattle Center.  Ten international teams have already been selected, with the Americas, China, Southeast Asia and Europe teams still to be selected.  The four runner-ups will compete against each other in a Wild Card series in Seattle for the coveted final two spots of the tournament.  Who has what it takes to be the best in the world? 
Image Gallery