Metal Gear Solid 5: 10 Sexy Pictures of Quiet
Updated: 05 Jun 2015 6:28 pm
Is it getting hot in here, or is it just me?
Quiet: One of the best parts of Metal Gear Solid 5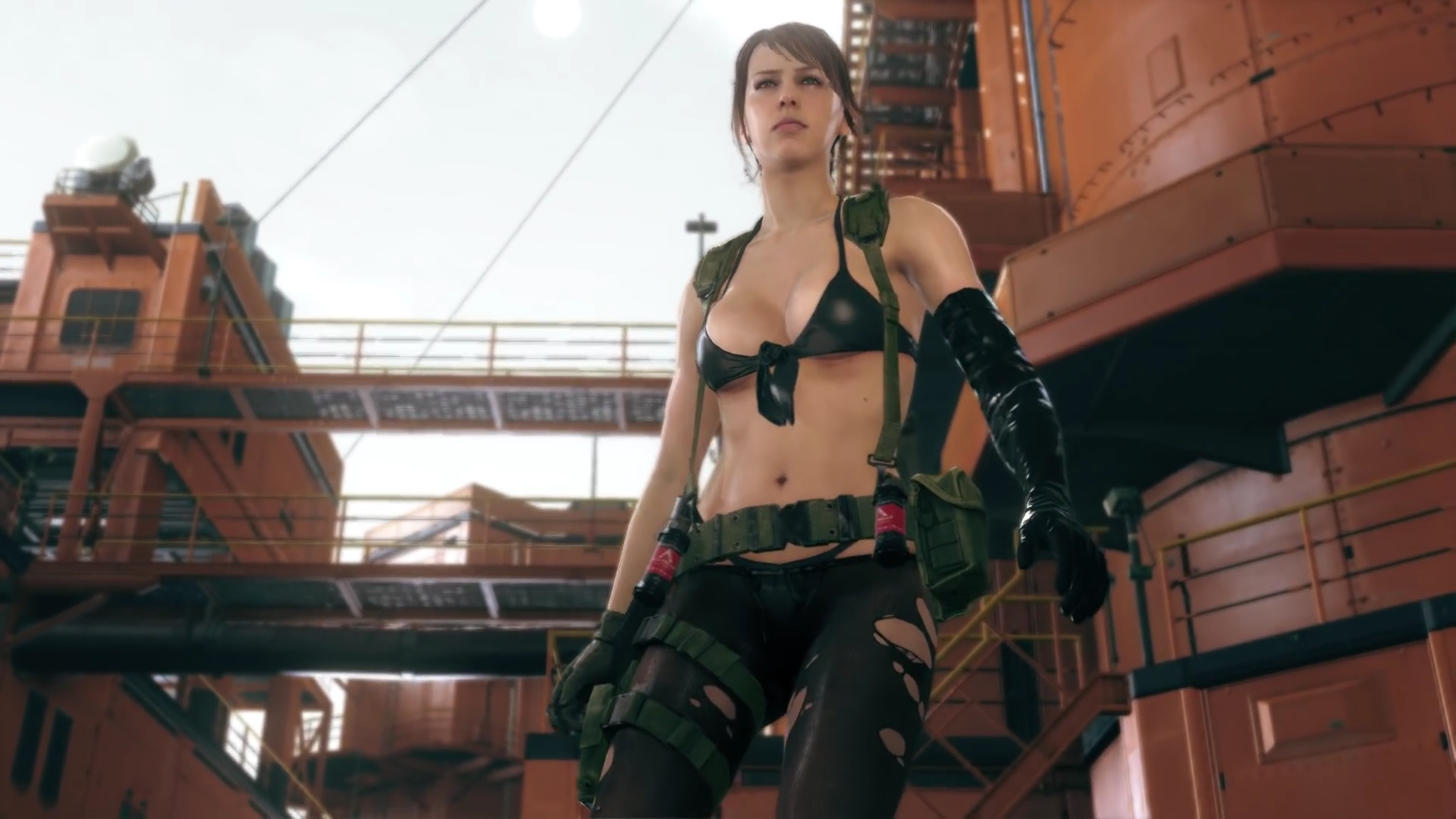 A bra, a thong and a badass
Had a long day at work? No problem.
Just sit back, relax and enjoy this gallery of 10 sexy pictures of Quiet from the upcoming game Metal Gear Solid V: Phantom Pain.
10. A Thumbs Up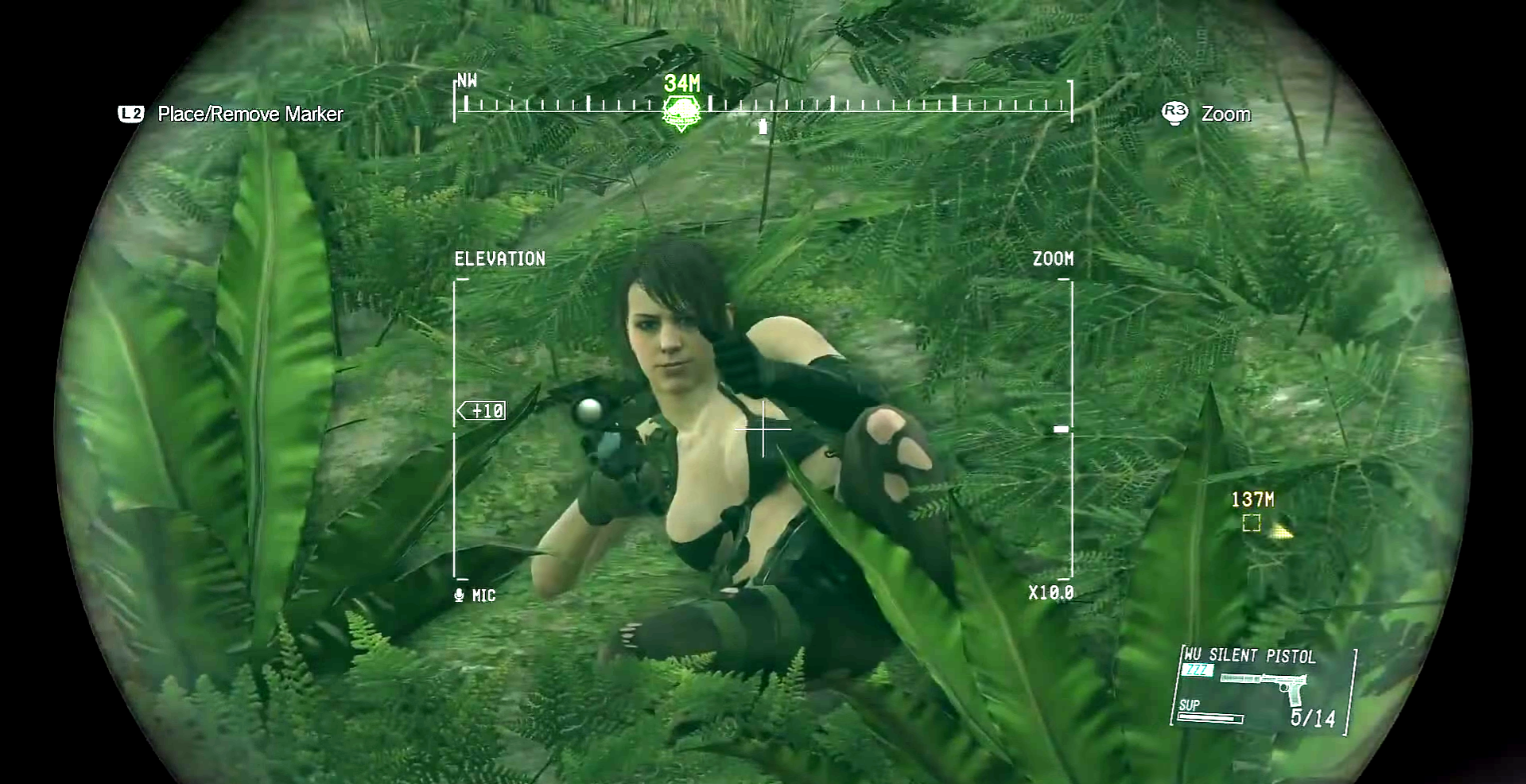 There's someting attractive about a woman on her back with the ability to kill you from several hundred yards away
This is a shot of Quiet in game looking pretty damn good as she gives the player a thumbs up. In Metal Gear Solid V, if you use your binoculars and check her out, she will usually either give you a nod, or a smile and a thumbs up. This is probably also one of the few times we get to see that gorgeous smirk of hers.
Image Gallery