Where is Riot Games Located? Riot Games Location and 5 Fast Facts You Need to Know
Updated: 27 Oct 2016 10:49 pm
With multiple headquarters located all over the globe, Riot Games is best known for its popular free-to-play game League of Legends.
Need to Know Where to Send Your Fan Mail? Read on to Find Out Where Riot Games Calls Home—and More
If you're looking for a place to mail your written thank-you notes to Riot for creating League of Legends, your best bet—in the United States at least—is 12333 West Olympic Boulevard in Los Angeles, California.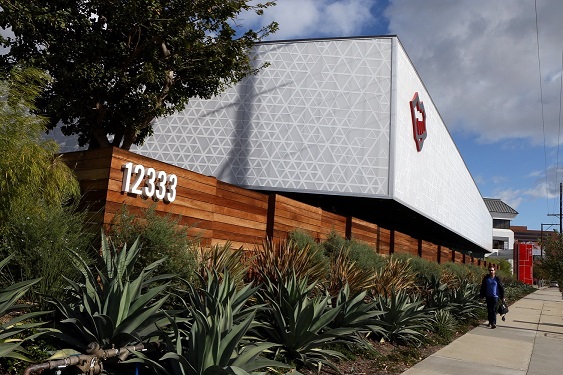 Riot Games's Los Angeles headquarters, one of many located all around the world.
Co-Founders Marc Merrill and Brandon Beck have not stopped at growing roots in American soil either—they have physical locations in Tokyo, Seoul, Berlin, Sydney, Singapore, and many, many other places. Truly, Riot Games can be considered a "global" company despite its start in the United States.
1. Who Started Riot?
Riot Games was started by friends and business partners Brandon Beck and Marc Merrill. Both men graduated in the early 2000s from the University of Southern California and moved into an apartment together shortly after to continue fostering their passion for competitive gaming.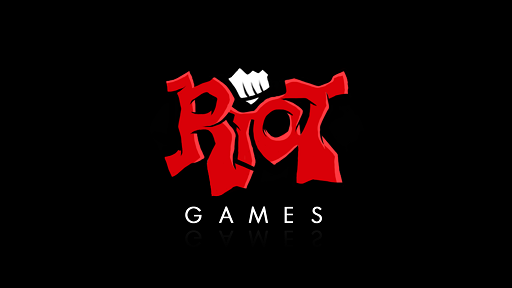 Riot Games, established in 2006, is now owned by Tencent Holdings Limited.
2. When was Riot Games established?
Beck and Merrill founded Riot Games back in 2006, when eSports was still in its infancy, with competitive online gaming beginning to gain momentum on a worldwide scale. In other words, Beck and Merrill were busy sowing the seeds of the competitive gaming scene back when some of us (cough: me) were still in high school trying to figure out how to ask out our prom dates.
3. Who is the current CEO of Riot Games?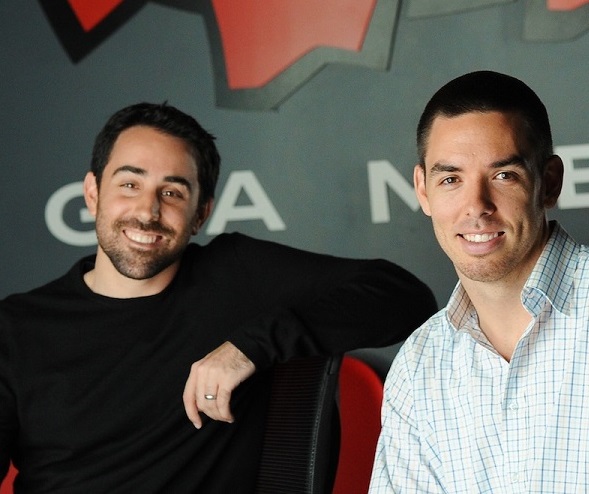 Brandon (left) and Marc (right) have been the CEOs of Riot Games since 2006.
Riot Games celebrated its 10th anniversary just this month in September of 2016. This anniversary also marks 10 years with Beck and Merrill sharing the title of head honcho. Here's to looking forward to another 10 years as fantastic as the last.
4. What is Riot Games best known for?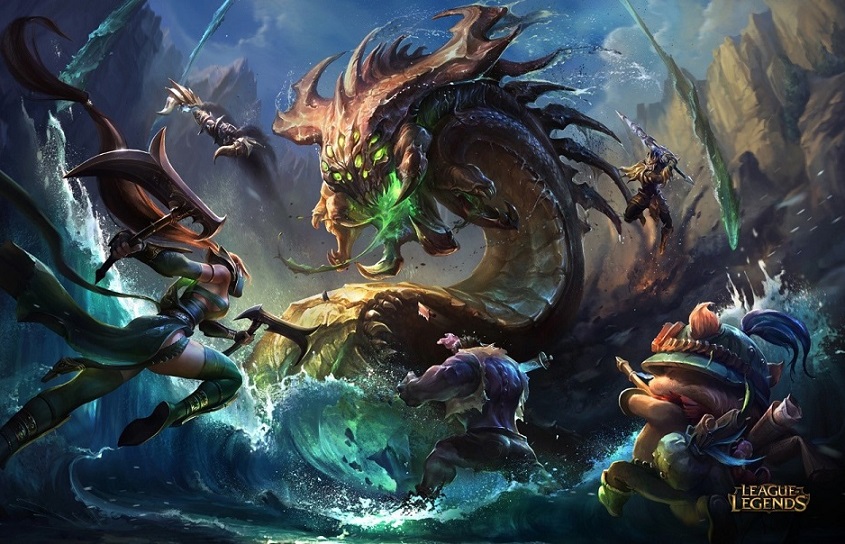 League of Legends is Riot's only title. Here are some of the Champs (playable characters) fighting Baron Nashor. 
Unlike many game development companies, over the span of a decade Riot has released one game and one game only: League of Legends. If you know the name "Riot Games," chances are, it's because you play or know someone who plays League of Legends. In 2015 alone, League of Legends generated $1.6 billion in sales from in-game transactions such as purchasing "skins" for champs.
5. What does Riot do with all that money?
Riot funnels their profits into improving League of Legends, a game that is constantly changing and being updated, and into involvement in the competitive gaming community. For instance, Riot Games pays its professional players a salary, and it recently pledged to increase its already $2 million+ prize pool for Worlds 2016 in order to reward players and supplement their salaries.
There you have it. If you have ever wondered, "Hmm, where do my heaps of praise and gratitude for hours of free gameplay on League of Legends?" now you know what address to write on the envelope. Armed with these facts, you are sure to impress even the most well-studied video game buffs. To find out even more about Riot Games, visit their website.
You May Also Be Interested in:
11 Fun Facts about Faker You Didn't Know 
10 Ways Riot Can Improve League of Legends 
Image Gallery