Who is Adam Jensen's Voice Actor? 5 Fast Facts You Need To Know
Updated: 17 Oct 2016 10:24 pm
Elias Toufexis provides the voice and motion capture for Adam Jensen.
A passionate voice actor is an integral key element to take into consideration when creating an empathetic fan-favorite video game character.
The creative minds behind the award-winning Deus Ex series are no strangers to creating well-rounded, three-dimensional characters that are a life-like reflection of contemporary life, or in our case, a near-future dystopian realm thwarted by nihilism and social strife as a result of a rapid technological development regarding human augmentation.
Here are 5 facts you need to know about the voice behind fan-favorite working class hero Adam Jensen:
5. Elias Toufexis was born and raised in Montreal, Quebec, Canada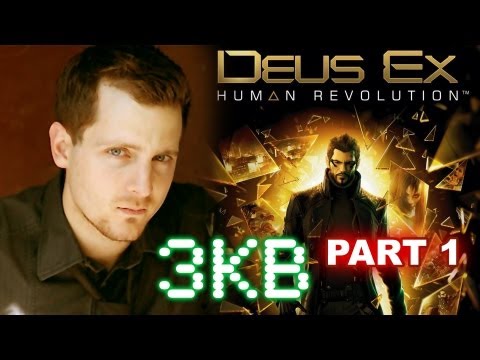 Adam Jensen plays Deus Ex.
Elias Toufexis is a Canadian-born theater, voice-over, motion capture, television and film actor. He was born in Montreal on October 27, 1975 and has lived there ever since.
4. Elias started out as a stage actor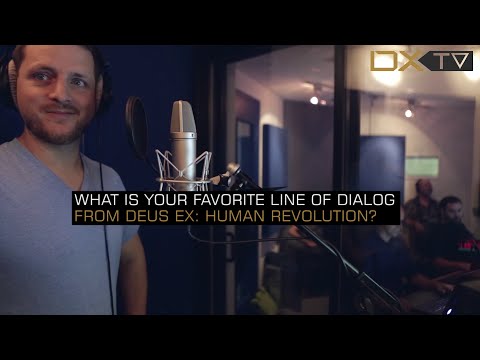 Deus Ex: Mankind Divided - Ask Elias #1: Favorite line from Human Revolution.
Toufexis is the playwright and actor in numerous plays in New York, Vancouver and Montreal as well as sketch comedy shows. He has starred in an abundance of radio commercials, cartoons and video games. He has also fulfilled the role of producer and director for a music video by the hip-hop artist Annakin Slayd called "Dougie Gilmore", as well as directed and played a part in a short film entitled The Partner.
3. He started his voice-over and performance capture career in 2007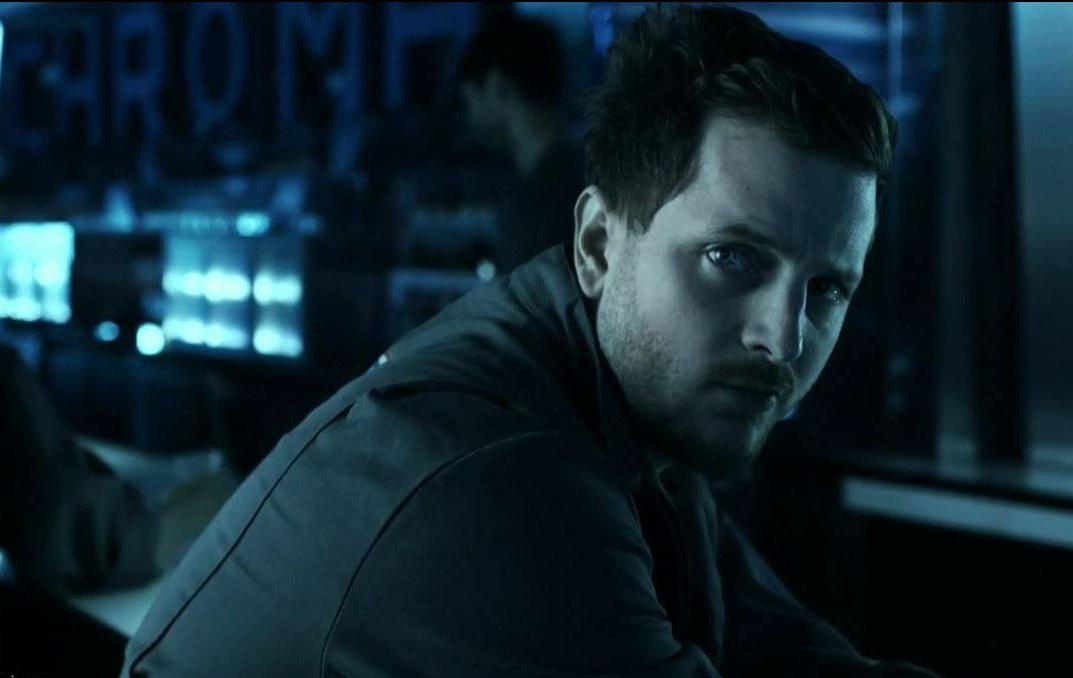 Elias Toufexis as Kenzo in The Expanse.
Apart from his well-known appearances on the TV series Smallville, Supernatural and Alphas, Toufexis has earned his widespread repute as a voice and motion-capture actor with his debut in Rainbow Six: Vegas 2. From then on he has performed in various triple A games like Assassin's Creed, Ghost Recon, Splinter Cell, Far Cry and of course, Deus Ex.
2. His two most popular characters are Andriy Kobin and Adam Jensen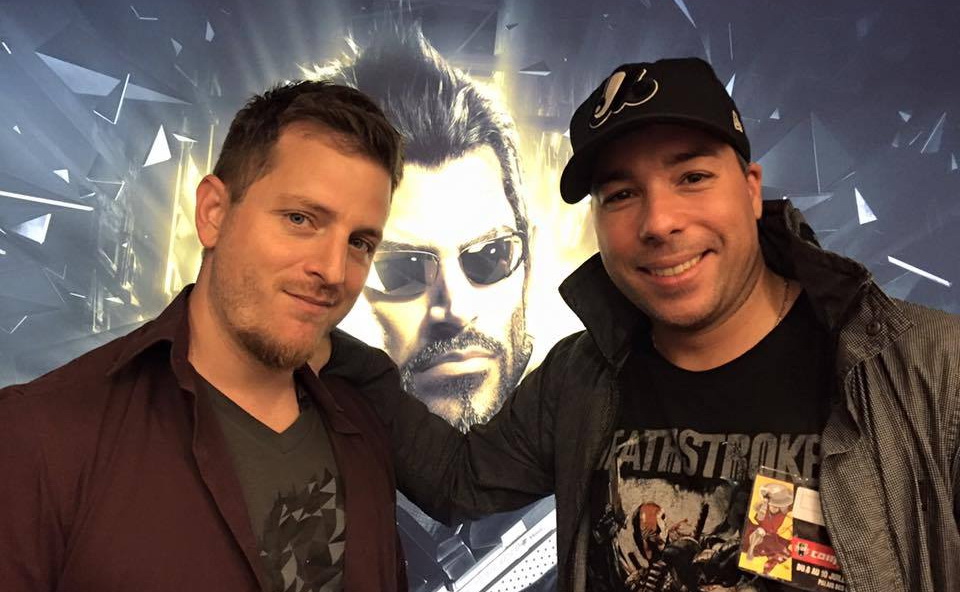 Elias Toufexis with musician/actor/writer Annakin Slayd Farrar.
Toufexis let his most deep-seated marks in the video game industry as the creative voice behind Tom Clancy's Splinter Cell: Conviction, where he was met with an outburst of approval from fans with his exemplary performance of the villain Andriy Kobin. He expanded his role in the successive sequel Tom Clancy's Splinter Cell: Blacklist as a main supporting character.
Toufexis's career skyrocketed even further when he landed the role of ex-SWAT commander and augmented covert operative Adam Jensen in the acclaimed Deus Ex: Human Revolution and afterwards, Deus Ex: Mankind Divided.
1. He is the husband of Michelle Boback, who voices Megan Reed in Deus Ex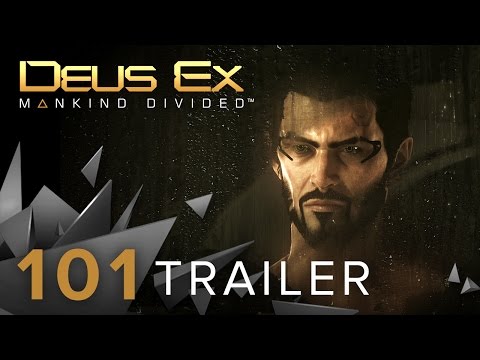 Hear some of Toufexis's chilling voice acting performance in the Deus Ex: Mankind Divided - 101 Trailer.
Michelle Boback, along with her husband Elias Toufexis, landed a major role in Human Revolution as key character Megan Reed, a scientist at Sarif Industries and Adam Jensen's former love interest. The romantic history between the two characters was an interesting counterpoise to the real-life marriage between their voice actors.
Elias Toufexis is a fervent fan of the Deus Ex franchise, keeping up-to-date with all the newest events in the dystopian world of Deus Ex. His sheer devotion and enthusiasm for the character of Adam Jensen is a major reason why Adam was warmly-embraced by fans worldwide and Toufexis's exemplary portrayal of Adam Jensen is something many other voice actors in the industry should aspire to.
Other Articles You Might Like:
The Best Cyberpunk Games on PC
15 Best Story Games to Play in 2016
Image Gallery