Top 10 Best Theme Park Games to Play Today (Park Simulation Games)
Updated: 27 Aug 2019 1:20 am
RollerCoaster Tycoon grows better with age
Want To Build a Great Theme Park?
I have played Rollercoaster Tycoon since I was in junior high. The first game I ever played, Rollercoaster Tycoon Deluxe, was a Christmas present to me.
But, the RTC series is not the only theme park game you can get lost in. Theme park games are pretty popular in their own right. Here are ten of the best theme park games that do not require you to leave home.
10. Rollercoaster Classic
RollerCoaster Tycoon Classic Gameplay (PC)
As with the RCT series, you create parks and make money off of the rides and attractions. You can create your own roller coaster designs for your park. Hire staff to keep things running. The game gives you different goals to complete with each park like number guests in a park be a certain time frame. Or create your own park and goals to accomplish.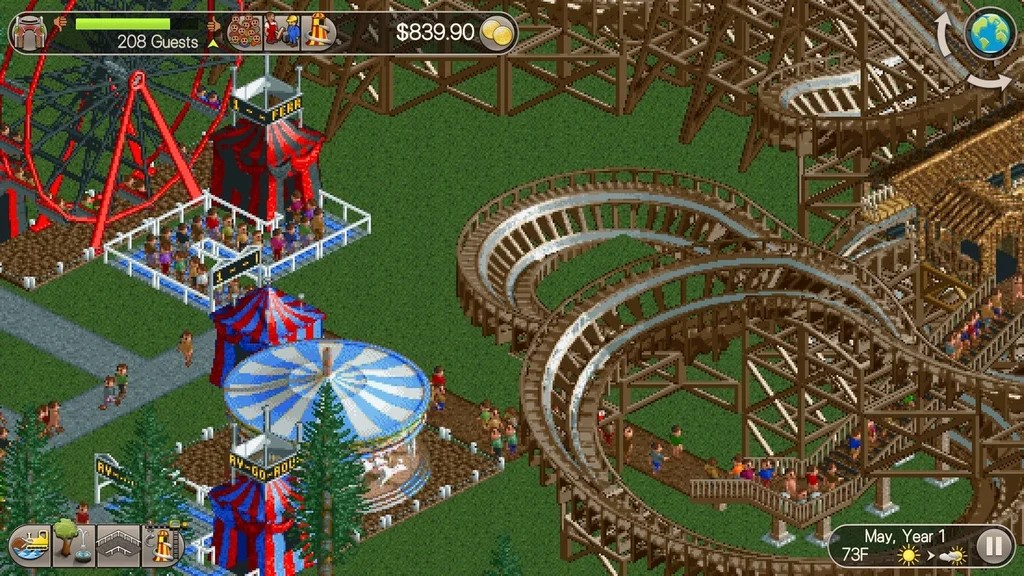 They only come for the rides
You get to put up rollercoasters, gentle rides, water rides, thrill rides, transportation rides, and concession stalls around the park. You have to keep the guests happy. Plus, there are different themes you can add to the park.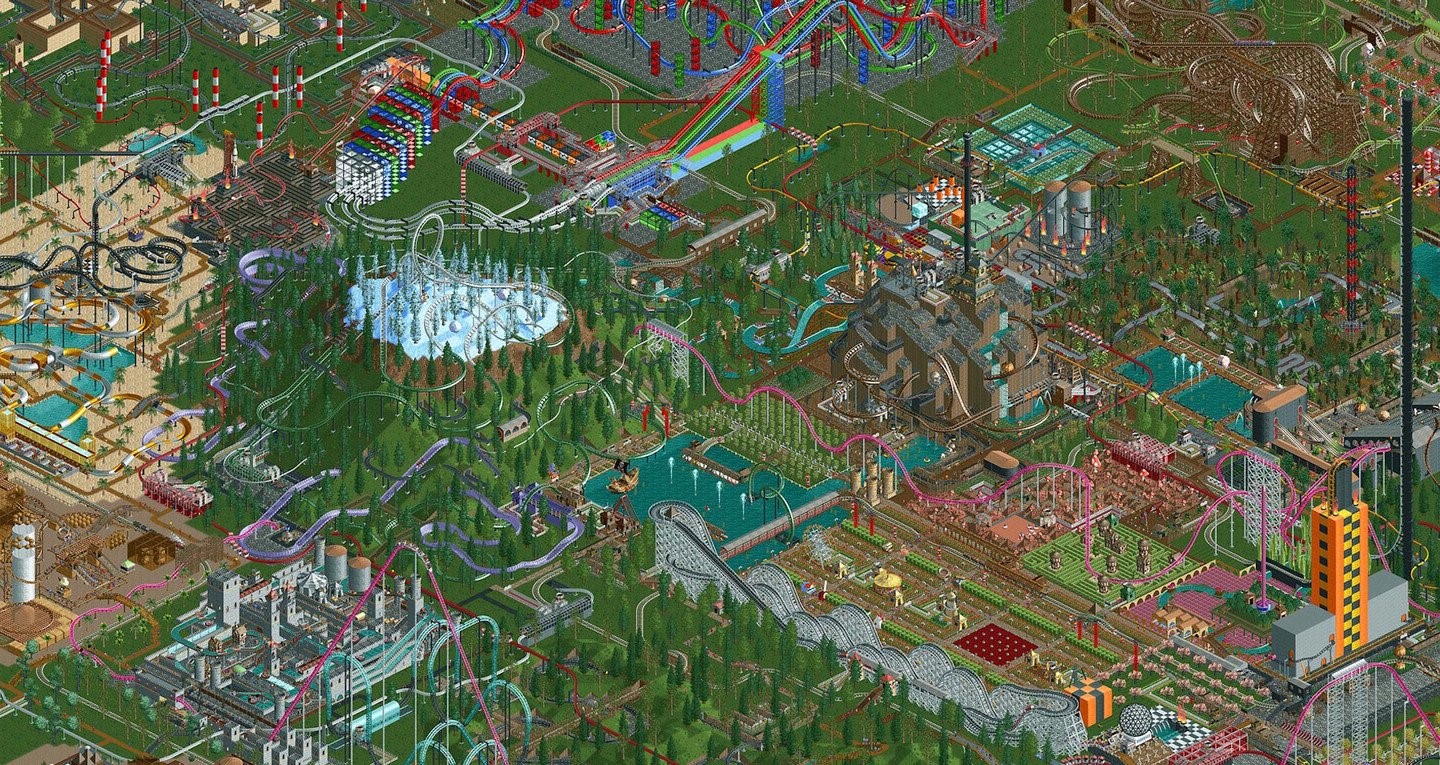 A busy day at the park no one will forget
Image Gallery