[Top 25] Best 3rd Person Games for PC
Updated: 01 Jul 2021 4:40 pm
PC Master Race, this one's for you.
25. Warframe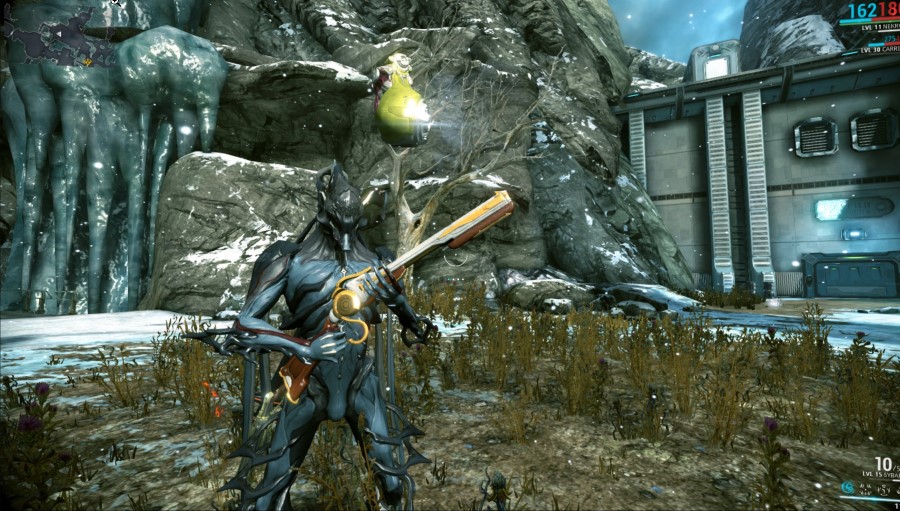 In this futuristic, war-torn galaxy, you play as the Tenno, a faction of humanoids in biomechanical armor, fighting against the Grineer and Corpus to bring a balance once lost in their world. Upgrade your Warframes, farm new and legendary weapons, and customize your ships for all-out war.  Do what you can to help fight your way through greed and corruption while exploring the worlds of Warframe. 
24. PUBG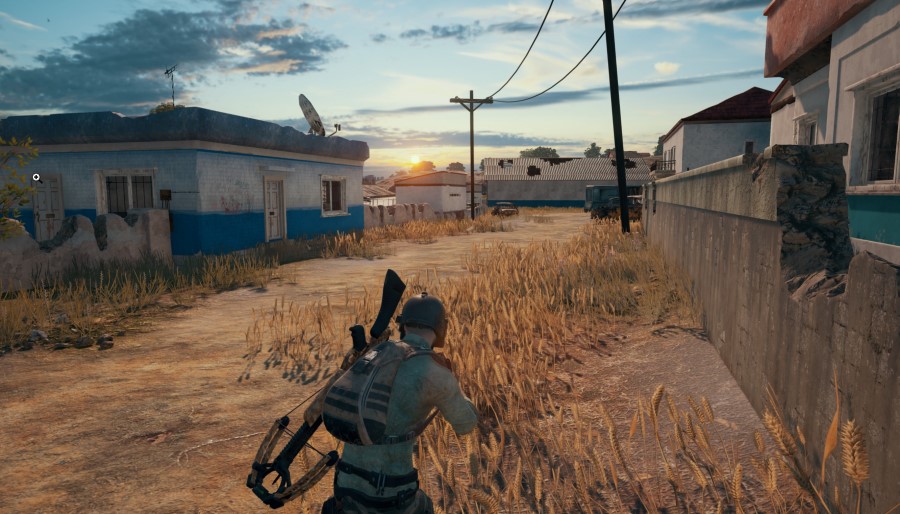 Shoot, kill, survive, and rise to the top in this classic Battle Royale.   You can also earn new cosmetic skins, upgrade guns, and gather extra supplies to show that you're the best games around. 
23. Metal Gear Solid V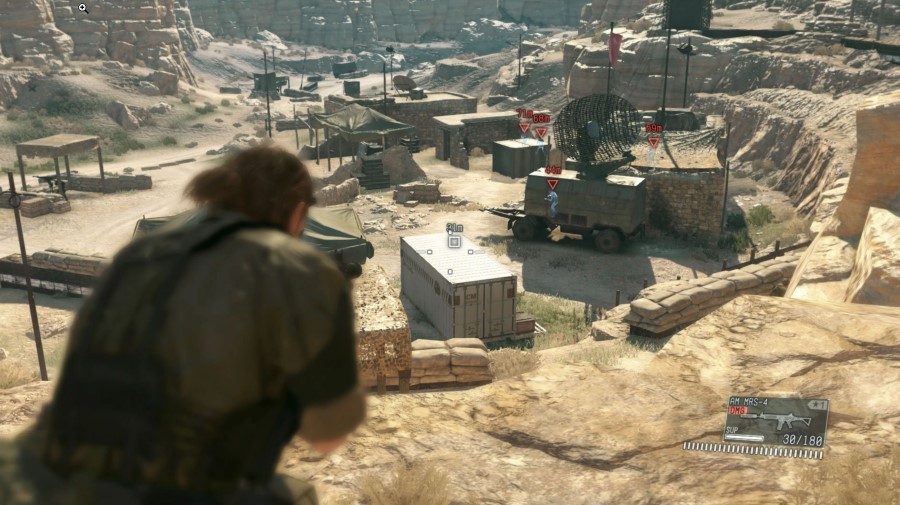 It's 1984, right in the middle of the Cold War, when you awaken from a nine-year coma. After the fall of Mother Base, you must build your own task force to do whatever it takes to get revenge on shadow group XOF. But since your Snake, you know you'll do whatever it takes to make your mark on the battlefield. 
22. Death Stranding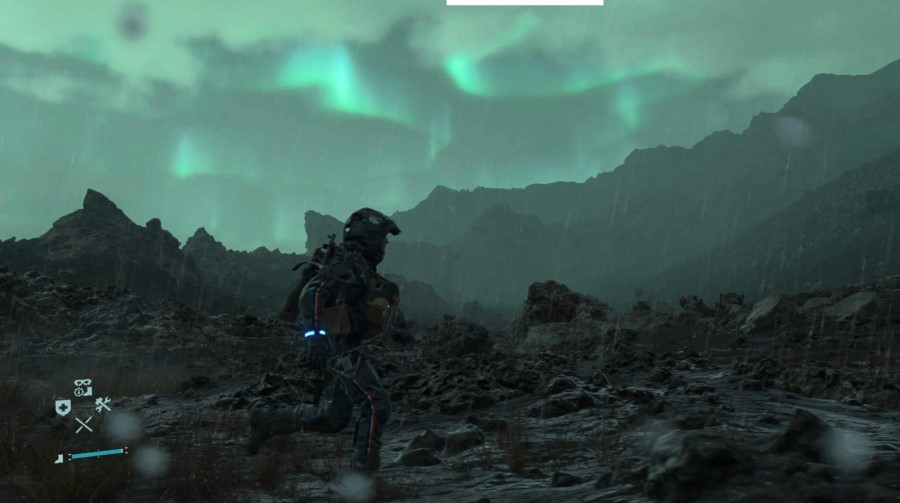 In a post-apocalyptic world devastated by the creatures known as Death Stranding, you play a courier named Sam Porter Bridges. As you trek through the trenches and plains of the world around you, you also must also fight against these monsters that try to keep you from completing your delivery to the isolated colonies. 
21. Marvel's Avengers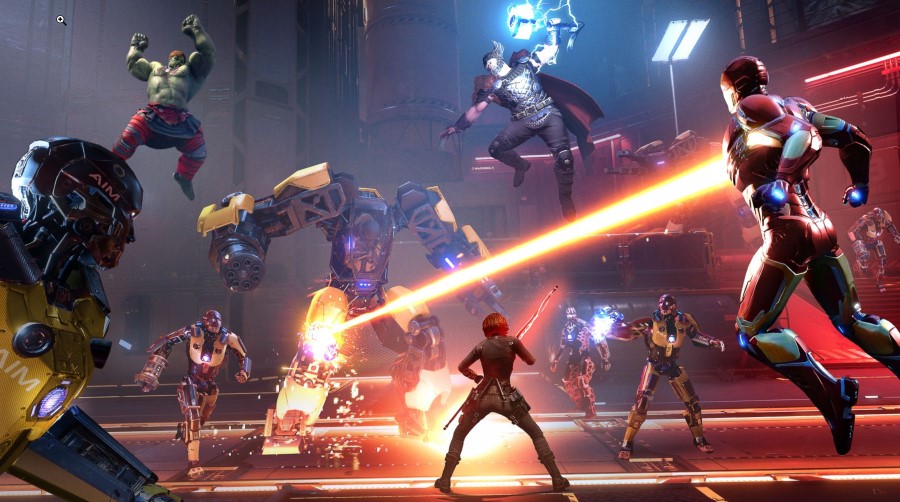 If you've got what it takes to be a hero, then assemble your team and fight your way through the forces of AIM through a single-player campaign. If that isn't your style, then check out Warzone missions, where you can jump in on co-op missions to defend Earth from anyone that poses a threat. 
20. Control Ultimate Edition
With your telekinetic powers and your transformative gun, you must blast your way through this world to find your missing brother and the corrupt secrets of this broken world. When all is lost, the only thing that you must do is navigate the changing elements, eradicate your enemies, and regain control.
19. Smite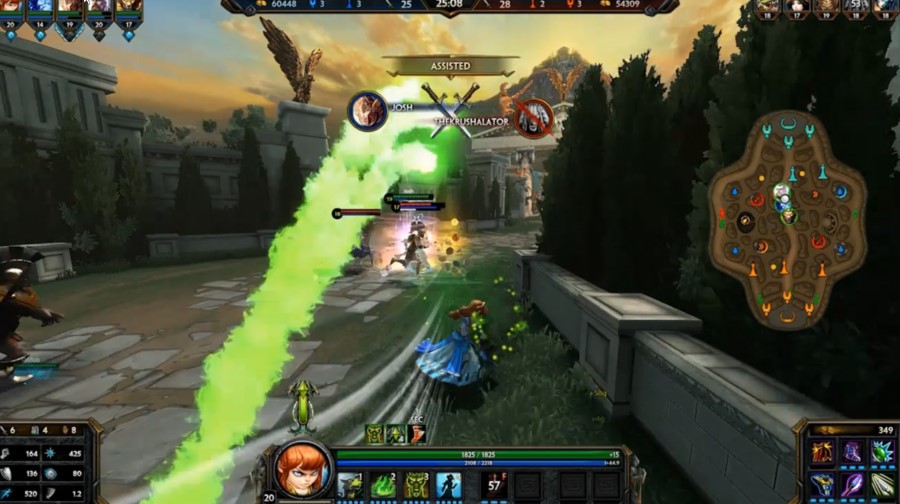 Become a God in this battle arena as you blast your way through your enemies. . With over 100 Gods to choose from, you can play as any good from any mythology. Additionally, there are modes like Deathmatch and Competitive, where you can fight for your honor and glory to become the best of the best. 
18. The Elder Scrolls Online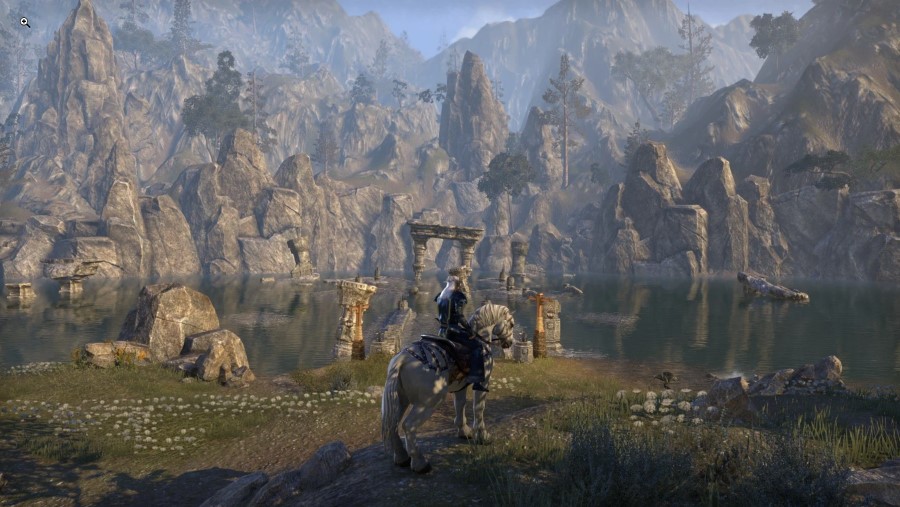 Craft your player, battle your enemies, explore the unknown, and create new weapons and armor to play the way you like.  You can even invite friends to help you find the secrets of Tamriel to stop the end of the world or forge your own quest to see where you will go.
17. Detroit Become Human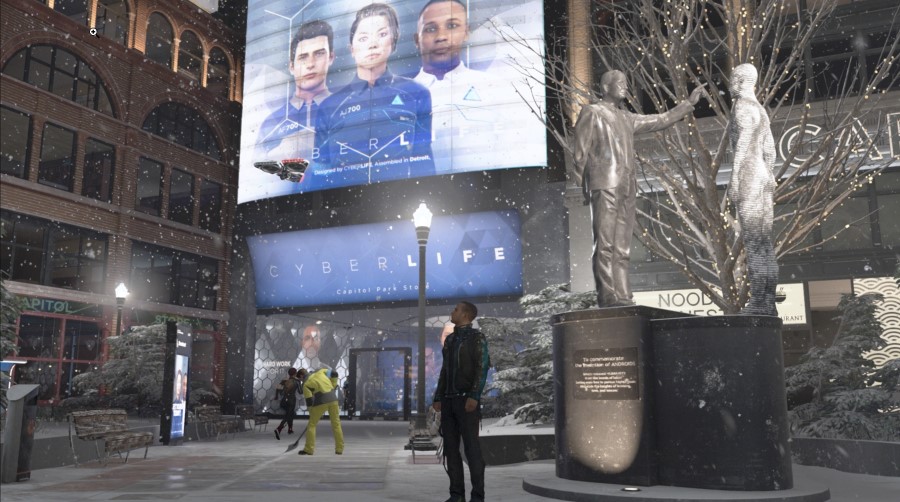 Every choice you make matters in order to find out what it means to become human in the city of Detroit. Even if your story ends in a way that you don't like, you can play it over and over again to learn about new endings in that story. 
16. Mass Effect 3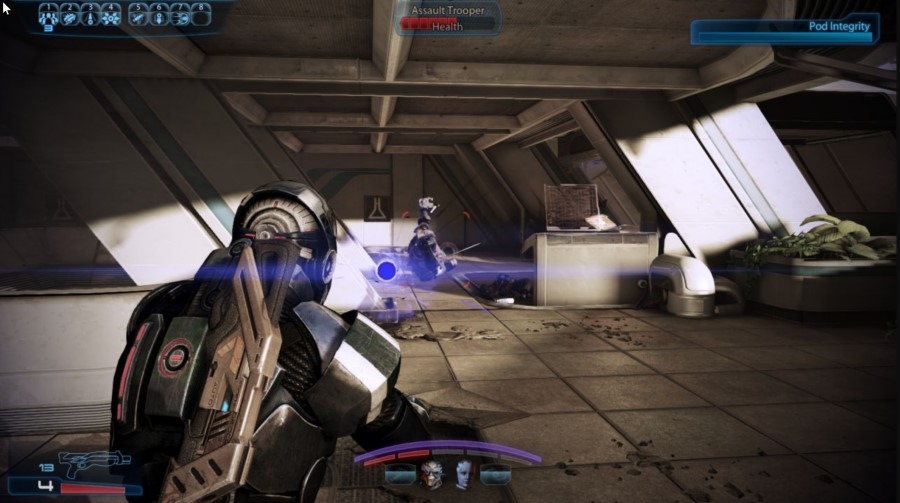 With the Earth burning like hellfire and the Reapers dominating civilizations, you must fight to save humanity and take back the lands once lost as Commander Shepard. Form alliances, test out your new powers, and build your team to fight against the forces of evil. 
15. Dragon Age Inquisition
Another interactive storytelling game, you must save the world from itself as you navigate the world of Thedas. With a demon invasion and an ongoing faction war, you must become the chosen one the world needs… or die trying. 
14. Dead Space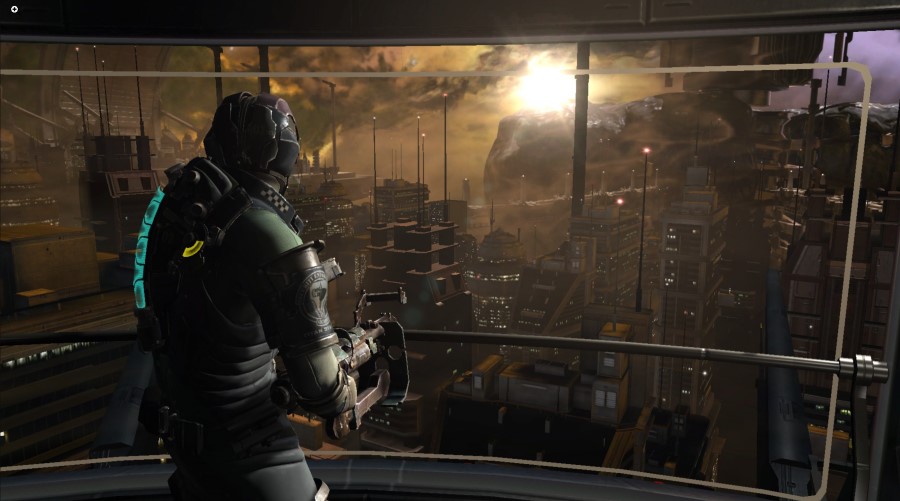 When a massive mining ship goes off the grid after finding a strange artifact, engineer Issac Clark must find his way through the dark in order to finish his repair mission. But when he discovers the carnage that the necromorphs left behind, his only mission now is to survive. 
13. State of Decay 2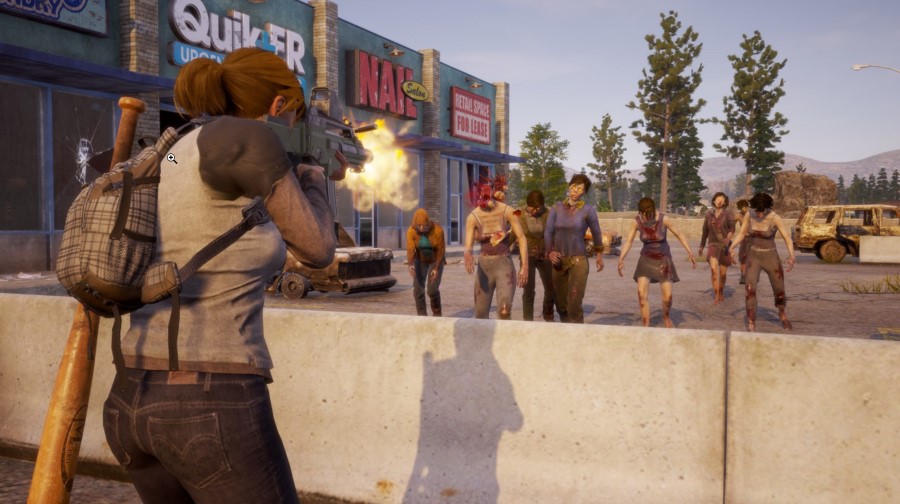 Kill and rebuild, but don't get turned into a zombie while trying to reestablish civilization. Each community is different, so you can either be as friendly as you want or run a tight ship, defending it at all costs. The only thing that matters is killing any zombie that comes your way. 
12. Star Wars Jedi Fallen Order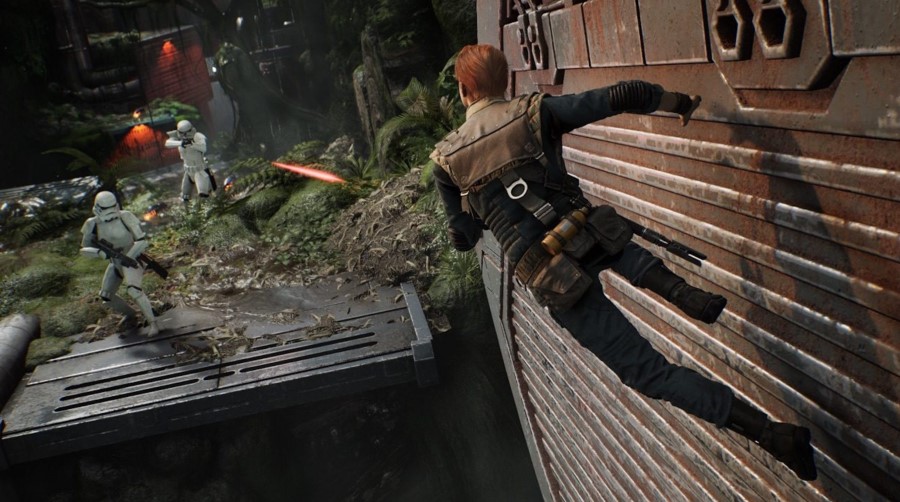 After barely escaping the purge of Order 66, you play as a Jedi Padawan trying to establish yourself by completing your Jedi training. The Empire will snuff you out at all costs, sending whatever enemies they can to stop you. But with the help of a Jedi Knight, you can rise to greatness and end the Empire's tyranny once and for all. 
11. Batman Arkham Knight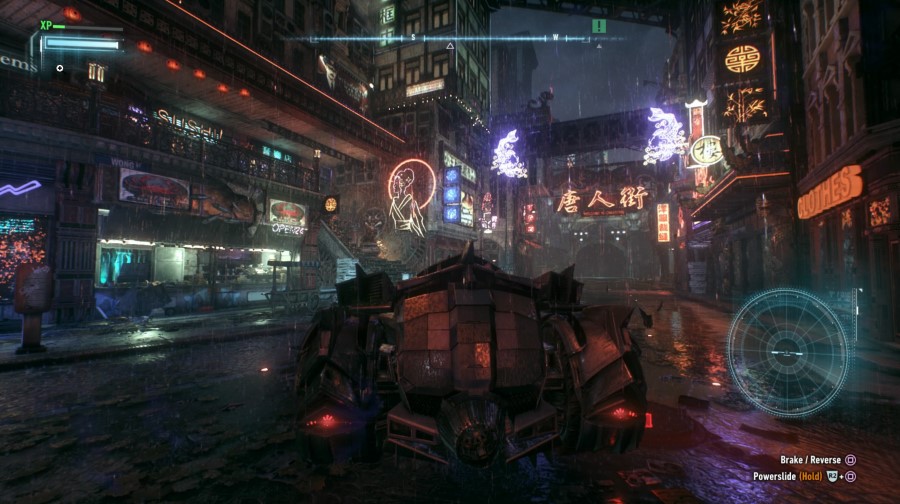 In this final installment of the trilogy, you can finally become the one and only Batman, sworn to protect Gotham City. Fight against the Scarecrow and his forces, who is hell-bent on destroying you and this city. 
10. Dark Souls III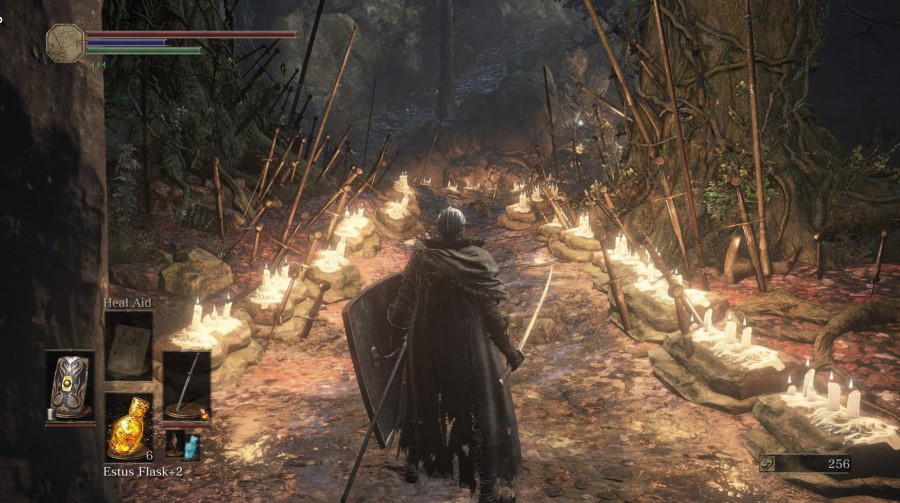 The world has fallen into ruin and enemies are growing in numbers by the minute. It seems as if all hope is lost when the darkness begins to close in on you. When only the flames of what once was are left, you must accept your destiny and embrace the darkness. 
9. Horizon Zero Dawn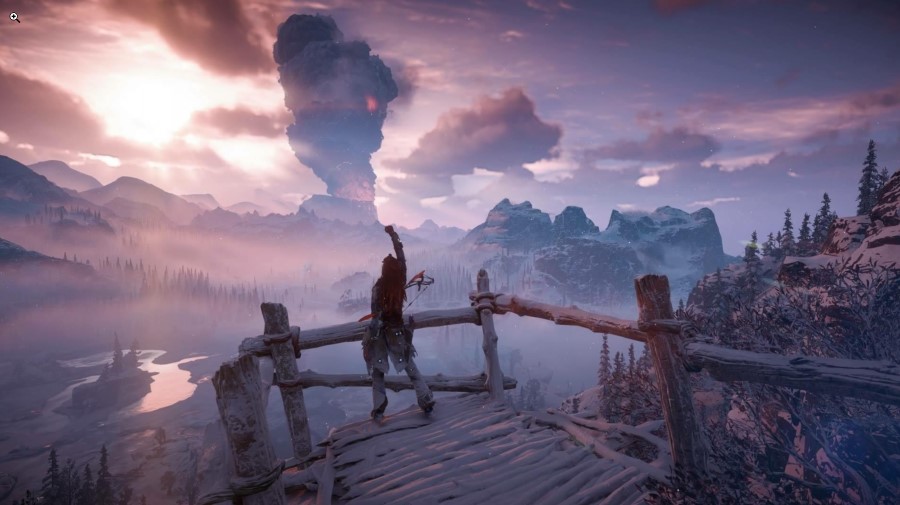 A young outcast must unravel the mysteries of the world run by machines and man. Without knowing anything about your past or your future, you must challenge destiny and stop any threats against your world and what you know. 
8. Red Dead Redemption 2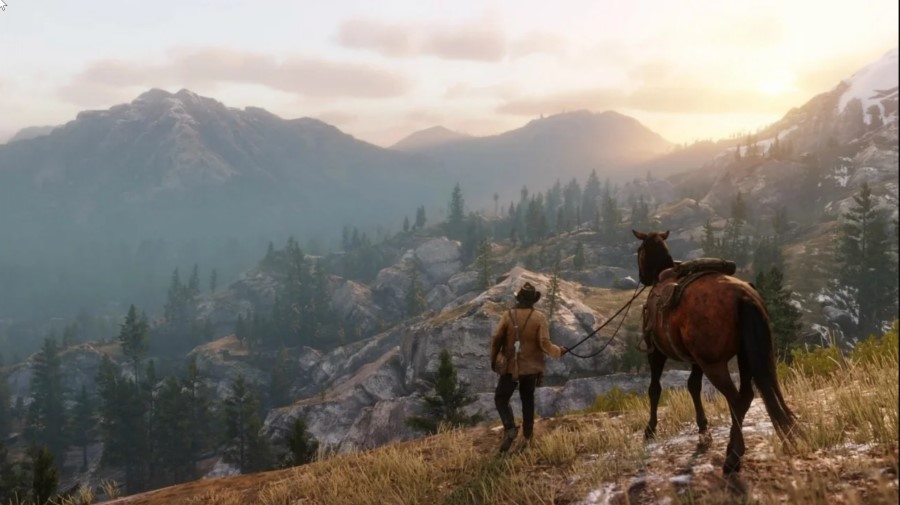 As an outlaw on the run, with federal against and hunters on your heels, you must survive. But with growing tension in the gang, the Van der Linde, you must choose between your own beliefs and the family you've formed when no one else was there.
7. Grand Theft Auto 5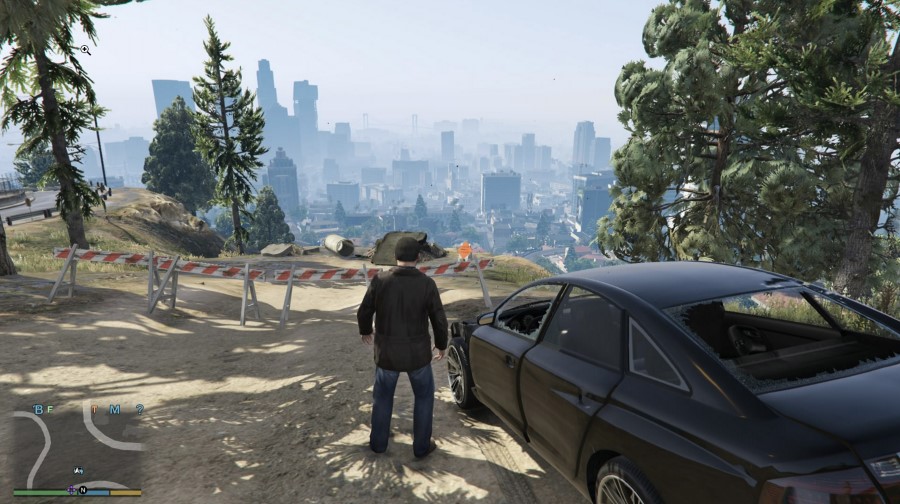 Playing the storylines of three different characters, you must pull off a series of dangerous heists in order to live in Los Santos, a city where no one can trust each other. If the single-player campaign wasn't enough, then you can play online where players can actively mod and create their own stories. 
6. The Witcher 3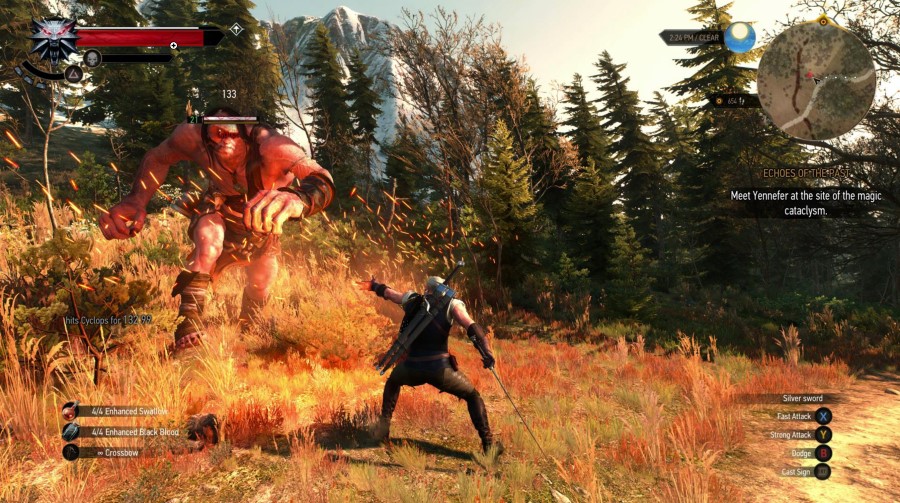 Jumping into the role of the infamous  Witcher,  Geralt of Rivia, you must find the child of prophecy while roaming the open-world landscape. But beware of witches, monsters, and corrupt royalty that may try to stop you from achieving your goal. 
5. Risk of Rain 2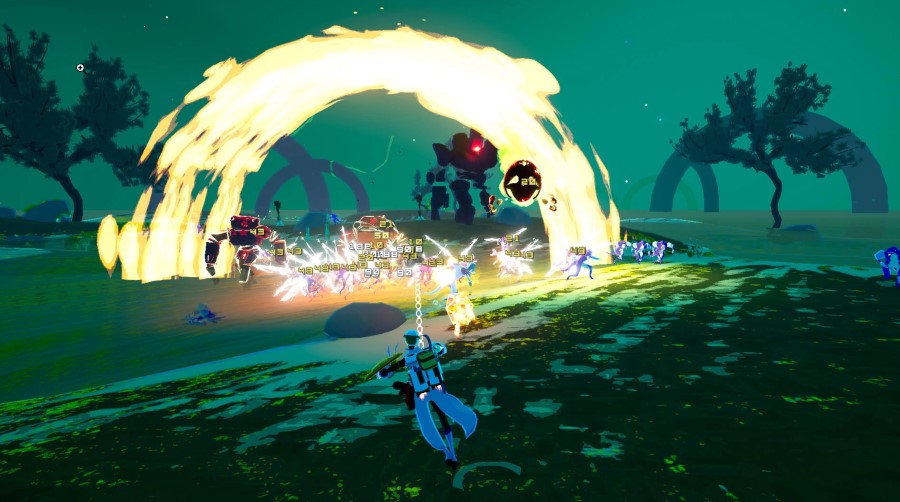 Survive this alien planet all by yourself or do it with a handpicked team in this online multiplayer. With each challenge you face, you can unlock over 110 items and craft new effects with the old items you have. But if you can't get enough, explore the open world and find hidden treasures that lie in wait. 
4. Monster Hunter World
You are a hunter and your only objective is to hunt monsters in a multitude of habitats. With every mission completed, you can craft new weapons from the material that you earn, allowing you to go after more dangerous monsters.
3. Resident Evil 2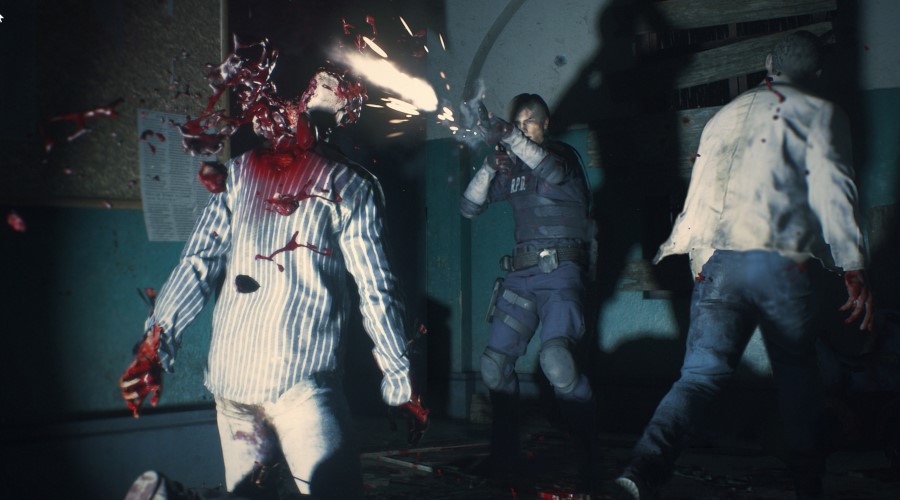 Play as either Leon Kennedy or Claire Redfield and fight your way through the zombie-torn world of Racoon City. Discover the secrets of the outbreak and find your way out of the city while also discovering the cause of the mess in the first place. Their fates rest in your hands. 
2. Fortnite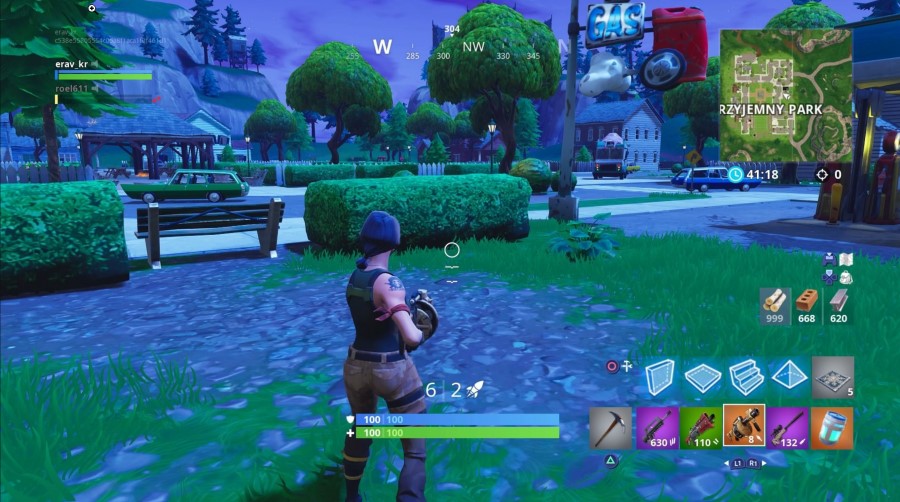 This battle royale only cares about one thing, and one thing only: kill anyone that stands in your way until you are the last one standing. Build your own forts, earn your new cosmetics, and invite your friends for all-out war. 
1. Dead By Daylight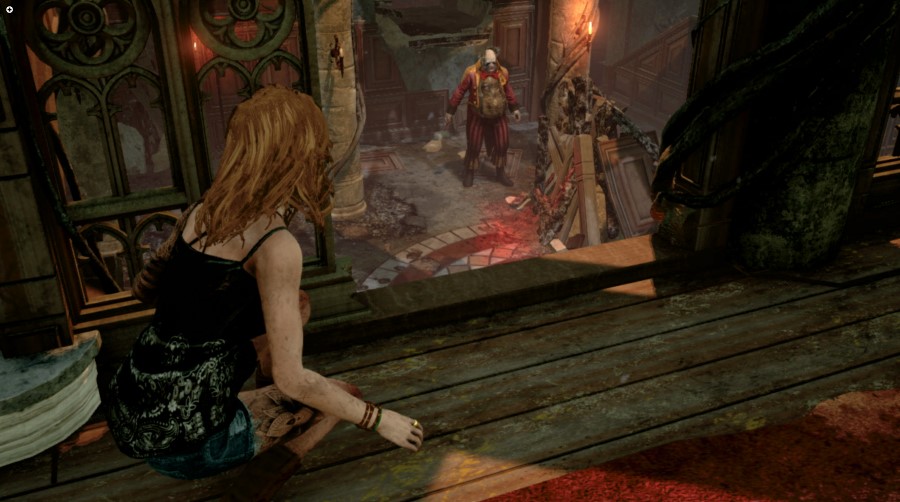 Choose to survive or fulfill the bloodlust of a killer in this ruthless 4v1 multiplayer. Repair various generators scattered around the map and either work with your fellow survivors or be a ruthless killer and focus in on your prey. No matter who you play, death is not an escape.
Also Be Sure To Read:
Image Gallery