[Top 10] Fortnite Best Wraps That Are Awesome!
Updated: 20 Feb 2022 11:47 pm
Best Skins of Fortnite
Are you wondering what the best wraps of Fortnite are? Well, find the best wraps of Fortnite here in this article.
One technique to get everyone's attention in a game of Fortnite isn't just by making showy plays. Players can transform cosmetics into amazing collectibles and a good way to monetize a game without harming the gameplay. Using a variety of skins and other cosmetics, players may express their individuality in Fortnite. For those who have been playing Fortnite for a long time, the skins they wear reflect that.
There is no advantage to wearing a wrap while aiming down sights, yet most people prefer having a great view. Epic Games began experimenting with animated wraps after the game's first release, which spiced up the game's wraps. The finest wraps in Fortnite have been compiled for your viewing pleasure.
10. Magma
Magma, Fortnite
At times, the only way you'll be able to explain your difficult shots will be to say that you're on fire. With the Magma wrap, you'll always be on fire since your weapons will be dyed a beautiful yellow and orange color. You may buy this wrap for 700 V-Bucks during Chapter One, Season Eight. You should be able to get your hands on a Magma Wrap if you keep track of the shop's rotation.
9. Eternal Zero 
Eternal Zero, Fortnite
It's possible that wearing glowy wraps will draw attention to you, but they're too cool to pass up. The Eternal Zero wrap is made up of white and purple hues. It's hard to describe the animation, but it feels like the wrap re-enacts the huge bang on firearms. Eternal Zero was added to Chapter One, season 10 by Epic. This wrap is available for 500 V-Bucks and is a recurring item.
8. Star Scout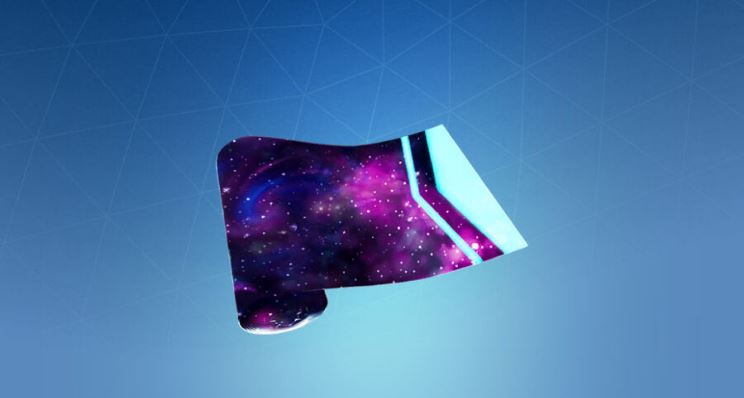 Star Scout, Fortnite
Players of Fortnite are no strangers to battles in outer space. What would you like to do if you could have the entire universe at your disposal? It's hard to tell, but the colors and motion in Star Scout nearly look like they belong in outer space. The Star Scout wrap was added to Fortnite during Chapter Two, season three. For 500 V-Bucks, the wrap can be purchased from the in-game shop and is part of the Galaxy Pack collection.
7. Zero Point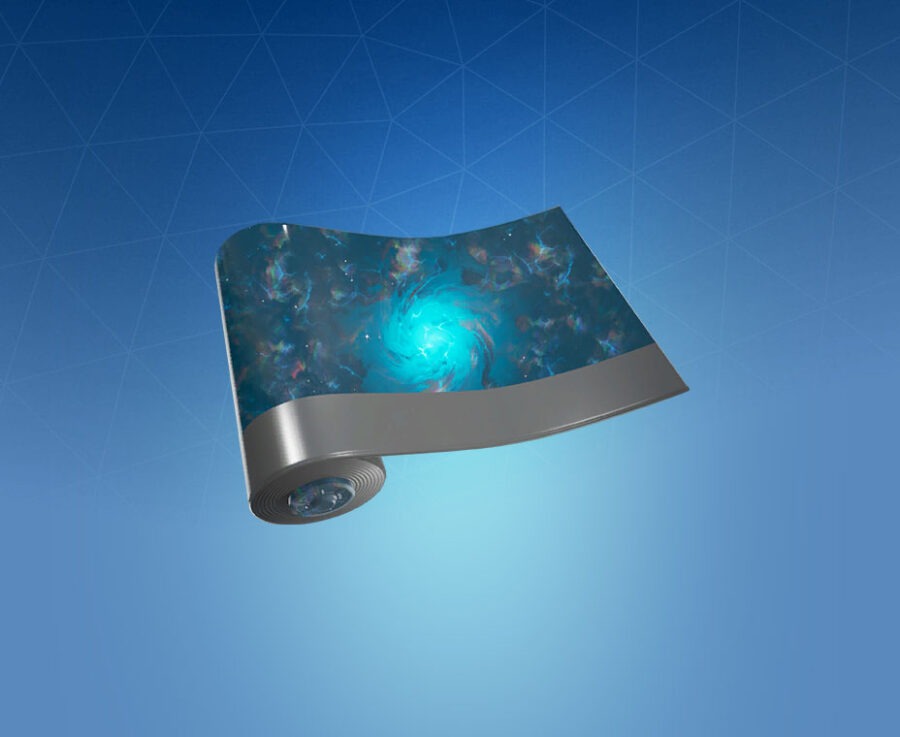 Zero Point, Fortnite
The history of Fortnite revolves around Zero Point. Fortnite's universe centers around it, and it always makes an appearance in most of the narratives. Wrapped around your waist, it's a stylish addition to your outfit as well. The Zero Point wrap was introduced in Chapter Two of Season One and had vivid and dark blue tones. It's available for purchase in the shop for 500 V-Bucks and appears regularly.
6. Rainbow Rodeo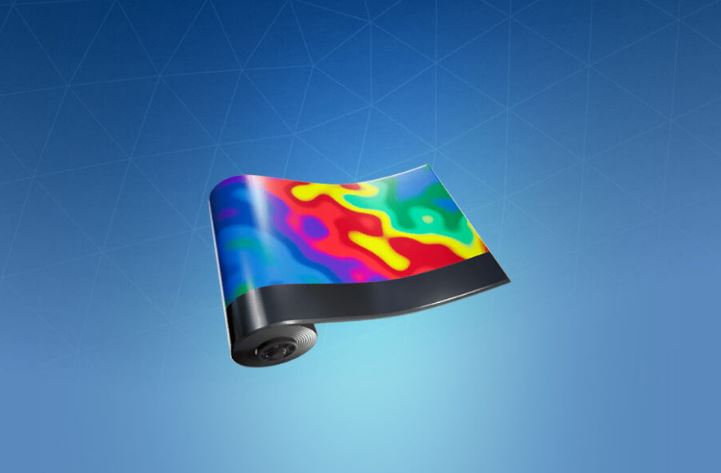 Rainbow Rodeo, Fortnite
Use a rainbow-colored cosmetic wrap to make a statement with your look. Rainbow Rodeo includes a beautiful floating animation that incorporates all of the colors in the rainbow spectrum. Season three's Chapter Two saw the debut of the Rainbow Rodeo wrap, which went up for auction for 500 V-Bucks. Compared to the other items on our list, this one appears less frequently in stores.
5. Pancake Posse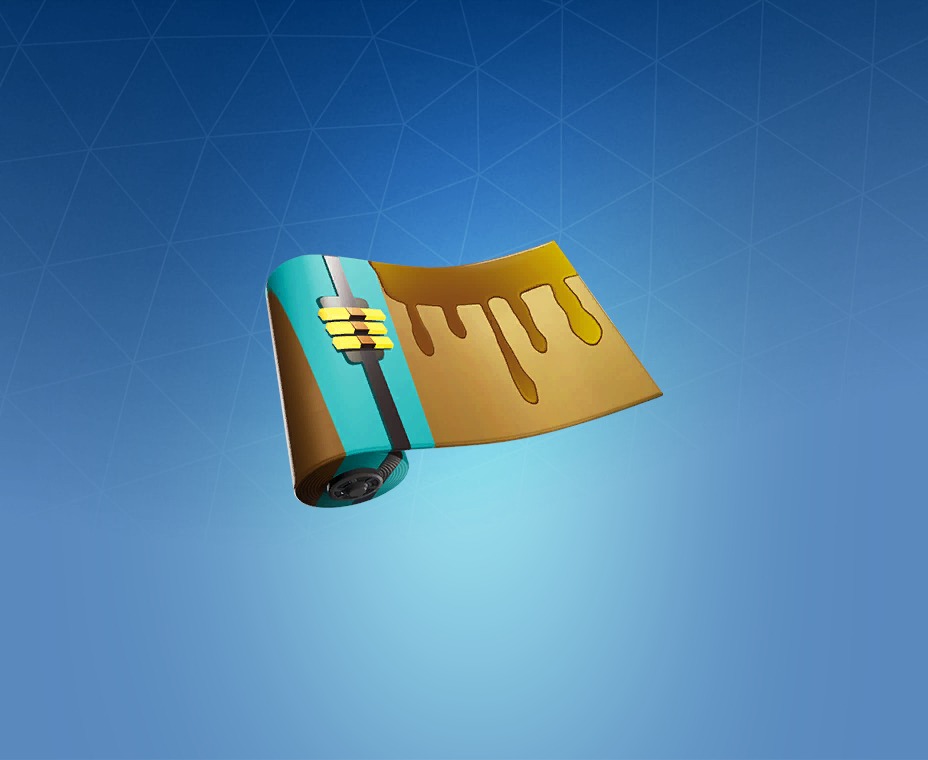 Pancake Posse, Fortnite
Chapter Two of Season Five of Fortnite introduced gamers to some of the most memorable characters in the game's history. In addition to skins and NPCs, all seasonal characters were available, allowing players to engage with them in several ways. The Pancake skin is featured on the Pancake Posse wrap, part of the Breakfast Bandit collection. Because of the color palette, every gun appears to be flat. Chapter Two, the battle pass for season five, was the only way to get this wrap. You won't be able to get this wrap if you're reading this article after that season has passed.
4. Slurp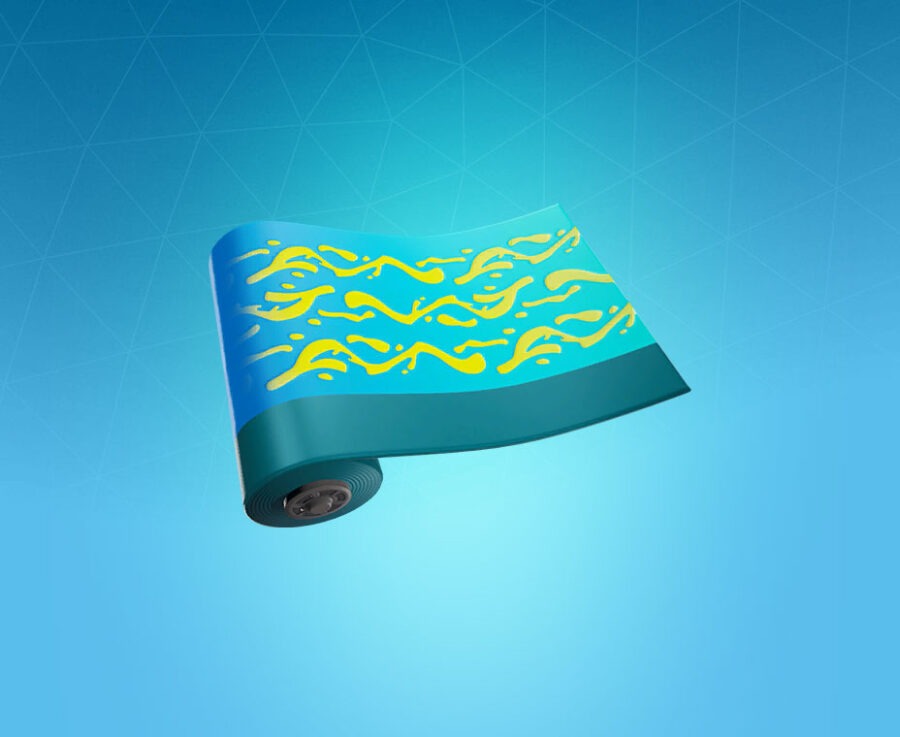 Slurp, Fortnite
Getting a legendary item is great, but it doesn't compare to discovering a random Slurp barrel or a truck when you need a boost in HP/shield. With a purple hue, the Slurp wrap adds the finishing touch to your gun's slurpy aesthetic. The Slurp Suad package included the Slurp wrap in 2019. The Slurp wrap is auctioned off for 700 V-Bucks every 40 to 100 days based on previous data.
3. Hot and Cold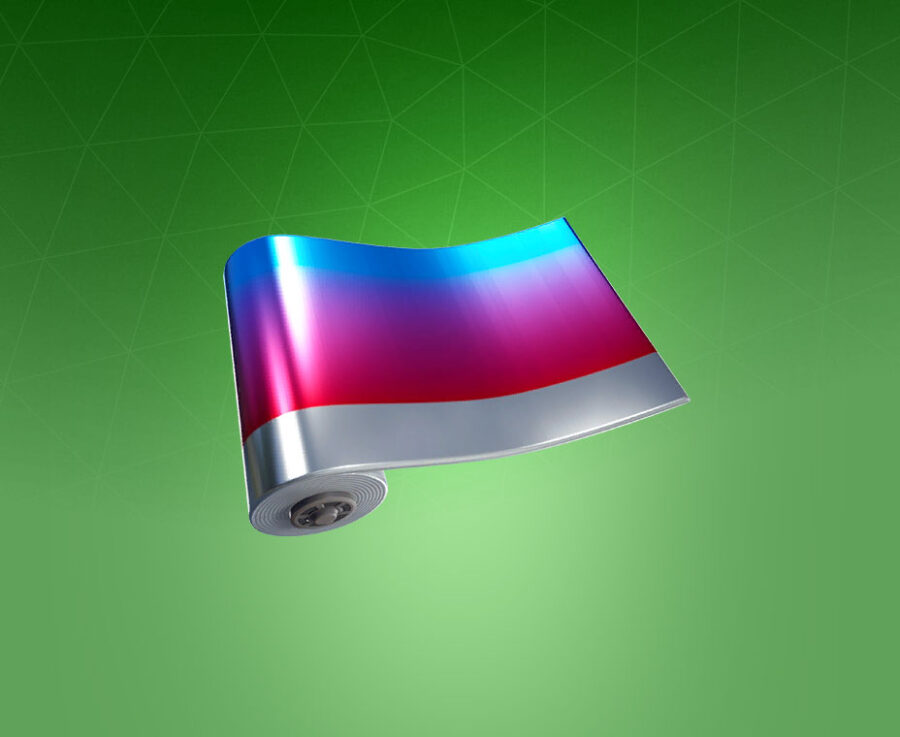 Hot and Cold, Fortnite
One of the most famous Fortnite skins is Jellie. Some skins, like Jellie, have a similar color scheme, making it difficult to find a pistol wrap that matches them all. Despite the lack of animation, the subject of Hot and Cold is lively. Chapter One, season seven brought it into the game; however, it hasn't been in the shop in almost a year. It may be a good idea for those who already own one to put it to good use if you can. You might want to keep 300 V-Bucks on hand in case it's relisted.
2. Neonimal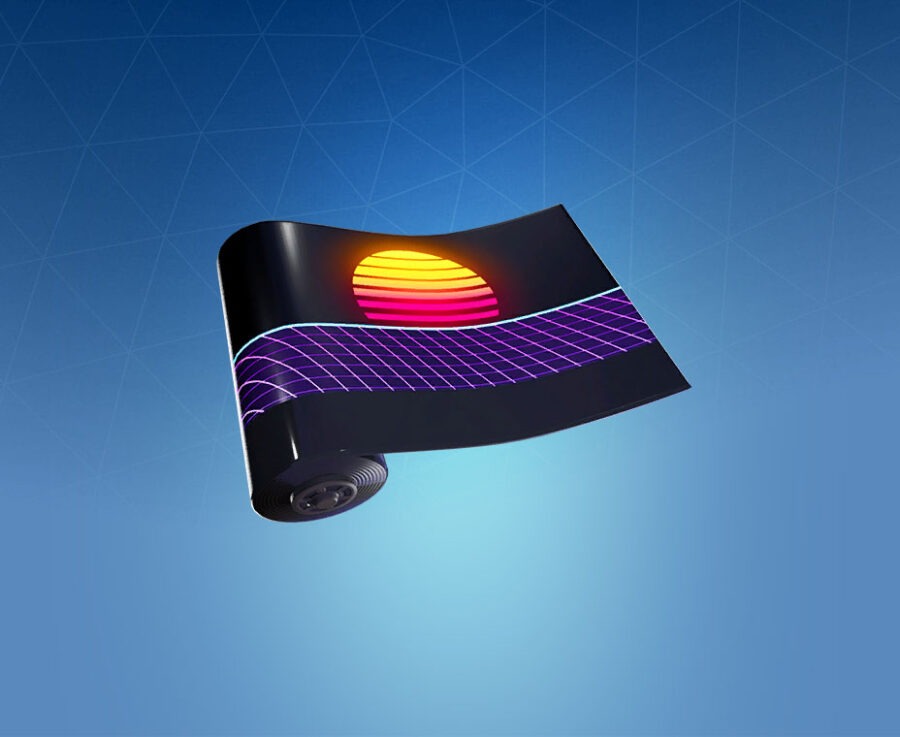 Neonimal, Fortnite
Fans of Daft Punk will likely enjoy this wrap because it is so nominal. Their "Get Lucky" cover features a sun precisely like the one found on Neonimal's cover. This retro-looking gun wrap was included when the Neon Jungle set was added to the game in Season 2. You'll need 500 V-Bucks to get your hands on the wrap, which frequently resurfaces in the shop.
1. Rainbow Riot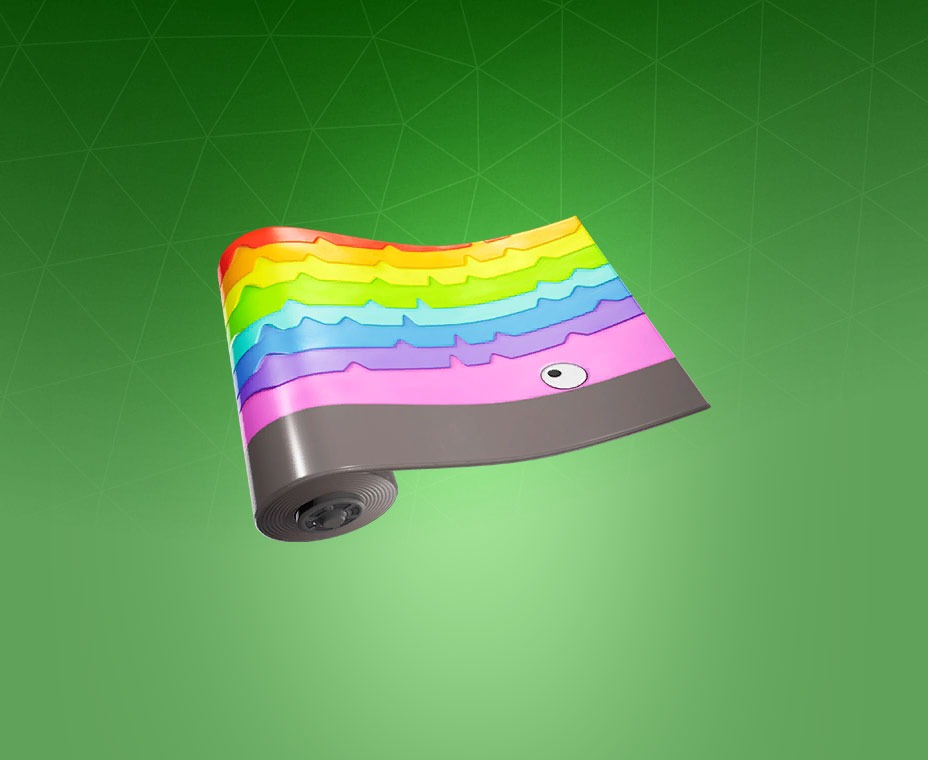 Rainbow Riot, Fortnite
As opposed to Rainbow Rodeo, Rainbow Riot is a better choice if you're searching for a wrap with a softer tone. As part of the Sunshine and Rainbows collection, the Rainbow Riot wrap was included. Although it has returned to the item shop, its appearances are far less frequent than those of the other items on our ranking. In addition to the steep price tag (300 V-Bucks).
You may also be interested in: