Top 10 Games Like Anthem (Games Better Than Anthem In Their Own Way)
Updated: 16 Jun 2019 10:12 am
Sci-fi games like Anthem you need to check out.
What Are The Best Games Like Anthem?
10. Secret World Legends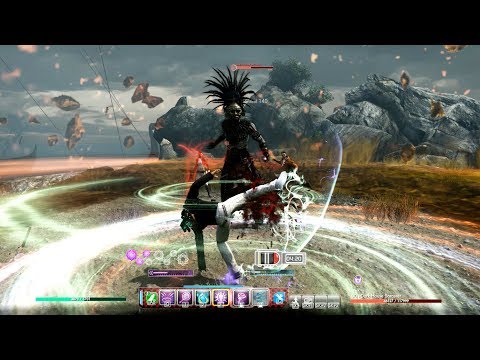 Secret World Legends Gameplay
In Secret World Legends players are plunged right into a war against supernatural monsters. The world is filled with ancient myths and legends that your character will discover through at least a 100 hours of story time. The game is an MMORPG, where you pick between three clans and several classes, team up with your friends, gather the ultimate customizable gear and push back the evil that threatens the world.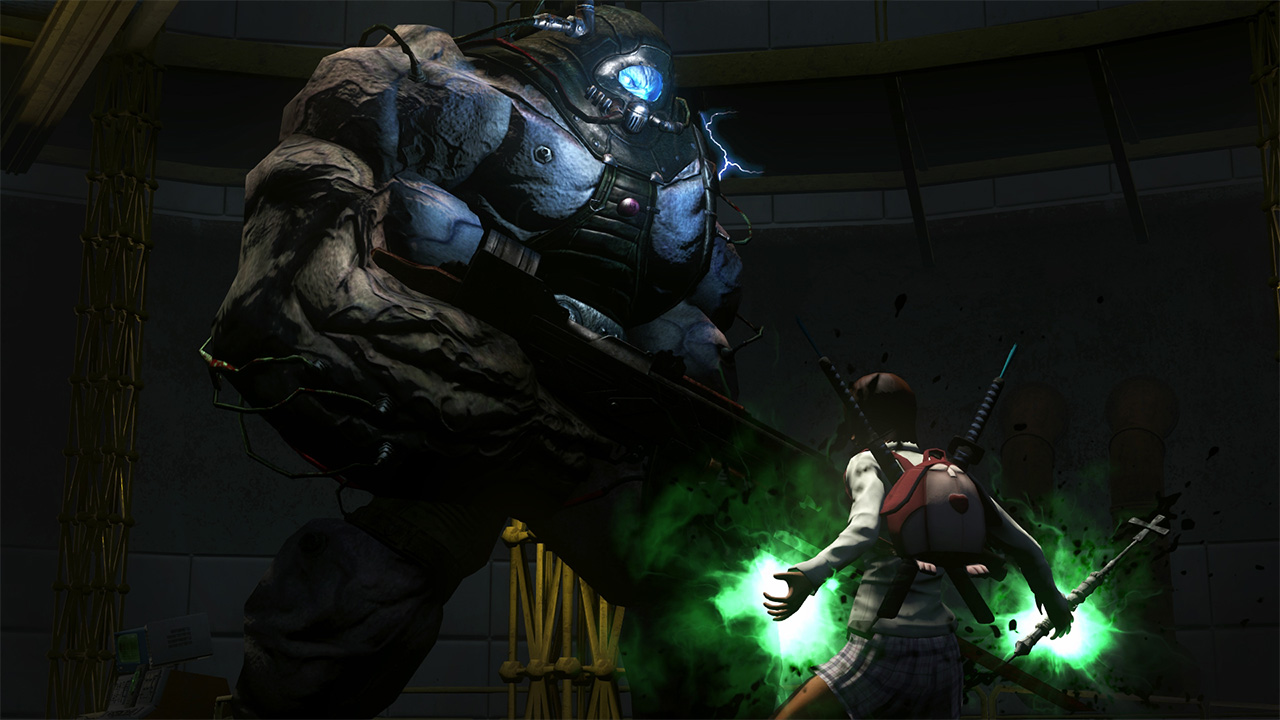 Pick On Someone Your Own Size...these monsters are powerful, but you have magic.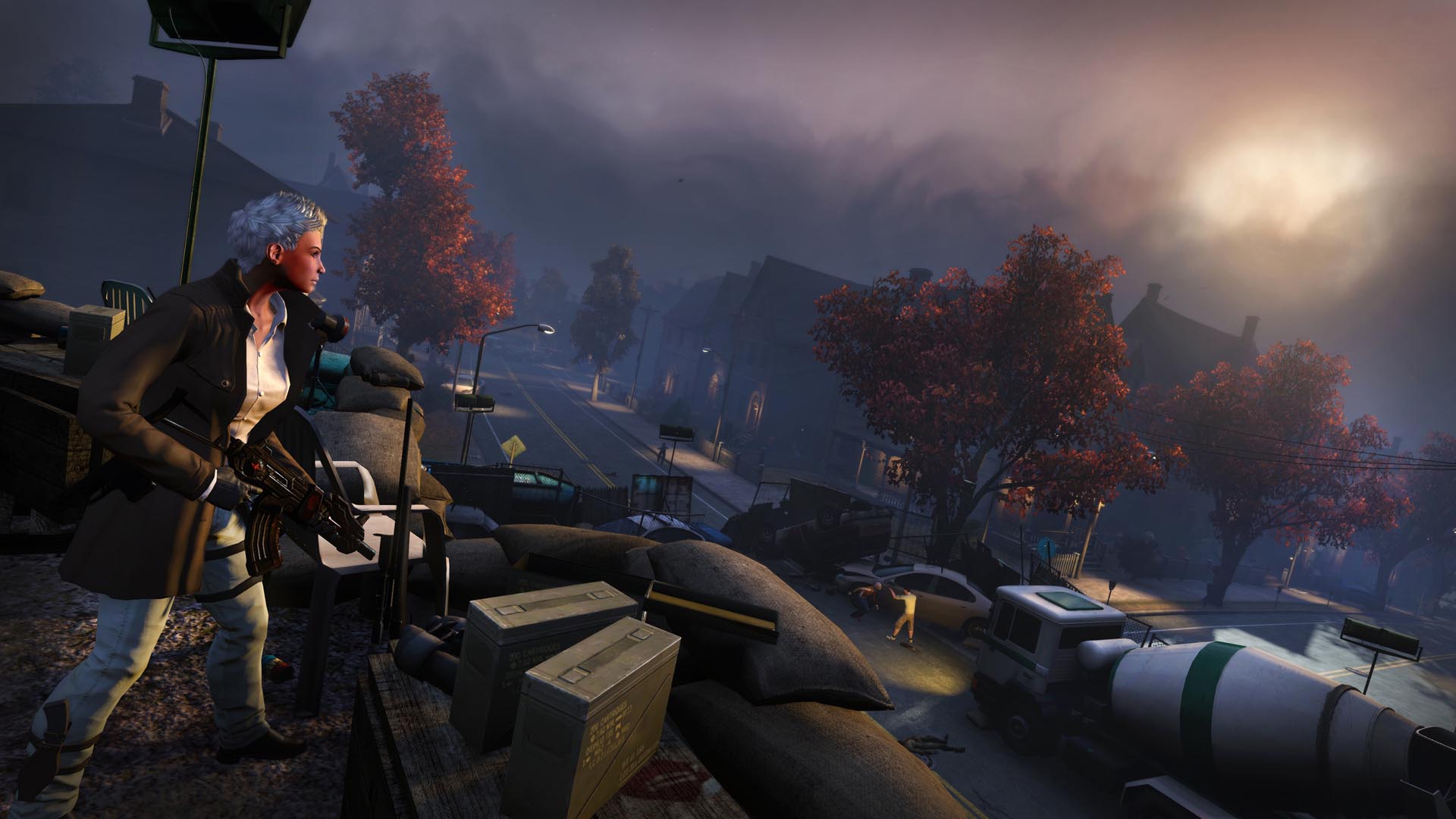 Explore… The land is massive and full of adventure.
Image Gallery