Top 15 Games Like Chronicles of Elyria (Games Better Than Chronicles of Elyria In Their Own Way)
Updated: 17 Mar 2019 9:27 pm
Games Better Than Chronicles of Elyria In Their Own Way
Chronicles of Elyria is the newest MMORPG expected to come out at the end of 2019 or early 2020.
It is an evolving world that is run closer to a real world where what you see is what you get and little room to customize your characters life in this world.
There are many games like Chronicles of Elyria with varying qualities to it that make those games seem just a little bit better. You'll see how each game shares similar characteristics to Chronicles of Elyria and how they differ in many ways proving their worth.  
15. Gloria Victis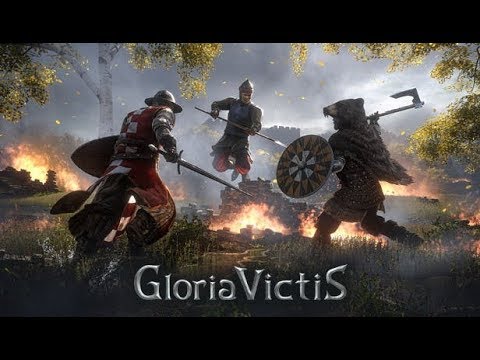 Set in medieval times, Gloria Victis challenges you to live in a world where the only way to survive is to engage in combat, conquer land and gain glory for your guild.
Travel through this open world and siege land while destroying your opponent in a fight to the death. Hone your skills and tactics to endure epic battles while using strategy and know-how to live off of the land. Annihilate the competition, gain respect from your allies and achieve greatness.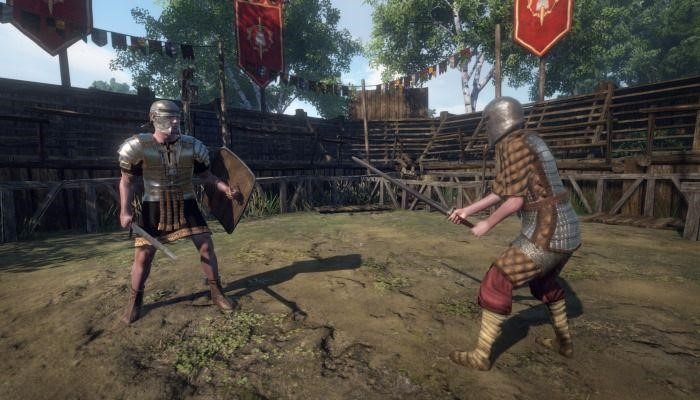 Just another day, fighting for your life... without a shield.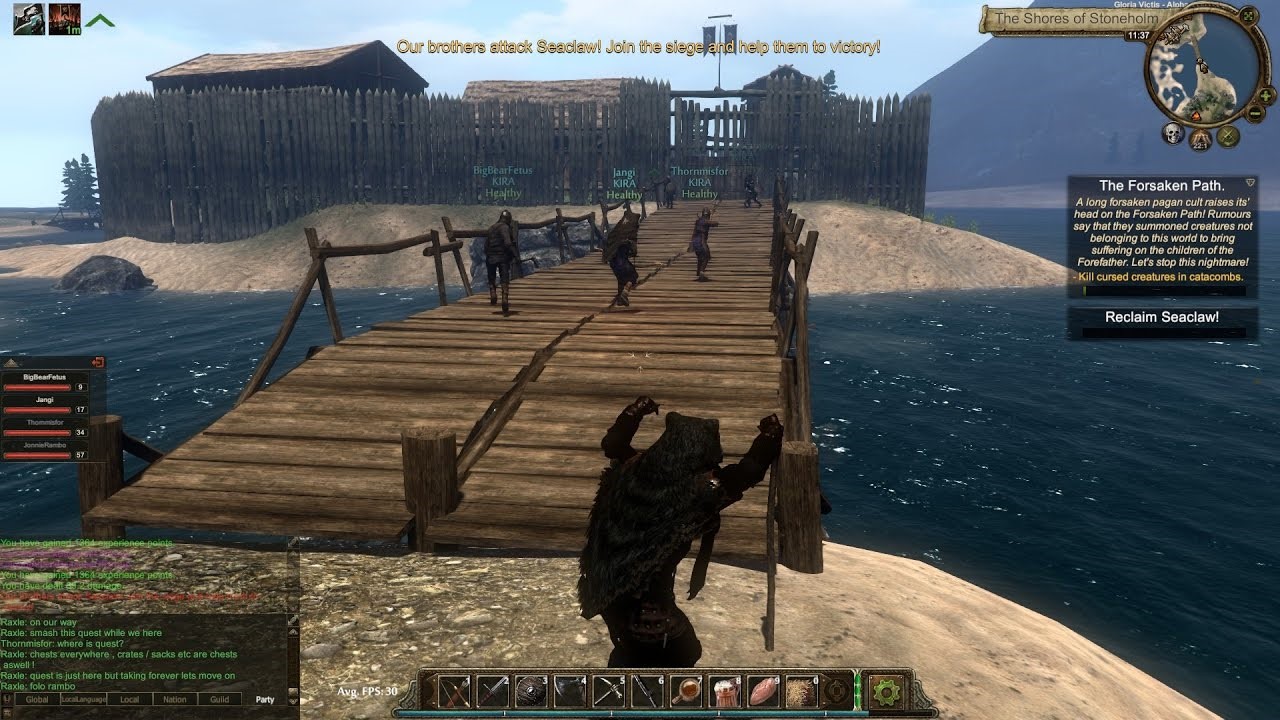 Destroy your opponent and seize their land for your own. 
Image Gallery