Top 10 Games Like Dynasty Warriors (Games Better Than Dynasty Warriors In Their Own Way)
Updated: 01 Jun 2019 10:10 am
Hack n' slash your way through these 10 insanely fun games
What Are The Best Games Like Dynasty Warrriors?
We all love hackin' and slashin', and one of the best hack-n-slash games out there is the Dynasty Warriors saga.
Its unique and revolutionary approach to the genre has kept us entertained through all 9 installments, and has left us wanting more.
With that, here are ten other games similar to Dynasty Warriors that are great in their own way:
10. Darksiders III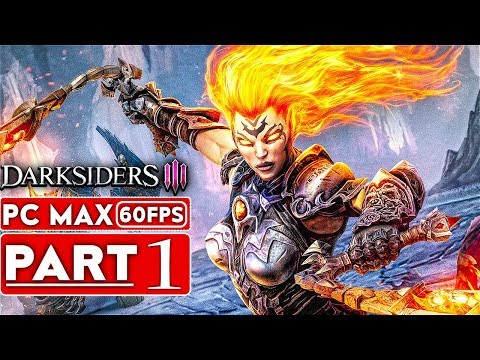 Darksiders III gameplay
In the third installment to this critically-acclaimed series, Earth has been taken over by the Seven Deadly Sins, and it is your job as FURY to free it from their clutch. Using your whip and magic, you will roam the awe-inspiring open world of heaven and hell, engaging in epic fights against hellish enemies, gaining new incredible abilities and powers, and uncovering secrets to advance the story, all while taking in Darksiders' signature art style.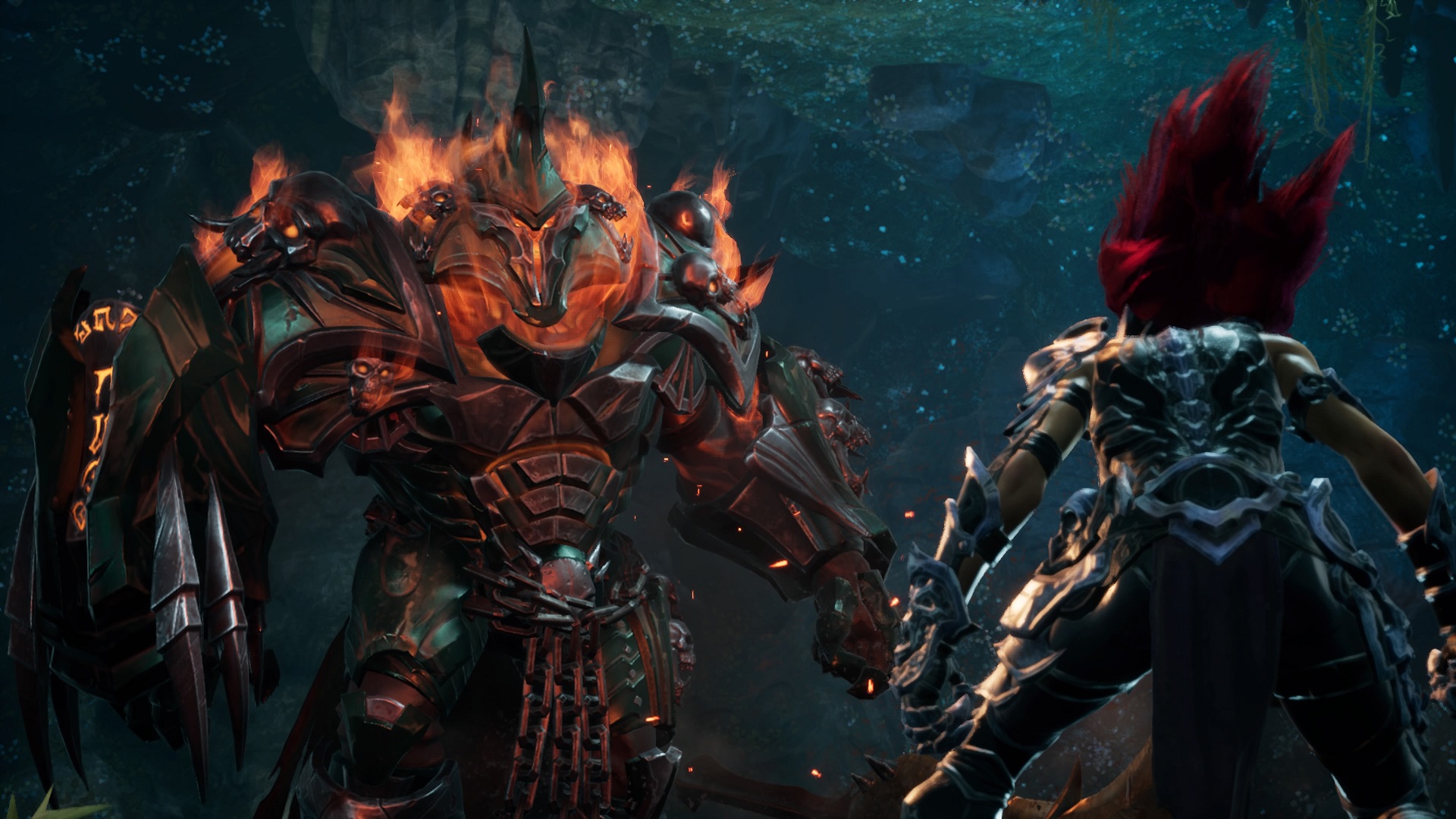 Fight the monstrous Seven Deadly Sins to cleanse Earth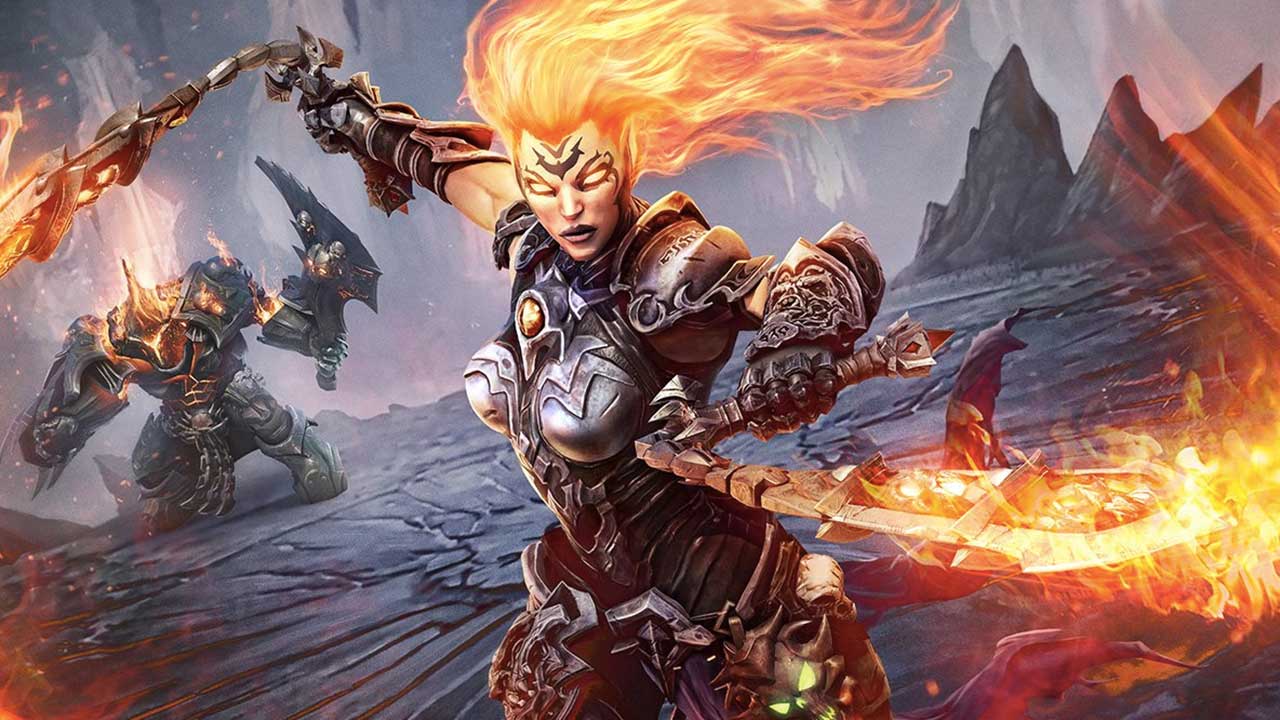 Take control of FURY and experience thrilling combat throughout stunning environments
Image Gallery