Top 10 Games Like Dynasty Warriors (Games Better Than Dynasty Warriors In Their Own Way)
Updated: 14 Mar 2019 3:30 pm
Hack n' slash your way through these 10 insanely fun games
What Are The Best Games Like Dynasty Warrriors?
We all love hackin' and slashin', and one of the best hack-n-slash games out there is the Dynasty Warriors saga.
Its unique and revolutionary approach to the genre has kept us entertained through all 9 installments, and has left us wanting more.
With that, here are ten other games similar to Dynasty Warriors that are great in their own way:
10. Darksiders III
Darksiders III gameplay
In the third installment to this critically-acclaimed series, Earth has been taken over by the Seven Deadly Sins, and it is your job as FURY to free it from their clutch. Using your whip and magic, you will roam the awe-inspiring open world of heaven and hell, engaging in epic fights against hellish enemies, gaining new incredible abilities and powers, and uncovering secrets to advance the story, all while taking in Darksiders' signature art style.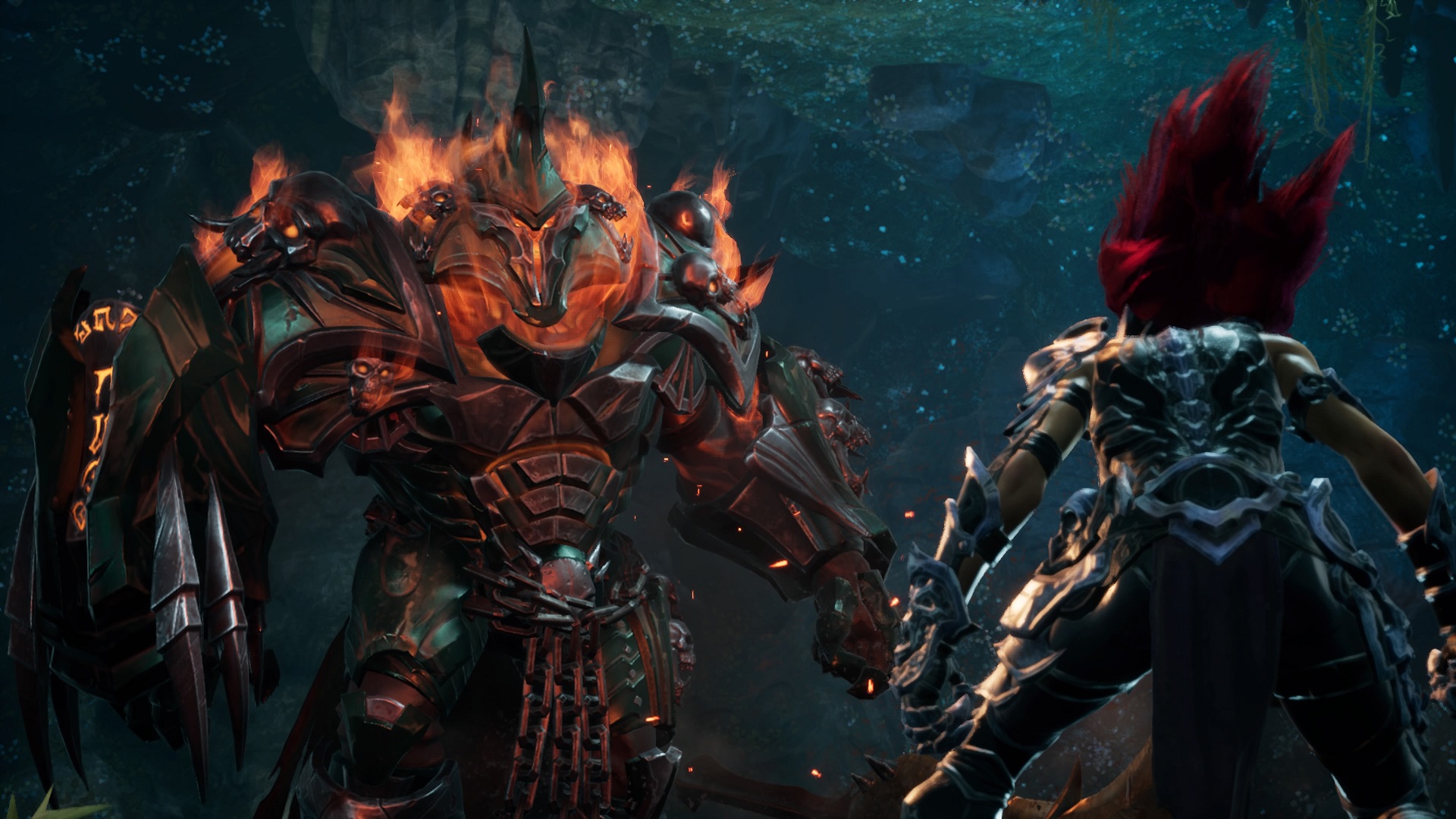 Fight the monstrous Seven Deadly Sins to cleanse Earth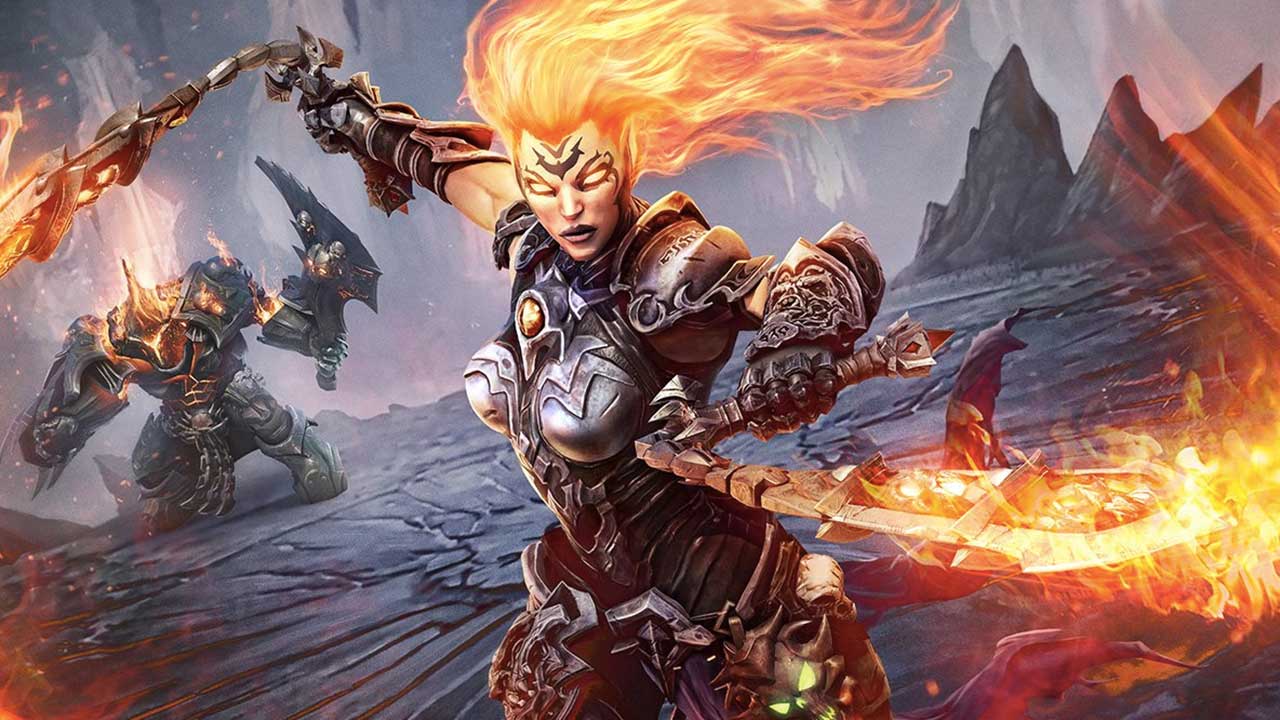 Take control of FURY and experience thrilling combat throughout stunning environments
9. Devil May Cry 5
Devil May Cry 5 gameplay
In Devil May Cry 5, the world has been threatened by sinister demonic power once again, and it is up to you as to stop it. You will play as three heroes -- Nero, Nico, and Dante -- as you take on intense fights against demonic entities overrunning the city.
The series is back and in even more style than ever. With groundbreaking, breathtaking graphics and epic new music, Devil May Cry 5 provides you with the most awesome combat experience of the year.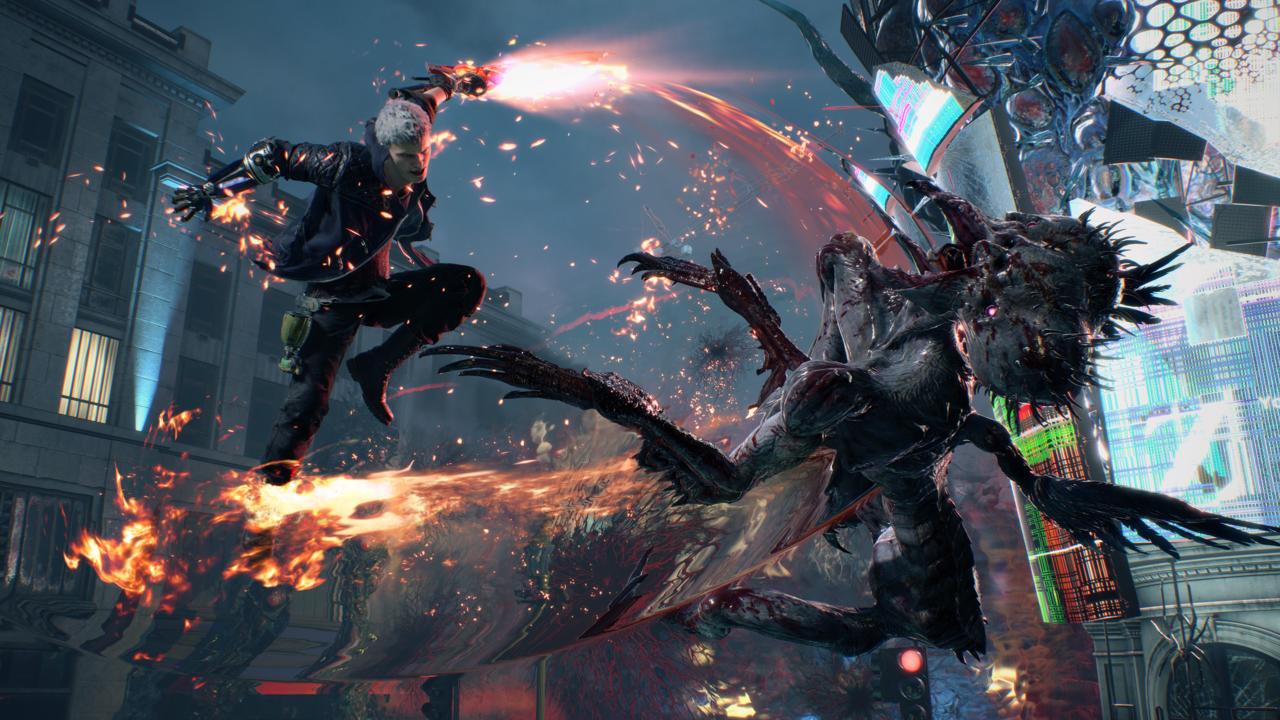 Fight demonic entities in intense, adrenaline-fueled boss fights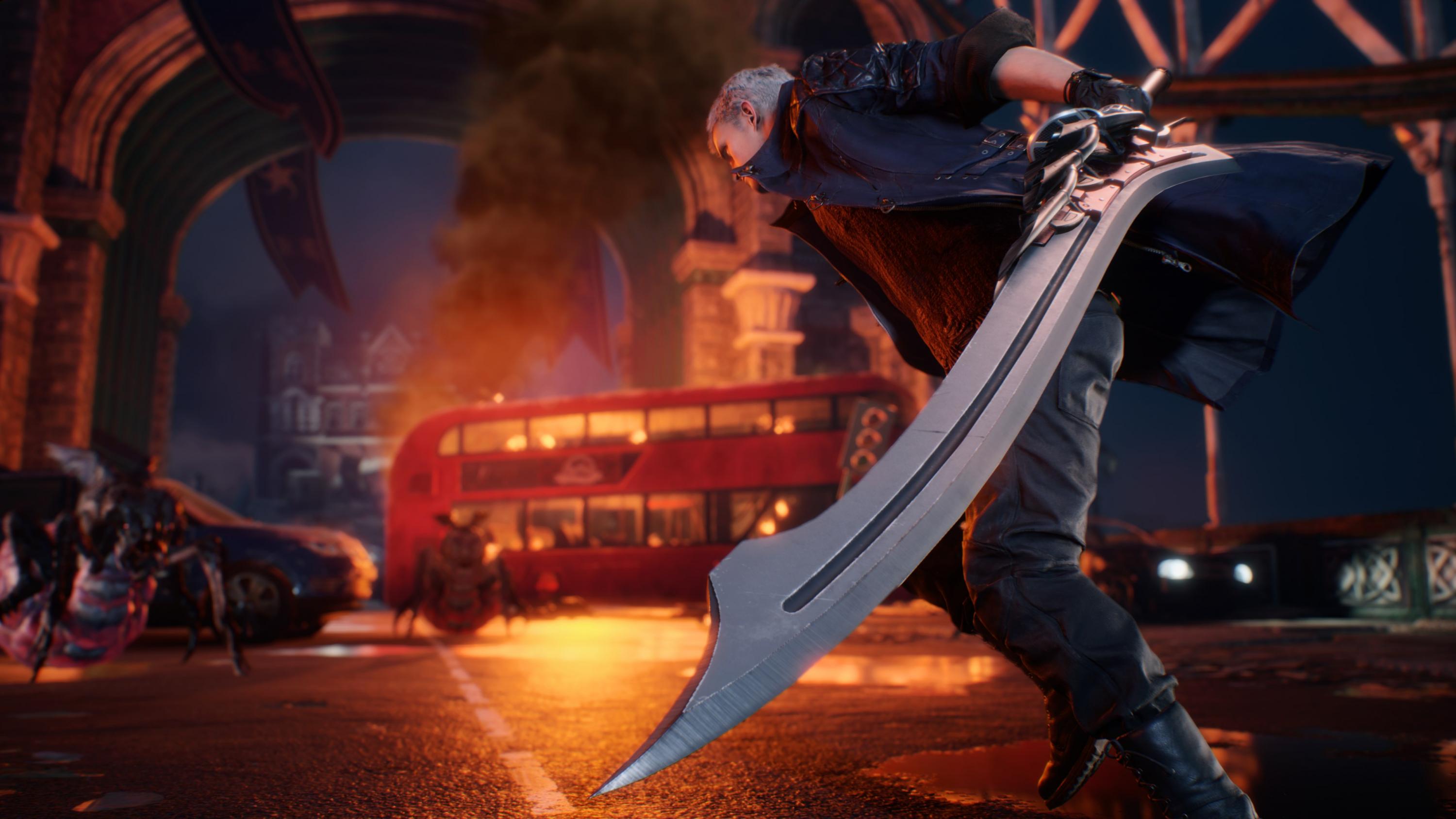 Breathtaking graphics made possible by the newest gaming technology
8. Fist of the North Star: Lost Paradise
Fist of the North Star: Lost Paradise gameplay
In a post-apocalyptic world of desolation and savagery, you will embark on an adventure of intense violence and over-the-top actions and gore. As Kenshiro, you will dive into FOTNS's lore and experience some of its iconic moments, such as hunting for your fiance Yuria.
You will travel the world ravaged by war, solving quests, interacting with characters, unlocking essential combat moves, and having badass, gruesome fights with hundreds of enemies. You can even play bizarre little mini games as Kenshiro.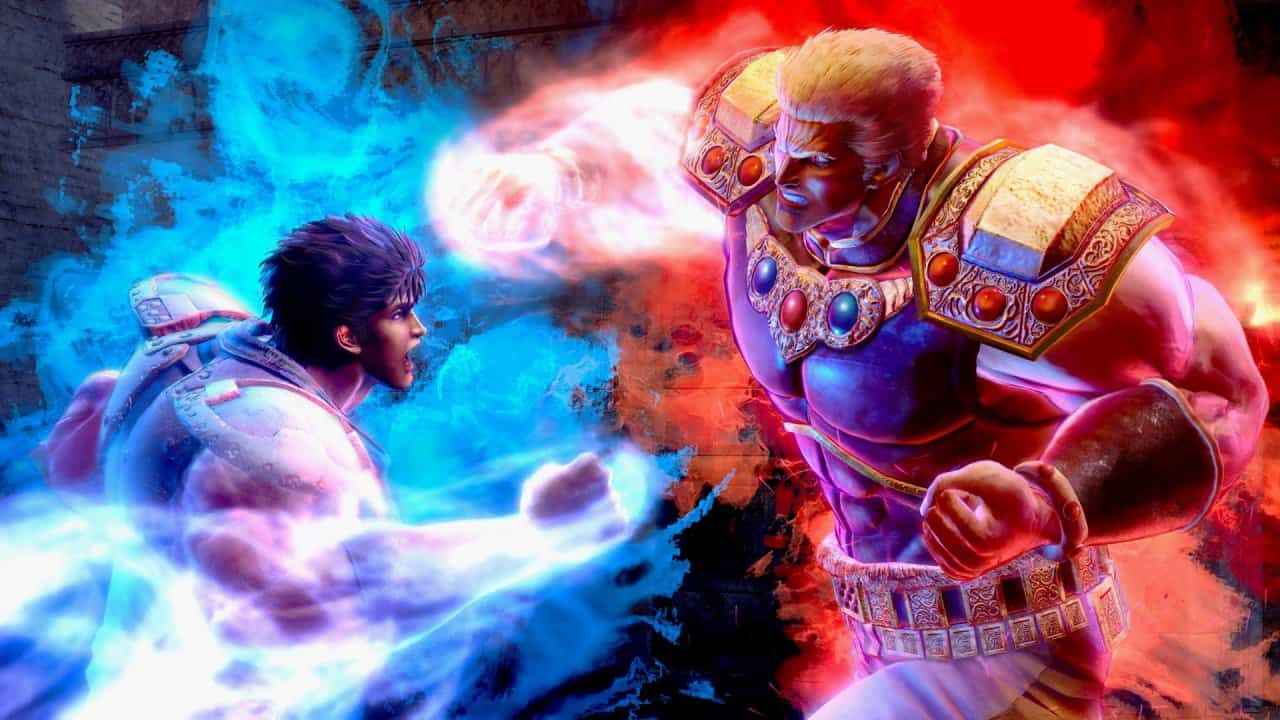 Live as Kenshiro and dive into the rich lore of Fist of the North Star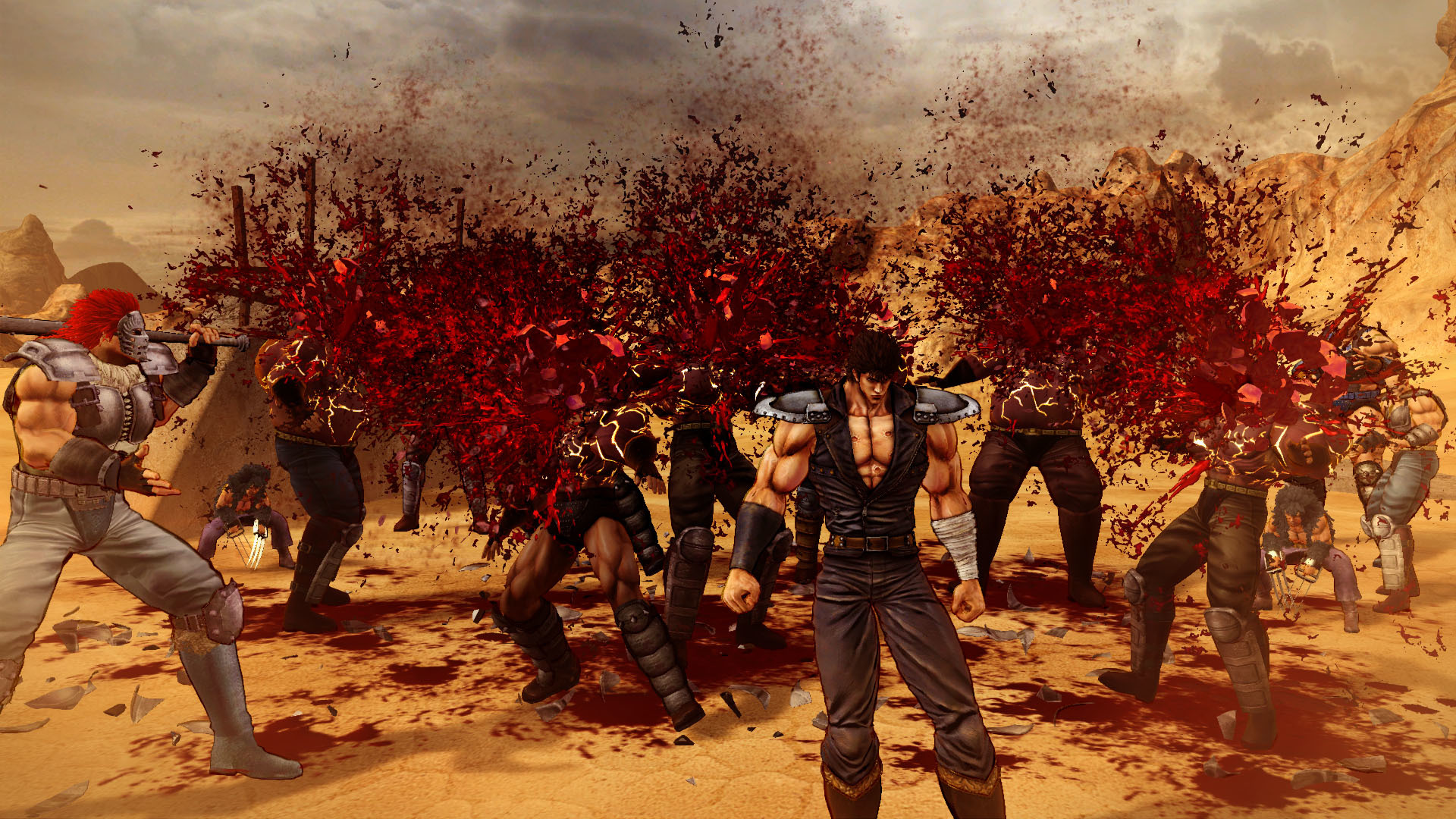 Engage in epic, ultra-violent battles against dozens of enemies
7. Warhammer 40,000: Space Marine
Warhammer 40,000: Space Marine gameplay
When a hoard of millions of Orks invades, it is up to you as Captain Titus to lead the Ultramarines to defense. You will fight to hold key positions. Expand your fighting abilities as you unlock new armor and abilities to deliver even more bone-crushing blows to your foul enemies.
There is also a competitive online mode to even further your epic combat experience. Gather your own Space Marine squad to participate in 8v8 online matches against other Space Marines.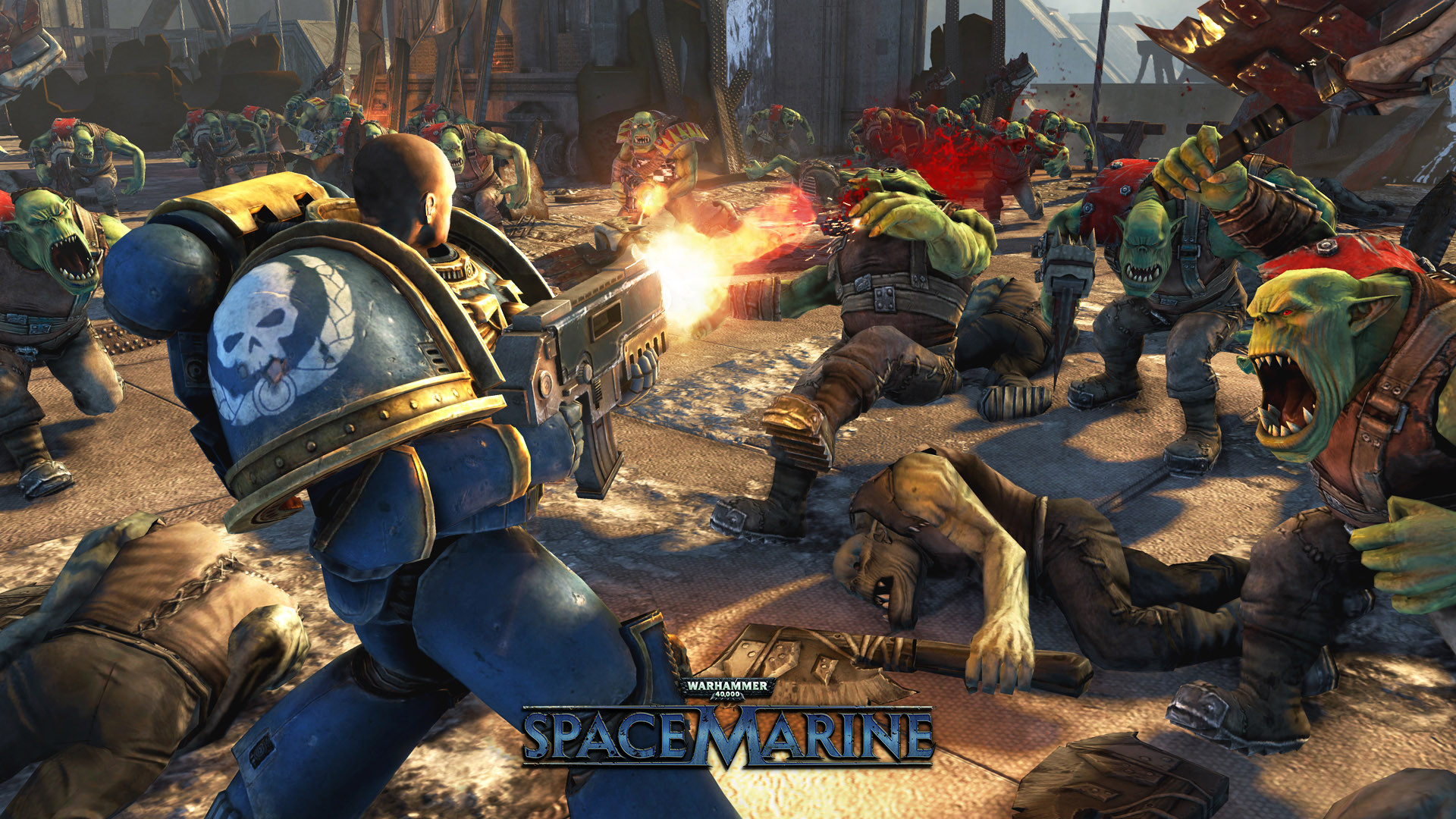 Defend the planet from the invading force of foul Orks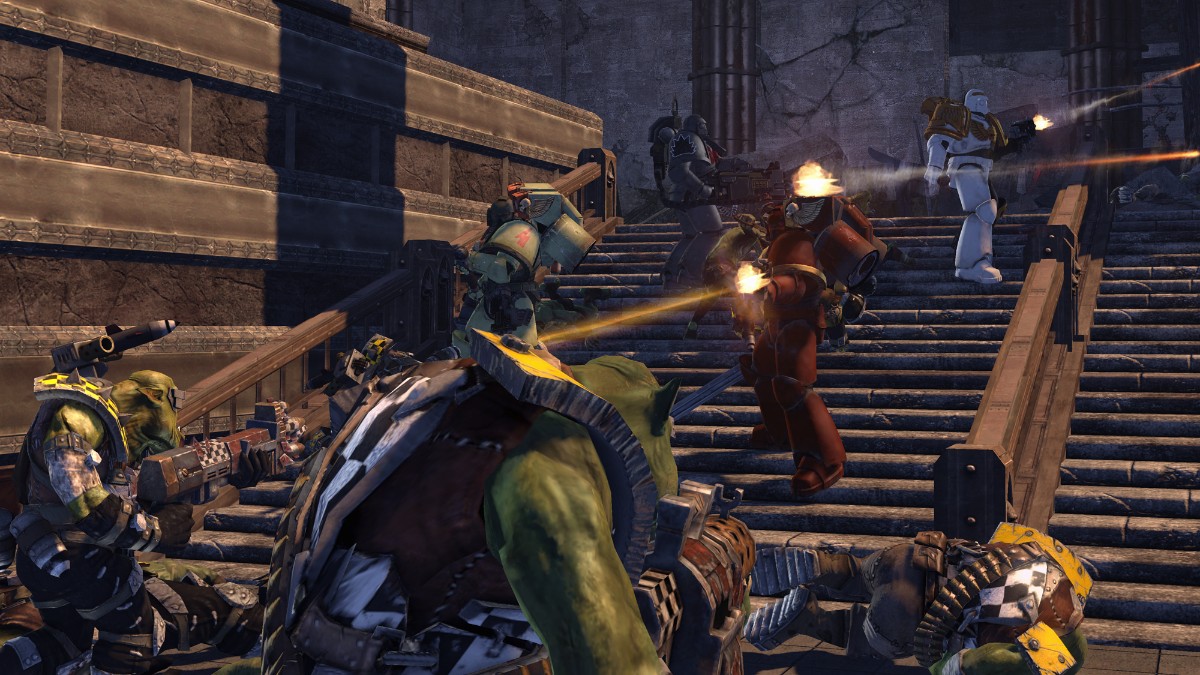 Engage in competitive online matches with your own Space Marine squad
6. Metal Gear Rising Revengeance
Metal Gear Rising Revengeance gameplay
A new, fresh hack-n-slash take on the Metal Gear franchise, you play as Raiden, a half-human, half-cyborg soldier on a hunt for the private military company Desperado Enforcement.
You will use your samurai sword to slice and dice your enemies on your deadly path to revenge. You can even fight in slow motion and steal your enemies' cyborg parts to use as your own.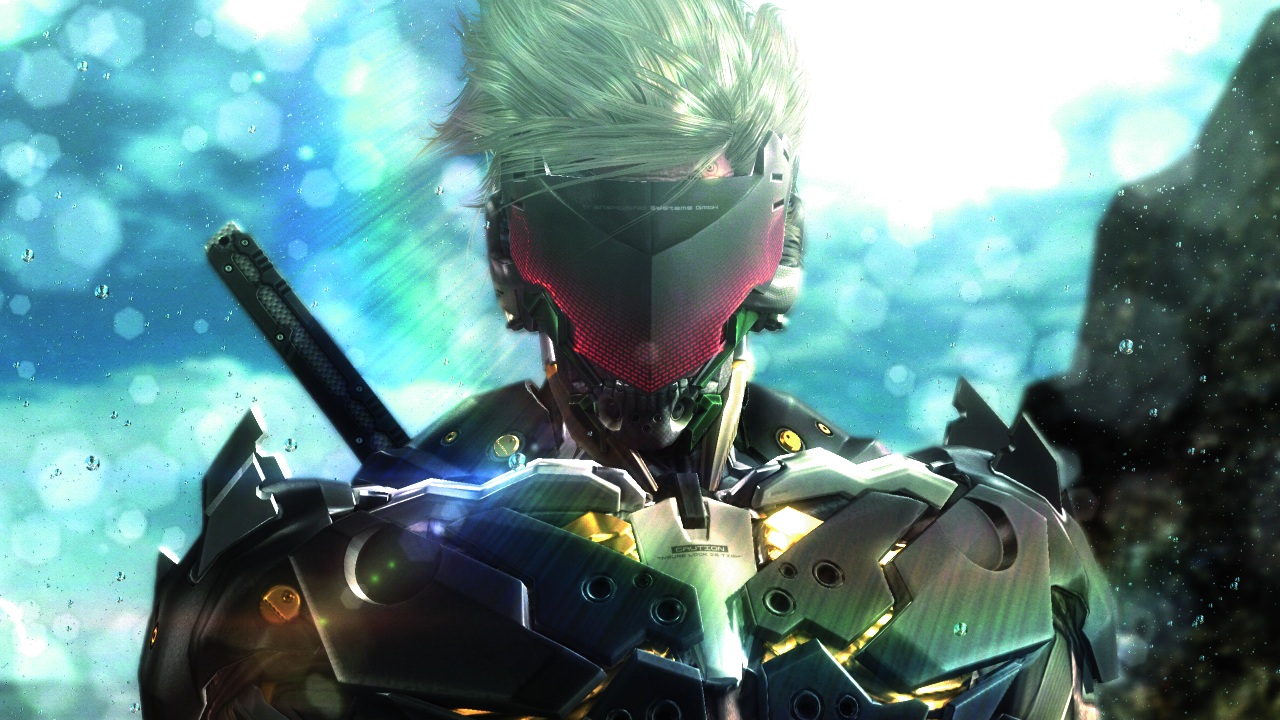 Take the role of Raiden, a child soldier turned half-cyborg
Fight your enemies in epic slow motion
5. Bayonetta
Bayonetta gameplay
In this action-packed experience, you play as Bayonetta on a quest to regain her memories after awakening at the bottom of a lake. What you do know is your name and that you have the power to summon demons.
With this, you fight the forces of heaven using your Bullet Art and witchery. Combat is a mix of awesome gunplay and melee, as well as your sorcery and special abilities. And of course, your ability to summon demons.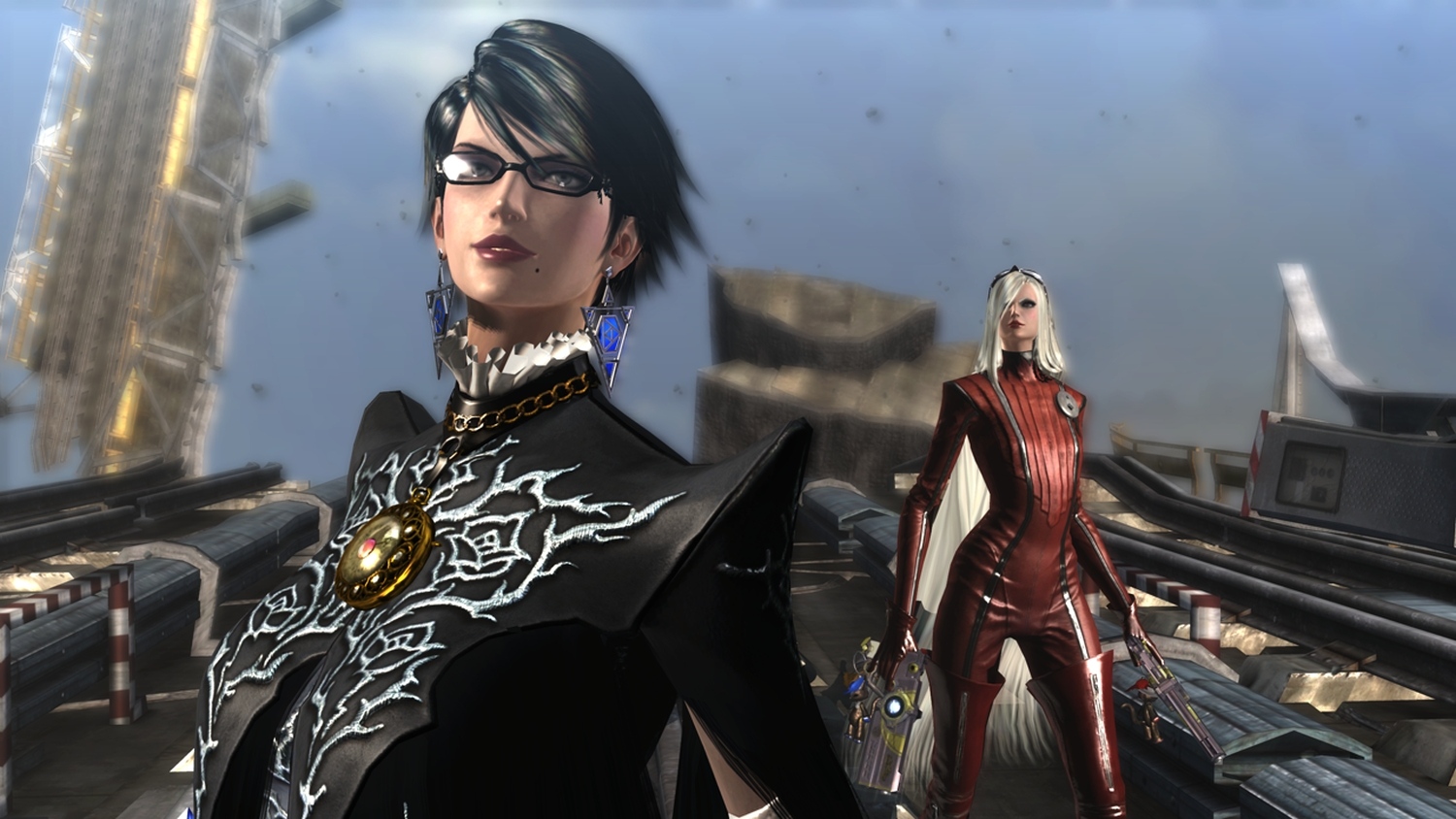 Play as the witch Bayonetta on your quest to reclaim your memories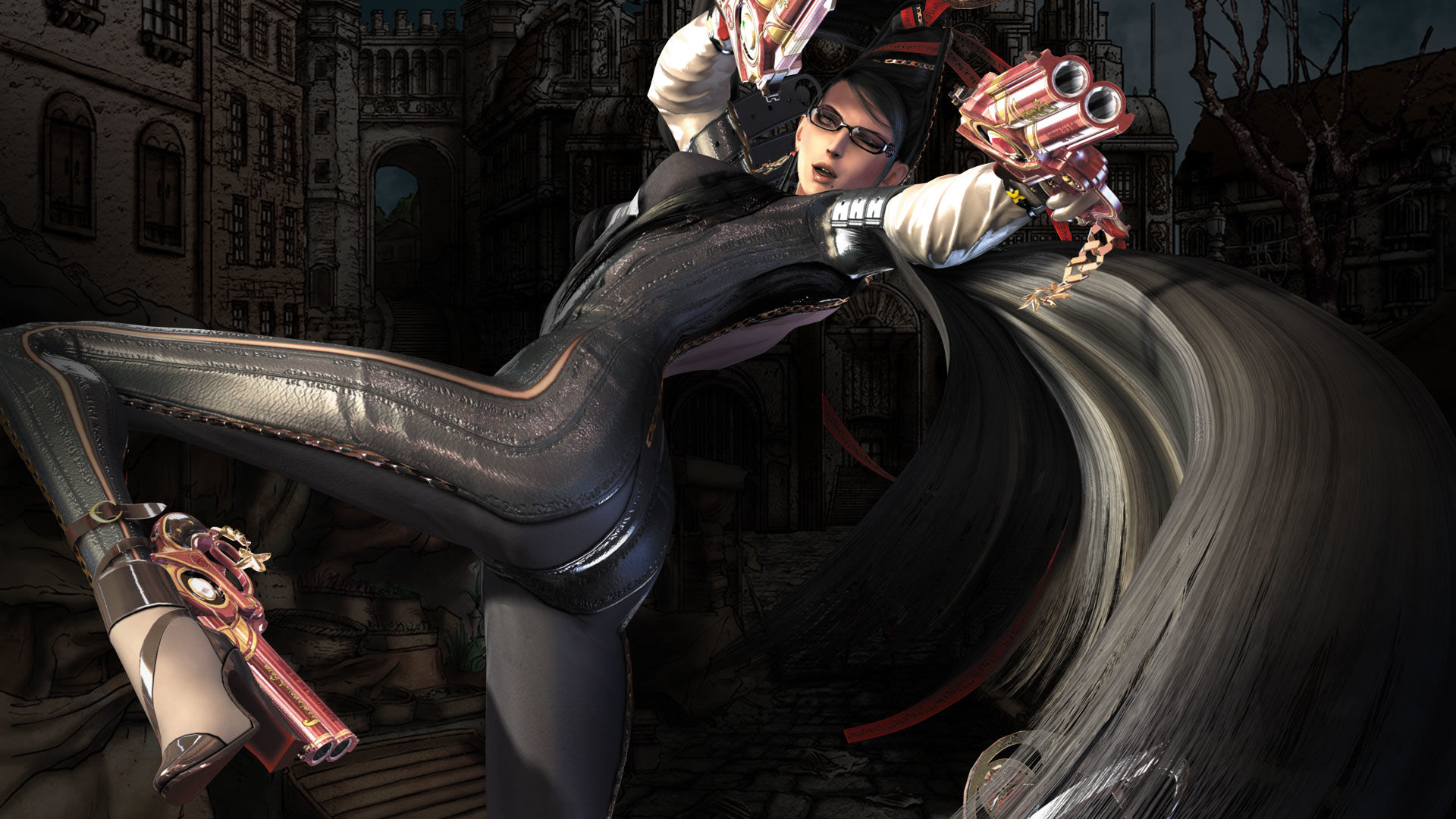 Use incredible Bullet Art in combat
4. God Eater 3
God Eater 3 gameplay
In this desolate, post-apocalyptic world ravaged by god-like monsters, it is up to you as a god eater to free the world from their destruction. Engage in exhilarating, unique combat using the God arcs that grant you special, powerful weapons such as the moon axe "Heavy Moon" or the ranged "Ray Gun".
Attack in all styles with ground, air, and step attacks and combos. Fight fearsome new foes such and fight alongside companions, both AI and cooperatively.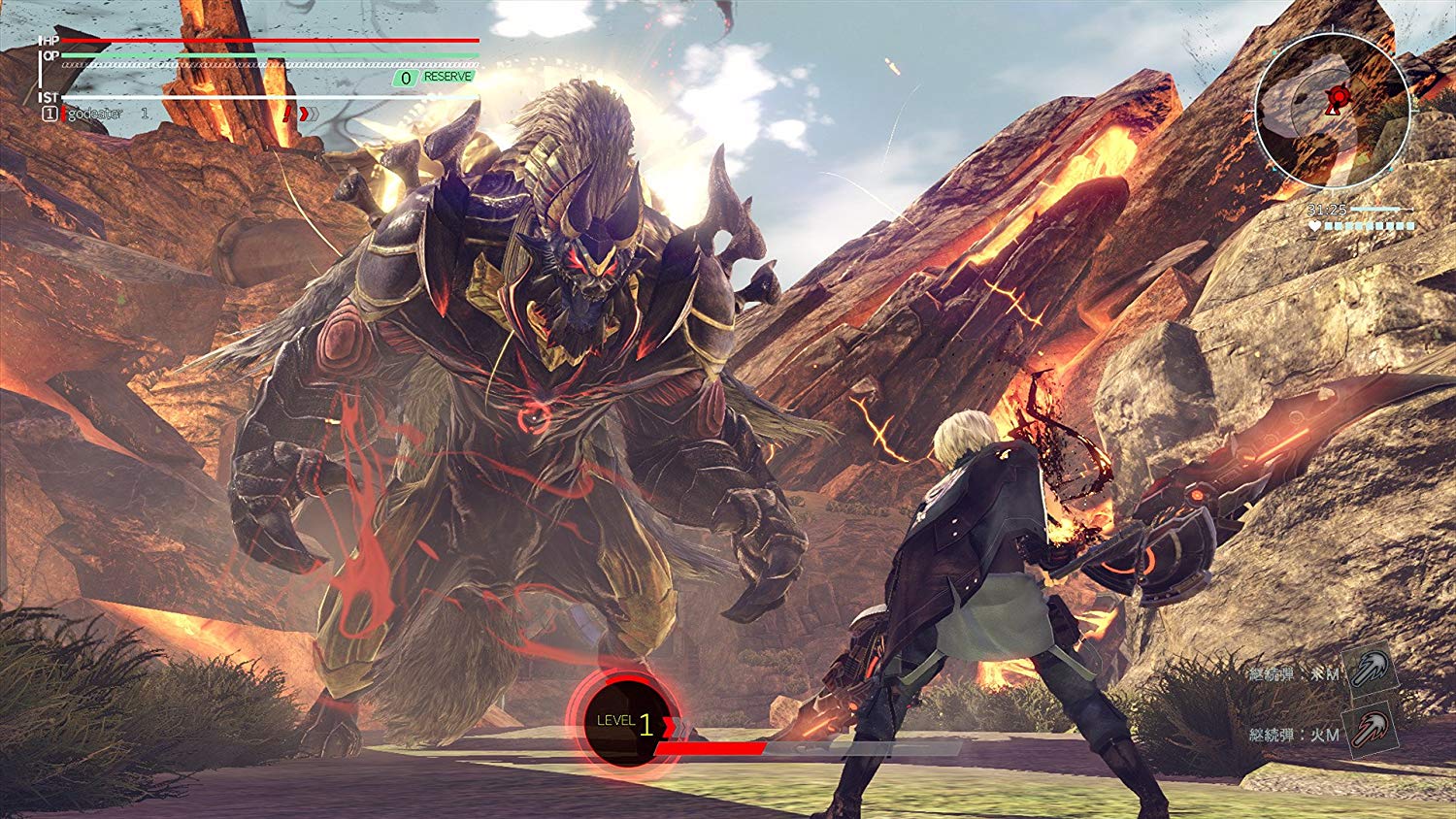 Fight intimidating, god-like monsters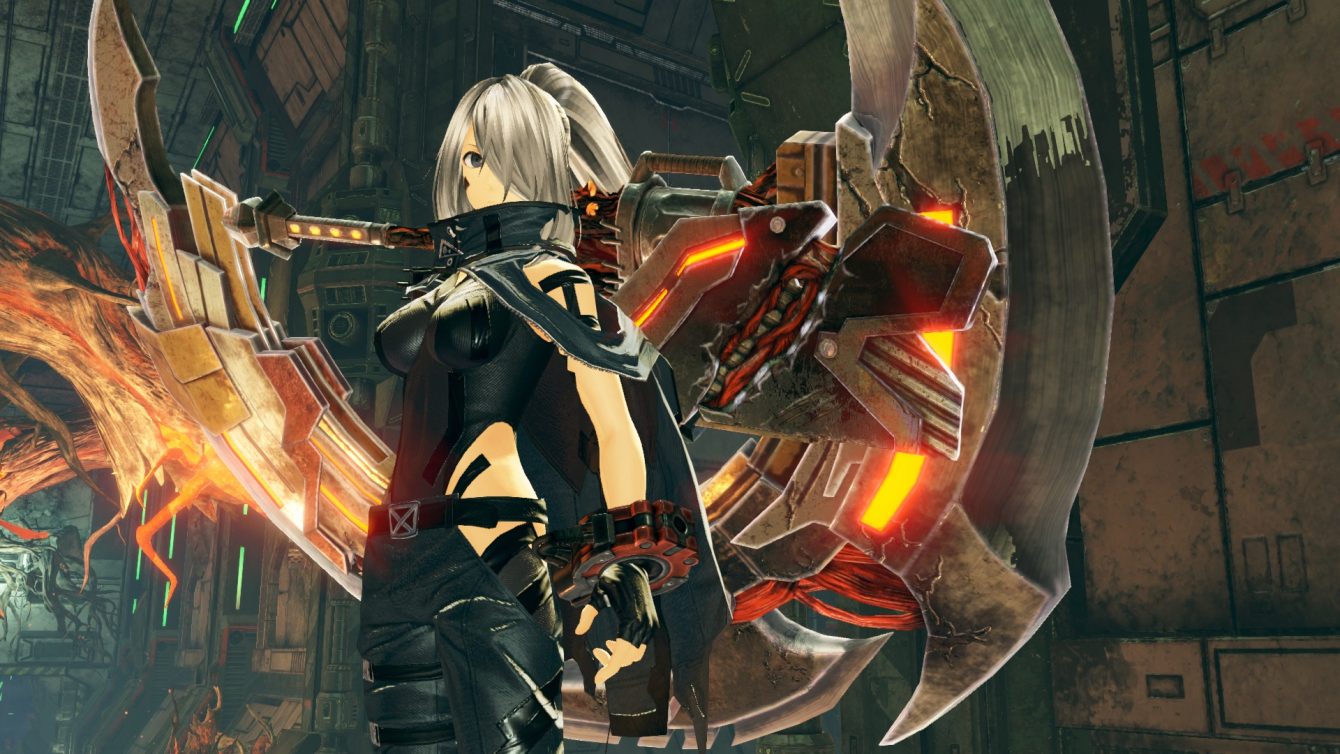 Harness the power of the God Arcs and use epic weapons in your fight
3. Sekiro: Shadows Die Twice
Sekiro: Shadows Die Twice gameplay
In Sekiro: Shadows Die Twice you play as the "one armed wolf" in a mission to protect a young lord and descendant of an ancient bloodline. You will become the target of many vicious enemies in 16th century Japan, such as the notorious and deadly Ashina clan.
Made by the developers of Bloodborne and Dark Souls, Sekiro: Shadows Die Twice will take you on a journey of stealth, vertical traversal, and intense head-to-head combat. The lord has been captured, and nothing will stop you.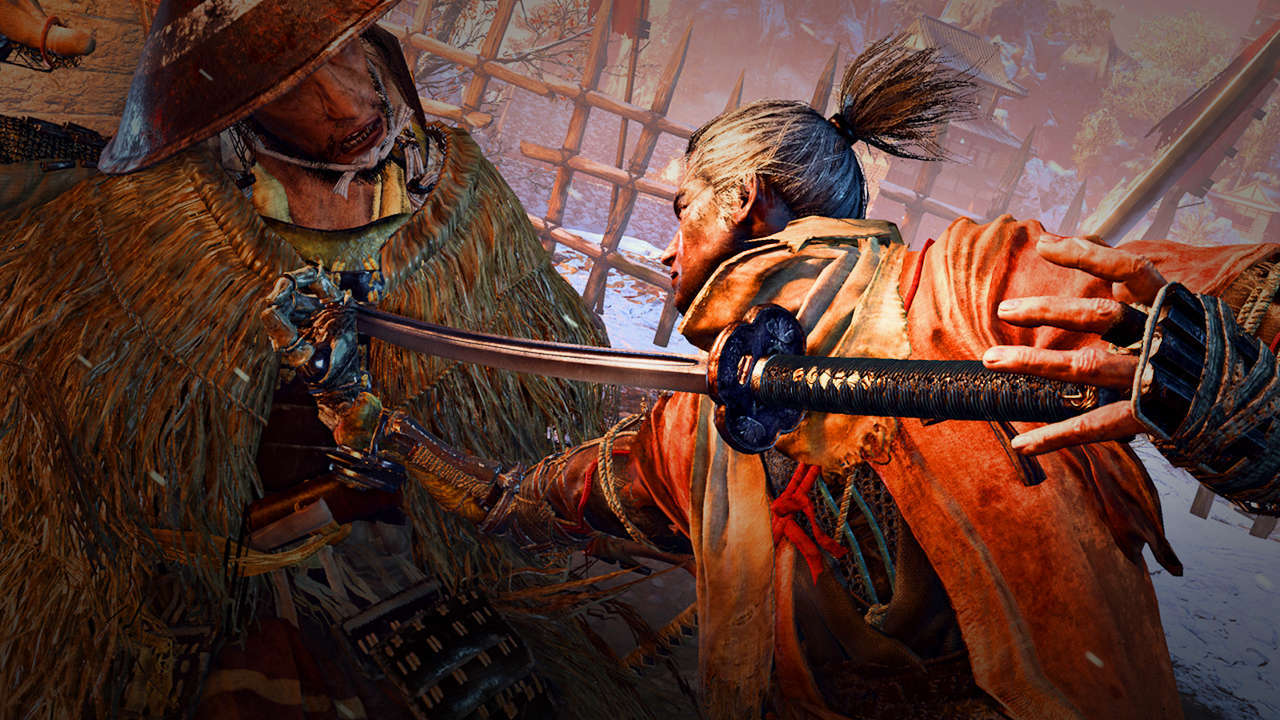 Become the "one armed wolf", a disfigured warrior who was rescued from death in his youth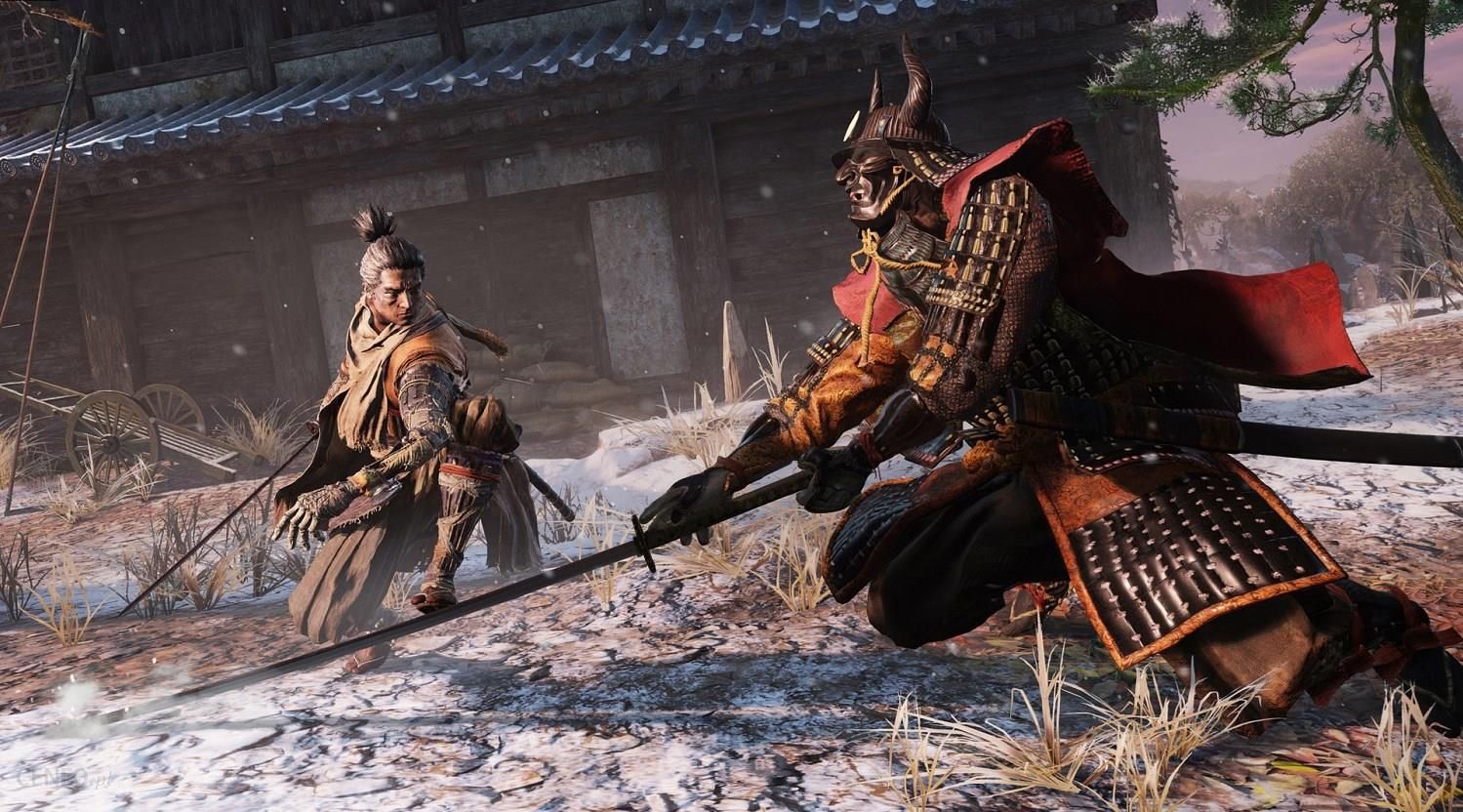 Fight your way through 16th century Japan, a place of constant despair and death
2. Conqueror's Blade
Conqueror's Blade
Conqueror's Blade is an ambitious mix of strategy and epic third person combat. In this medieval warfare MMO, you will lead your armies into conquest with an immersive leading and combat experience.
Form alliances with other players and work together to conquer castles and take valuable resources. Evolve your rule by upgrading your castles and developing an economy. Become the greatest general and leader ever in Conqueror's Blade.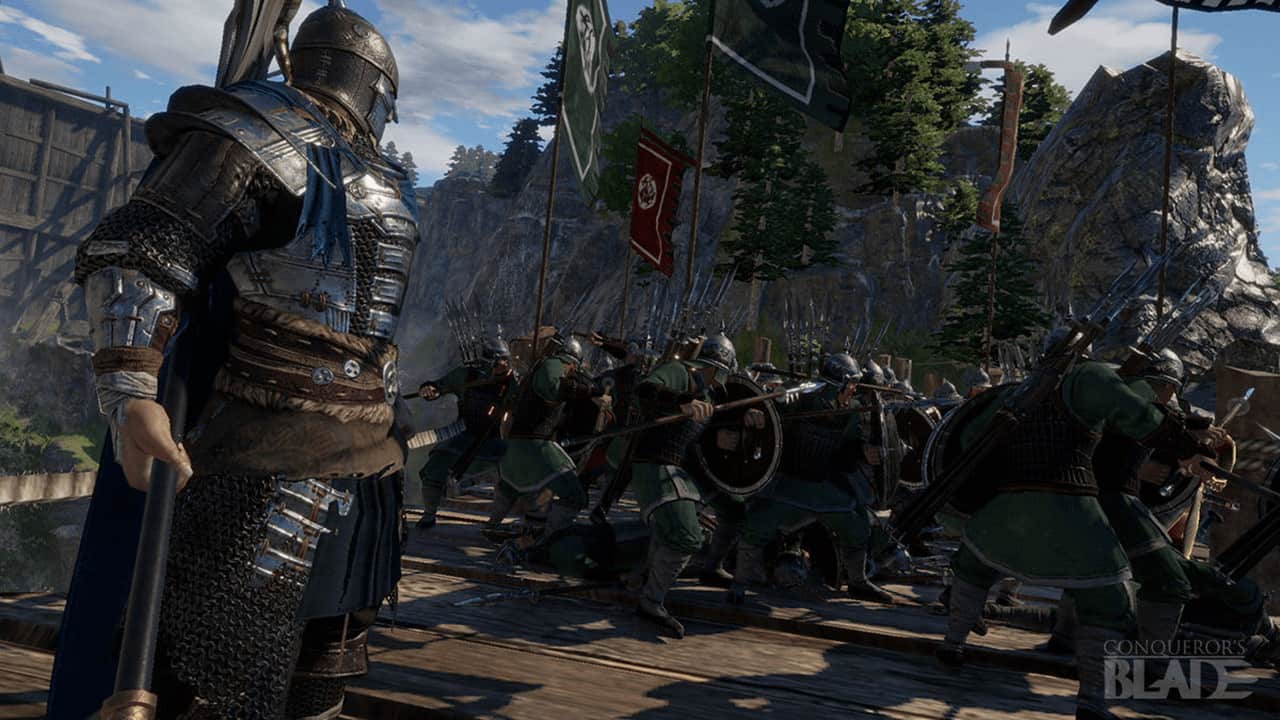 Lead your armies into epic sieges and experience thrilling 3rd person combat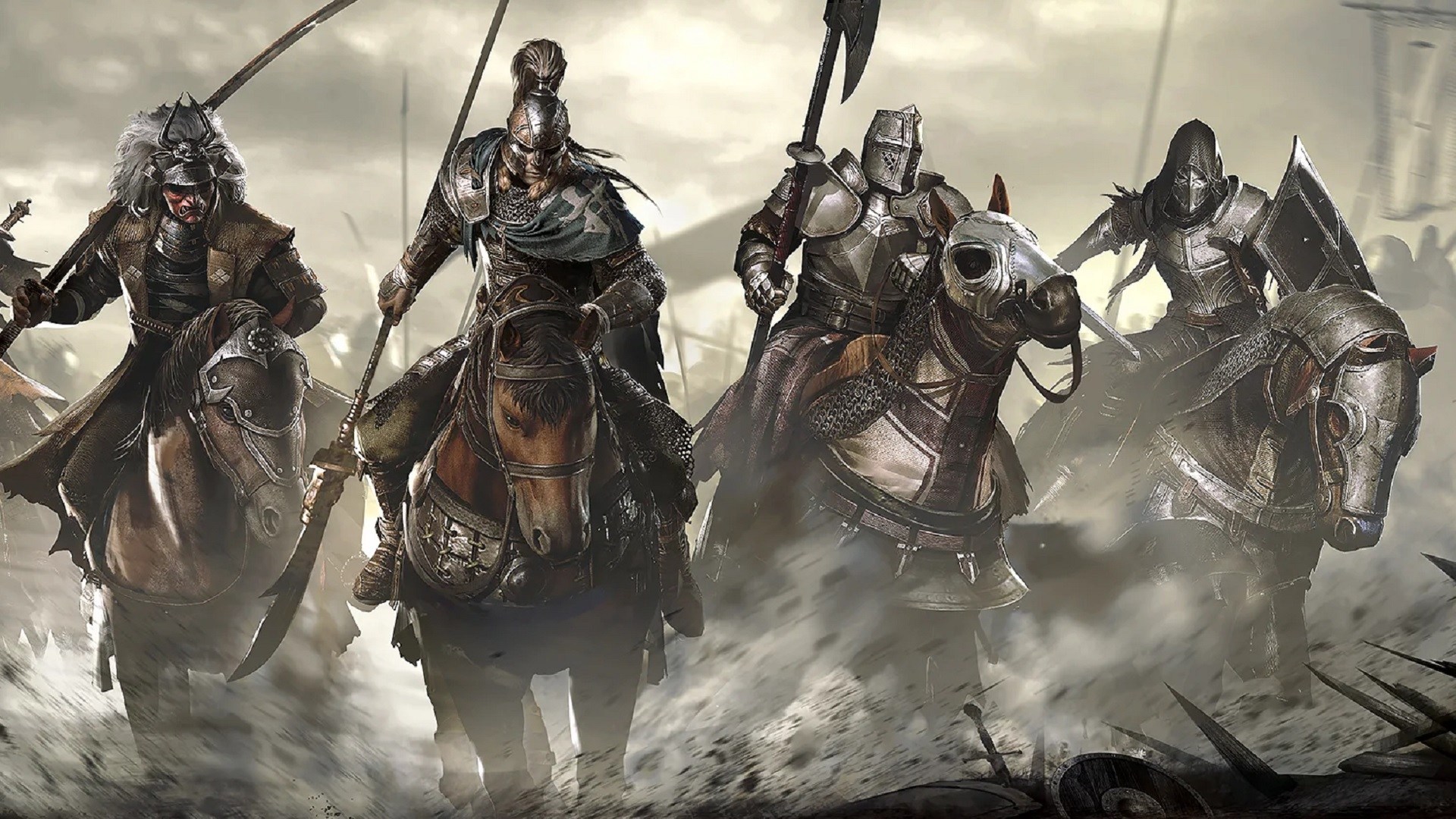 Choose your class, whether it be anything from Samurai to Knight
1. Black Desert Online
Black Desert Online gameplay
This sandbox MMO takes place in a lush, detailed fantasy world where conflict rages between two kingdoms. You create your character, choose a class, and embark on your action-filled adventure.
Combat is unique and precise and provides an experience second to none, and the world is dynamic and detailed with things such as weather and NPC interactions depending on the time of day. There is also housing, fishing, and trading that you can participate in.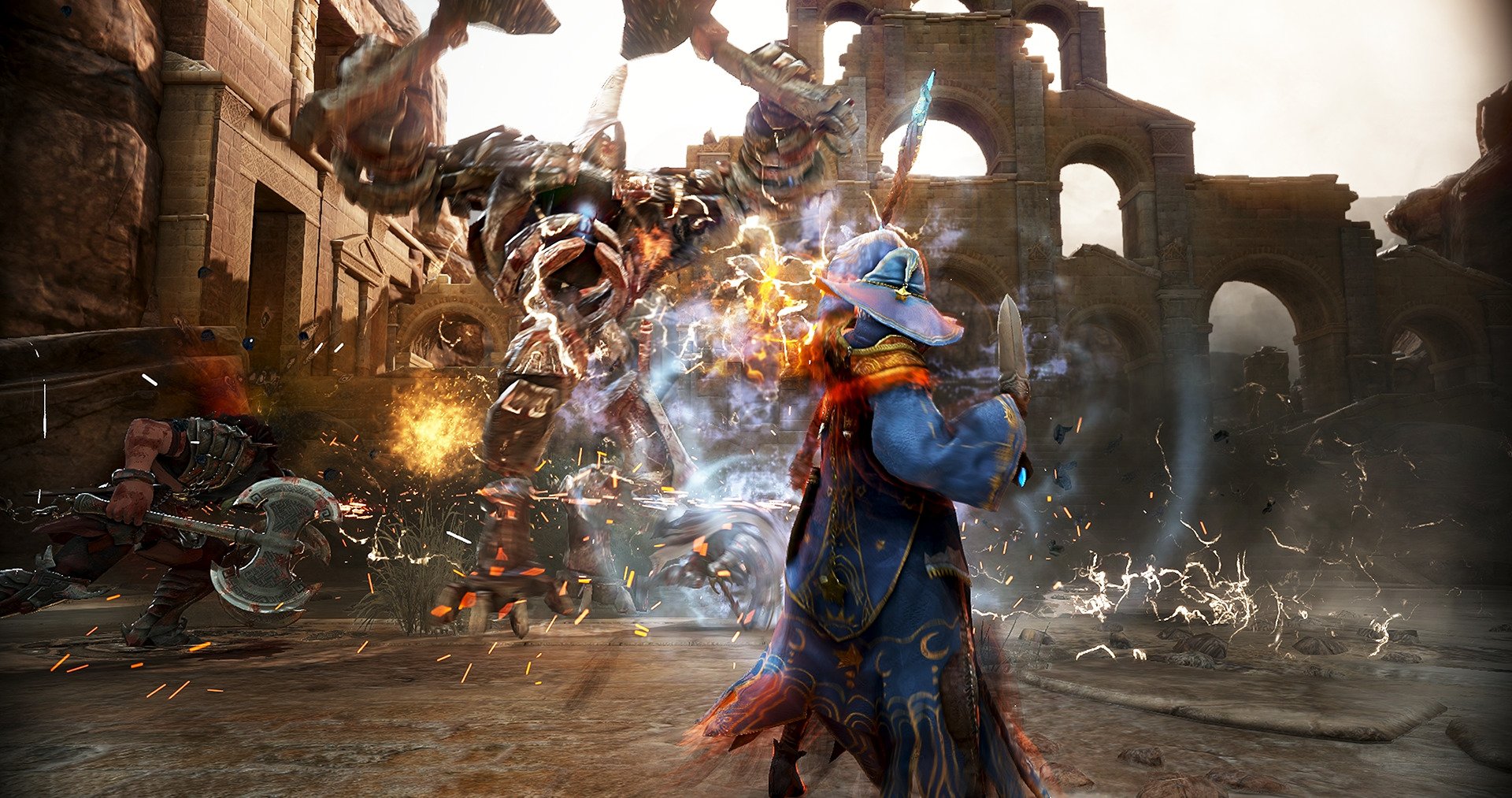 Experience the unique, precision based combat of aiming, dodging, and comboing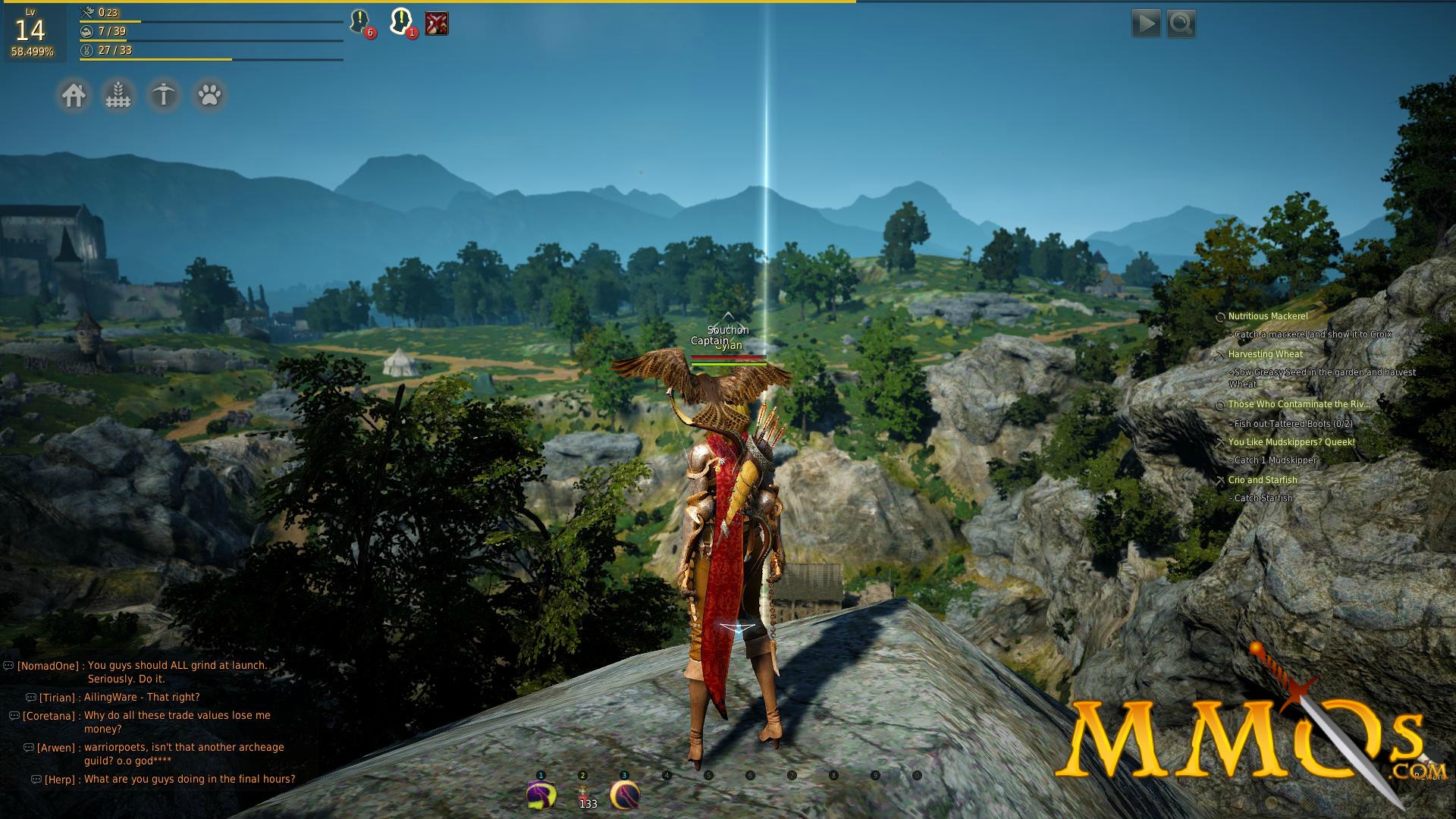 Immerse yourself in the full and detailed world
You Should Also Check Out:
Image Gallery