Top 15 Games Like Fran Bow (Games Better Than Fran Bow In Their Own Way): Page 13 of 15
Updated: 06 Jun 2019 2:03 pm
It's basically Alice in Wonderland... that completely went wrong!
3. Detention
Genre: Adventure, Indie
Developer: RedCandleGames
Release Date: Jan 12, 2017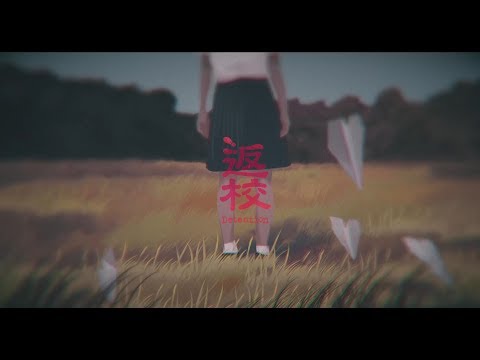 Detention gameplay
Heads up- this game may give you night terrors. Currently on my Steam wish list, Detention is the perfect survival horror game to also satisfy your aesthetic. With beautiful 2D art, this game also manages to hold ties to the White Terror Period that took place in Taiwan. It may be just me, but games or movies based on true events are the most terrifying. The point-and-click side-scroller keeps you guessing what will happen next as evil approaches. Good luck with this one and keep the lights on while you play.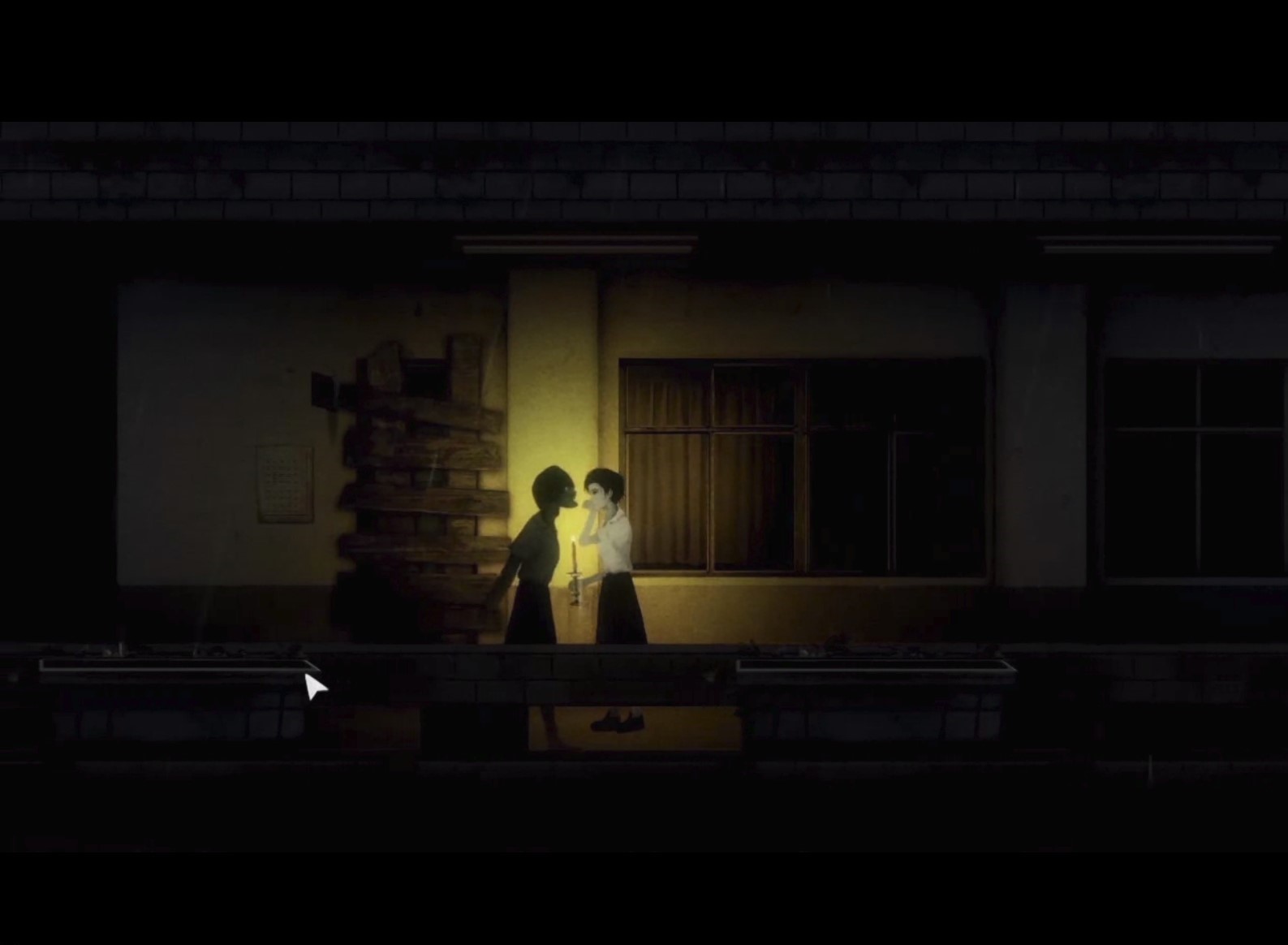 Detention breaks away from traditional horror, as you can actively hide from creatures that you find.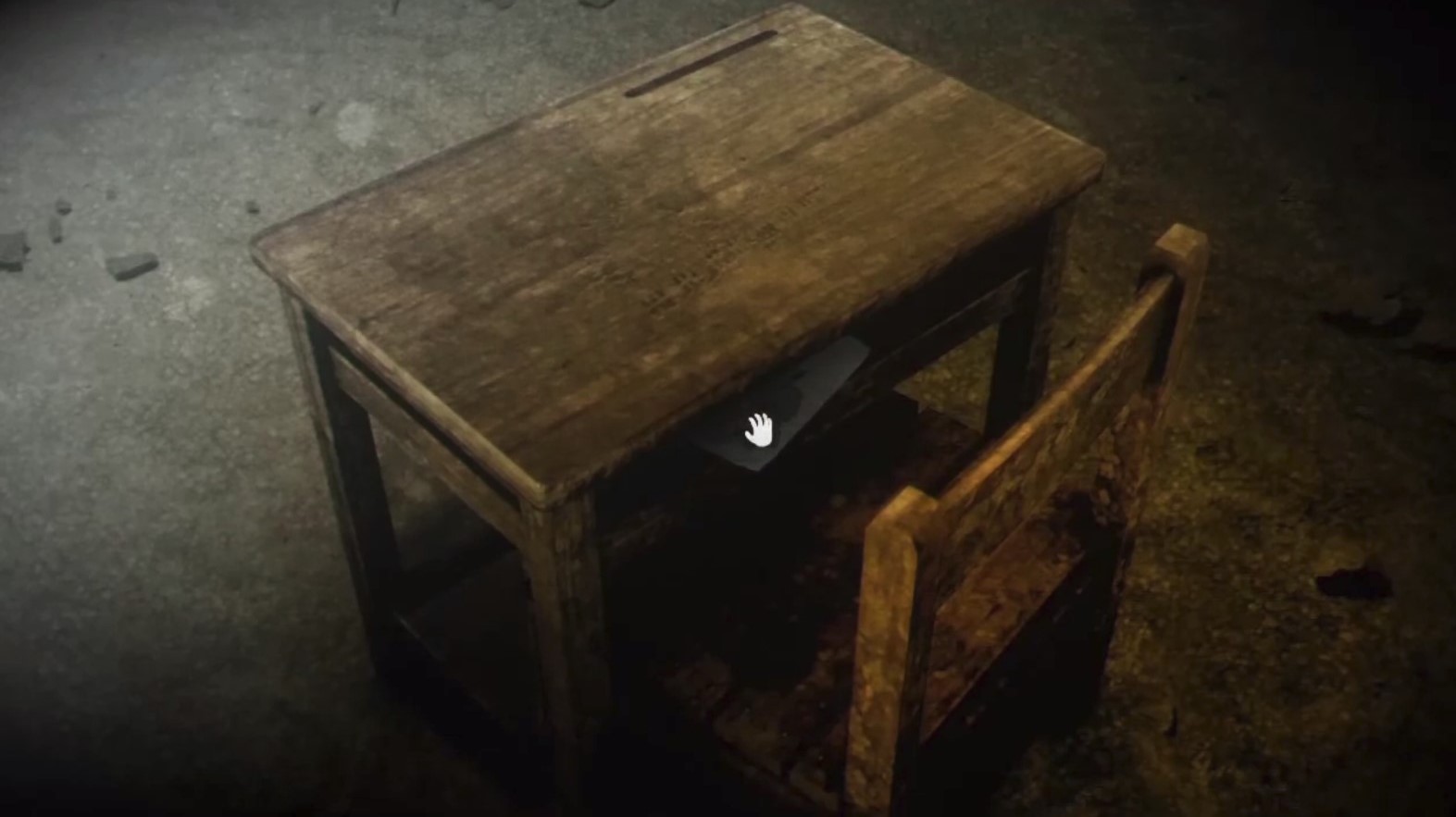 Not only is Detention a 2D game, but there are moments with intense detail in the art.
Image Gallery