Top 10 Games Like NieR Automata (Games Better Than NieR Automata In Their Own Way)
Updated: 19 Jul 2019 3:45 pm
Iconic video game characters that may or may not end up on this list
10. Darksiders 3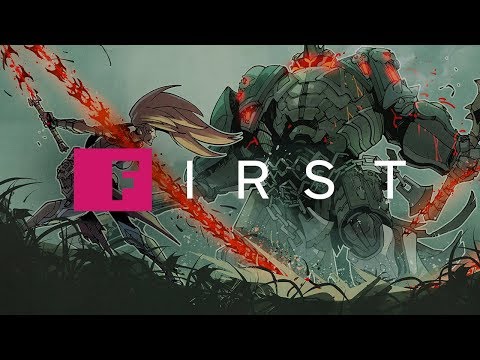 Darksiders 3 Gameplay
Darksiders 3 puts you in a hellish version of Earth, where you play as Fury, one of the Four Horsemen of the Apocalypse.
Fury is on a violent mission to defeat the Seven Deadly Sins, leaving hell and fury (ha) in her wake. Hack and slash your way through ghoulish monsters with whips, knives, magic, and more.
Traverse grim landscapes while collecting souls to level up your character. When you're not in combat, you are solving fun but challenging puzzles.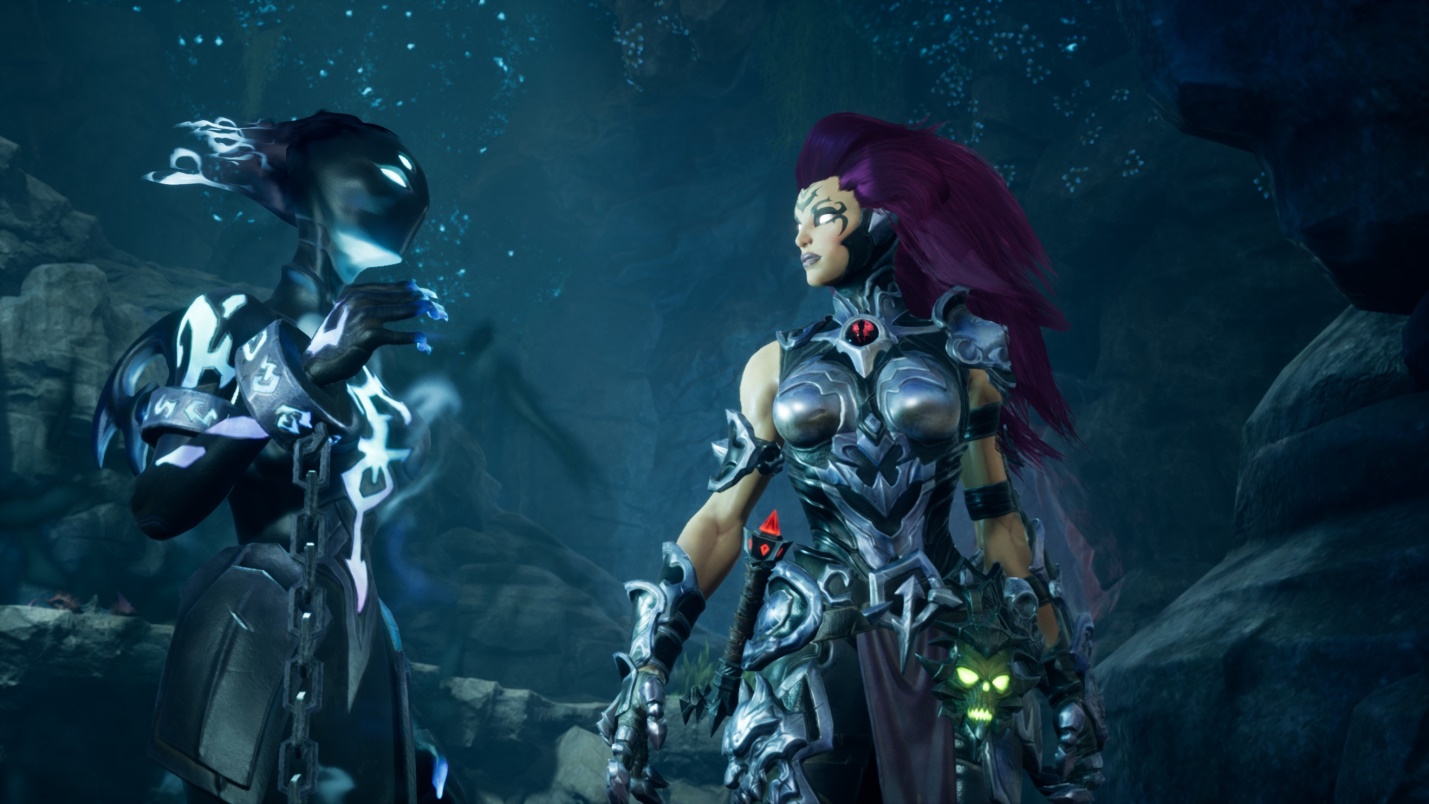 Battle your way through the Seven Deadly Sins.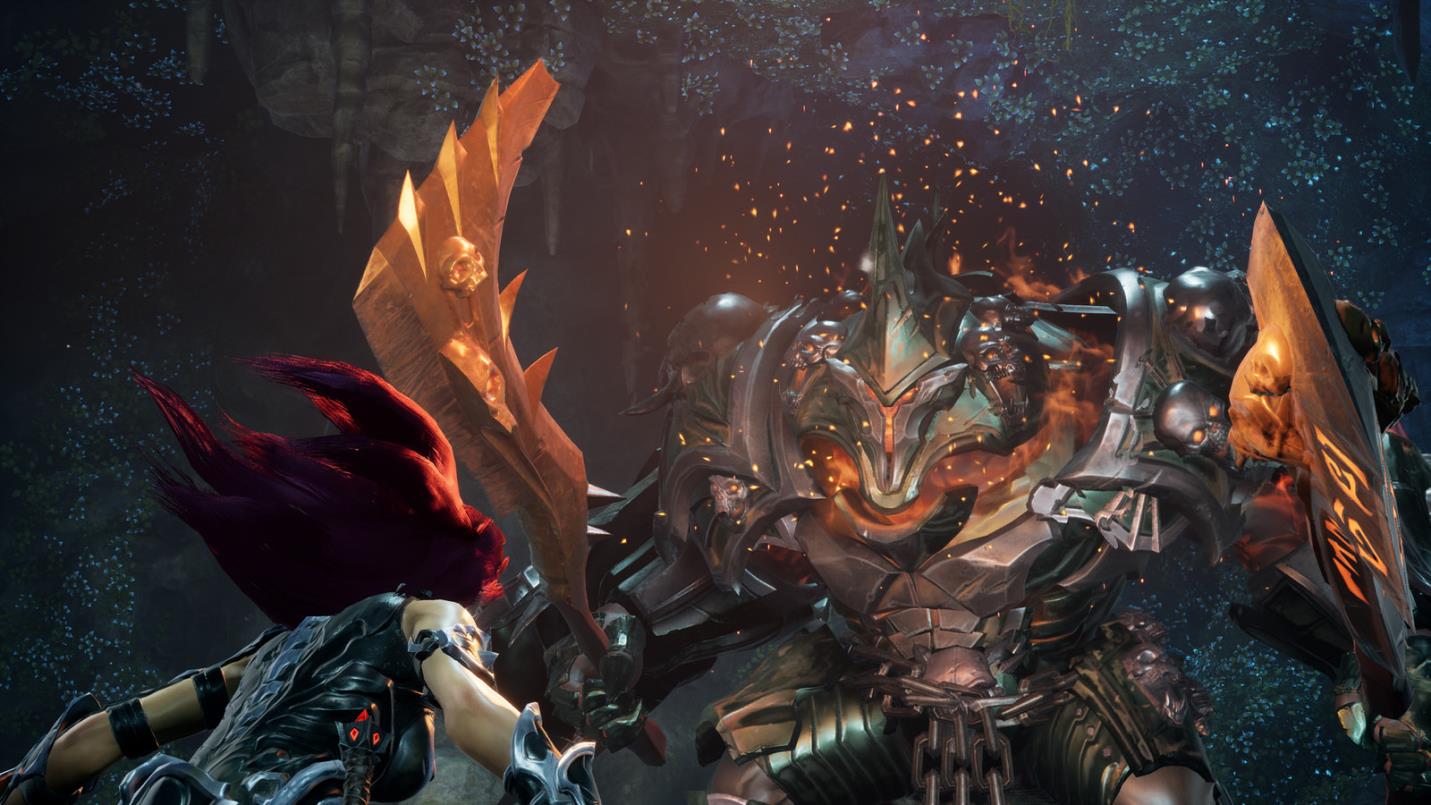 Make sure to collect plenty of souls, so you can defeat even the toughest of enemies.
9. Bayonetta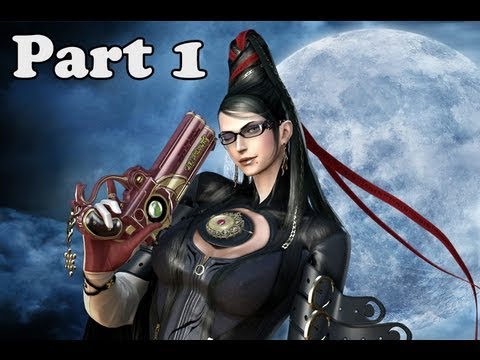 Bayonetta follows the extremely violent adventure of a very, very, very sexy witch (who happens to be 500+ years old).
Summon demons with your hair and shoot ghouls in the face while simultaneously casting  spells on them. The combat features a rating system, do well and you will be rewarded nicely.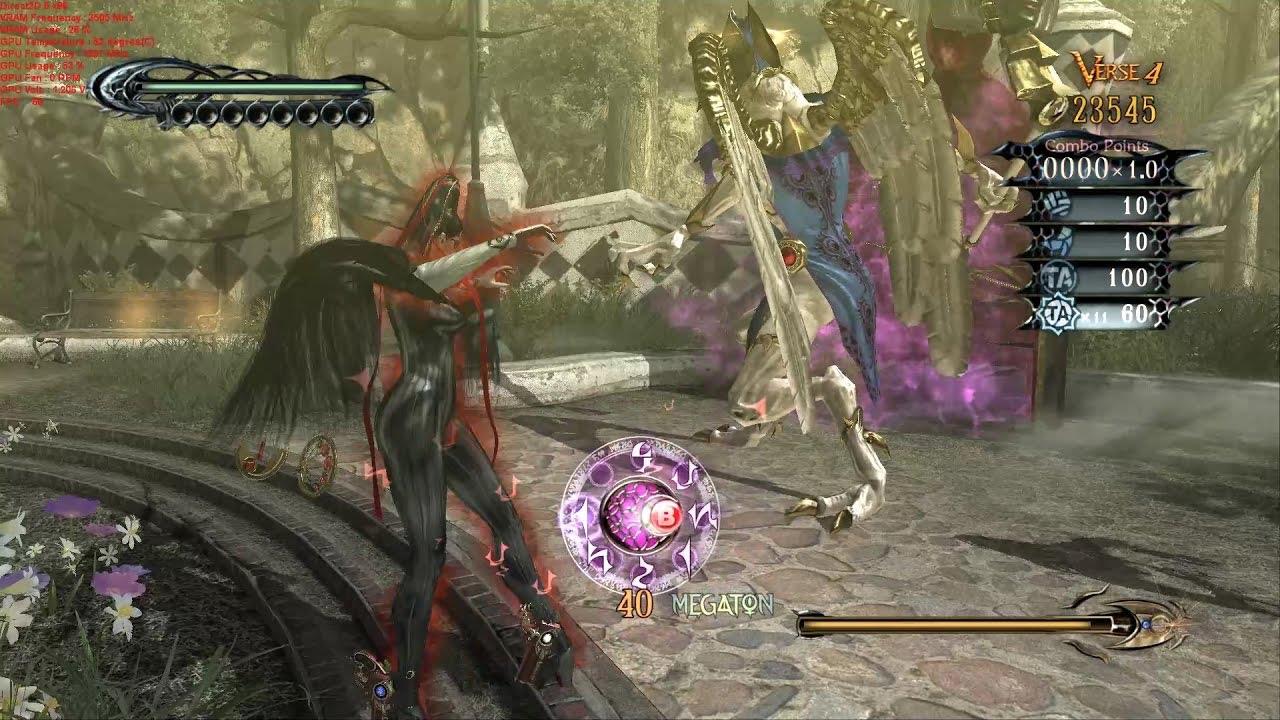 Use magic, guns, and your…hair to wreck enemies.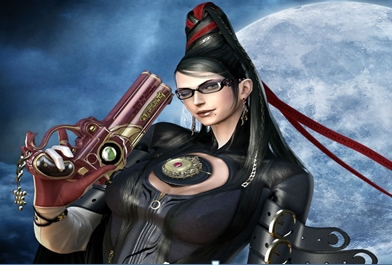 If looks could kill...
8. Metal Gear Rising Revengeance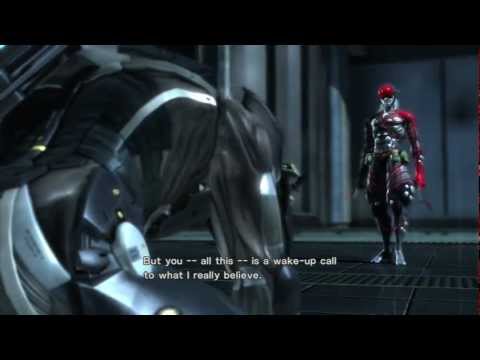 Metal Gear Rising Revengeance Boss battle Gameplay 
Metal Gear Rising Revengeance has you play as Raiden, a former child-soldier who now works for a private military company. Raiden is on an action-packed mission to destroy the other military groups who are trying to destabilize the world. Raiden wields a katana (among other weapons), which can be used to slice pretty much anything in the game. I mean literally anything (cars, trees, etc.).
The gameplay is mainly focused on fast paced melee combat, so if that is your style, you will love Metal Gear Rising Revengeance.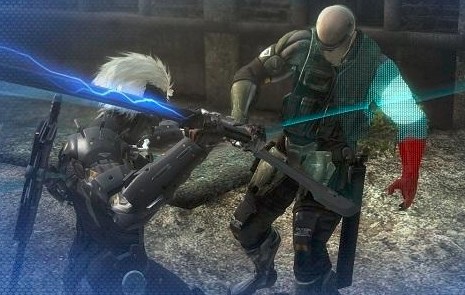 Don't feel bad about dismembering cyborgs, they're made to be destroyed.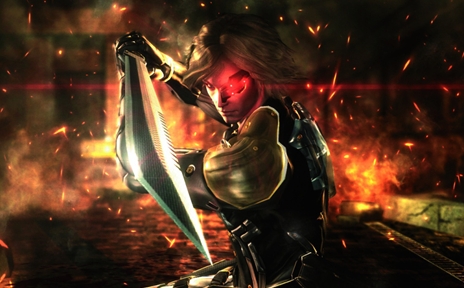 When he says, "just the tip..."
7. Sekiro™: Shadows Die Twice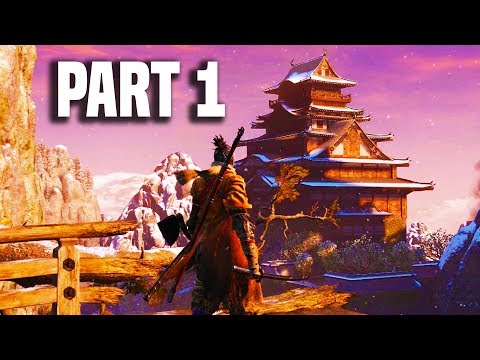 Sekiro Gameplay 
If you want to feel like a ninja, Sekiro: Shadows Die Twice is the game for you. Sekiro is a shinobi who has recently lost his left arm, with said missing arm mysteriously being replaced with a high-tech prosthetic.
This new arm gives Sekiro a wide range of gadgets to use, like a grappling hook to scale buildings. The game emphasizes killing enemies with death strikes, rather than waning at their health points (this gives the game a more realistic feel).
Sneaking up on enemies, scaling buildings, and doing some parkour make Sekiro: Shadows Die Twice a worthwhile action adventure to partake in.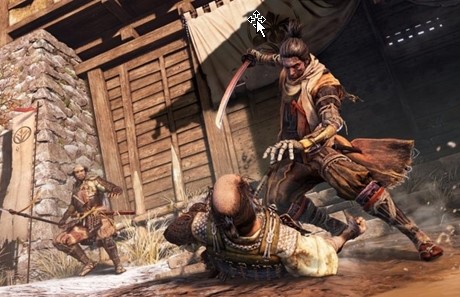 Looks like Sekiro found this enemy's weak point…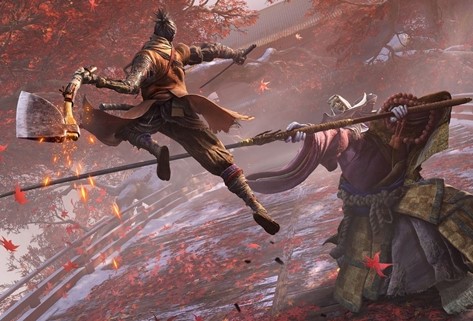 My guess it that axe beats wood stick.
6. Assassin's Creed Origins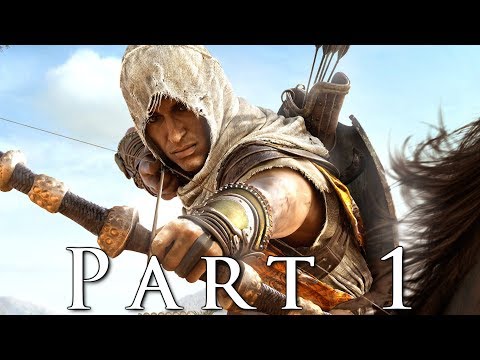 Assassin's Creed Origins Gameplay 
The tenth installment of the Assassin's Creed series does not disappoint.  The game has you play as Bayek, an assassin of ancient Egypt. He is trying to protect his people during a time of political chaos.
This stealth action adventure game makes both sneaking up behind enemies, to slit their throats, and engaging in head to head combat equally  tempting.
Origins features revised gameplay mechanics, which makes the combat feel less hack and slash and more like you're targeting specific parts on the enemy.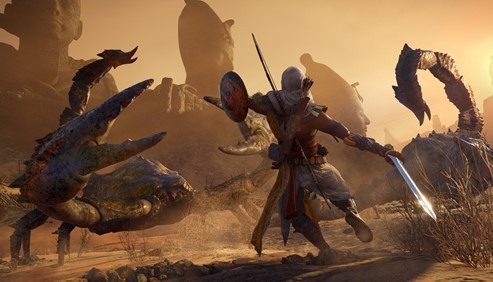 While not entirely historically accurate, giant scorpions make for some badass combat scenarios.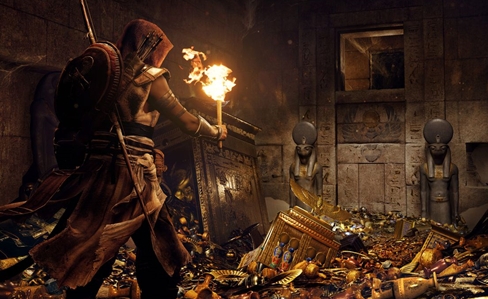 After this, Bayek was the Jeff Bezos of ancient Egypt.
5. Final Fantasy XV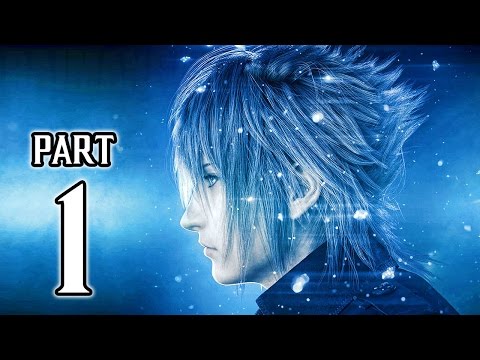 Final Fantasy XV Gameplay 
All the games in the Final Fantasy series are fun to play. XV is no exception. XV has you take control of Noctis Lucis Caelum, the crown prince of a kingdom in his fictitious world.
XV holds true to the Final Fantasy series, with its quick turn-based combat, magic, and character progression. There is also a multiplayer mode, which gives you free reign to customize your own character and partake in the story that was skipped over by the main game.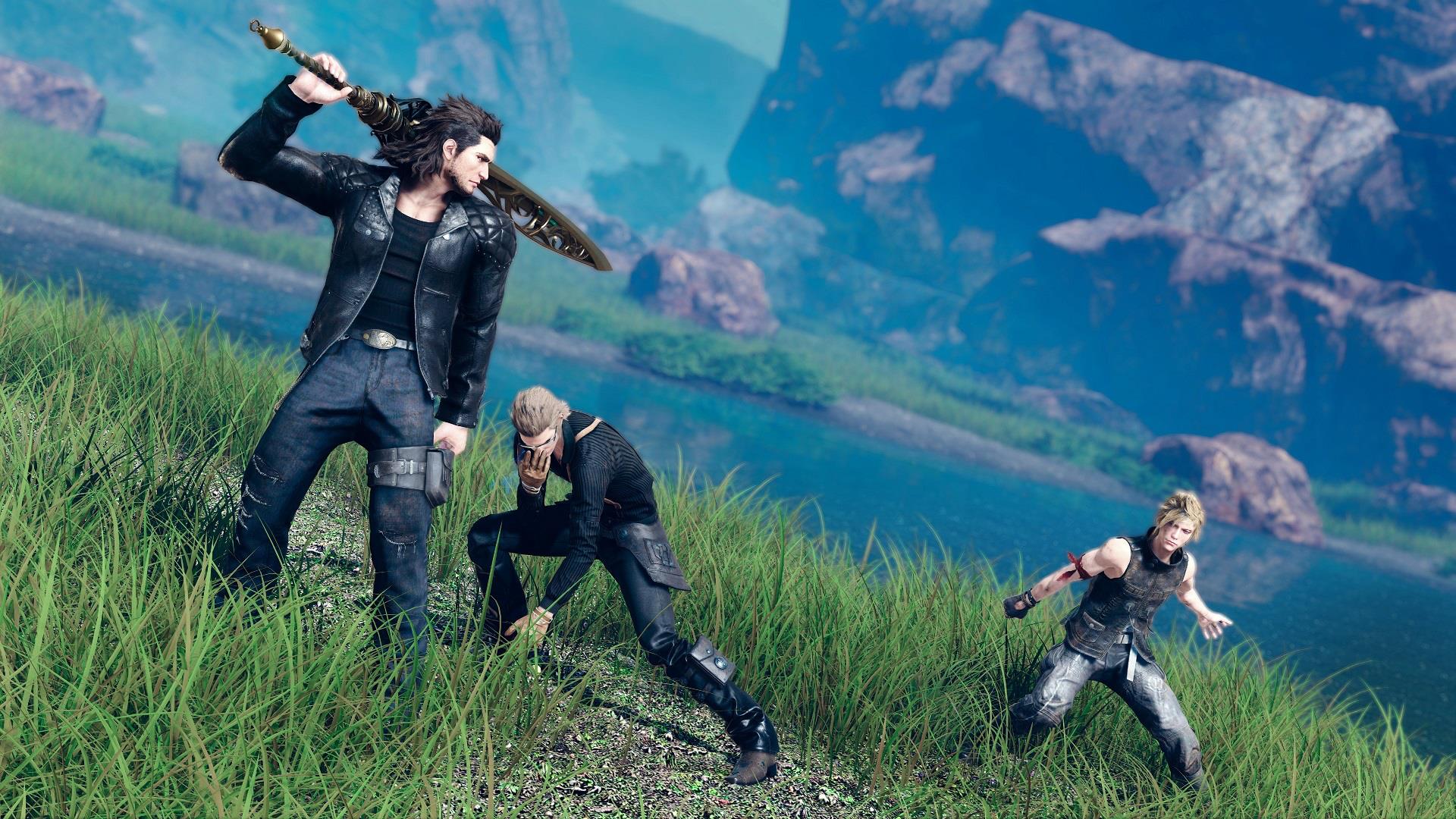 Bouta' drop the hottest mixtape of the year.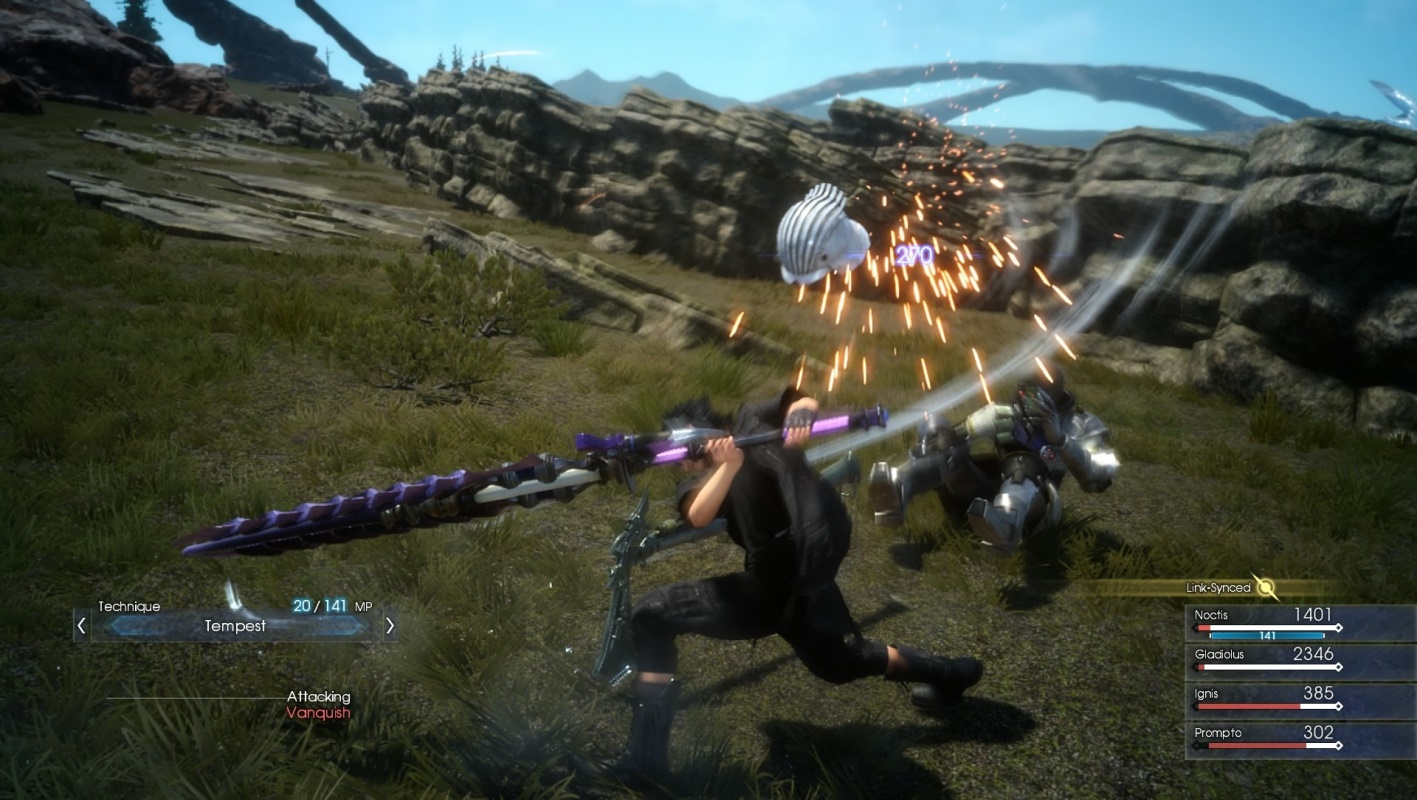 Quick weapon switching and magic makes the battles in XV fast and fun.
4. Warframe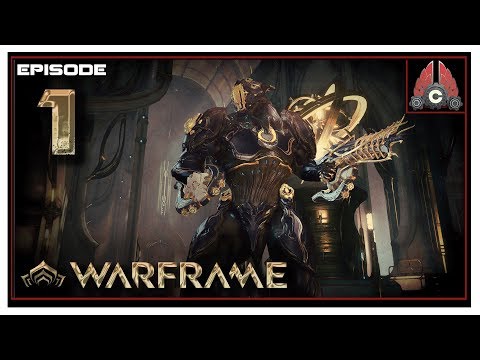 Warframe Gameplay 
The Tenno are powerful ancient warriors that are the main characters in Warframe. They awaken from a long cryogenic sleep and find themselves in the middle of a massive war.
To fight their enemies, they use remotely-controlled mechs (Warframes). This third-person shooter game has you control the sick Warframes, with plenty of room for upgrades and a variety of missions.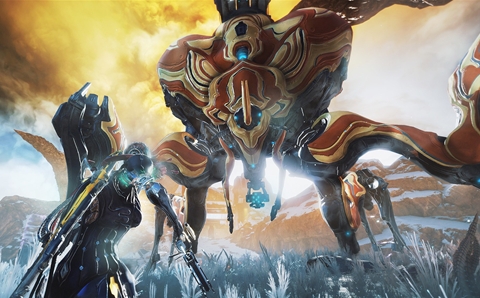 Get ready for some awesome open-world adventures.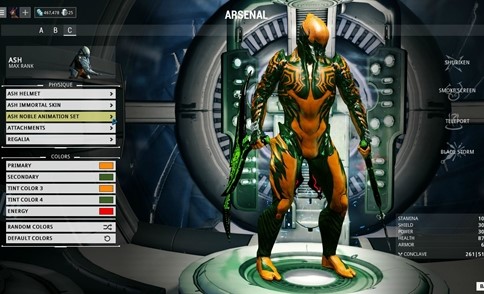 There is unlimited customization potential.
3. DMC: Devil May Cry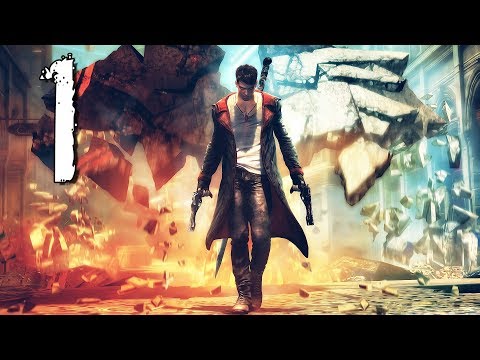 Devil May Cry Gameplay 
You play as Dante, a man who kills a lot of demons for the sake of revenge. This game is all about high-octane action. If you like intense combat situations and complicated combos, Devil May Cry will be right up your alley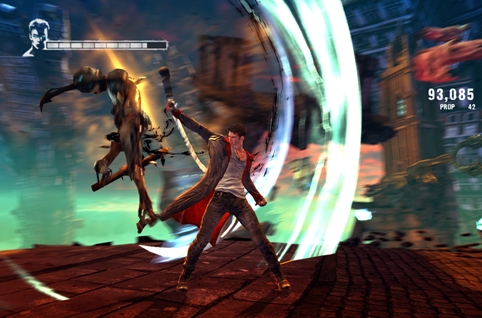 Sweeping attacks and mega combos will keep you occupied.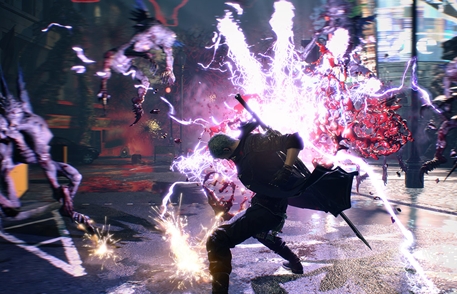 God, that looks painful.
2. Monster Hunter World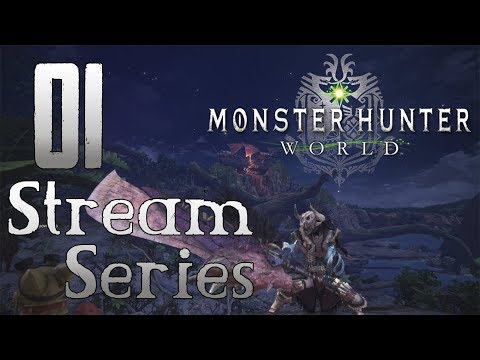 Monster Hunter World Gameplay 
MHW has you play as a customizable monster hunter, whose main goal is to hunt…monsters. To defeat the most badass monsters, you must improve your equipment through a constant advancement system. Defeat insignificant monsters, level up, and then battle ferocious DRAGONS.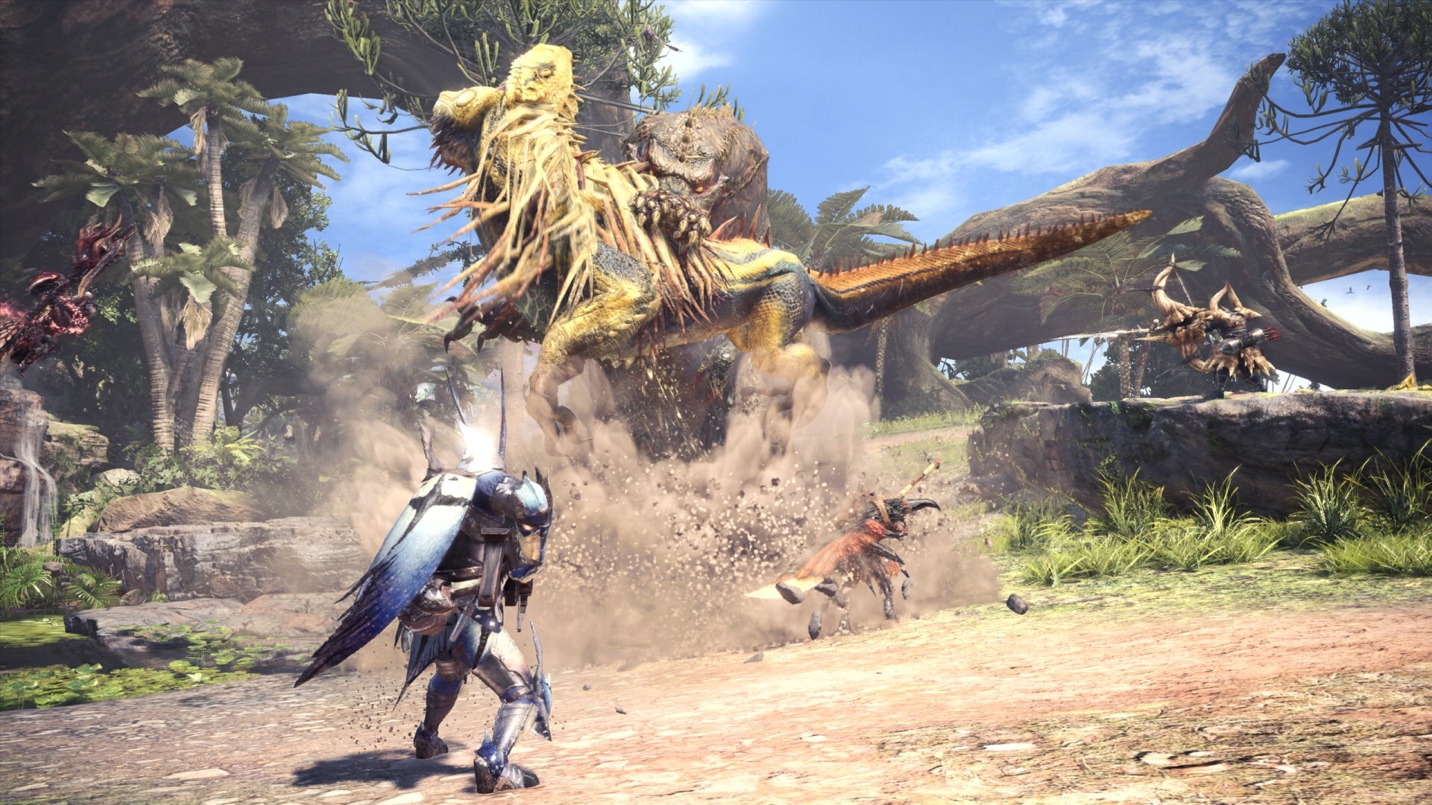 Skyrim flashbacks anyone?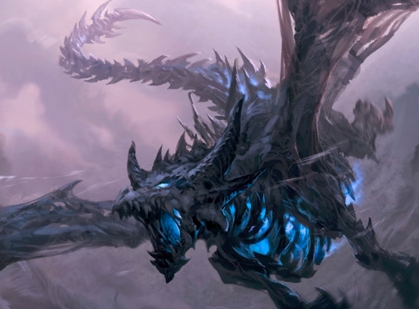 Maybe he's just saying hello?
1. ENSLAVED™: Odyssey to the West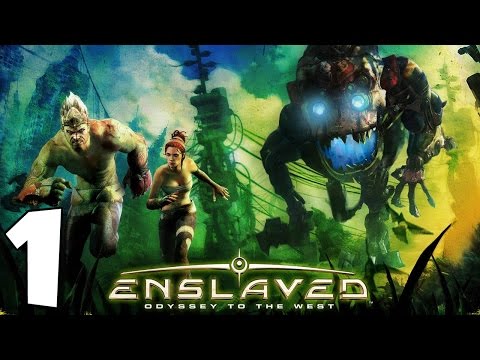 Enslaved: Odyssey to the West Gameplay 
ENSLAVED has you play as Monkey, a member of the almost now-extinct human race. The game takes place in a post-apocalyptic world, with plenty of machine enemies and devastation.
ENSLAVED features a variety of combat, puzzles, and platforming adventures to tickle all your fancies.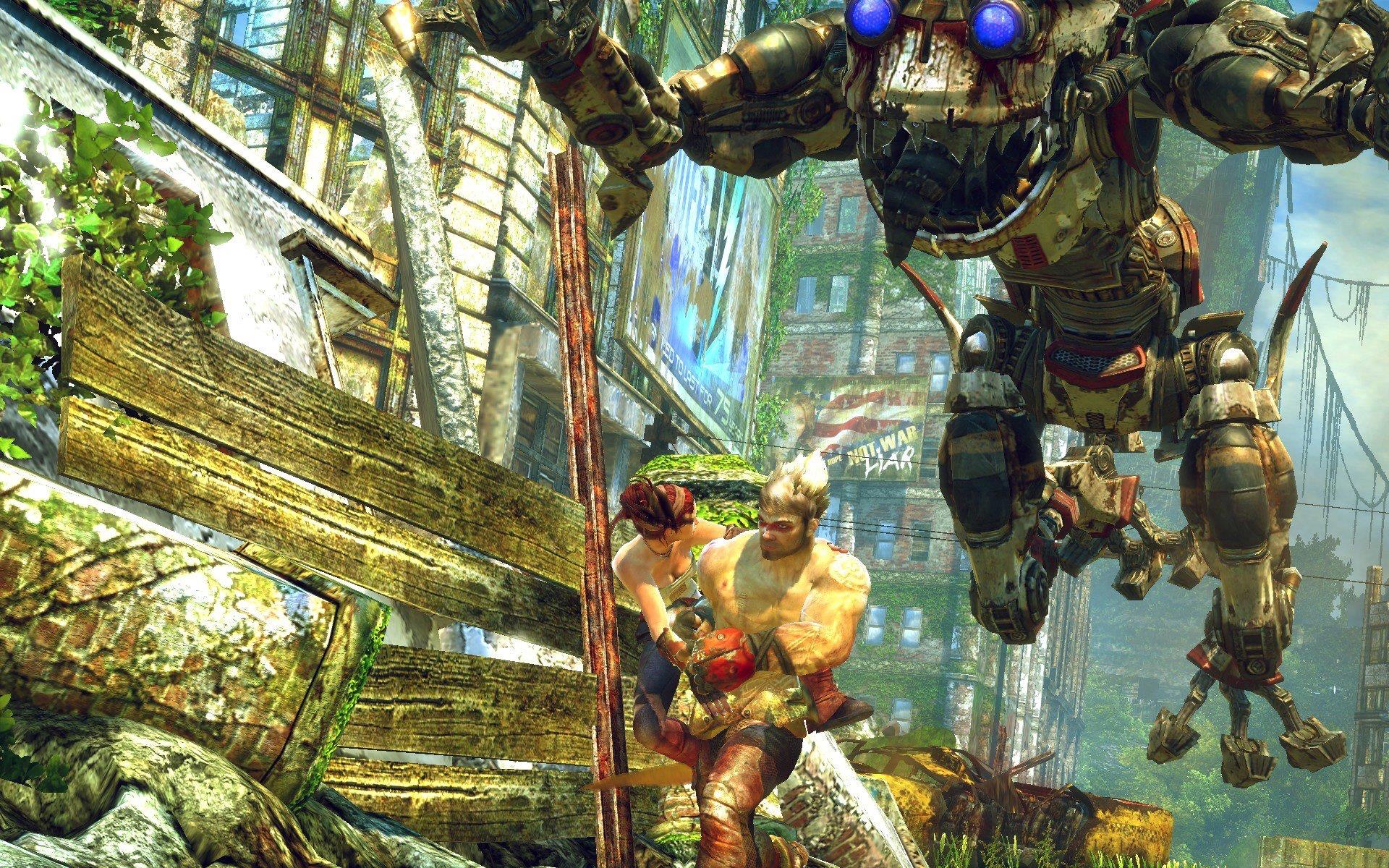 Well aren't you a pretty... frog?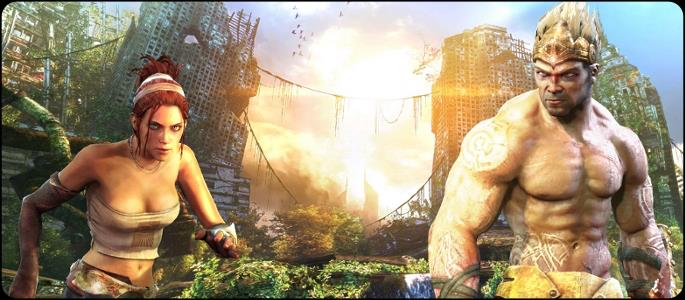 Someone give me my man's workout plan.
Also be sure to check out:
Image Gallery