[Top 15] Rocket League Best Items (Ranked Good To Best)
Updated: 29 Mar 2023 8:48 am
Rocket League is an extremely competitive game, with many players dedicated to climbing to the highest levels and collecting the most unique equipment. With so many options, deciding which goods are the best might be difficult. This article reviews the top 15 Rocket League items in terms of utility, pricing, and overall game impact.
Items provide no advantages while in use and are purely cosmetic!
15. Anodized Pearl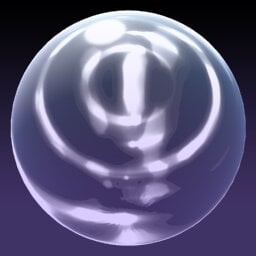 Rarity: Very Rare, Type: Paint Finish, Price: 1.200 – 1.300 Credits.
Psyonix introduced this item in the Totally Awesome Series, and it has become a highly demanded item because of its shiny appearance.
Anodized Pearl is one of the most sought after Rocket League items because of its design, which lets gamers wrap their vehicles in gold.
According to public opinion, Anodized Pearl is by far the most popular paint finish among Rocket League players.
14. Cristiano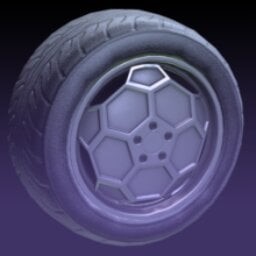 Rarity: Very Rare, Type: Wheels, Price: 80-100 credits.
The CR7 wheel is a special in-game item featured in the popular game Rocket League. It is named after the professional soccer player Cristiano Ronaldo.
This item comes from the Select Favorites Item Series. Psyonix designed the wheel with a black, distinctive pattern like a football. The Wheel is highly looked for by players for its cleaned-up appearance and the prestige associated with its namesake.
13. Big Splash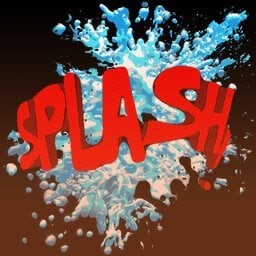 Rarity: Limited, Type: Goal explosion, Price: 50-70 credits.
Big Splash goal explosion is a popular Rocket League item that was introduced as a part of the Fan Rewards program (Update 4).
It features a burst of water and splashing waves that erupt from the goal when a player scores. The Big Splash goal explosion is highly coveted by players for its thrilling animation and sound.
The Big Splash could be acquired as part of the Fan Rewards program by watching official Rocket League esports streams and receiving a Fan Reward drop.
12. White Hat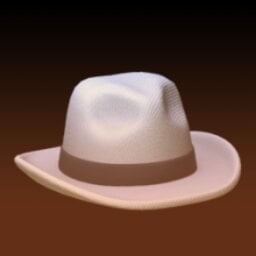 Rarity: Limited, Type: Topper, Price: priceless.
This topper is the rarest item, given to players who discovered and reported security flaws in the game's code, highlighting the importance of hacking and cybersecurity.
As a result, it has become a symbol of integrity and accountability in the Rocket League community. They are essentially priceless and the most expensive item in the game due to their scarcity. It was released in 2016.
11. Gold Rush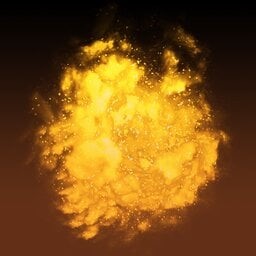 Rarity: Limited, Type: Boost, Price: 1.000.000-1.100.000 credits.
This item is an alpha reward item that was given to players who participated in the Rocket League alpha. Due to Rocket League's relative obscurity at the time, not many alpha testers received the Gold Rush.
As a consequence, this item is currently one of the rarest and most sought-after boosts in the game. Its distinct sound and visual effects, such as liquid gold bursting from the back of your vehicle, make it a stand out on the field.
10. Cosmosis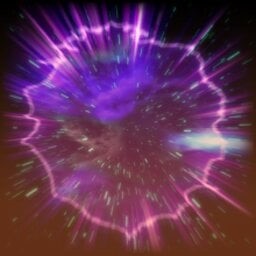 Rarity: Limited, Type: Goal Explosion, Price: 80-100 credits.
Arguably one of the best goal explosions from the popular vehicular soccer game is the Cosmosis. After successfully securing a goal, it flies you to a purple universe, which is incredibly satisfying.
Also, it represents the winner inside you, as purple embodies the essence of the Champion Rank.
9. Zomba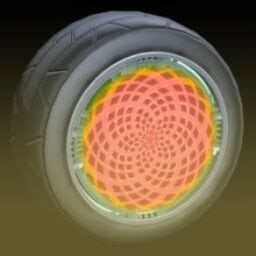 Rarity: Exotic, Type: Wheels, Price: 80-2.000 credits.
They were first introduced in 2016, and are now available in many different crates. Zomba wheels are popular because their animation looks perfect on any car design.
The item is well-known for its futuristic style and extensive color palette. Their popularity has led to many players using them and trading for high values, particularly black and titanium white colored ones.
8. Black Standard
Rarity: Import, Type: Boost, Price: 2.000-2.200 credits.
In Rocket League, the Standard Boost is the most basic and default boost trail. It is a simple black flame that emerges from the car's exhaust pipes and follows the vehicle as it speeds.
Despite its plain design, the Standard Boost is still a popular choice among players thanks to its simplicity and ease of use. This black colored accessory works well with any themed car.
7. Dissolver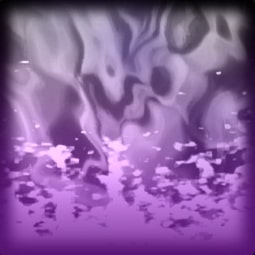 Rarity: Black Market, Type: Decal, Price: 550-650 credits.
The Dissvoler decal is a unique and striking decal that's sure to turn heads. Originally, it was possible to obtain it in the Triumph series; since then, you can access it through many series.
This item doesn't have any painted variants. Its dissolving design and shifting colors make it a standout item that's perfect for players who want to make a statement on the field.
6. Dueling Dragons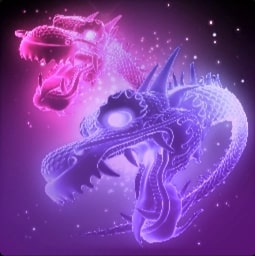 Rarity: Black Market, Type: Goal Explosion, Price: 600-700 credits.
This item is a fan-favorite goal celebration in Rocket League. It features a pair of majestic dragons.
Players who score a goal with this goal explosion will experience the exhilaration of two unleashed dragons soaring through the air, setting off a spectacular display of colors.
This goal explosion is a stunning way to celebrate a valuable score.
5. Mainframe
Rarity: Black Market, Type: Decal, Price: 650-750 credits.
The Mainframe is a popular Rocket League decal known for its unique and eye-catching appearance. Its design includes animations such as lightning or traveling electricity.
It's a popular choice for players who want to give their cars a high-tech look. It's an excellent way to add personality and style to your vehicle.
4. Titanium White Apex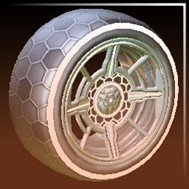 Rarity: Limited, Type: Wheels, Price: 20.000–25.000 Credits.
The Titanium White Apex is a limited-time item that was released in 2017 (RLCS Release). It was gifted as a reward to those who followed the RLCS's main events.
This wheel is a rare and desired item. It is regarded as one of the best items in the game owing to its appealing look and rarity. The Titanium White Apex is ideal for players who want to modify their vehicles in a unique and stylish manner.
3. Fennec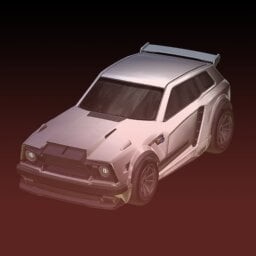 Rarity: Import, Type: Car, Price: 400-500 credits.
This item was released in the Totally Awesome series. The Fennec is a popular car body with the same hitbox as the Octane, but it is more compact.
Its elegant lines make it appealing to players who want to look beautiful while dominating the field. Also, a good choice for players that favor smaller car bodies.
2. Dominus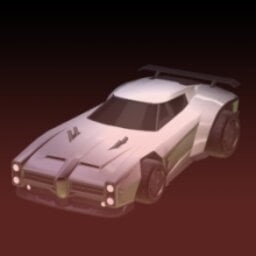 Rarity: Common Type: Car, Price: Free
The Dominus is a classic car body in Rocket League. This car body, with its sharp lines and great hitbox, is ideal for practicing flicks, as well as air dribbles and flip resets.
It was only accessible as DLC when it was released in 2015. Dominus became available for free after the blueprint update.
1. Titanium White Octane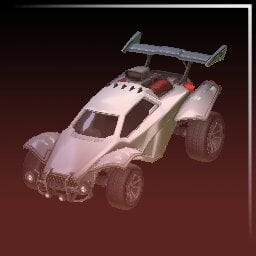 Rarity: Import, Type: Car, Price: 5.000-5.500 credits.
It is one of the most popular cars in the game because of its hitbox. This is the perfect car to practice and accomplish ground dribbles and flip resets.
When it comes to 50/50s or power shots, the Octane is the clear winner. This car body also offers a sleek, modern appearance with a white finish. The Titanium White Octane is an important asset to any Rocket League collection, and owning one is a surefire way to show off your wealth and success in the game.
The main reason for the Titanium White Octane's rarity is that players cannot purchase it in-game.