[Top 5] Stardew Valley Most Profitable Summer Crop
Updated: 06 Jan 2023 11:17 pm
Your farm during the summer
If you're a lover of summer in the valley, this top 5 list of Stardew Valley's most profitable crops is for you.  With so many great crops, an array of some of the biggest turnarounds we've seen all year in profit, and some of the highest paying crops in game, it's hard not to love such a wonderful season. In honor of this wonderful season, we have just the perfect list for all veterans and newbies alike.
5. Poppy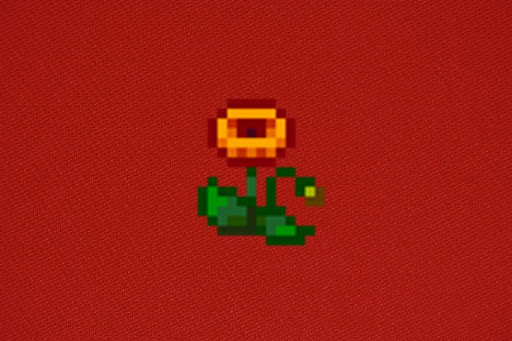 Universally hated, yet well spent.
As a Penny fan first and foremost, I'm no stranger to the gift of the poppy flower. That being said, even if you're not a fan of Penny, this plant has lots of amazing benefits in a game such as Stardew, especially in terms of making money. With a base value of 140g per crop and an abundance of options for making money, you simply can't go wrong. For some extra added bonuses create some  honey for extra change at 100g, sell poppyseed muffins for an extra sprinkle of cash, and plant your way to money-making glory with number five on our list.
Why Is Poppy Profitable?
Relatively short growing time- With a growth time of only 7 days you can plant many poppy seeds per summer for maximum profit.
Base value of 140g- With a high starting price, you can plant large plots of poppy to make a massive profit early on in the season.
Alternative options for cash- When grown within five squares of a bee house the poppy will cause poppy honey to be produced, adding an extra value of 100g to sell from honey.
How To Make Money With Poppy?
Sell as is at a base value of 140g.
Produce poppy honey for anywhere between 100-380g.
Sell poppyseed muffins for 250g.
4. Blueberry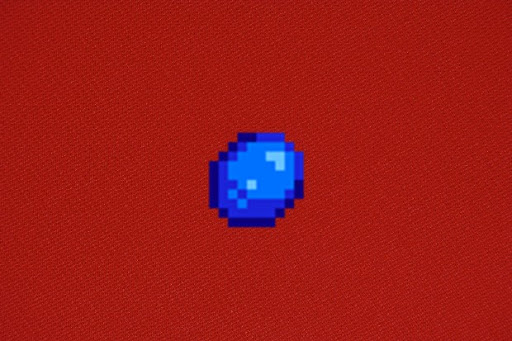 Plentiful harvests for loads of cash!
The blueberry seed is truly a sight to behold. Though she may only hold the number four spot on our list, do not let that deter you from making this your next big crop this summer. With a base value of 50g per berry, with a total of 3 fruits per harvest, you're making 150g in total per harvest! The fun extra perk? This plant regrows, allowing availability to be harvested from each crop up to four times per season. With so much money to be made from expensive wine and so many preservatives, this is bound to be a good deal.
Why Are Blueberries Profitable?
Multiple harvests- This is a crop that provides multiple harvest and multiple fruit per harvest. With 3 blueberries per harvest and up to 4 harvests a season, this is a quick way to make a lot of extra cash.
Base value of 50g per berry- With 3 berries per harvest you will be regularly bringing in 150g per blueberry harvest, racking up quite a nice total with a big enough plot.
Multiple options for cash- With abilities to make wine, preserves, and recipes you are bound to create many options for cash flow with this fruit alone.
How To Make Money With Blueberries?
Sell as is at a base value of 50g per berry, 150g per harvest.
Create artisan goods such as preserves and wine.
Sell via recipes such as blueberry tart and fruit salad.
3. Melon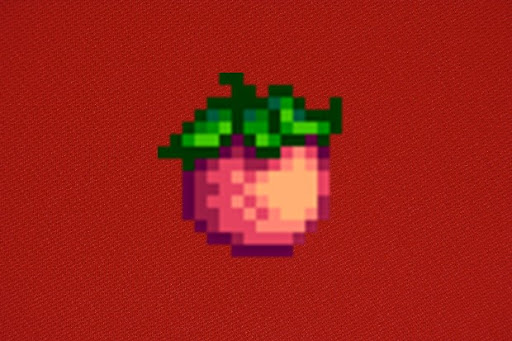 You can't go wrong with this starter.
One of my favorite in-game fruits has to be the melon. It's simple, it's versatile, and it offers a great deal of profit for any new or old player alike. With a base selling price of 250g per crop, any massive plot of land can quickly be turned into a money maker with this single fruit. There are so many options for making great money with this bad boy, whether that be through artisan goods or different recipes you can create and resell. With the added bonus of extra fruit via the chance of giant crops, you surely cannot go wrong with this beauty!
Why Are Melons Profitable?
Ability to grow into a giant crop- When grown into a giant crop you will be able to harvest multiple fruits, allowing you to have an even higher profit with bulk selling.
Base value of 250g- With a high base value, upon making a large plot dedicated to these fruits you can turn quite a massive profit.
Available through quests- Make an additional amount of money by using this fruit during quests. Upon being asked for this melon, you can make extra sums of money by completing the quests asking for it.
How To Make Money With Melons?
Sell as is at a base value of 250g.
Sell as wine for an additional 750g per bottle.
Sell as dishes with recipes such as fruit salad and pink cake.
2. Red Cabbage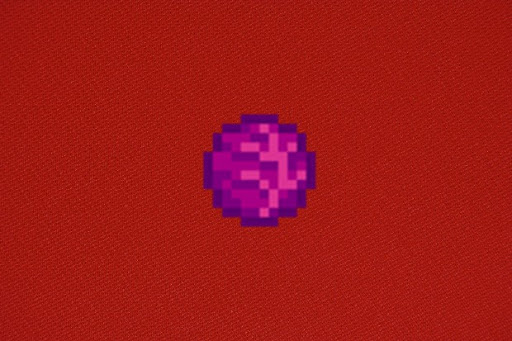 A staple for the ages.
The red cabbage, though introduced a little late for newcomers, will pack a powerful punch to your wallet if you let it. With a massive base value price of 260g, as early as year 2, you can create the red cabbage farm of your dreams. With such a nice crop at such a large fortune, becoming rich will be the easiest thing you've ever done. There are, as an added bonus, tons of recipes to create with this crop, allowing multiple resell options to get your valley thriving. Make you and your farm happy by planting a load of red cabbage today.
Why Is Red Cabbage Profitable?
Multiple options for profit- With the ability to sell different artisan goods such as juice and preserves, this crop can gain you quite an extra bit of profit during the summer season.
Base value of 260g- Though only a slight step up from our last entry, this base value is sure to gain you quite a bit of cash on a big enough land.
Sell as recipes- With multiple recipes to choose from, you can create and sell this crop in a variety of different ways at a varying range of prices.
How To Make Money With Red Cabbage?
Sell as is for 260g.
Sell artisan goods such as juice and preserves.
Sell as dishes such as coleslaw, fish tacos, and red plates.
1. Starfruit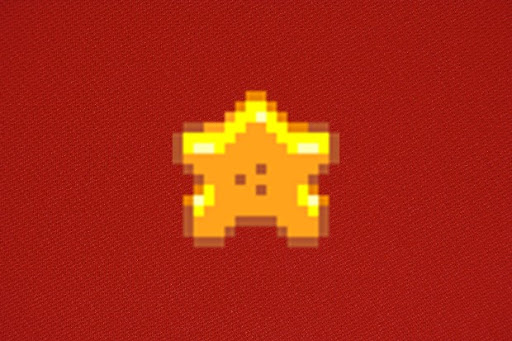 The majestic, mythical starfruit.
If you're willing to shell out the extra money to make a starfruit farm, it's guaranteed the profit will be worth it. This crop packs a punch and I'm not saying that lightly. This bad boy comes in at number two on the list of highest selling crops in-game, only beat out by the ever-so-lovely sweet gem berry. At an amazing base price of 750g, there is no way you'll be leaving without the jackpot from this expensive yet very profitable seed. With the added bonus of preservatives and wine, you can make even more, adding to the already abundant wealth of the starfruit.
Why Is Starfruit Profitable?
Second highest selling crop in-game- This fruit is the second highest selling crop in-game, only being beat out of 1st place by sweet gem berry. With such a high selling price there is no doubt you will be drowning in cash by the end of your growth cycle.
Base value of 750g- The starfruit comes out of top of the season as the most profitable crop, allowing for quite a lump sum of money when planted in bulk.
Artisan goods- With the creation of artisan goods such as wine and preserves, you have many secondary ways to create a large profit with these fruits.
How To Make Money With Starfruit?
Sell as is at a base value of 750g.
Make artisan goods such as wine and preserves.
Gain extra cash through Kent's quest in summer, year 2.
As you can see, summer in Stardew Valley is surely not lacking in its abundance of wealth. Whether it be the smallest of crops or one of the most profitable fruits in the game, this season is sure to not disappoint you or your bank account. If you're looking to hone your skills as a seasoned farmer, look no further than the beauty that is farming the summer away in the valley. Do yourself a favor and turn that empty plot of land into your farm's next big moneymaker.
You May Also Be Interested In: