Top 10 Upcoming Turn Based Strategy Games (2019 and Beyond!)
Updated: 07 Jan 2019 3:43 am
Get ready for battle in these upcoming TBS games.
Upcoming Turn Based Strategy Games We're Excited For
10. The Iron Oath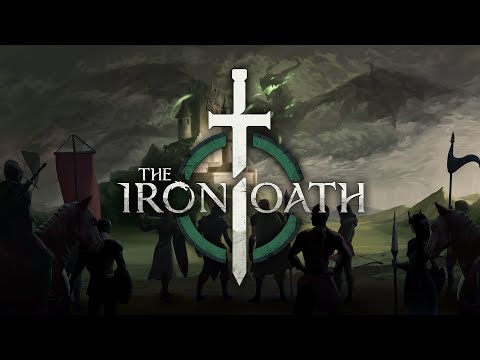 The Iron Oath: Kickstarter Trailer
The Iron Oath is a turn-based tactical game that takes place in a dark fantasy overworld. In the Iron Oath recruit a team of adventurers and traverse the land, killing monsters, interacting with factions, and traveling through the nine regions of the world. Carve up or shoot down your enemies in hex based, turn-based combat where you'll have to manage your resources and use your party as a team to survive every encounter.
Offering dynamic missions and a living breathing world that revolves around the player's actions, every single choice you make will carry a lasting result. From causing a faction to rise to power in a city to turning allies into enemies and enemies into allies, even the smallest of choices can drastically change a playthrough to make every game a new adventure.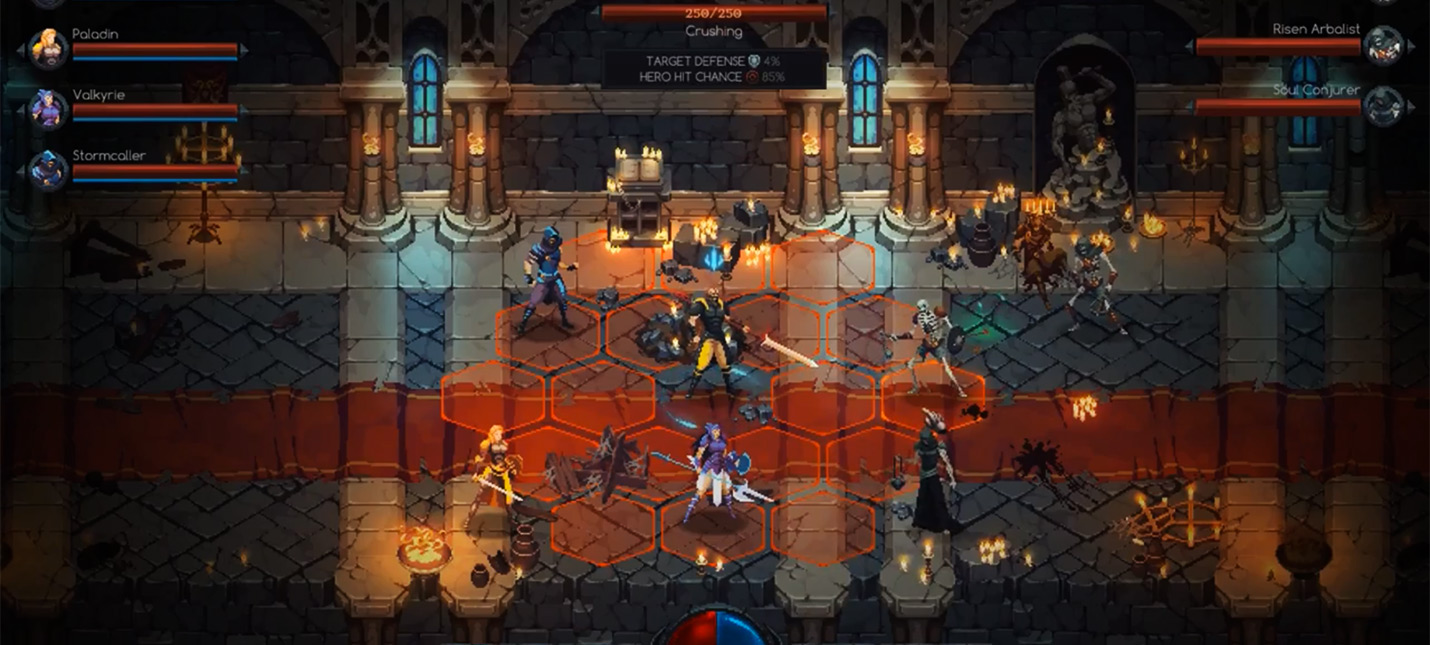 Destroy the dark ones using the powers of all your heroes!
Turn-based combat: Maneuver your team wisely to send these horrors back to the pit!
Image Gallery