The 25 Best Dating Games To Play in 2019
Updated: 11 Feb 2019 8:50 pm
Be aware that none of these games are proper to players under 18 years old.
Get ready for romance and hone up your flirt skills in these top 25 dating games
Dating games are usually based on a point-n-click gameplay with heavy text content in which you can choose several paths. You must interact with characters and select one or several of them to be your romantic interest.
The games are usually designed to be replayable, since the choices you make around the game often lead you to different endings.
Dating games are very popular in Japan, they appeared on the late 1980's and early 1990's to be played on consoles and early PCs. They usually feature a main male character surrounded by beautiful girls, and were about interacting with these girls in order to increase their affection to him.
As the market grew larger and larger through the years, dating games began gaining all sorts of forms to adapt to different demands: there are some LGBT+ friendly, some deeply immersive and emotional and even some showing aspects of other game genres, such as puzzle and RPG.
This list headlines the best dating games ever made.
25) Sakura Swim Club
BREAST OR BACK STROKE? | Sakura Swim Club 
In Sakura Swin Club, you follow the story of Kaede. He is a boy whose parents have had a successful academic and professional life and demand the best results from him, which he never obtain.
This makes Kaede reckless and depressed about his future and results in his parents constantly enrolling him in new schools in hope one of them will awake his potential.
Now at a public school, Kaede decides to join a club t0 avert the boredom of the classrooms. Since the idea of a swim club keeps popping into his mind, he seeks for it and ends up meeting two girls by the pool: the relaxed and observant Hirome and the wary and short-tempered Mieko. Both girls are suspicious about Kaede, but they have no choice but to take him in since the club is about to be closed due the absence of members.                                                                                               
Now, as the relationship between the Kaede, Hiromi and Mieko develops, the girls will help him with his depression. Meanwhile, they will join forces to revive the swim club.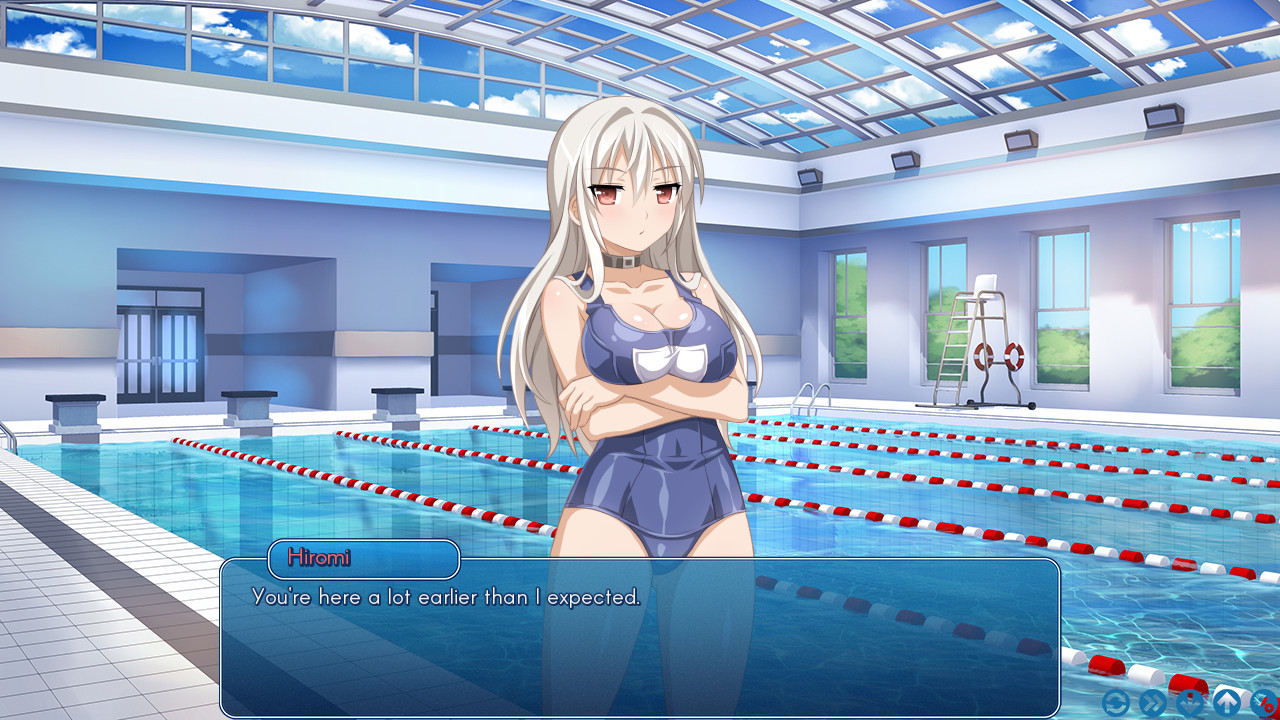 Hopefully, Kanae's presence will change the fate of the Swim Club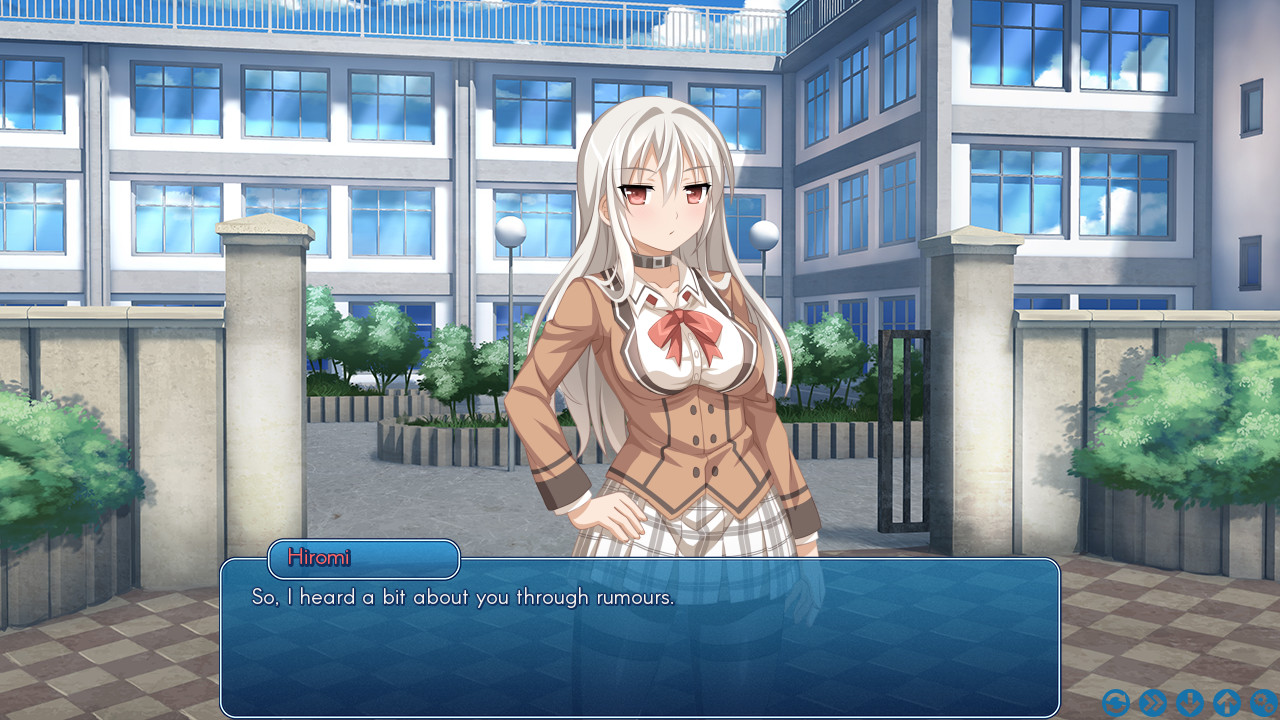 Kanae must interact with the girls from the Swim Club
Image Gallery