10 Celebrities Who Are Gamers: Page 7 of 10
Updated: 06 Jun 2015 8:14 pm
Celebrity Gamers!
4. Megan Fox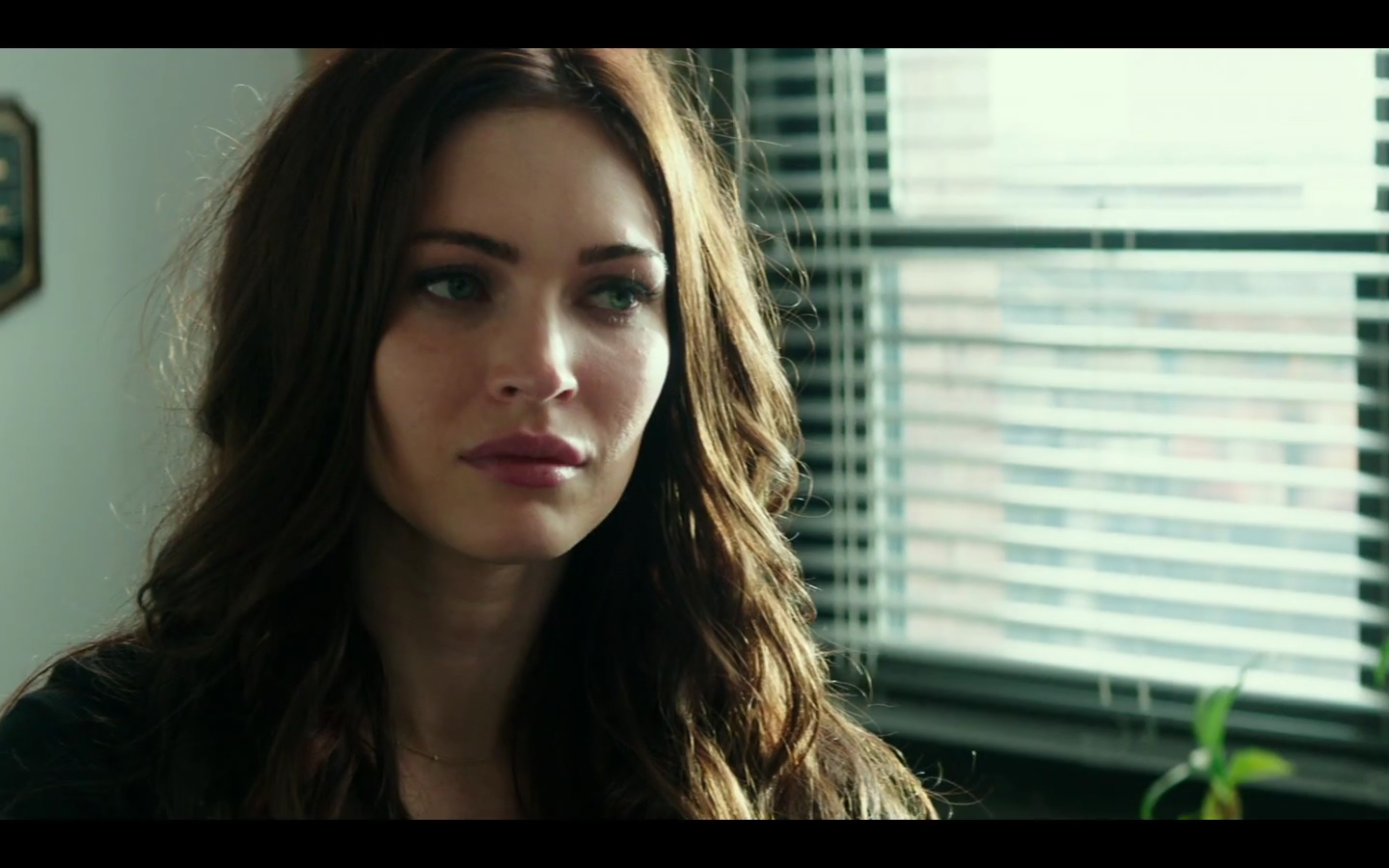 … and Megan Fox, playing with men's hearts since The Transformers
Though partly responsible for ruining every '80s kid's childhood for her participation in those heretical Transformers films, Megan Fox gets away with it thanks to the virtue of being incredibly hot. And she's a gamer, too!
Fox has described herself as an antisocial, growing up – someone who selected staying at home instead of going to clubs and parties like her peers did. Now, she's a Mortal Kombat fan and even plays the Nintendo Wii.
She has also been candid with her addiction to Halo on X-Box Live. Apparently, guy gamers make fun of her online due to her gamer tag, and they don't even know it's her. So you better think twice before you bash someone online – or you could end up getting your sorry behind handed to you by the girl of your dreams!