10 Movies Every Skyrim Player Should Watch: Page 10 of 10
Updated: 23 Jan 2016 5:44 am
Viking theme + destructive dragons = Skyrim. You'll be "FusRoDah-ing" your way all throughout the game.
1. The 13th Warrior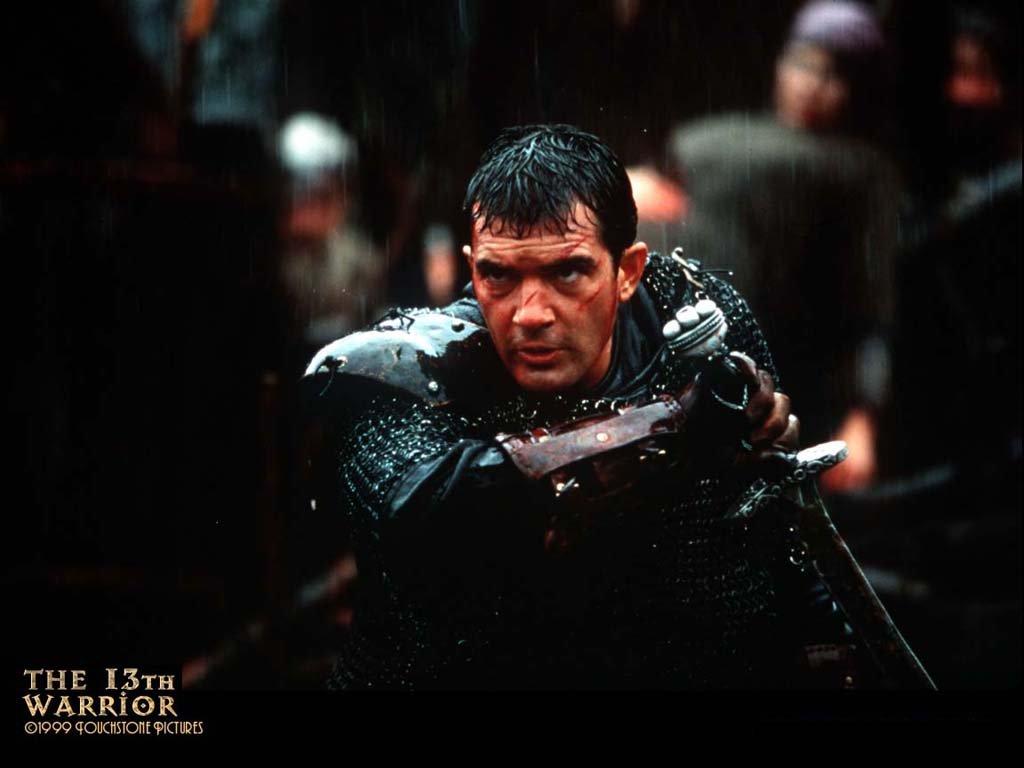 Steady guard. The flash of this sword will be the last thing you'll see of this world.
Another Redguard character build makes appearance in this movie through the character of Ahmad ibn Fadlan, a court poet played by Antonio Banderas. Ahmad later joined a band of hard-bodied Nords to rescue a kingdom. A Redguard is already tough enough to handle, what more if you team him up with sturdy Nords – it's like the dream team of Skyrim.
Skyrim is said to have borrowed some concepts from various movies. One of them is the model texture of the Forsworn in the game, highly-resembling the Wendol in this movie. Bethesda loved this movie so much that they hired Vladimir Kulich (Buliwyf in the movie) to voice Ulfric Stormcloak.
Although it did not gain much popularity, it has inspired a number of modders to recreate the casts, weapons, and some quests. It's dark, Viking inspired characters, and Forsworn-ish enemies make this one of the most referenced – and possibly with the greatest resemblance – movies like Skyrim.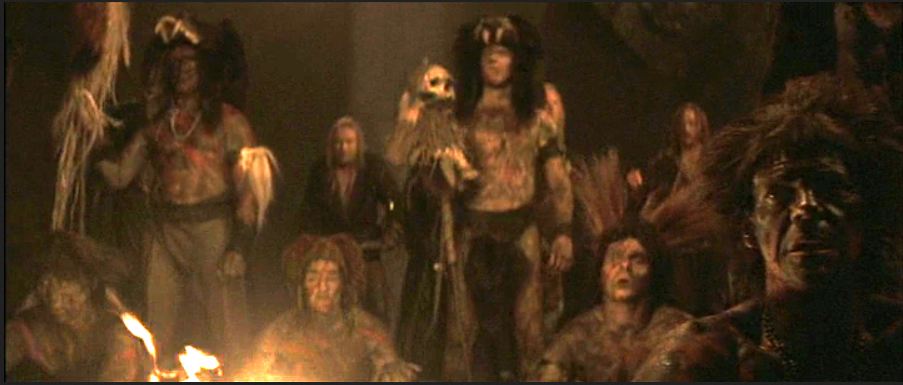 The Wendol. They look very Forsworn to me.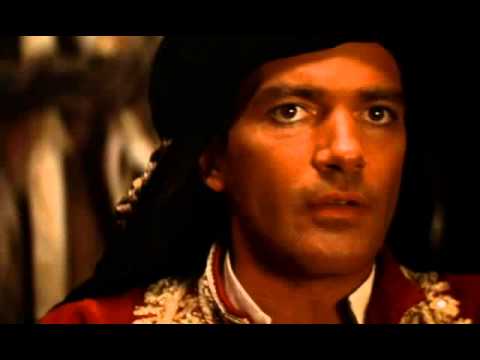 The 13th Warrior. Official trailer
Have you ever watched movies like Skyrim we forgot to include on our list? Share it with us by commenting below.
How about try playing games like Skyrim? Might as well check some of these posts:
21 Video Games That Were Made Into Movies
11 Horror Games that should be Made into Movies
10 Awesome Movies That Should Be Made Into Video Games
10 Movies Every Call of Duty Player Should Watch