17 Best Beat 'em Up Games for PC
Updated: 25 May 2018 10:52 am
Cop vs the mobs
Is the Beat em up genre dead or still alive and kicking?
Beat `em up games were once all the rage. Every other game was a side scrolling beat `em up. And we loved to play such games. But not so nowadays. The gaming industry has expanded so much that beat `em games are rare now. But when we do get to play such games, the nostalgia gets over level 9000. So, here I present 15 of best beat `em up games for PC.
17. Foul Play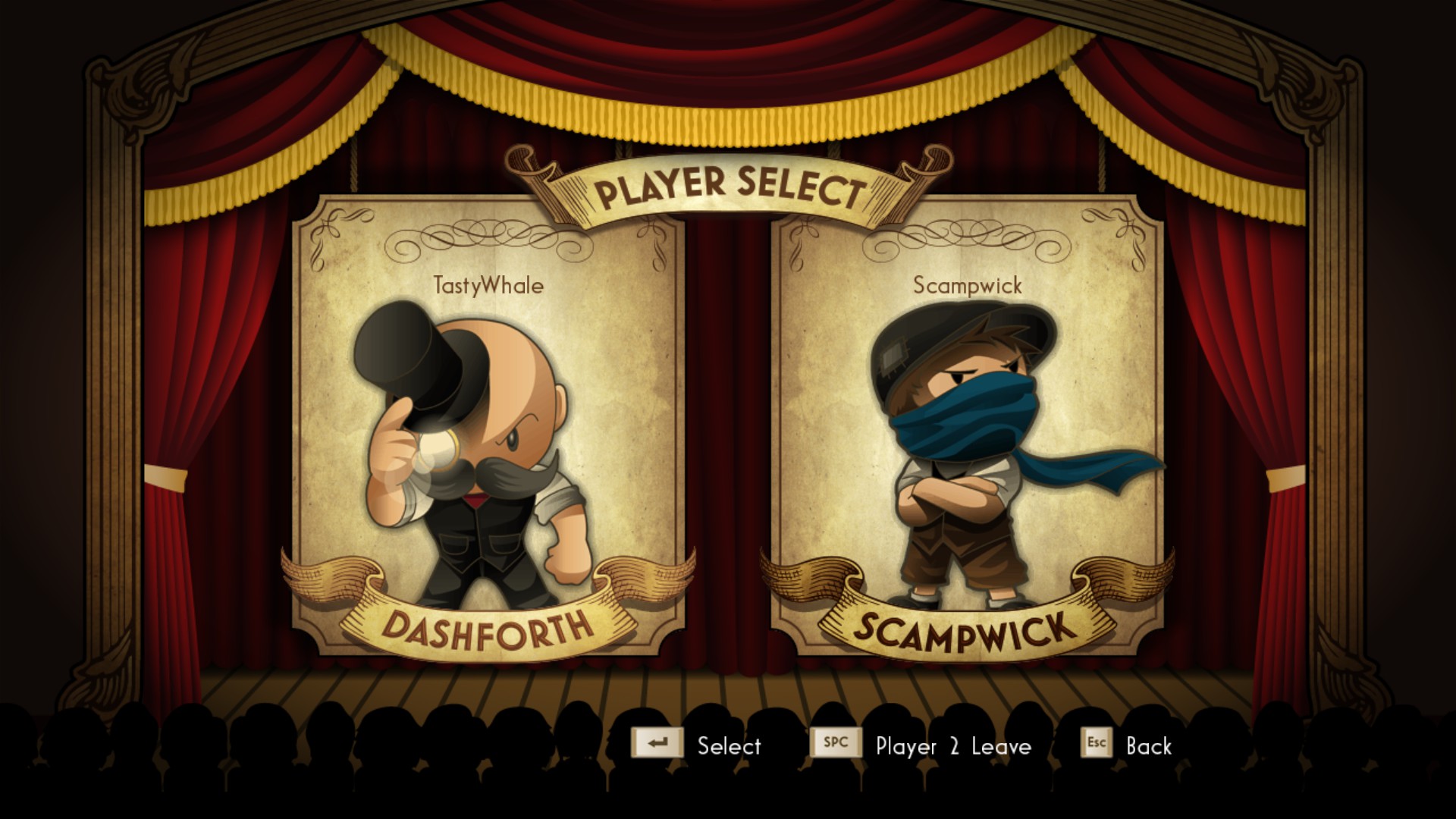 You play as the demon hunter Baron dashforth, who works on stage in the theatre. One day, while performing, something on the theatre goes wrong and you must find the origin of the "foul play" and eliminate it.
You are accompanied by your sidekick scampwick to help you through the process. There are quite a few linked attacks that make up for exciting and flashy takedowns which adds some icing to the cake.
Gameplay footage : 
Image Gallery