Back from the dead - What we're expecting from Allison Road
Updated: 23 Jun 2017 8:52 am
The game's initial screenshots indicate that there are some creepy things walking around the house.
At Long Last, We Might Get Something That Makes Up For Silent Hill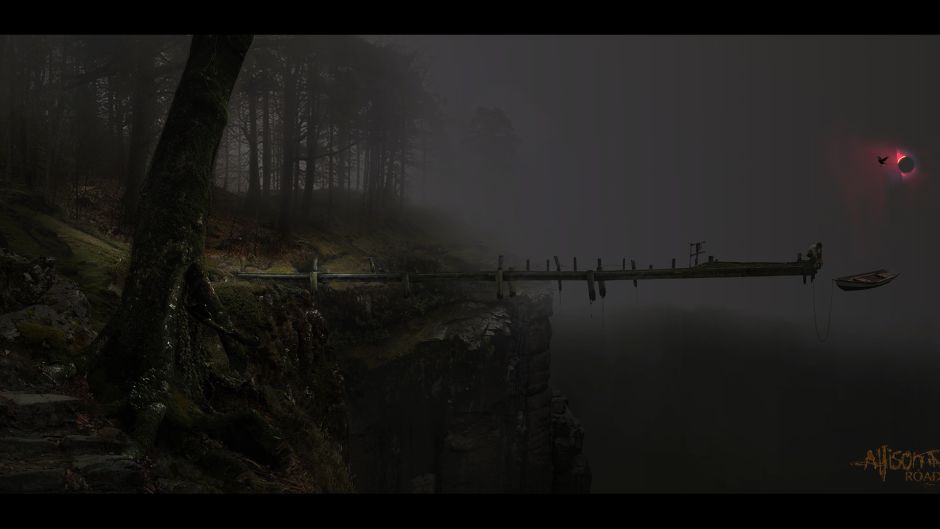 The setting for Allison Road, though mostly urban, features a few natural environments that are exceptionally creepy.
After the Silent Hill game was cancelled, horror fans everywhere were understandably disappointed. Now, there might be something that makes up for that. Allison Road, an atmospheric horror game that was announced in July 2015, is nearing its proposed release date. The game has suffered some delays, but the developer, Far From Home, has stated that it is nearing its completion and is expected to be released sometime this year.
What if you could sense something stalking you... in your own home?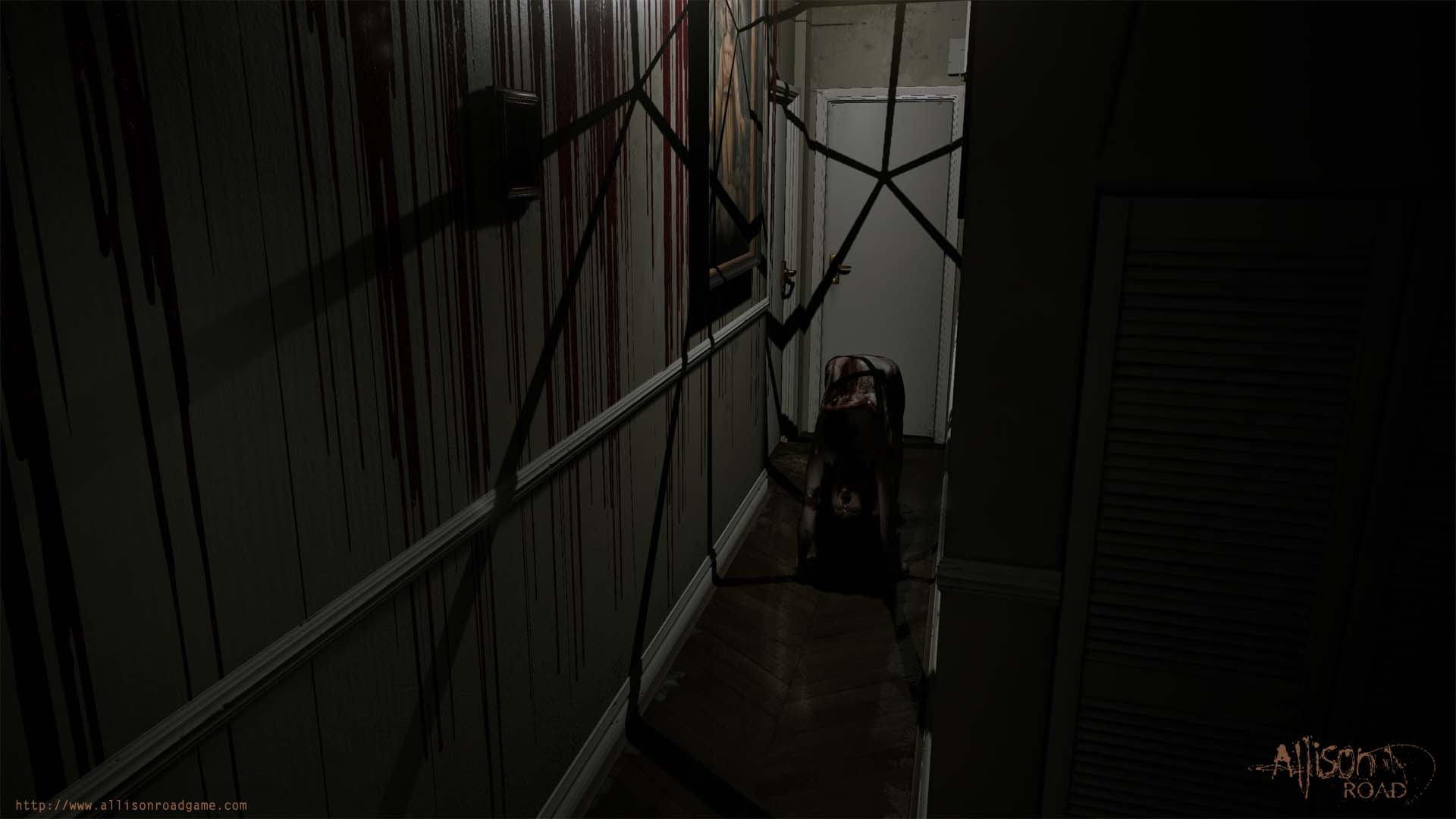 As the game progresses, it becomes clear that there is a sinister presence within the house.
Players take on the role of an unnamed protagonist who wakes up in their British townhouse with no recollection of anything that happened previously. Over the course of five nights within the home, the objective is to uncover both the whereabouts of your family and the secrets that lie within the house, all the while being stalked by dark entities that lie deep within its walls. Other than that, very few aspects of the gameplay and storyline have been revealed, though it has been reported that the game is being produced with native VR support.
A rocky path to Allison Road finally comes to an end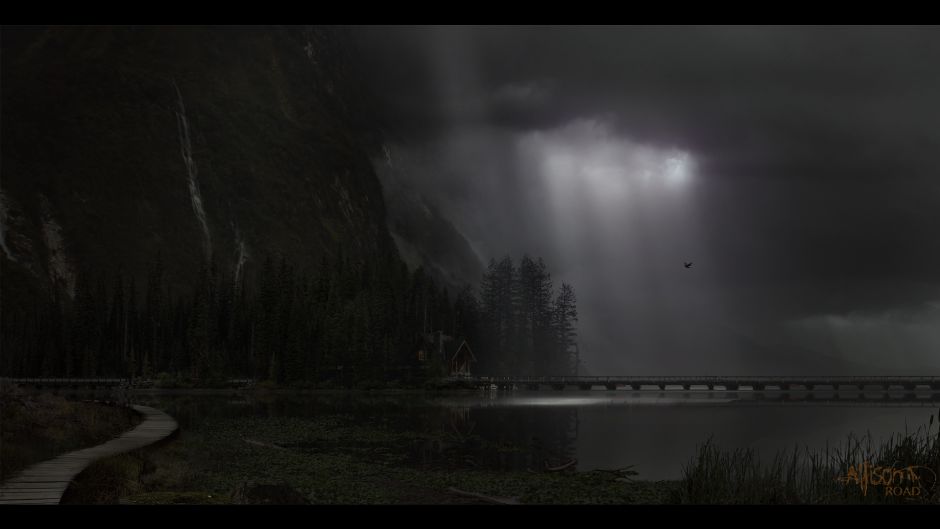 The minimalist colors and exceptional light-play within the graphics promise to make the game terrifying.
Though the game is nearing completion, the course of its development has not been easy. It was initially a completely independent project being created by a developer called Lilith Ltd and funded entirely by a Kickstarter campaign. However, a publishing company called Team17 took the project on and agreed to fund it, so that campaign was shut down. But things would soon take a turn for the worse.
On June 4, 2016, the Allison Road development team announced on Twitter that the game has been cancelled; the reason for this is unknown. For months, it seemed as though Allison Road was doomed to be an unrealized project, like Silent Hill before it. However, on August 22, 2016, the Twitter account made another announcement: the game's development was back up and running, albeit without the involvement of Team 17 and under a newly formed development studio called Far From Home.
Now, the developers have set the benchmark release date at December 31, 2017; the date is still technically up in the air, but it is slated for sometime this year is all goes well. It has currently only been confirmed for PC, but Far From Home is reportedly talking with both PlayStation and Xbox. You can follow the game's development on their website, or on their Facebook or Twitter accounts.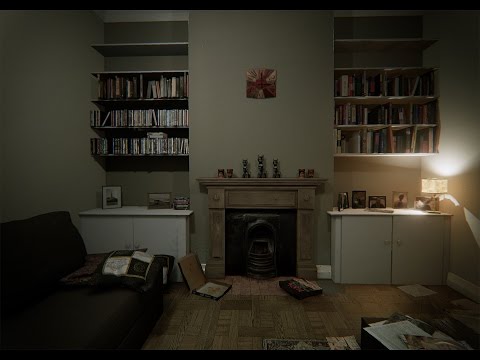 Prototype Gameplay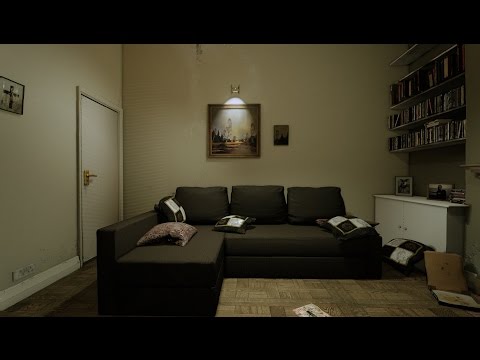 Pre-Alpha Environment 
Official Trailer
You may also enjoy: 
Is the Silent Hills Game Cursed?
Top 15 Upcoming Horror Games of 2017 and Beyond (For PC)
Image Gallery