Crusader Kings III: Royal Court Demands Rulers Worthy of a Legacy of Power, Wealth, and Prosperity
Updated: 19 Jan 2022 4:15 pm
Time to behave like the royal you've always pretended to be!
The power and prestige that comes with being a mighty ruler at the head of a powerful monarchy with bountiful wealth, the best food, numerous servants, and a mighty army under the ruler's command have long drawn people to desire such positions.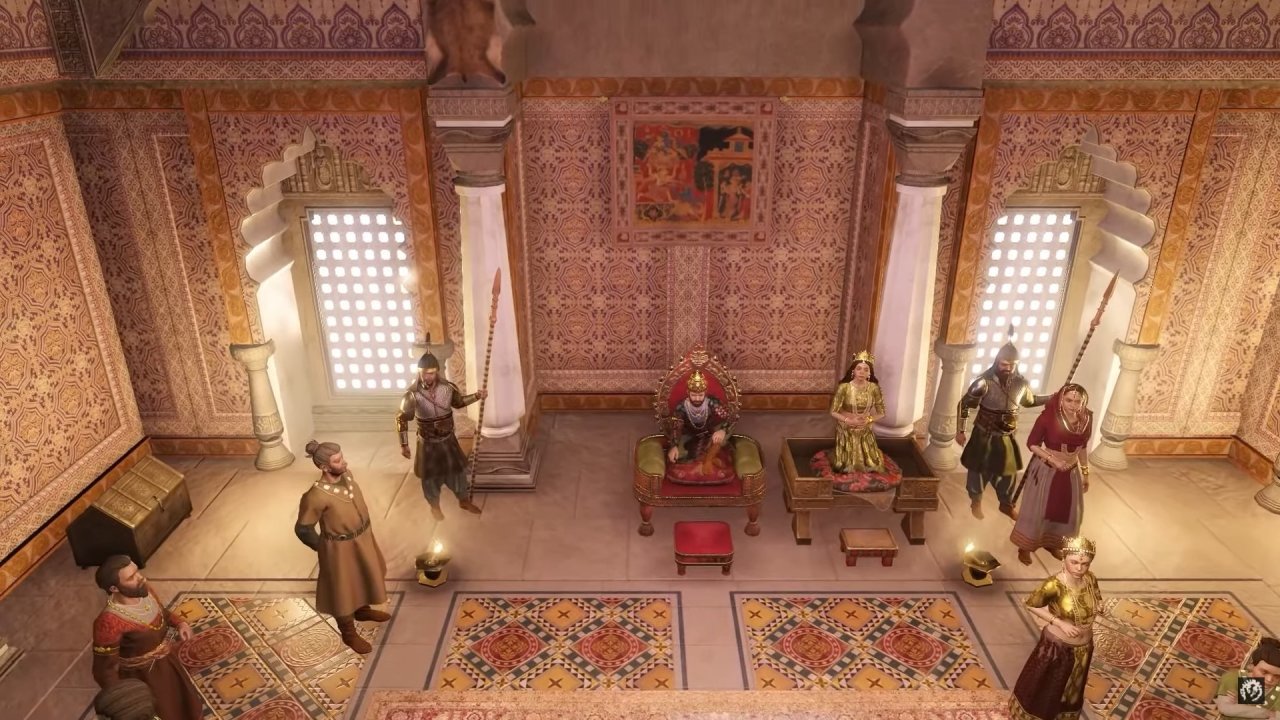 Rule with an iron fist, judge harshly, show no mercy or be benevolent, merciful, and kindhearted. Image by 'Crusader Kings III: Royal Court'.
There have been wars between siblings, murder within families, and a plethora of similar atrocities, all for the desire to rule. 
In 'Crusader Kings III: Royal Court' players are put in charge of a royal court, at the helm of a nation, and it is their responsibility to run the court right. 
As rulers in the royal court, players must impress their people with the "splendor" of their court, ensuring that the court is artfully decorated with valuable art and that guests are entertained with prime food, drink, and comfortable lodgings, should they stay the night.
Players must win the hearts and minds of their people with benevolence and mercy in some cases, but harsh judgments in others to keep people in their place and abiding by the nation's laws.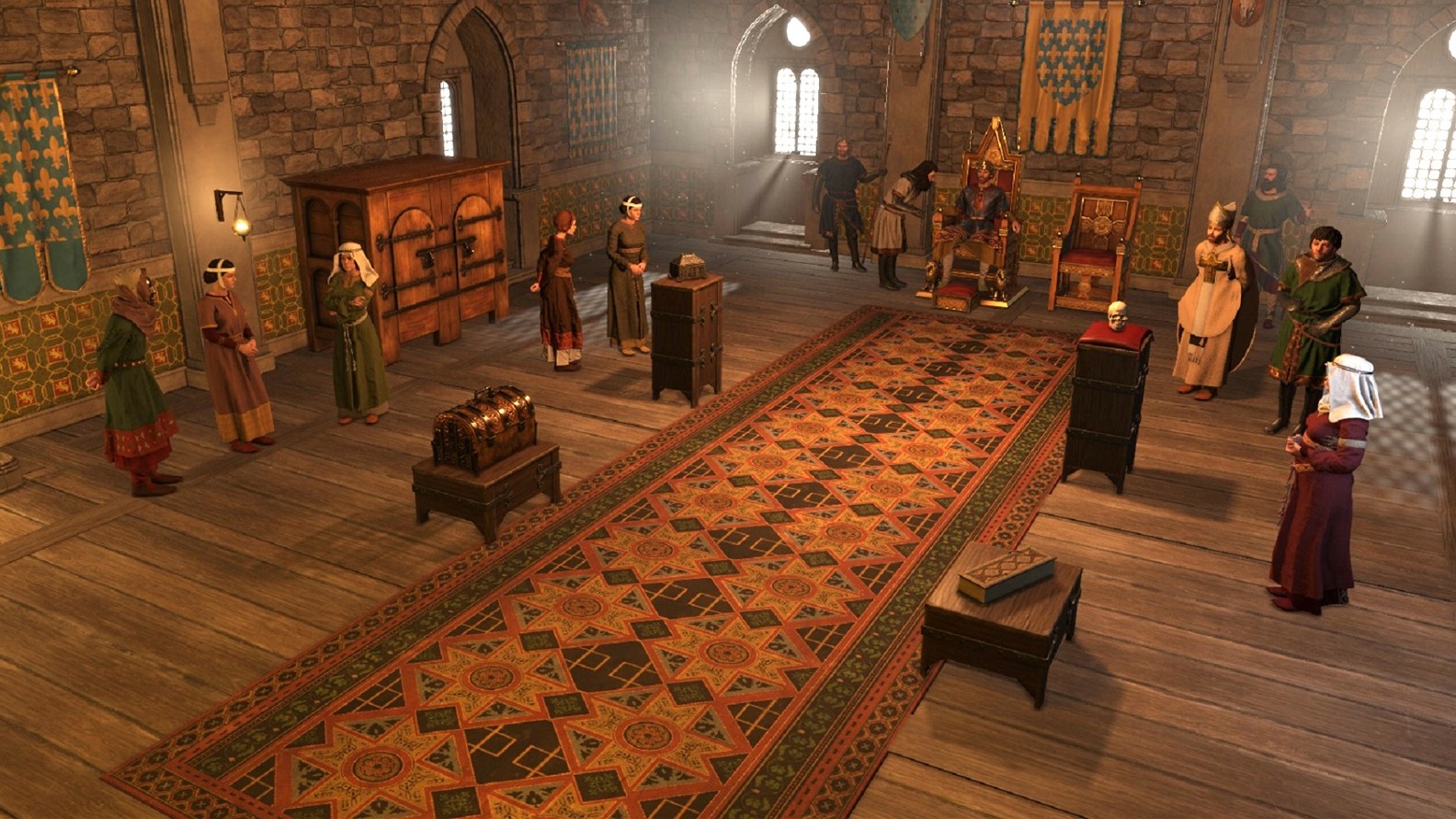 Decorate the court to impress all who enter it. Image by 'Crusader Kings III: Royal Court'.
The ruler can bring home great treasures by winning battles but can lose them just as easily if mistakes are made and a battle or a rivalry is lost. There are specialized artists and craftsmen that can be commissioned to create unique and wonderful works of art and decoration for the king's court, at a cost.
Players must navigate the treacherous waters of royal politics, keeping the people happy but in line, and all the while playing a game of cat and mouse with rivals vying for the opportunity to take over the throne.
'Crusader Kings III: Royal Court' is developed by 'Paradox Development Studio' and is available on Steam.