DreamHack Rainbow Six Siege Tournaments: Everything We Know
Updated: 20 Apr 2018 7:14 am
DreamHack (Copyright DreamHack Logo Via Pimtim's Youtube)
Since its humble beginnings in the basement of a school in Sweden, DreamHack has grown to an insurmountable size. In fact DreamHack has called themselves the largest digital festival in the world. This is not just a self-proclaimed exaggeration, DreamHack actually holds the official World Record for the Largest LAN Party. Back in 2013, DreamHack Winter set the Guinness Book world record with 22,810 people participating in a LAN party, talk about a big electric bill. DreamHack continues to gain support and has hosted tournaments with almost every Esports game on the market. Everything from League of Legends to Mario Super Smash Bros. Melee. Every year DreamHack will incorporate some of the same games, but also some different ones as well to keep the audience coming back for a slightly different experience. However, DreamHack is more than just games, they offer their fan base a plethora of events. For the Austin event specifically, DreamHack is offering a cosplay championship, meet & greets, art gallery, live music, a game pitch championship, and much more. With DreamHack's rich history and an obviously huge fan base they continue to add new games or events to the mix. One such addition to the Esports category is Rainbow Six Siege.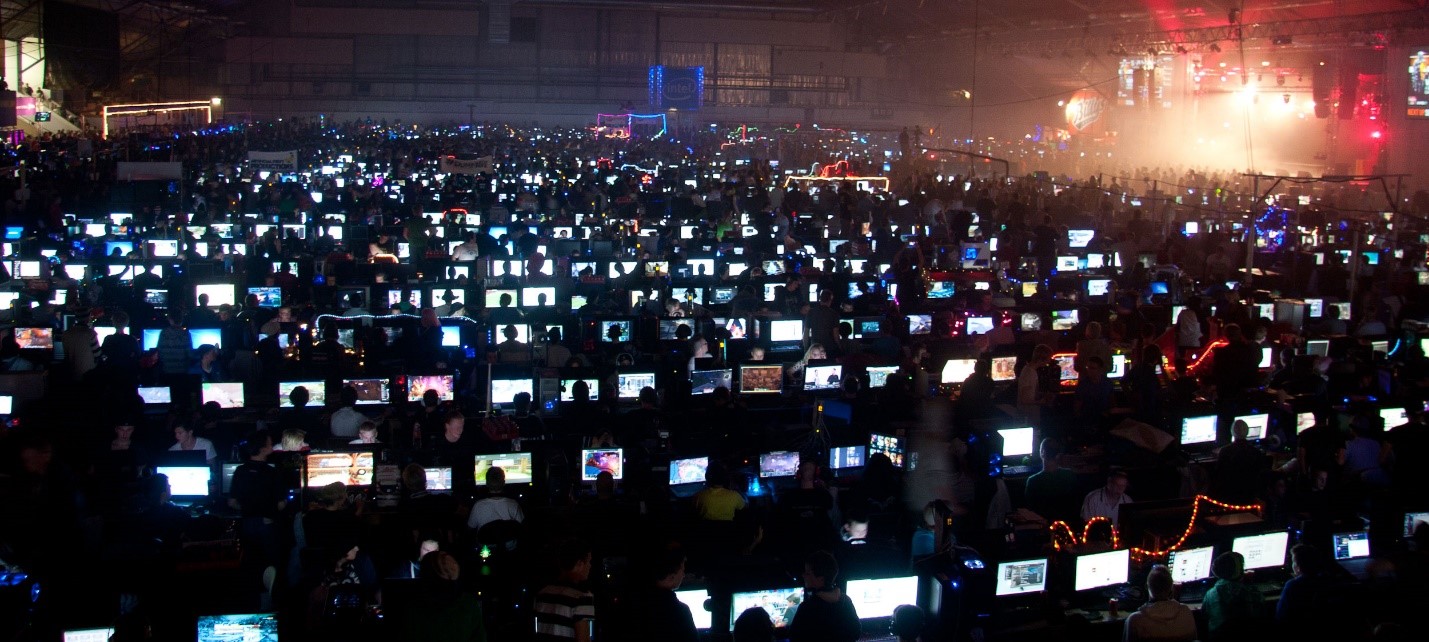 DreamHack At Night (Courtesy of Sebastian Anthony)
This addition is going to come with intense gameplay and a chance for amateur teams to play against Pro League and Challenger League teams. Here is the way registration will work. Any team, worldwide can sign up in open registration; which will be first come, first serve to fill all available spots. The Pro League and Challenger League teams will be a closed registration. It is important to note that if you intend on signing up for the open registration it is a BYOC (Bring Your Own Computer) tournament. The tournament will be several days (DreamHack is usually about 3 days), but at the end the top amateur teams will get a chance to play the Pro or Challenger League teams with a prize pool of $50,000. It is unclear what the actual tournament structure will be like, nor were we able to find how many Pro and Challenger teams there will be, perhaps after registrations. However, DreamHack and Ubisoft have announced that Rainbow Six will be at other DreamHacks this year.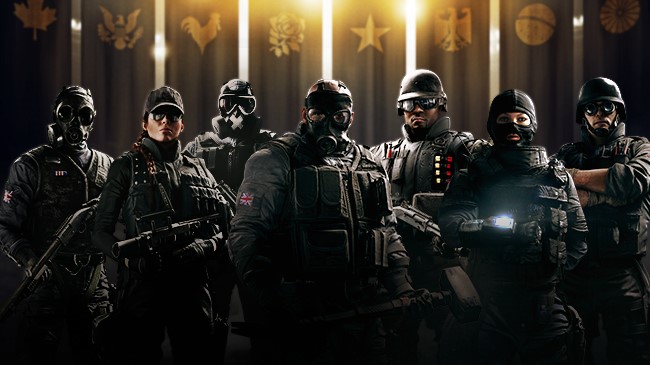 Rainbow Six Siege (Copyright Ubisoft)
DreamHack Austin – June 1-3, 2018
DreamHack Valencia – July 12-15, 2018
DreamHack Winter – Jönköping – November 30 – December 3, 2018
Unannounced location – Early 2019
If you would like to attend DreamHack Austin it will set you back $69 for the general 3-day admission. If you would like to test your skills in the BYOC events you are looking at $99, oh and don't forget your computer. There is a $225 premium option for the BYOC event which includes advanced seating and Gigabit ethernet connection, just to name a few perks. DreamHack is indeed an exciting event that is flexing its ever growing "Digital Festival" muscles across the world and I for one cannot wait to see what becomes of the DreamHack Rainbow Six Siege Tournaments this year.